Articles Featuring:
Brock III (Sean Cody)
Sean Cody's mega hunk, Brock, returns to the site looking ripped.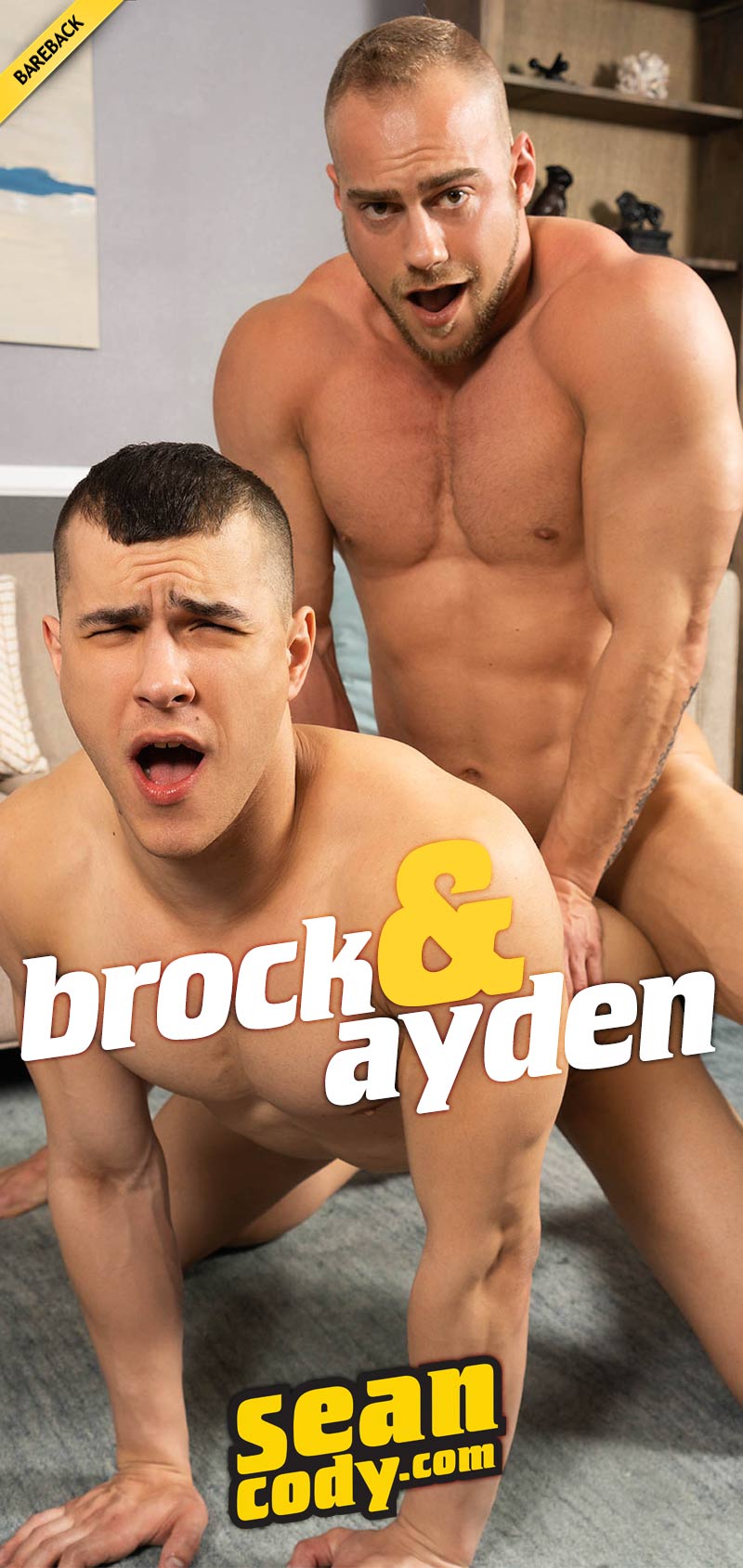 Sean Cody: Unbelievably buff Ayden and Brock sweat it out at the park training their rock hard bodies.
Brock the jock and power bottom Lane enjoy a day in the surf, hanging out by the pier. Lane's is excited to "crush another Sean Cody film," well actually he's excited for Brock to crush it.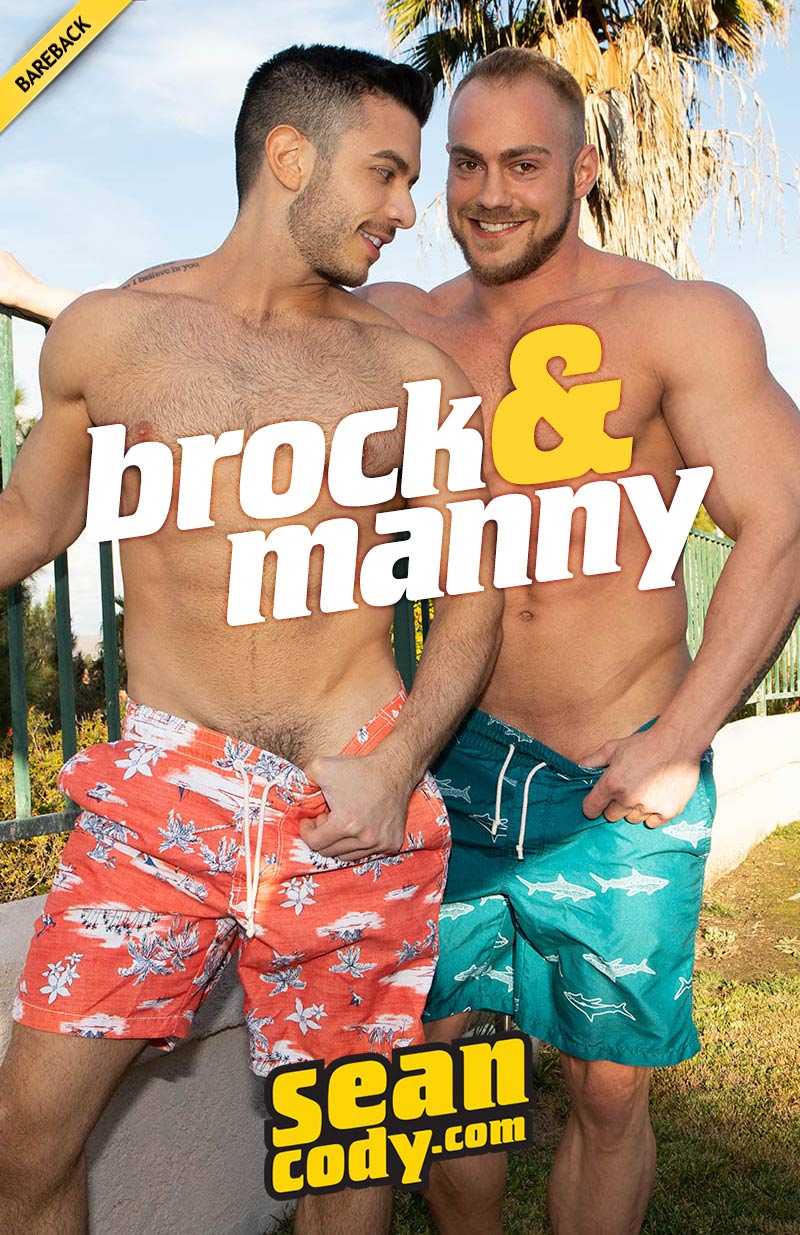 Beefy Sean Cody hunk, Brock, is on his way to pick up athletic cutie Manny for a quick warm-up at the gym before the real workout begins.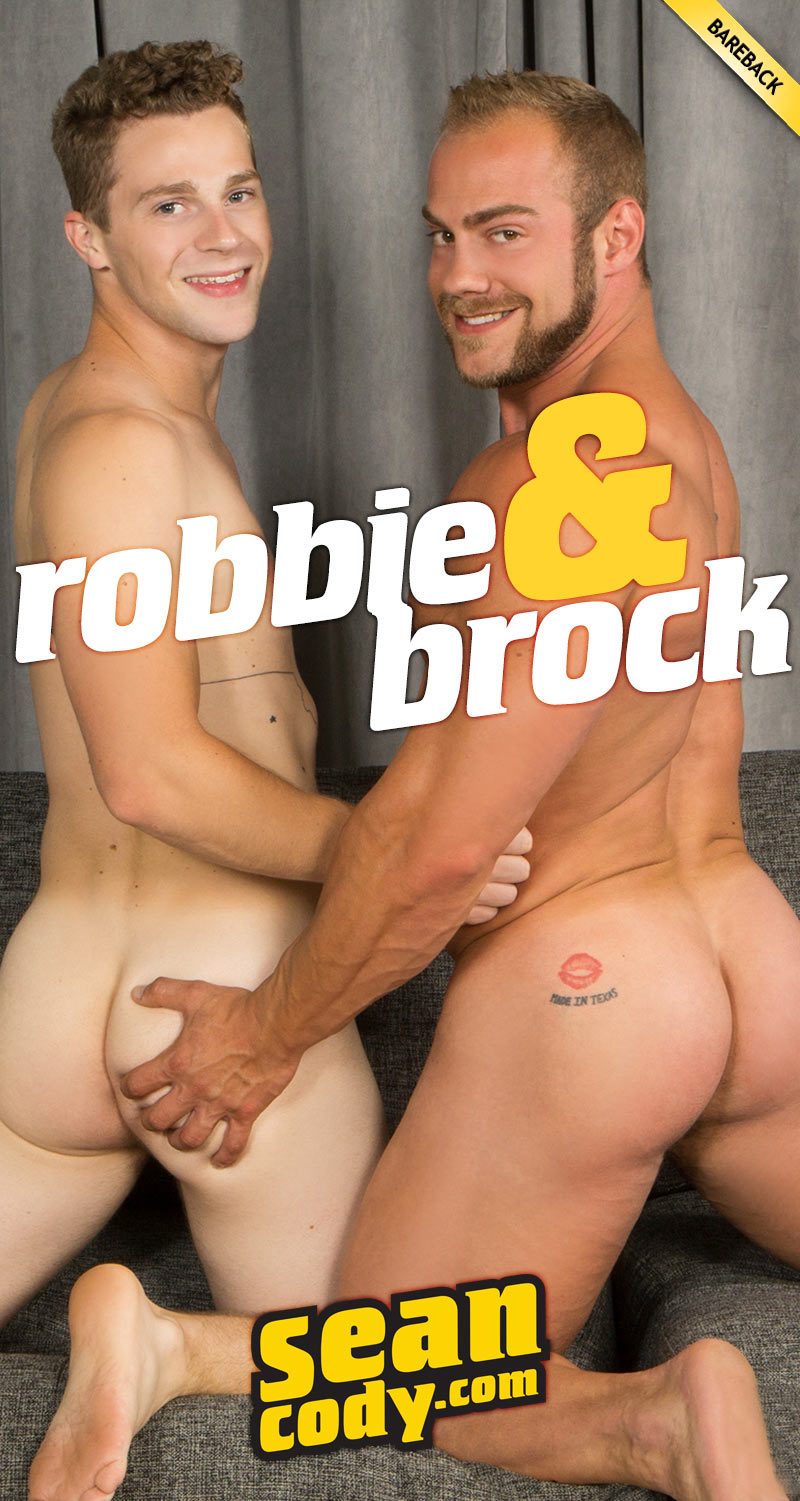 Adorable Sean Cody bottom Robbie cannot wait for muscular, bearded Brock to get inside of his eager hole.
Sean Cody Muscle hunks Brock and Brysen are getting a workout in before getting into some real action. They spend a little extra time admiring each other's beefy bodies.
You ready for Sean Cody's first-ever dild-o-wall? It's a sex toy frenzy that gets these sexy boys in the mood! Mega hunk Brock returns looking ripped and ready to get a taste of Joe's tight ass, but not before teasing his ripe hole with a casual 7-inch poke.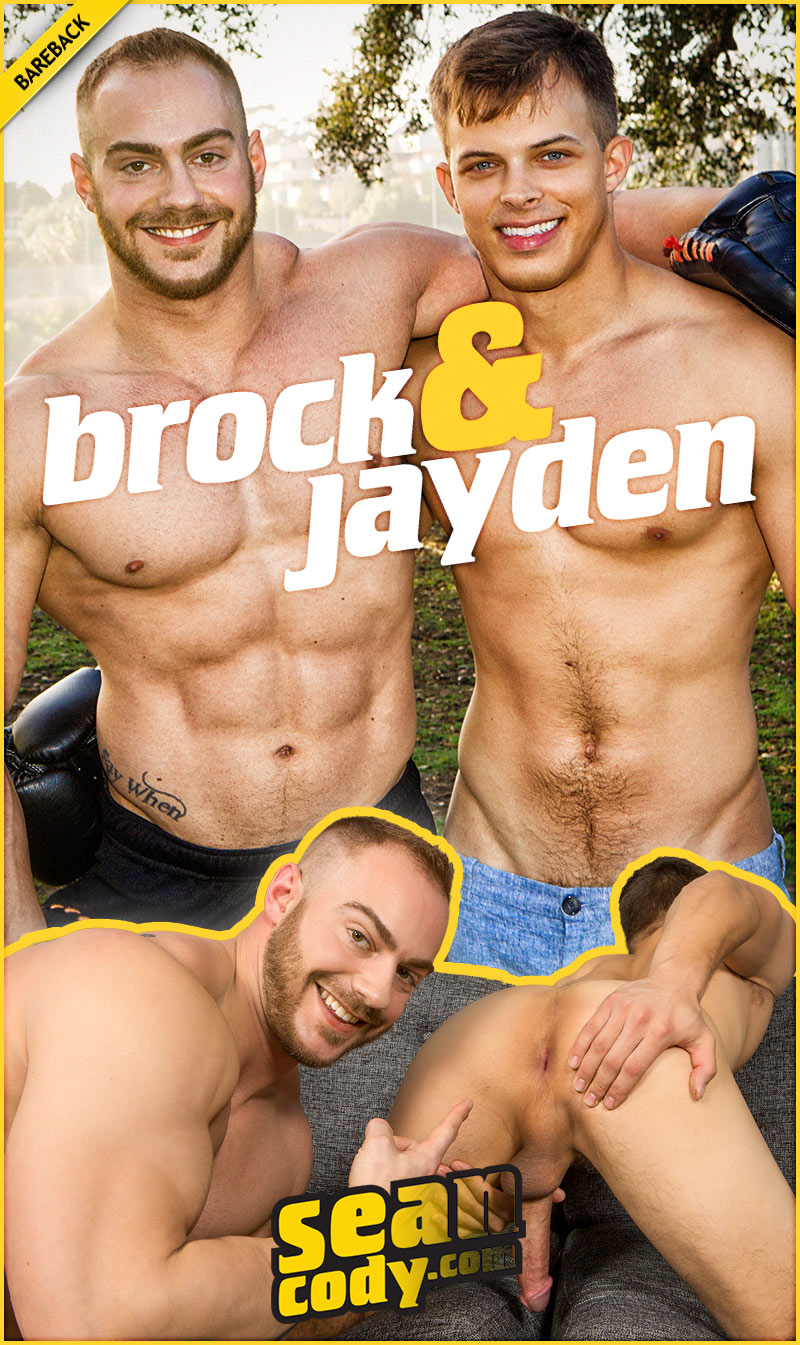 When Sean Cody asked what he wanted to do to Jayden's ass, Brock replied, "Make it mine!" That was enough for us, and certainly enough for Jayden!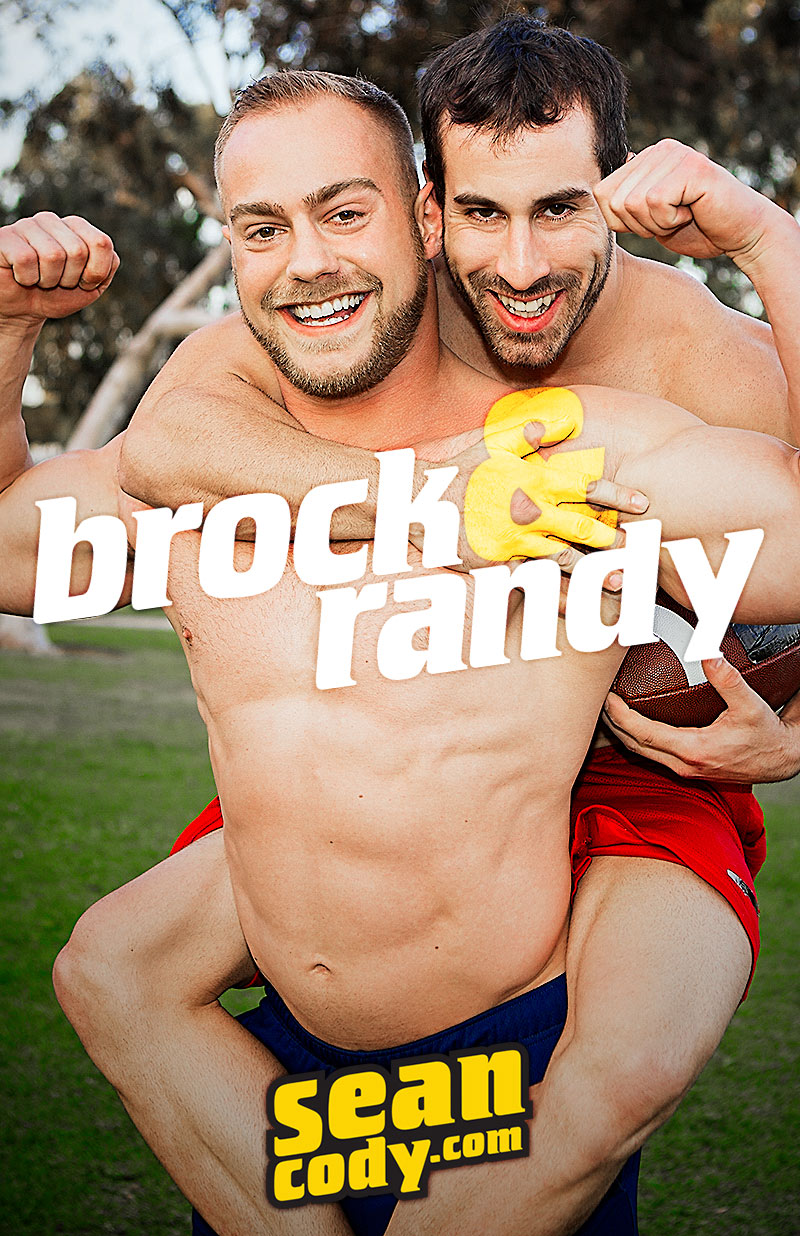 Brock was really into Randy, and was ready to just dominate his ass, "Look at him, he's a stud! He's so muscular."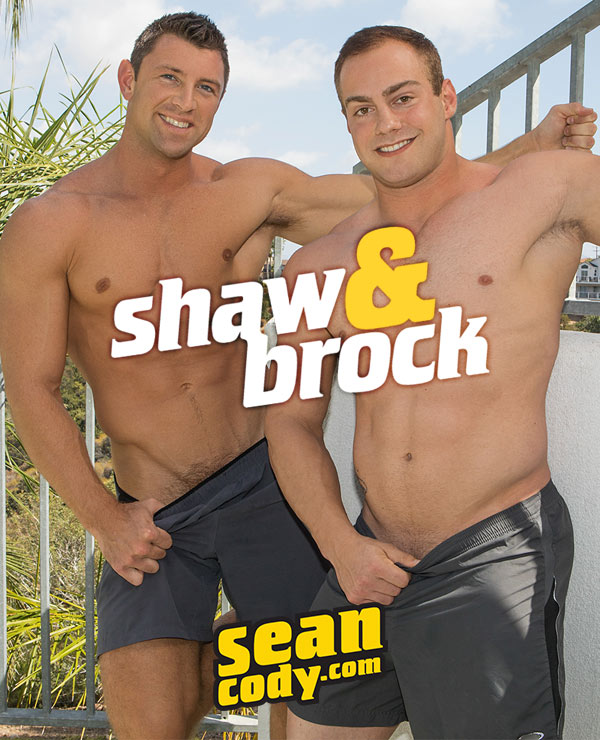 When Sean Cody's Shaw first saw Brock, he immediately got nervous looking at those bulging muscles of his, even though his body is also very impressive. "The guy works out! He's…I mean, he works out!" Little did Shaw know, Brock requested him because he was as equally as impressed with his amazing body. Two muscles studs admiring each other is definitely hot. Two muscles studs in action together is even hotter!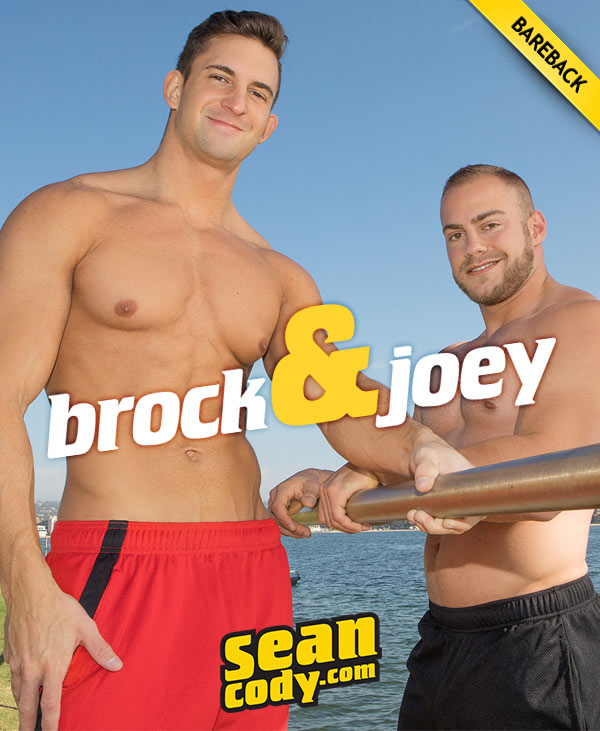 It's been over two years since his solo, but Brock decided to come back to pound some ass…Joey's ass to be exact! After Joey showed Brock the joys of paddle boarding, seeing each other half naked and wet got these two muscle hunks in the mood, so back to the house they went so that Brock could show Joey the joys of taking dick!