Articles Featuring:
Caleb Armstrong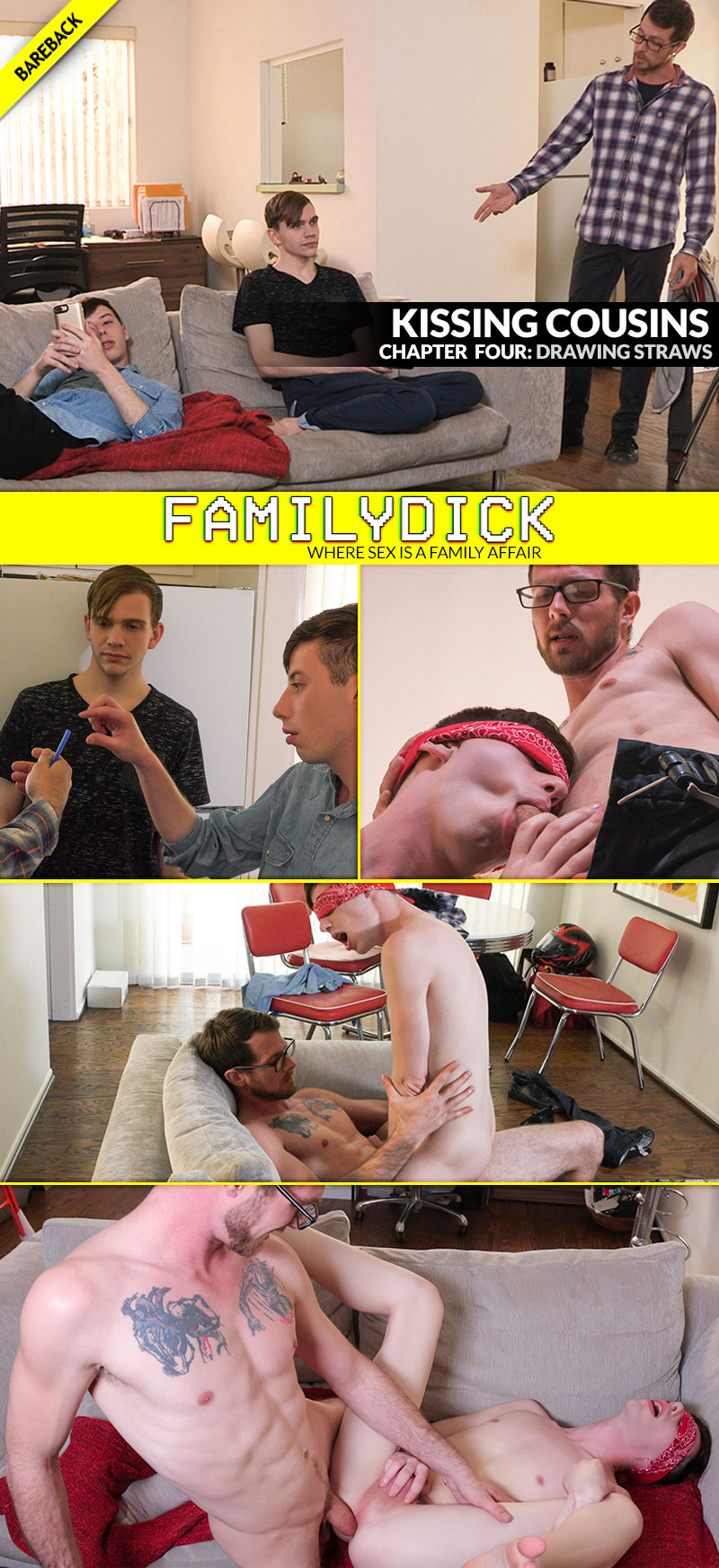 FamilyDick: When Jacob Armstrong comes home after a long day, he's amazed to find the place an absolute mess! With his boy and nephew sitting on the couch, he has no choice but to step in and remind them who's in charge.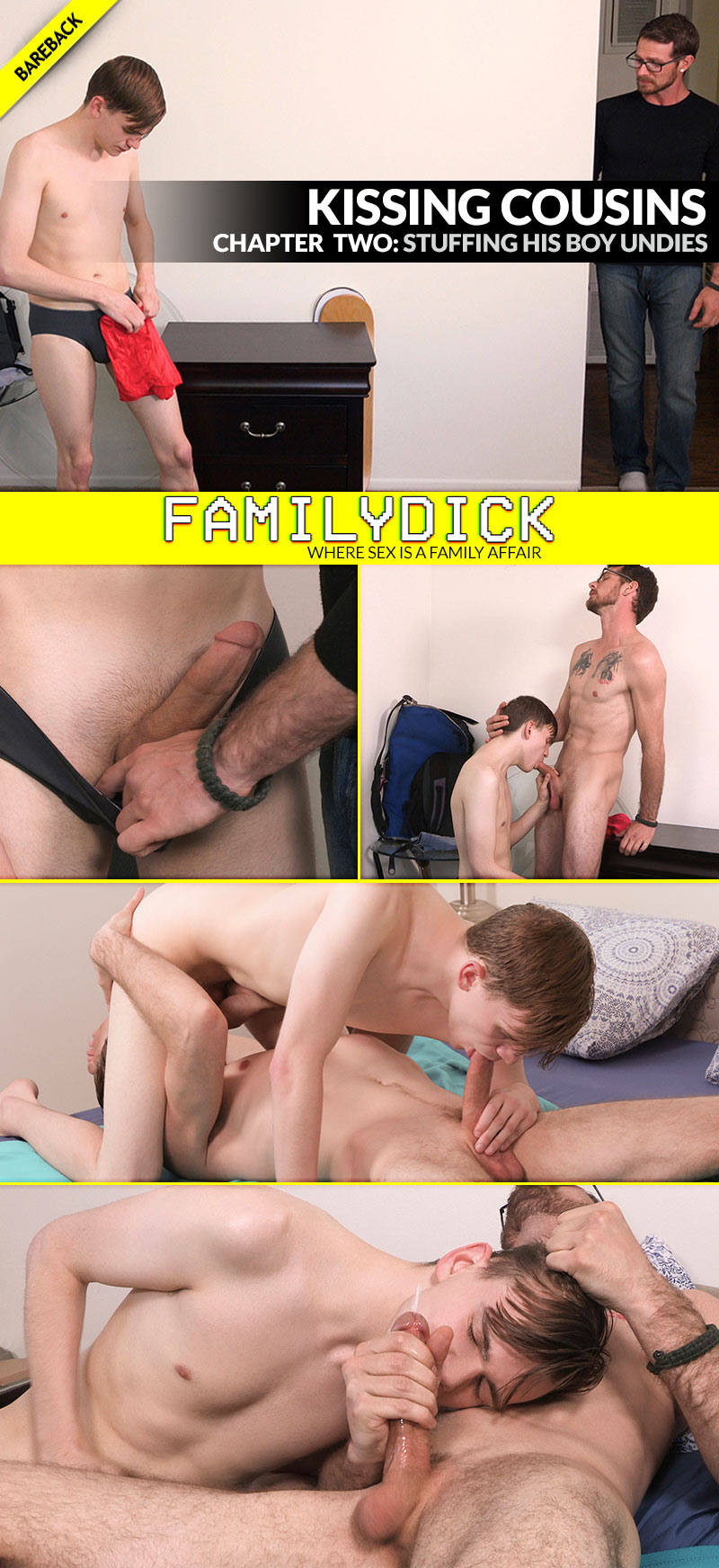 Luckily for this boy, his uncle (Jacob Armstrong) is there to remind him just how sexy and special he is. Finding the boy stuffing his underwear before school, the older man takes it upon himself to give the boy the attention he so desperately craves.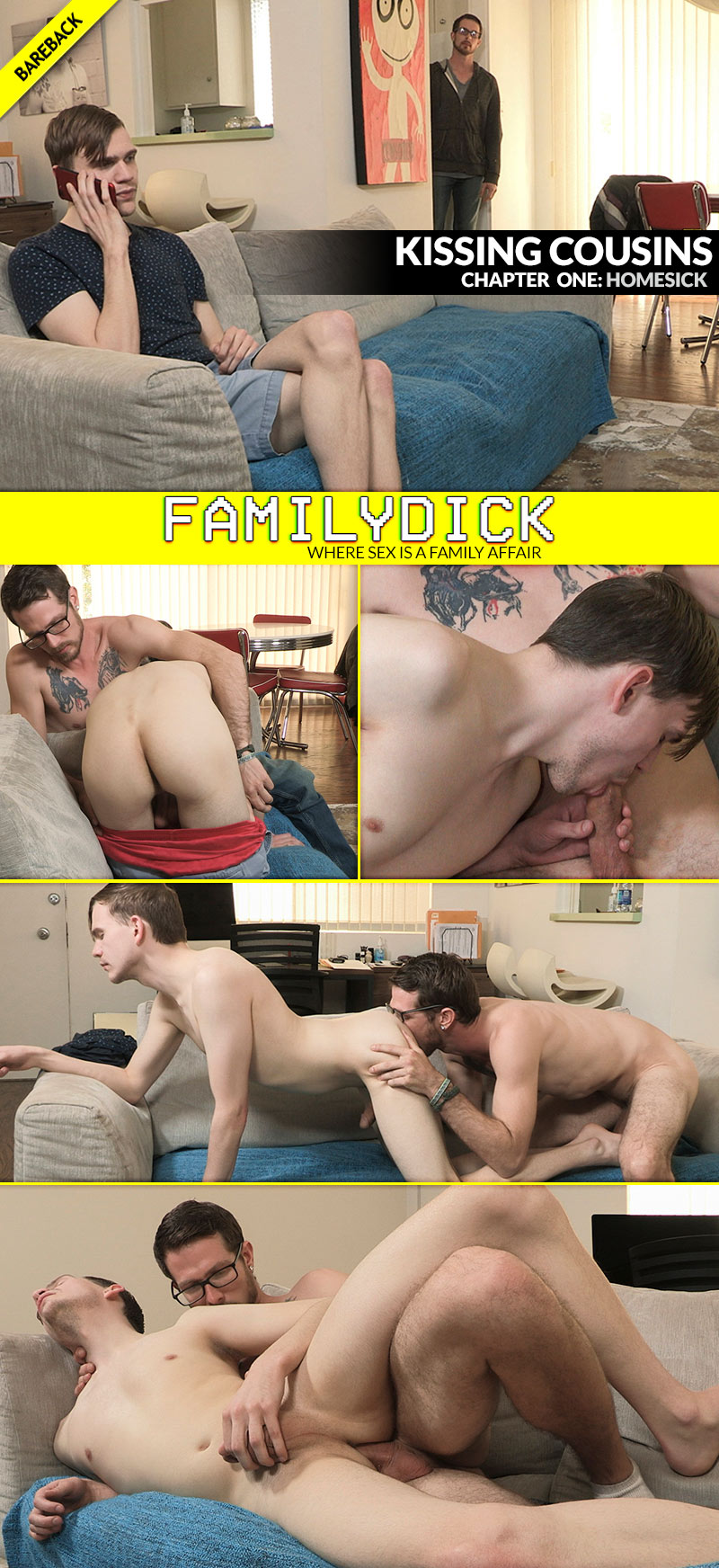 When Caleb Armstrong comes to visit his uncle Jacob Armstrong, he finds himself around people he doesn't know all too well. Even though they're family, they haven't spent a lot of time together.