Articles Featuring:
Jacob Armstrong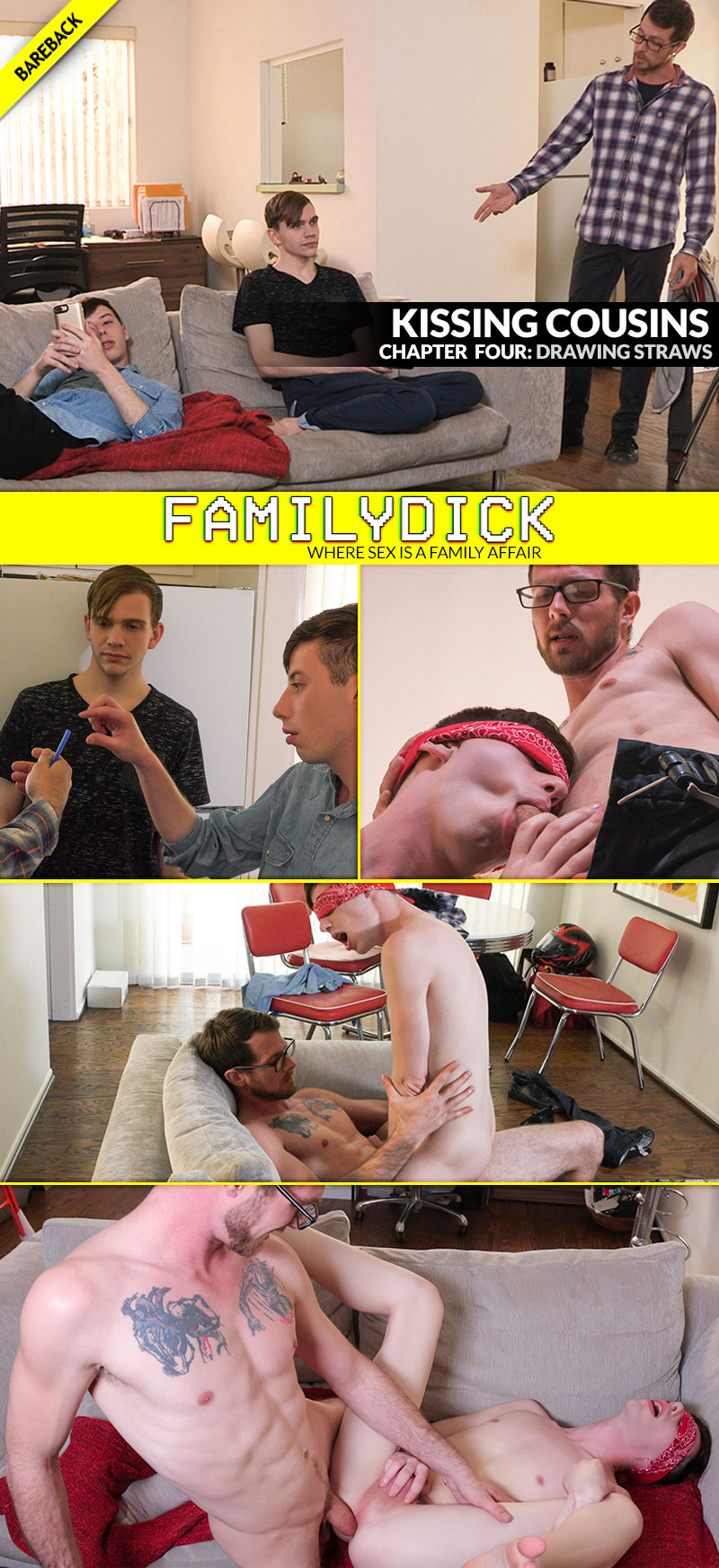 FamilyDick: When Jacob Armstrong comes home after a long day, he's amazed to find the place an absolute mess! With his boy and nephew sitting on the couch, he has no choice but to step in and remind them who's in charge.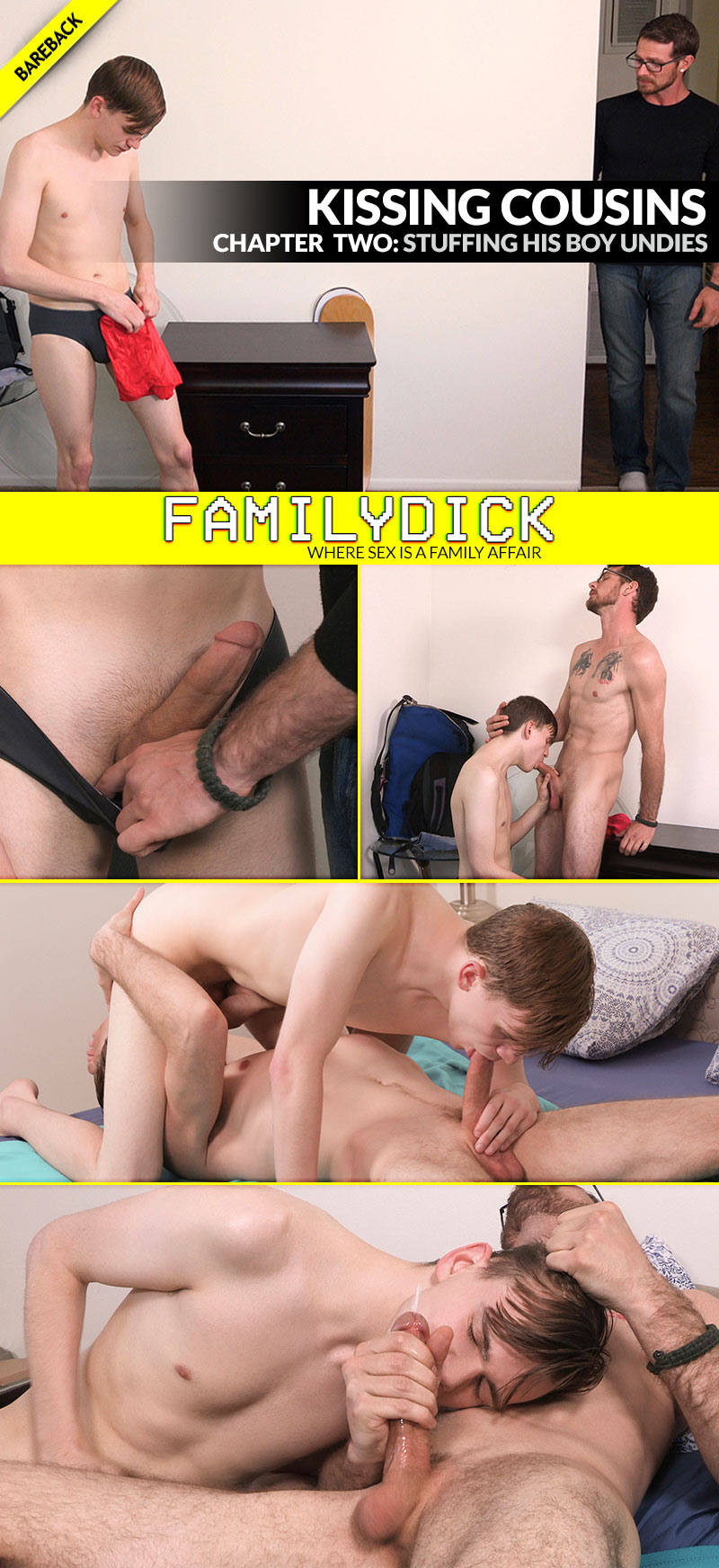 Luckily for this boy, his uncle (Jacob Armstrong) is there to remind him just how sexy and special he is. Finding the boy stuffing his underwear before school, the older man takes it upon himself to give the boy the attention he so desperately craves.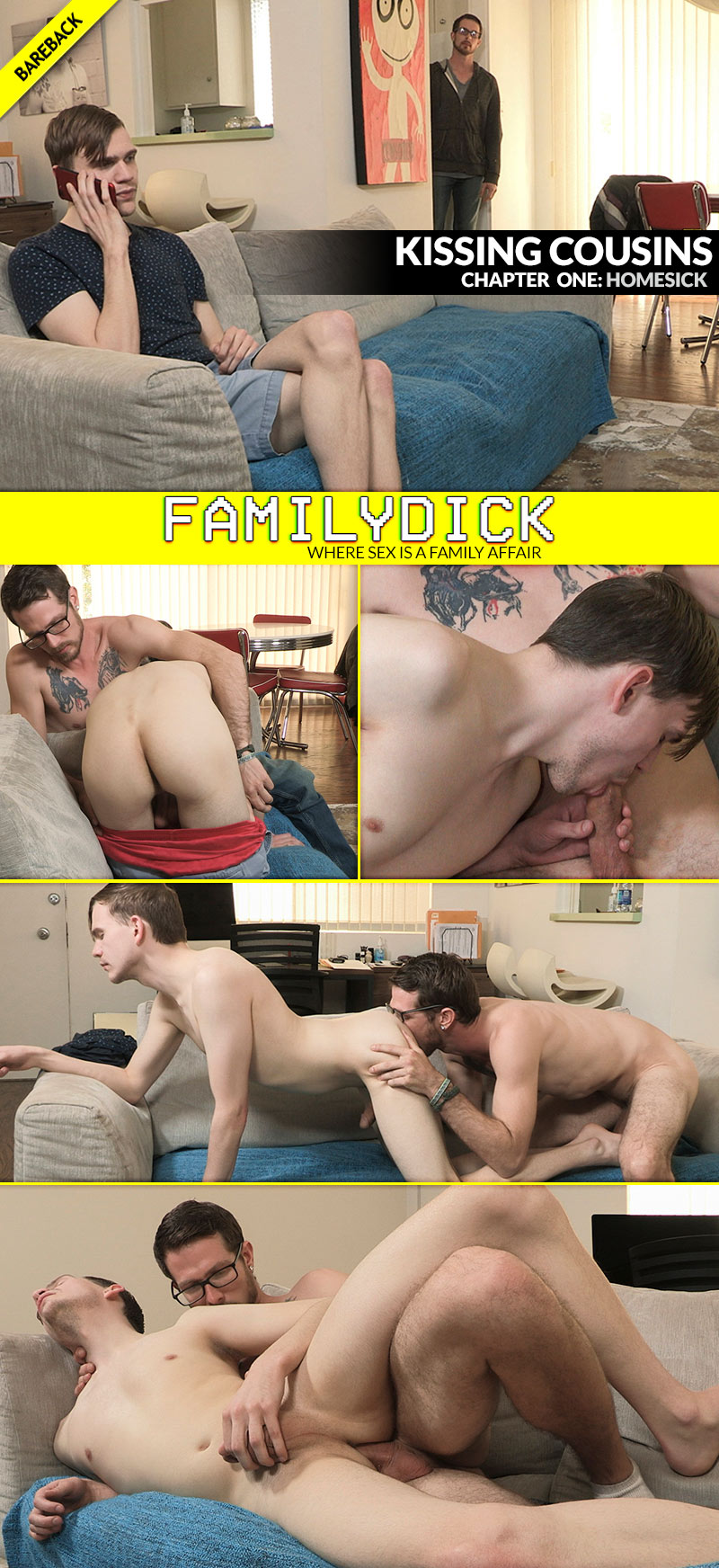 When Caleb Armstrong comes to visit his uncle Jacob Armstrong, he finds himself around people he doesn't know all too well. Even though they're family, they haven't spent a lot of time together.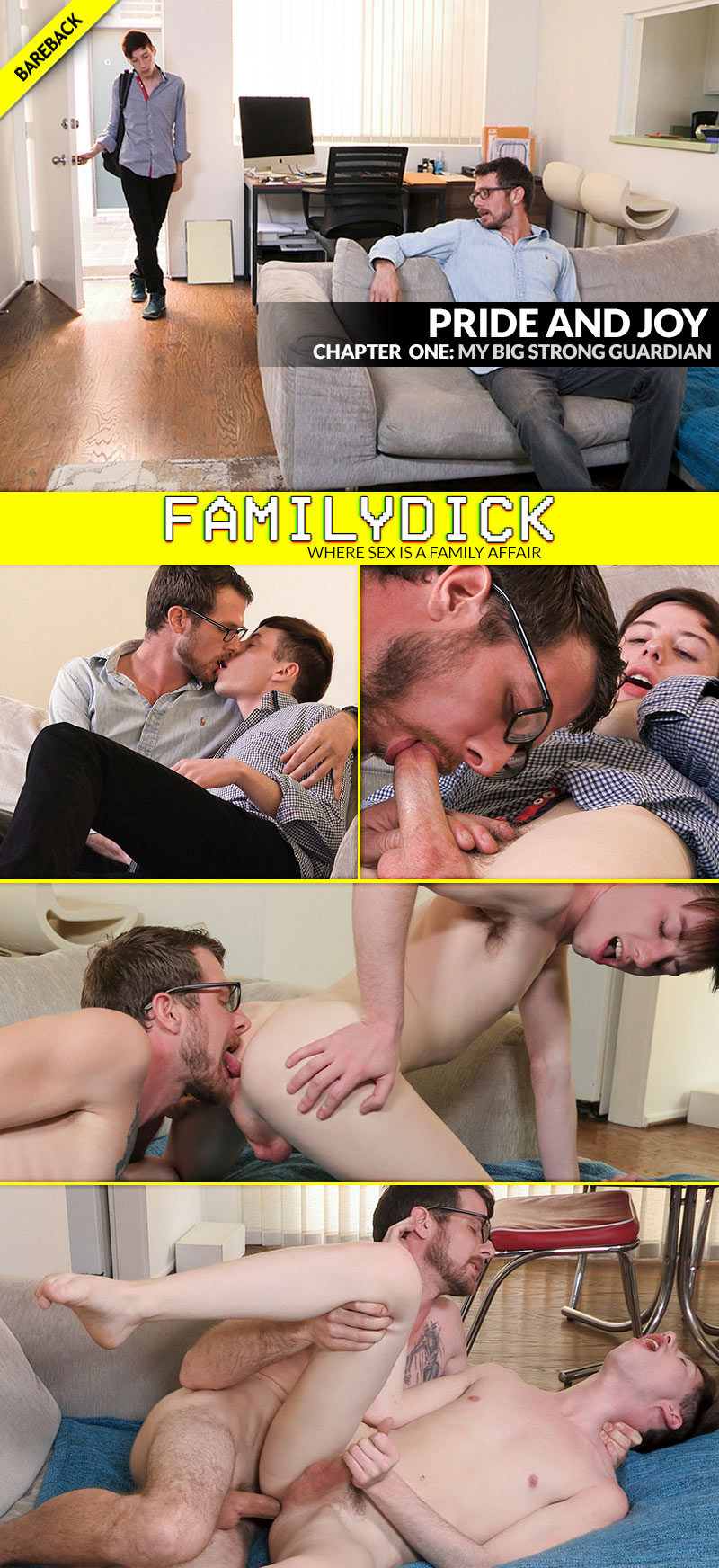 It's hard being a little bit of a smaller boy. Especially if you're not super masculine. Bullying can be a real problem and one that can really get you down. That's where a big, strong, support daddy can make all the difference. This video came in and it stirred my heart… as well as my loins!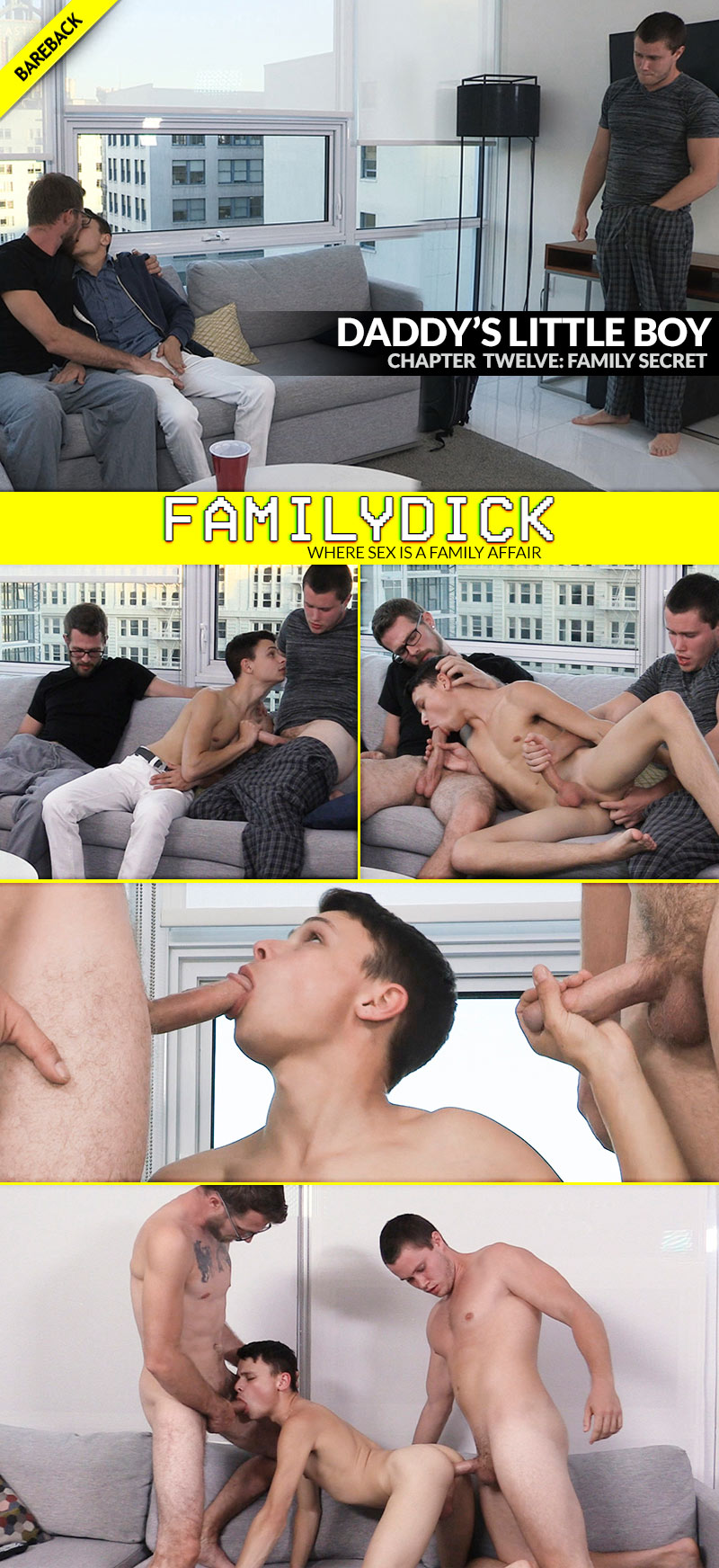 The Armstrong family returns for another hot installment of their taboo family fun! Daddy's little boy Austin Armstrong (a.k.a. Austin Lock) comes home to find his sexy step dad and older brother hanging out on the couch. When older brother Jeff (a.k.a. Damien Nichols) steps out of the room, the two lovers can't resist making out and touching each other all over. And when Jeff catches them in the act, all he can think about is getting his mouth and cock on his little brother's hole again–with daddy there to fill him as well! Lucky Austin gets to take the raw cocks of his favorite family members, leaving his hole gaping and full of their seed!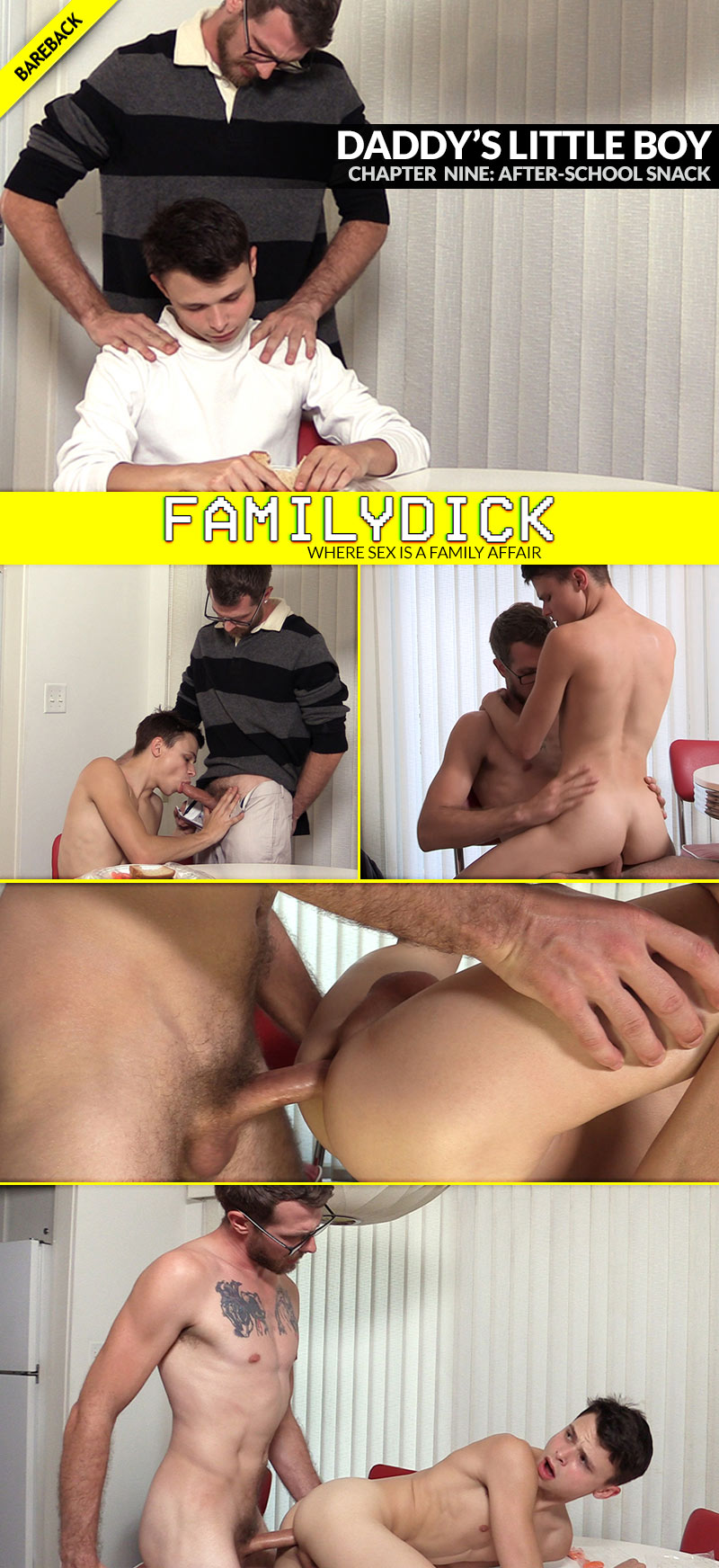 Jacob loves taking care of his little boy. Whether it's an after school snack waiting for him in the fridge or a big cock up his tight hole, he knows that part of being a dad is making his step son feel happy. Austin can't get enough of his dad's bare dick pounding him deep, making him beg for his thick, creamy load! And what's better than an afternoon delight between step father and son?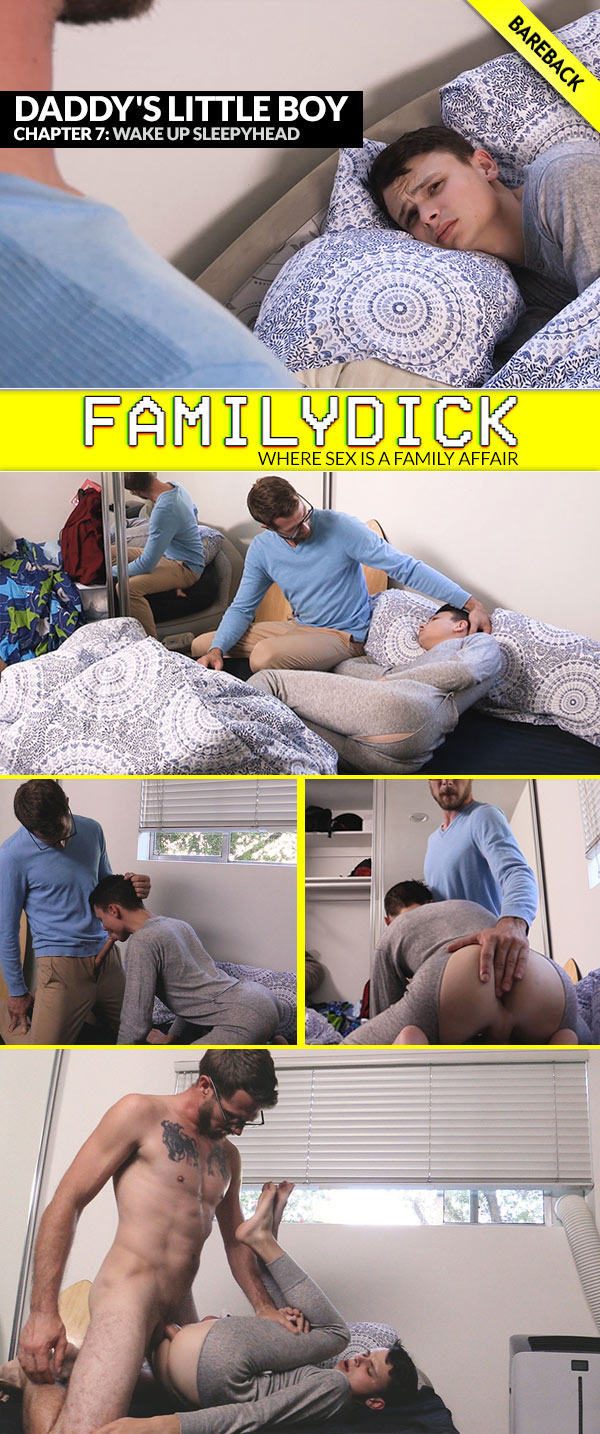 When his step son sleeps in too late, this horny daddy feels compelled to wake him up the best way he knows how: with a hard cock and cum filled balls. The little guy's body is fucked and filled by his older daddy.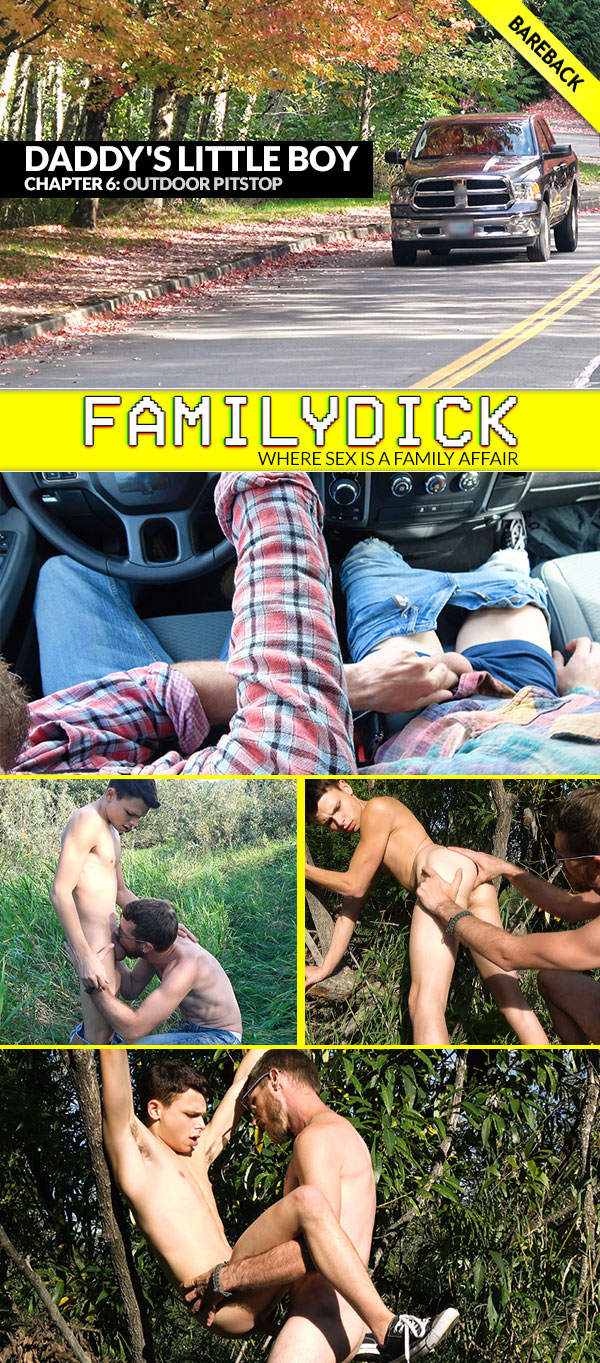 Unable to resist their urges, this step son and dad have to pull off to the side of the road to let their cocks out and fuck. They find private little spot in the woods to suck each other and breed the tiny boy's hole.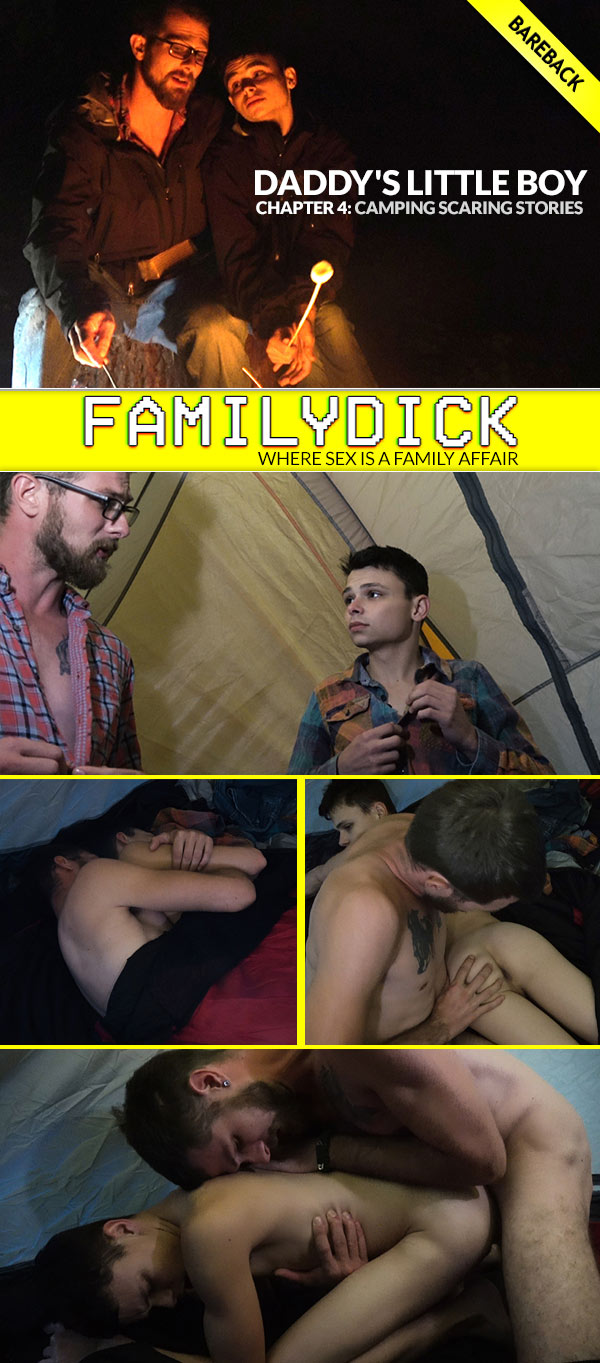 There's nothing quite like being in the great outdoors! The fresh air and trees just make you feel completely alive. Fathers have been taking their sons camping for generations, but very few have the bonding session that these two had! This father and son do everything they can think to do while camping. Roasting marshmallows over a fire, going on hikes, even telling ghost stories!