Articles Featuring:
Elder Rim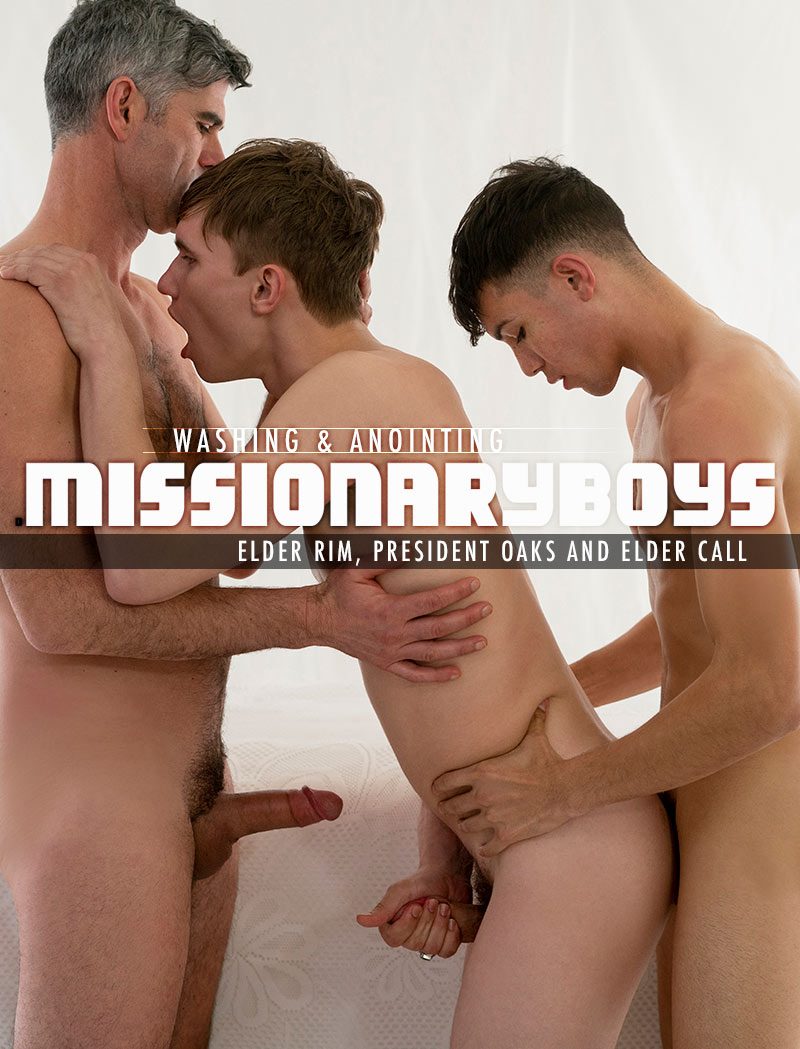 Missionary Boys: Elder Call a.k.a. Darron Bluu and Elder Rim a.k.a. Alex Rim are two of President Oaks' favorite missionaries.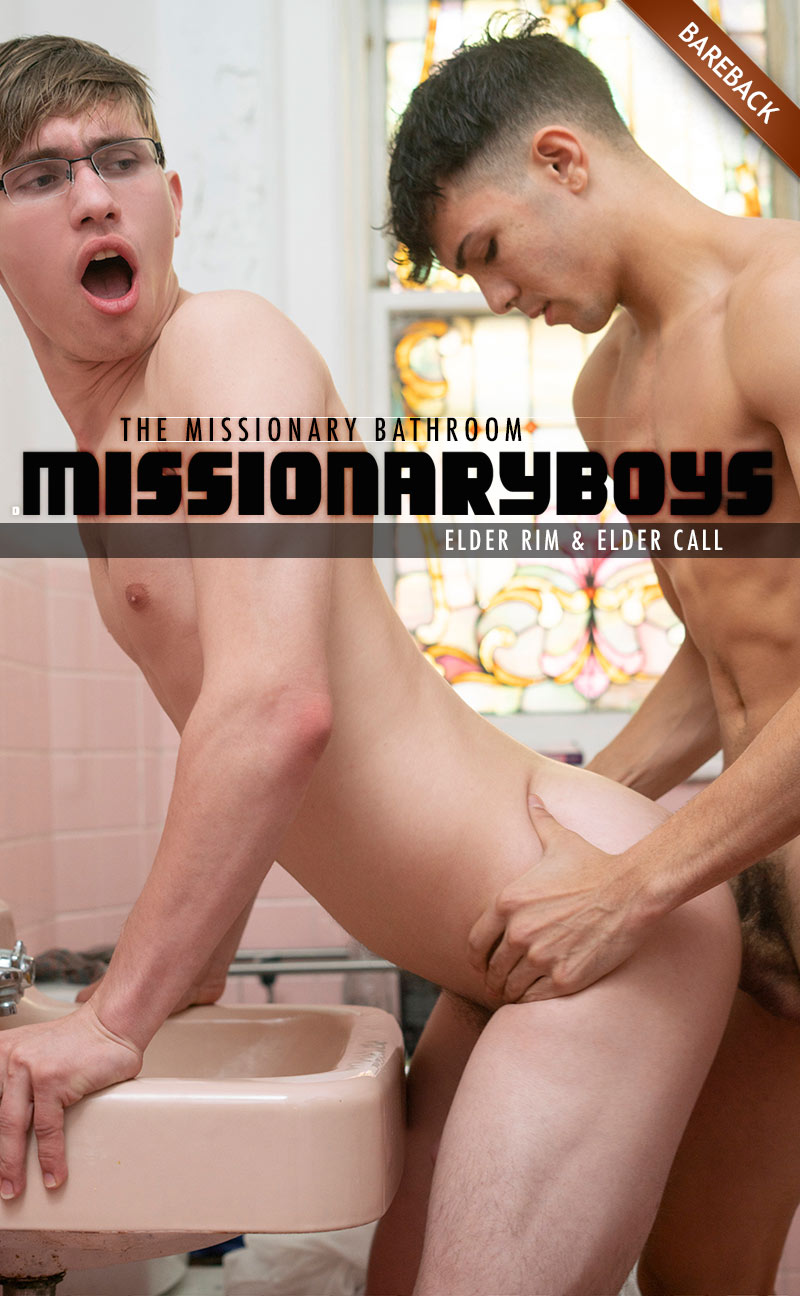 This week, Elder Call watches Elder Rim shower, curious as to who is bigger. They show each other their thick dicks and soon Rim is plowing Call's hole from behind, demonstrating why he has such a cock-tingling reputation as a masterful topper.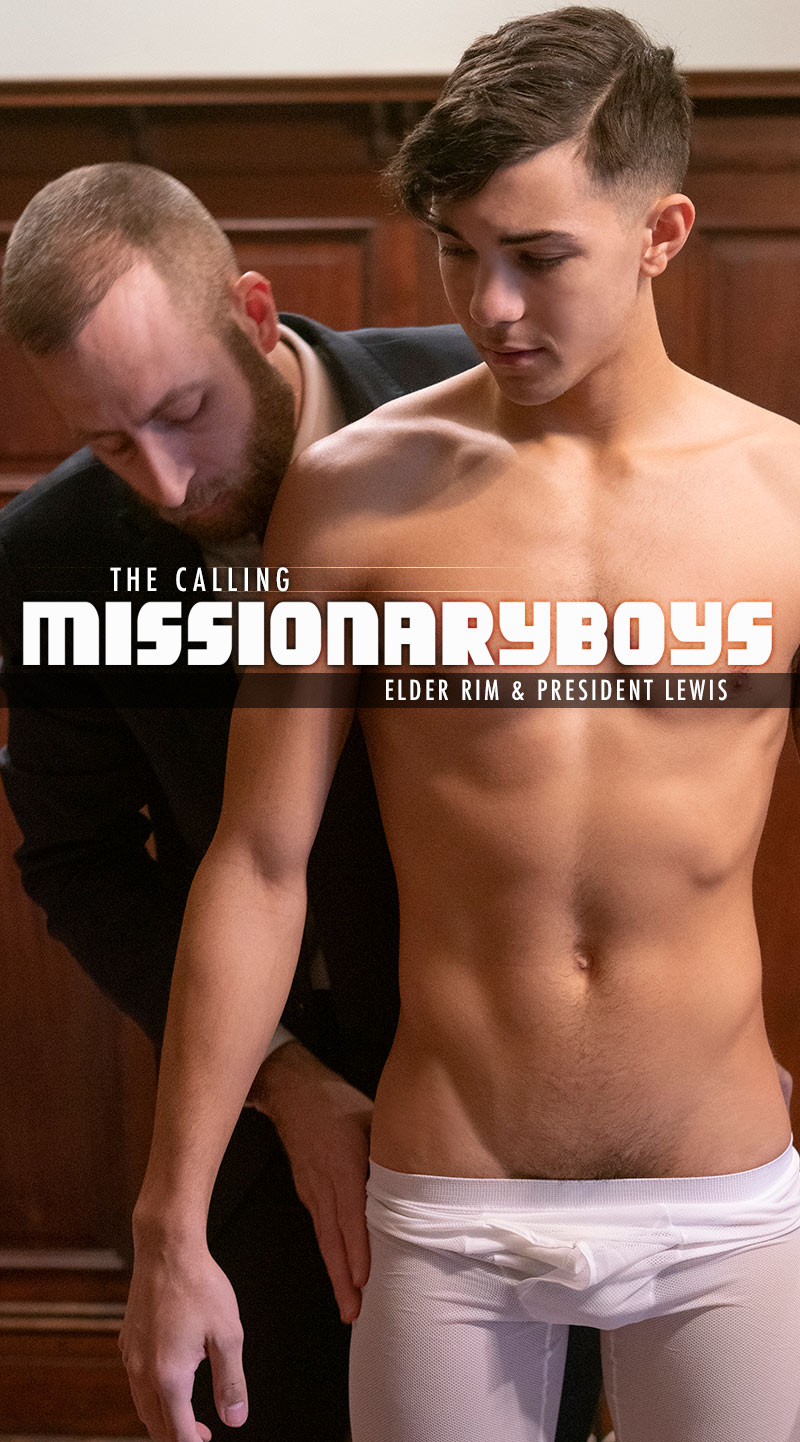 Missionary Boys: As soon as President Lewis (a.k.a. Joel Someone) set his eyes on Edler Rim's young, chiseled body, he knows he has to have his cock.