Articles Featuring:
Elder Call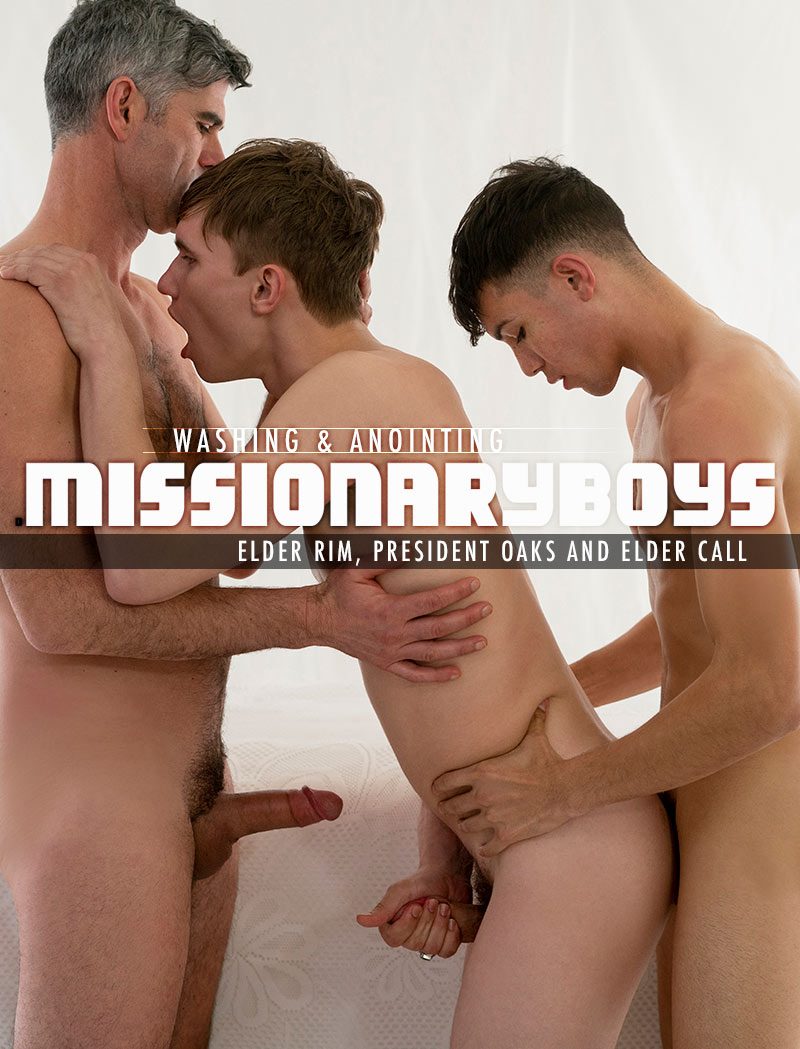 Missionary Boys: Elder Call a.k.a. Darron Bluu and Elder Rim a.k.a. Alex Rim are two of President Oaks' favorite missionaries.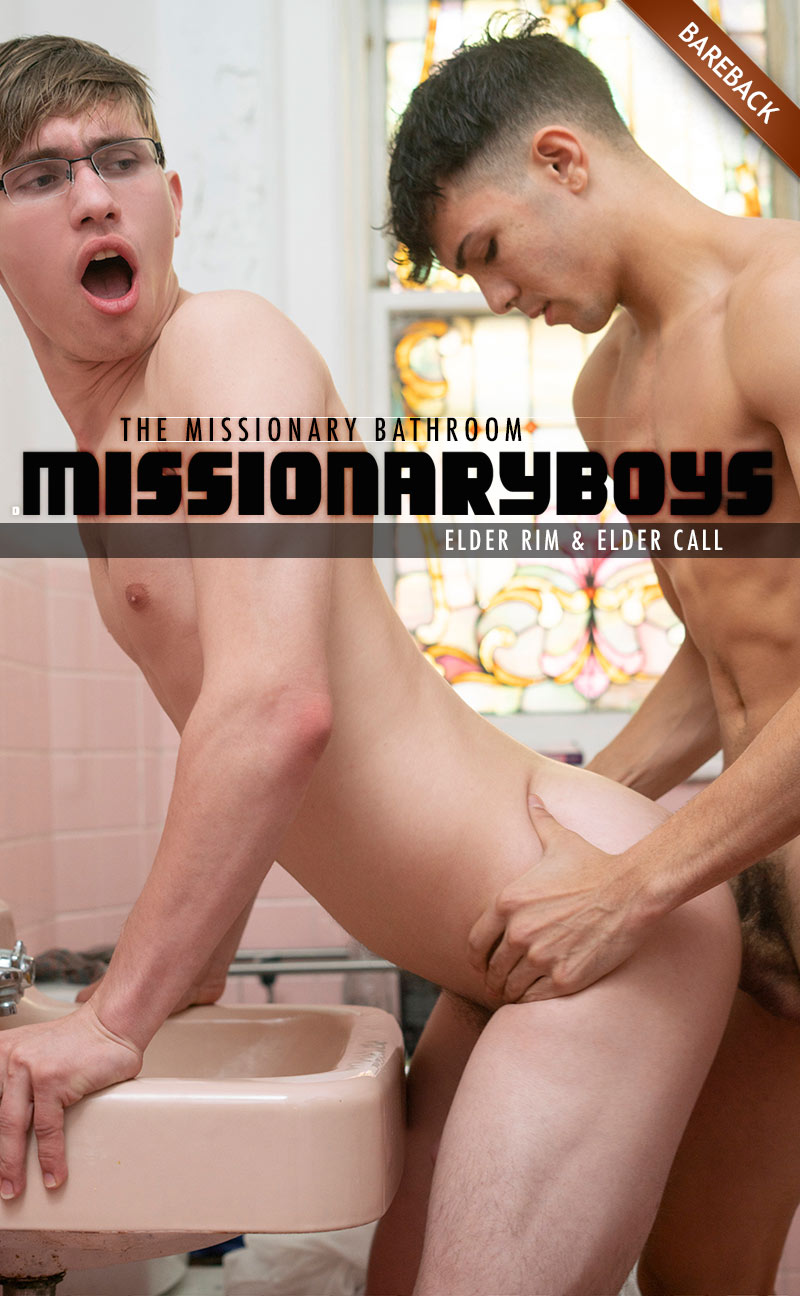 This week, Elder Call watches Elder Rim shower, curious as to who is bigger. They show each other their thick dicks and soon Rim is plowing Call's hole from behind, demonstrating why he has such a cock-tingling reputation as a masterful topper.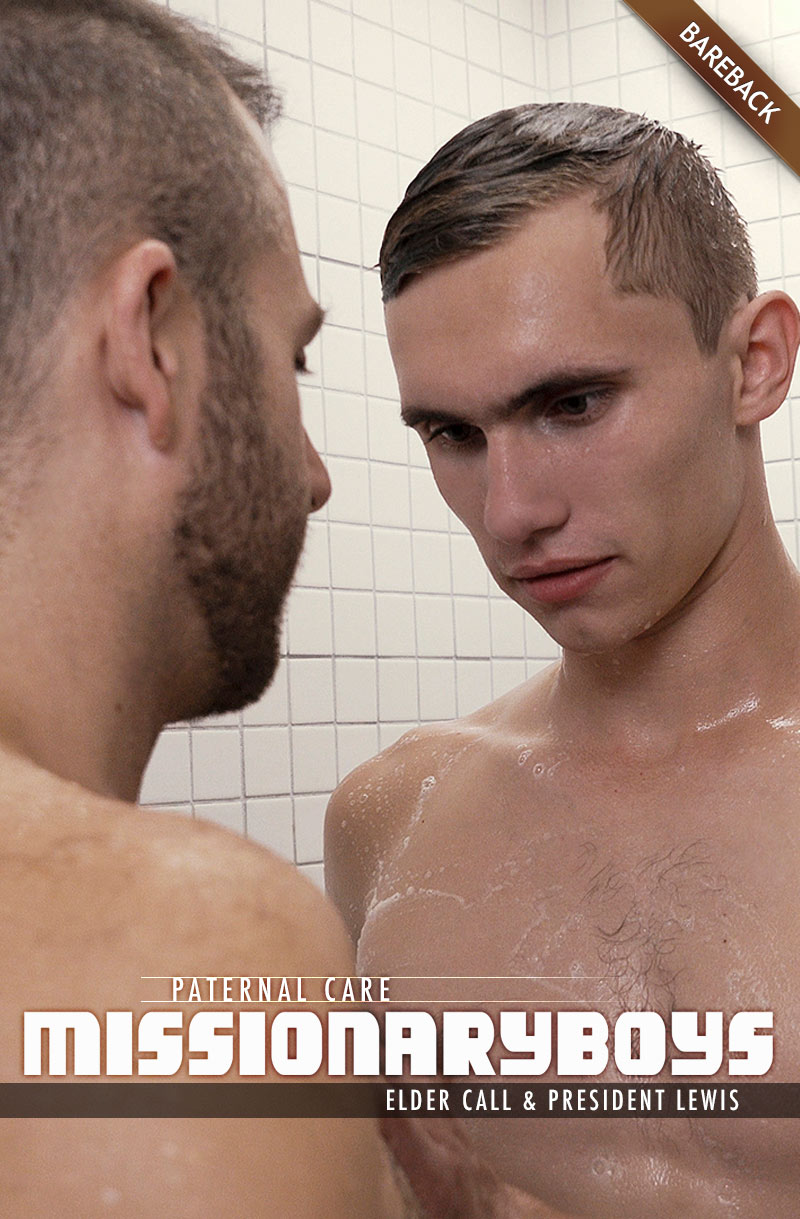 Missionary Boys: This week, President Lewis (a.k.a. Joel Someone) approaches young Elder Call in the shower.
Elder Call (a.k.a. Barron Angus) has always been a little scared of the infamously handsome and chiseled President Manuel Skye.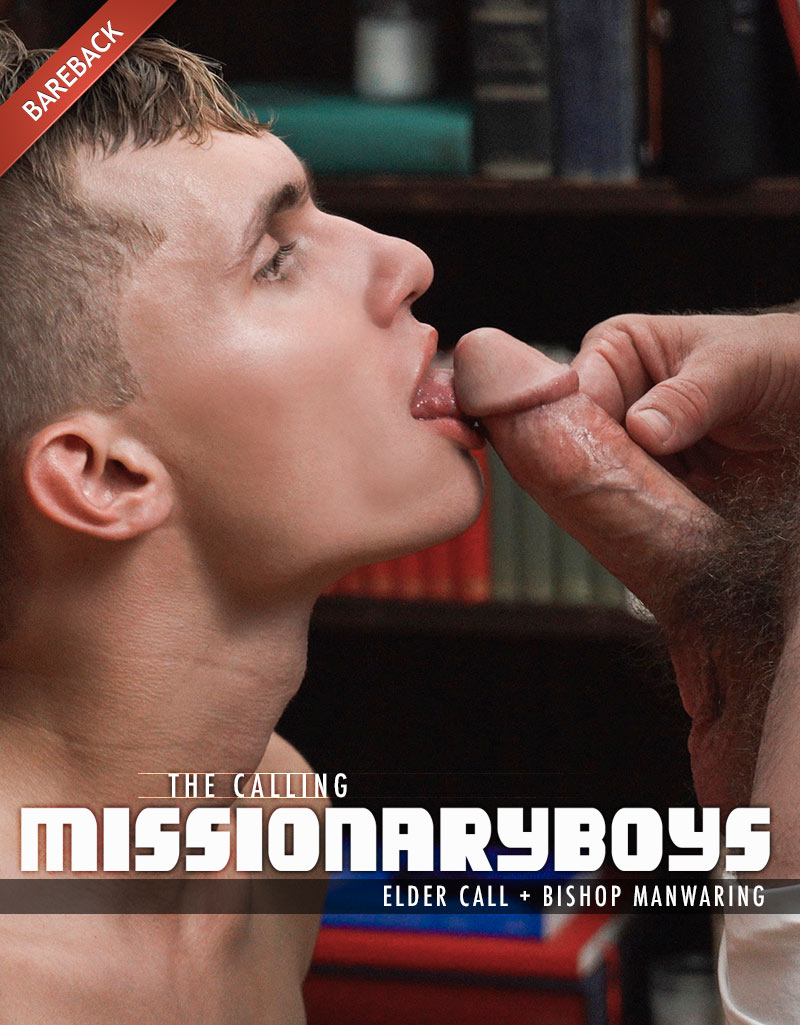 Bishop Manwaring (a.k.a. Greg McKeon) is not going to take it easy on Elder Call just because he has a father in the Order. But Elder Call (a.k.a. Barron Angus) is willing to do whatever it takes to advance in his Mission, even if it means getting his tight, inexperienced asshole reamed by this stern older man!