Articles Featuring:
Gibson (Sean Cody)
Sean Cody newcomer, Gibson, is a young athletic stud, but some may call him a 'twunk'. Gibson works as a landscaper, which keeps his body in great shape.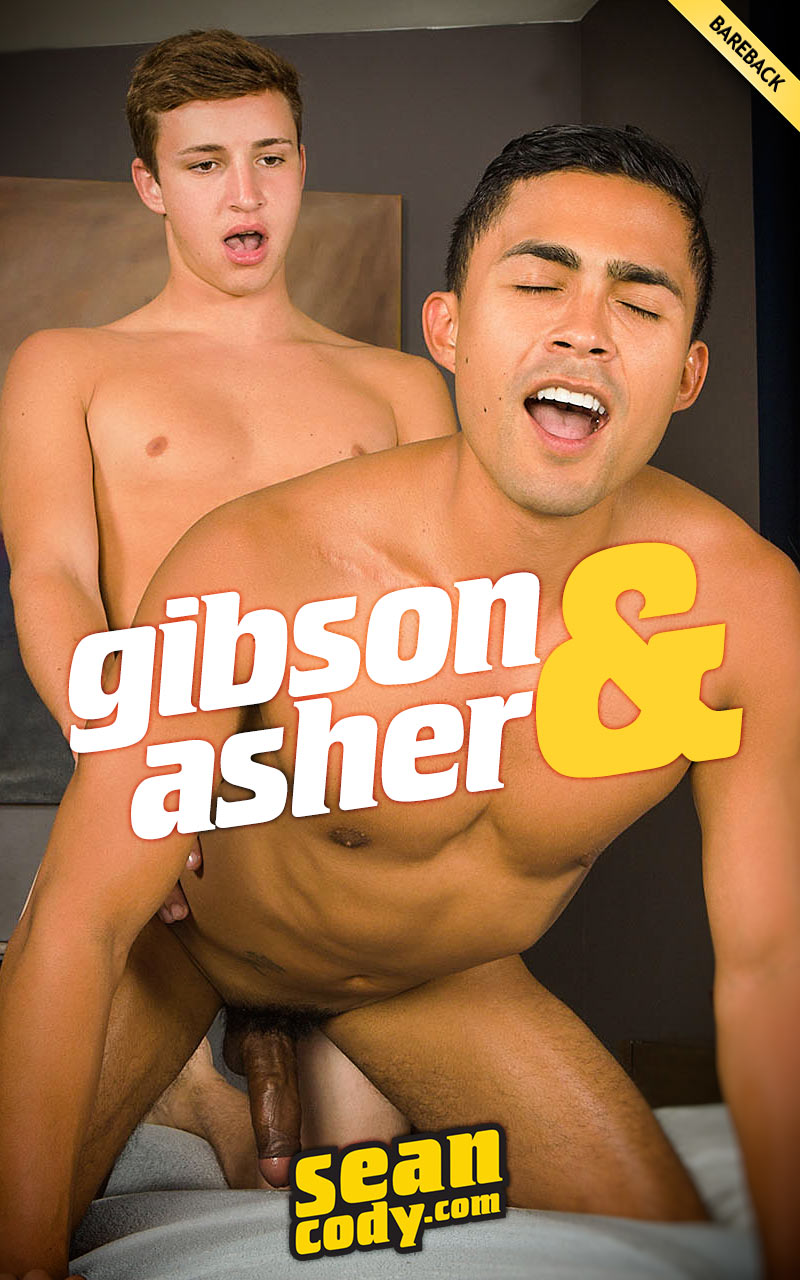 Dark-headed Sean Cody favorite, Asher and Southern cutie Gibson enjoy a little pool time together. They're chatting it up and flirting.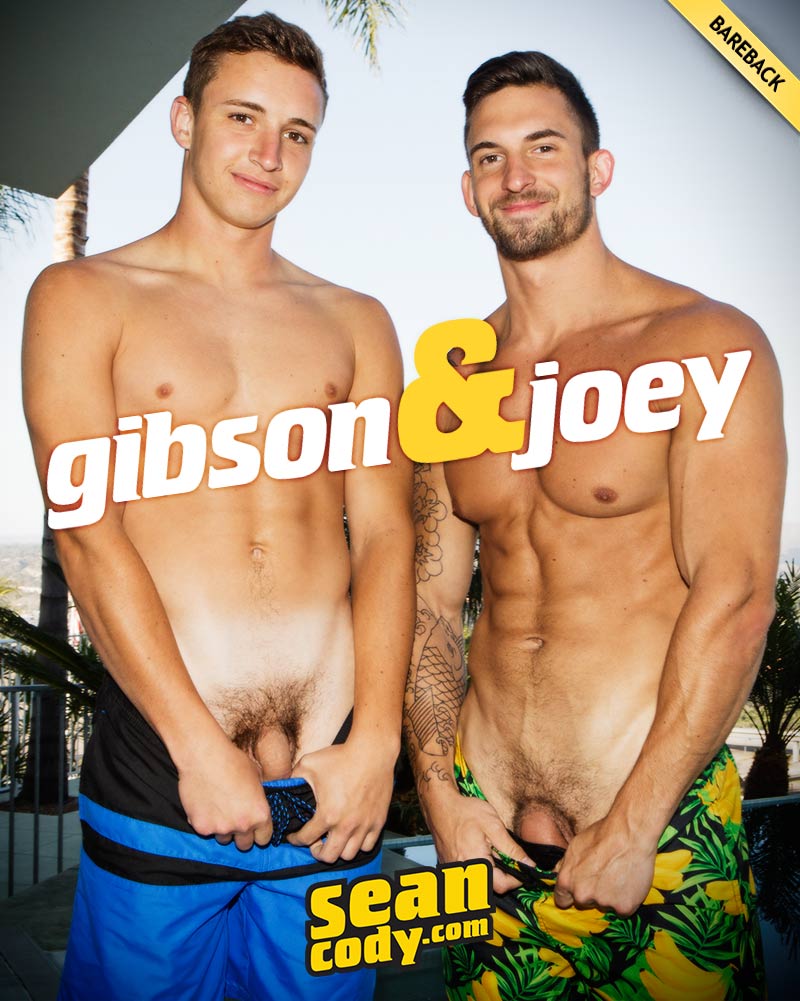 Sean Cody newcomer, Gibson, is ready to explore his sexuality even more with his first duo scene and Joey made sure he felt right at home. "Have you had any experience with guys?, asked Joey. "A little bit here and there", said Gibson. Joey really was excited – knowing how much he loves breaking in new guys.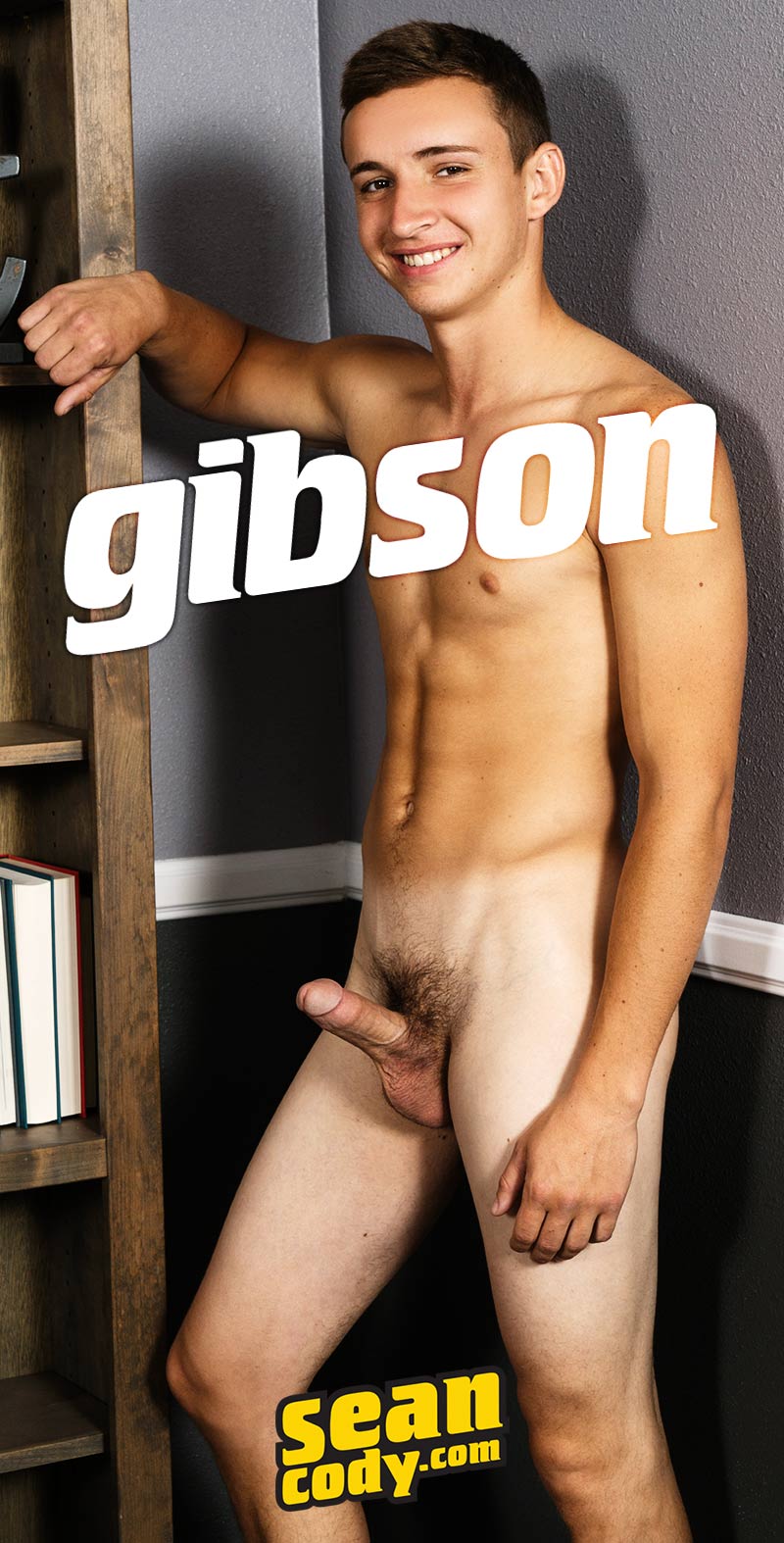 Sean Cody newcomer, Gibson, is a young athletic stud who works as a landscape worker, which keeps him in great shape. He just started hooking up with guys a few months ago, but he's clearly hungry for me. He is already known for being generous in the bedroom as he loves giving head – but he loves to 69 even more! "I just like having a hard dick in my mouth while getting my dick sucked"