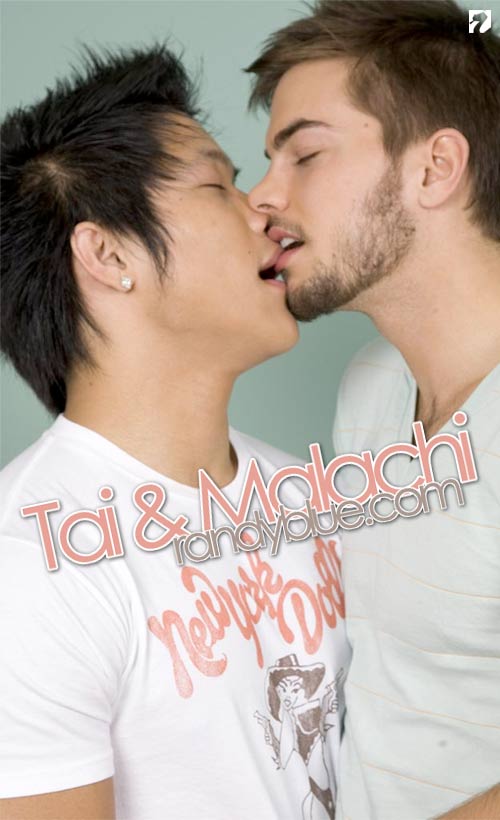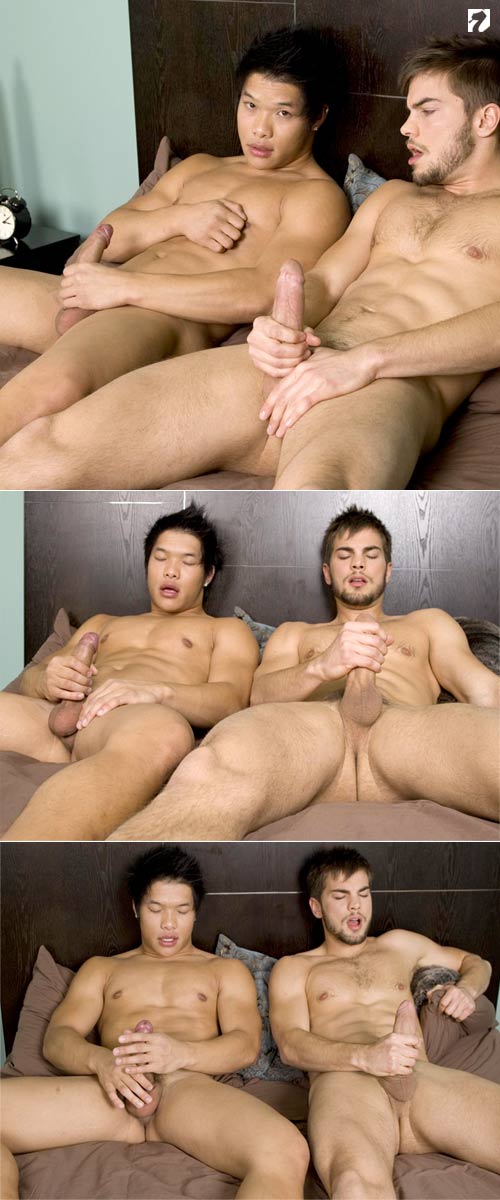 Watch Malachi & Tai's Teaser Clip | Visit RandyBlue.com
Randyblue wrote:
Recently we've been presenting a lot of firsts. Will Vega having his first topping experience, Gage Wilson doing his first Randy Blue scene as a bottom, Christian Sharp topping for his first time. And I have always thought it was best to pair up the model having a first time experience with someone who's been around and has experience. Mentoring, if you will. Passing the torch. But when it came time for Tai Lee to get his first blowjob from a guy I thought I'd try something a little different.

Malachi Marx is a relative newcomer to the Randy Blue family. In only a few short months he's climbed his way to the top of many fan favorite lists. While not a newbie, he's still in the process of having a lot of his own firsts. So this time I figured Malachi could help guide Tai from the perspective of someone who's also going through the same horizon expanding experiences. And all psychology aside, they look fuckin' hot together. Tai has such a fresh look about him, lean and smooth with just the right amount of muscle. He's definitely got the metro vibe and is absolutely adorable.

Malachi, on the other hand, has been working up an edge. While he still brings his striking good looks to the table his beard and spiky hair show off his dirty boy streak. And watching him going down on Tai is so hot. He drove me wild when he started working Tai's cock with his sexy mouth through his underwear, making Tai's noticeable bulge become even more defined through the fabric, until it could be held back no longer and needed to be exposed. They look totally stunning laying next to each other that you just want to crawl between them and let them have their way with you. And Malachi was really feeling it. He got so turned on that the sight of Tai shooting his creamy spunk all over his own chiseled abs made him drain his own balls all over himself.