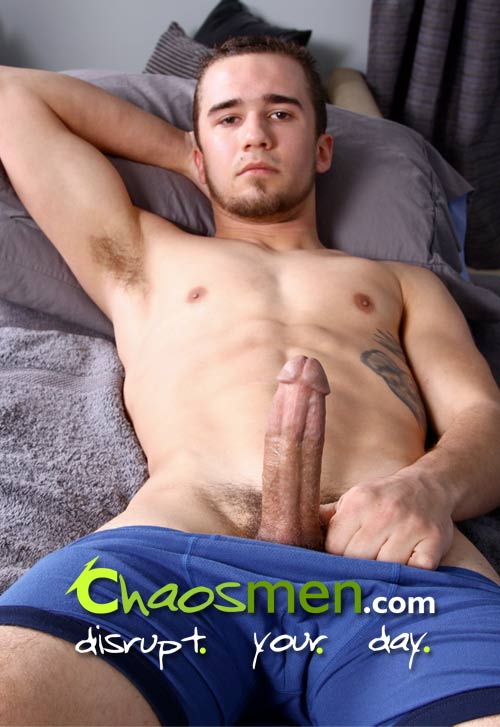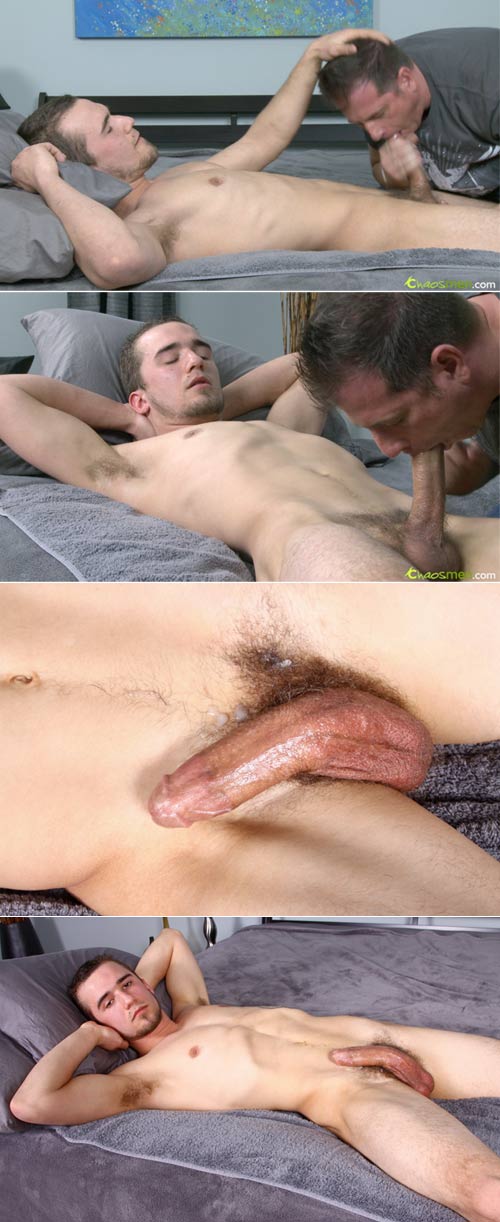 ChaosMen wrote:
Heath's Serviced video is very different from last week's video with Gentry. No blindfold nor ropes but both guys responded very well to getting blown.

One of Heath's favorite things is to get his dick sucked, so he was actually looking forward to this video. So no Nervous Straight Guy Syndrome!

He kicks back and totally gets into being Serviced.

We take our time and even get some really good footage of his ass. It's like you are there!

I have been positioning the models at the end of the bed, and I have to admit, the coverage is much better – more of a first-person point of view.

Heath also talks a lot under his breath which adds that little extra zip to make the video steamier.

You will have to listen closely when he cums and tells me to eat it.

HOT!