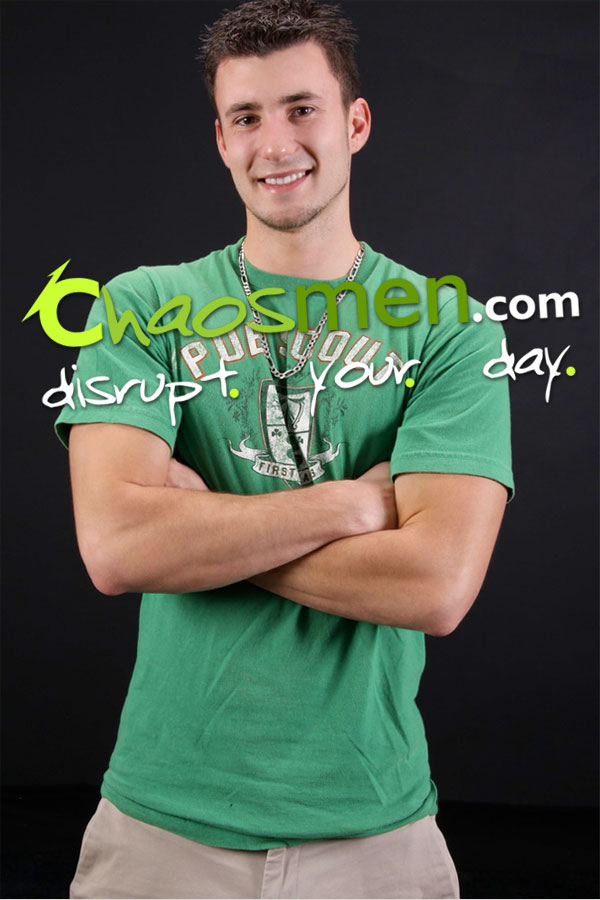 Watch Jet (Solo) at ChaosMen.com
Jet is best friends with Solomon. They had not seen each other in a while, and when they finally touch-based, Solomon told him he was doing guy-on-guy porn. Jet said he was hooked up with a company too, and when they discussed what each was getting paid, Solomon was like, "Dude, you need to come work at ChaosMen!" So I guess I am still on the upper end of pay.
Jet was super excited to come work for me, mostly cuz Solomon gave me a ringing endorsement. And he did have fun. Loved doing the solo with the computer and the toy.
He is way into it and even fingers his ass for us.
He is down for oral, and pretty sure he will eventually do full on work.
He did fib about his age (contrary to what viewers believe I do in fact post their legal age) so you might notice a discrepancy between what he says. Not many models say they are a different age when I ask, but I think he was a little worried he might be "too old" or maybe looks younger.
His solo is awesome and his Serviced video next week is amazing too. Glad to have him as part of the team!
Watch Jet (Solo) at ChaosMen.com