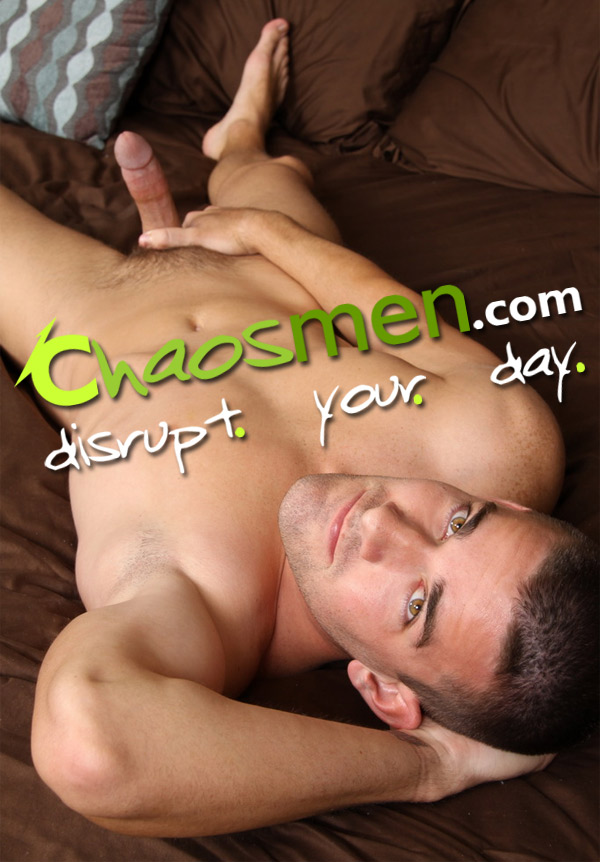 Kelton is eager to start doing some adult work to help pay for college. He is a Pleaser, and was very eager to jerk-off and and show his skills with toys.
He plays rugby, which is not the most gentle of sports, and though he is shaved up, he still has a scruffy, rough look to him. I had a couple people tell me he looks like Don Draper from Mad Men, and a couple other people say he could be Vander's brother.
I was in the process of waiting for him to grow back his body hair, but I had a Serviced video that Solomon was going to do fall apart. So I got Kelton in for a quick for a solo, and then a day later he was doing a G:hole video with Solomon (Airing next week!). Sorry about the overly trimmed hair, but he was local, and ready to go! Kelton did some major re-arranging of his tight school and work schedule to come in at the last minute, so I wanna thank him for his..uhhh..Flexibility.
Speaking of flexible, Kelton is a bottom boy, so having some toys on hand was in the plan for this solo. He clearly loves having his ass played with, and now I think I am officially Bottom Heavy! My trusty Longhorn orange vibrating butt plug puts him over the top and has him busting a crazy thick load.
He is a sweet guy, and I really enjoyed working with him. Stayed tuned next week as we check out his oral skills!