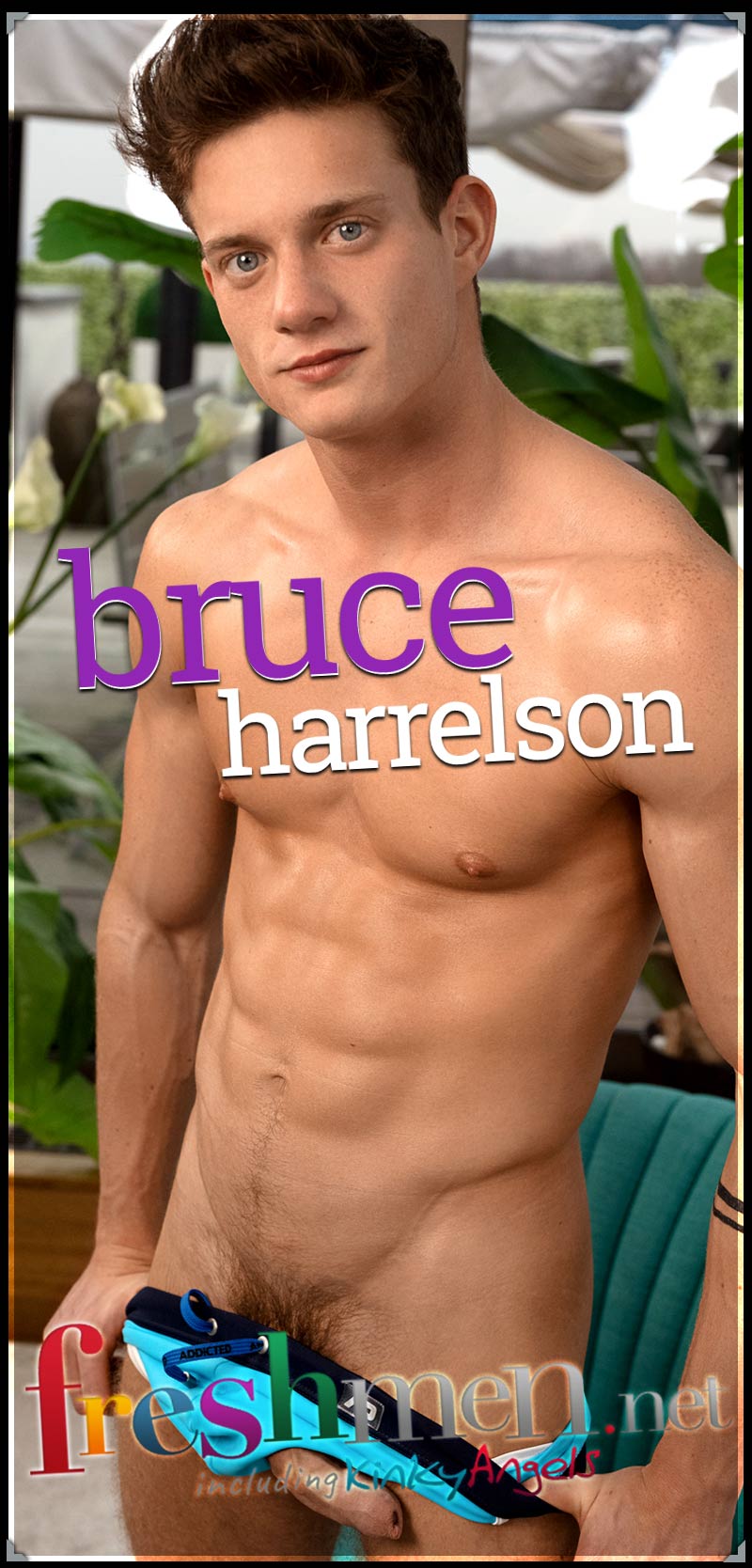 Bruce Harrelson [Photoshoot] at Freshmen:
We are excited to introduce a new sexy addition to our team, the youthful Bruce Harrelson (aka Bobby Orel). Bruce started working for us last year and since then has gained some experience in front of the camera, shot hardcore videos, and flirted with you through the webcam on BelAmiChat.
We hope you'll enjoy his nice body which you'll be seeing a lot more of in the near future.
Little side note: these photos were taken by Scott Hannah who wanted to have a try behind the camera.
Watch Bruce Harrelson at Freshmen