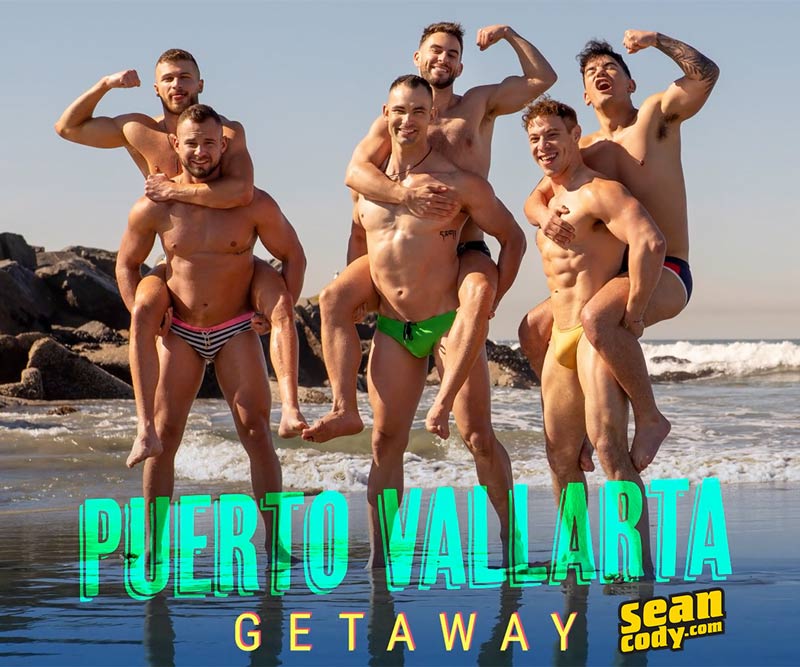 SeanCody's Puerto Vallarta Getaway Series Trailer:
Nobody does fun in the sun like Sean Cody! We sent hotties Devy, JC Hunt, Kyle Fletcher, Liam Hunt, Josh, and newcomer Lan down to beautiful Puerto Vallarta for a little R&R–ramming and railing, that is!
Check out these hunks splashing in the surf, playing on the sand, and of course, having some naughty nookie in nature… not to mention boning down on a boat. And just like every Sean Cody getaway, it ends with a good old-fashioned orgy!
Don't miss an episode.
Puerto Vallarta Getaway Series at SeanCody
Puerto Vallarta Getaway Series at SeanCody