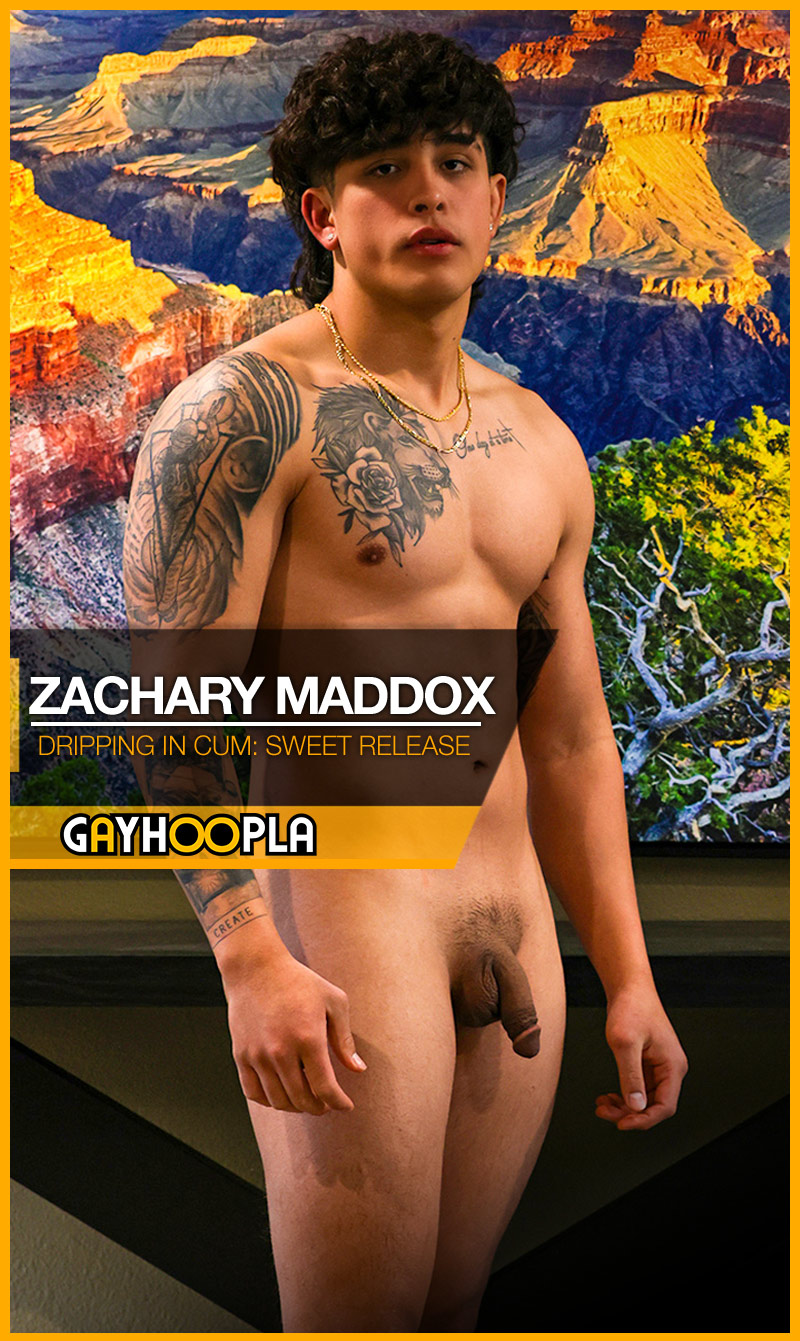 Zachary Maddox's Built-up Desire Erupts in a Satisfying Release at GayHoopla:
Witness Zachary Maddox's electrifying performance in GayHoopla. A seasoned professional, Zachary's experience shines as he embraces the camera. With an ardent dedication to delivering excellence, he confidently sheds his clothes, ready to embark on a passionate journey. From room to room, his body graces every surface, igniting sensations that have been building for days. Finally, the moment arrives, and Zachary's explosive release covers him in a cascade of satisfaction. Reveling in his achievement, a smile of fulfillment reflects a job executed to perfection.
…
Interview: Hot Young Film Maker Zachary Maddox Switches Roles!
In his breakout interview, Zachary enthusiastically shared his passion for both film making and modeling, expressing his genuine love for the two creative outlets. As he spoke about his journey, he revealed how he stumbled upon the opportunity to apply. Uncertain of the outcome, he decided to take a leap of faith and submit one, hoping for a chance to showcase his looks and skills in front of the camera. To his delight, we saw him and immediately booked him for a shoot.
Watch Zachary Maddox at GayHoopla