AlphaMales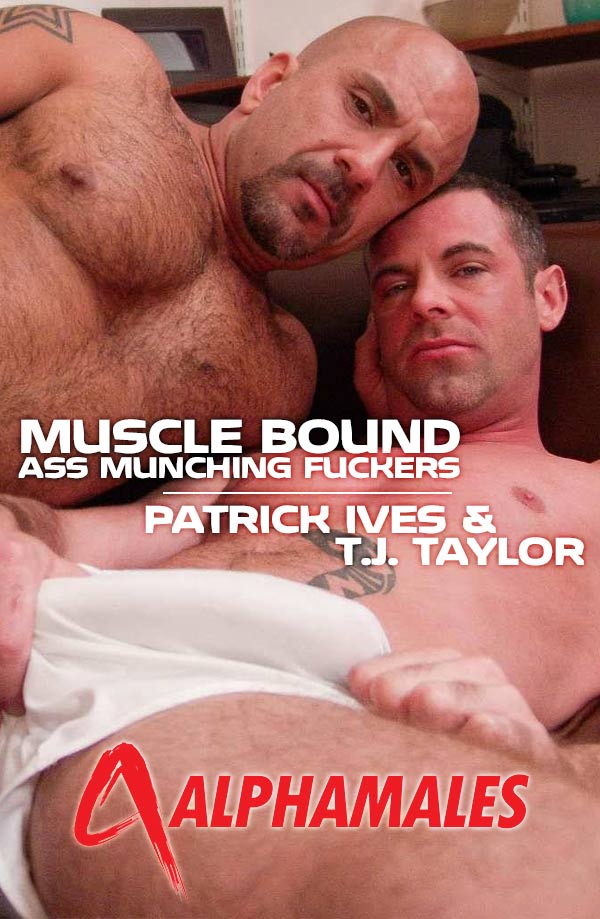 Muscle bound men in hardcore fuck session!! These two guys just can't get enough of each other and it shows!! Getting their big hairy bodies working up a sweat with one another, the amount of ass munching here is incredible, and the fucking will blow your mind and your balls!!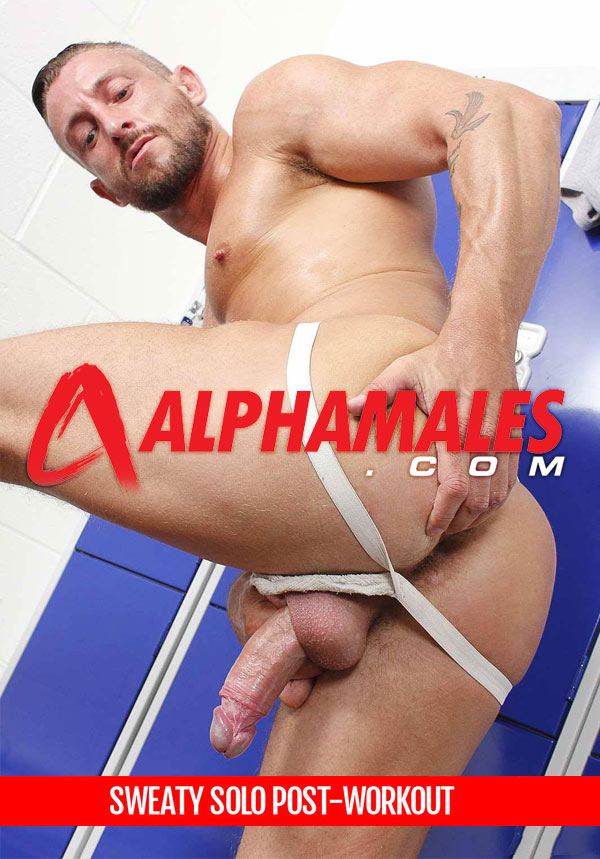 The fantasy we all have about a hot muscle man soaking up post-workout sweat in the locker room is about to come true! As blond hunk Nick North strips off, his pumped muscles ripple and his body pours with sweat. The scent of the locker room almost comes out of the screen as this jock strapped god shows us his hot smooth body, his puckered hole and impressive thick dick which he massages and strokes directly into the camera for us. His work-out continues as we watch his delicious body flex and tighten as he erupts with spunk, just for us!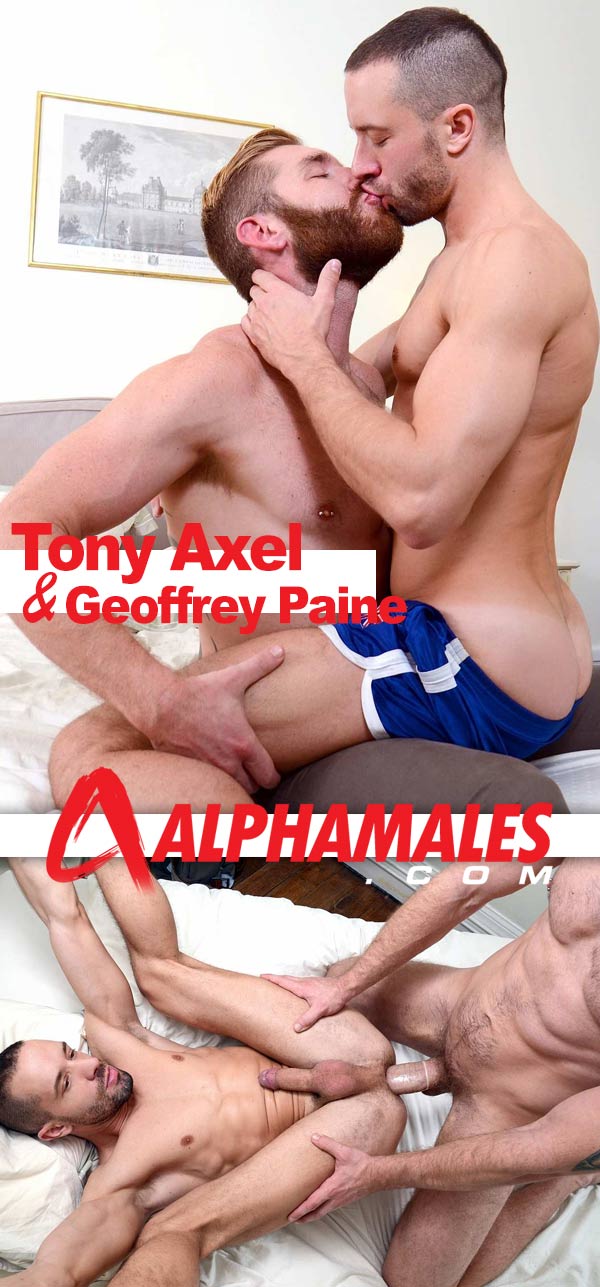 Tony sits there talking dirty with the camera, in some skimpy shorts, showing off his perfectly toned body, smooth chest and gorgeous face, describing how much he loves getting fucked! With a knock at the door there's one guy arriving, bearded, tall and hunky Geoffrey Paine…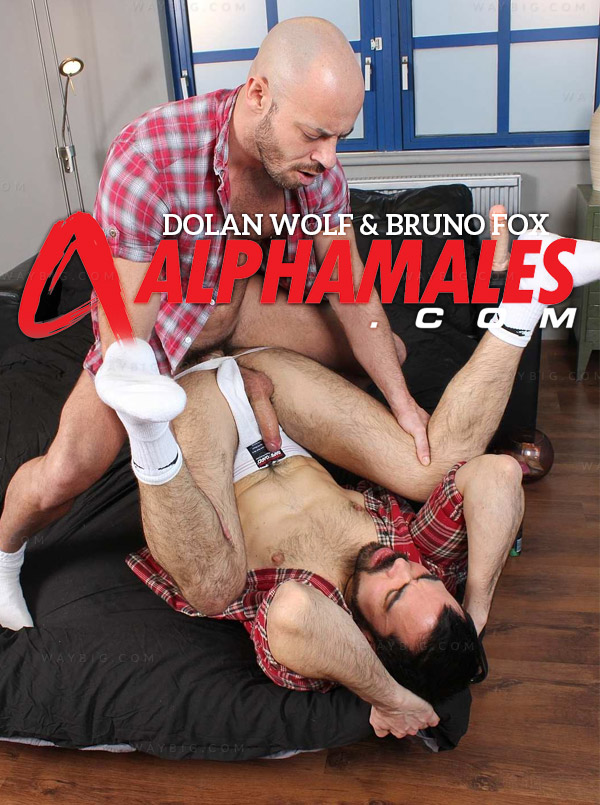 Opening up with hairy muscle man Dolan Wolf playing with his stiff dick, he loves stroking his lubed up dick for us, pushing it towards the camera, letting us see his throbbing shaft pulse harder and harder as we take in his pale skin, dark hair sprouting from his chest and abs as he rubs his hand through his fur.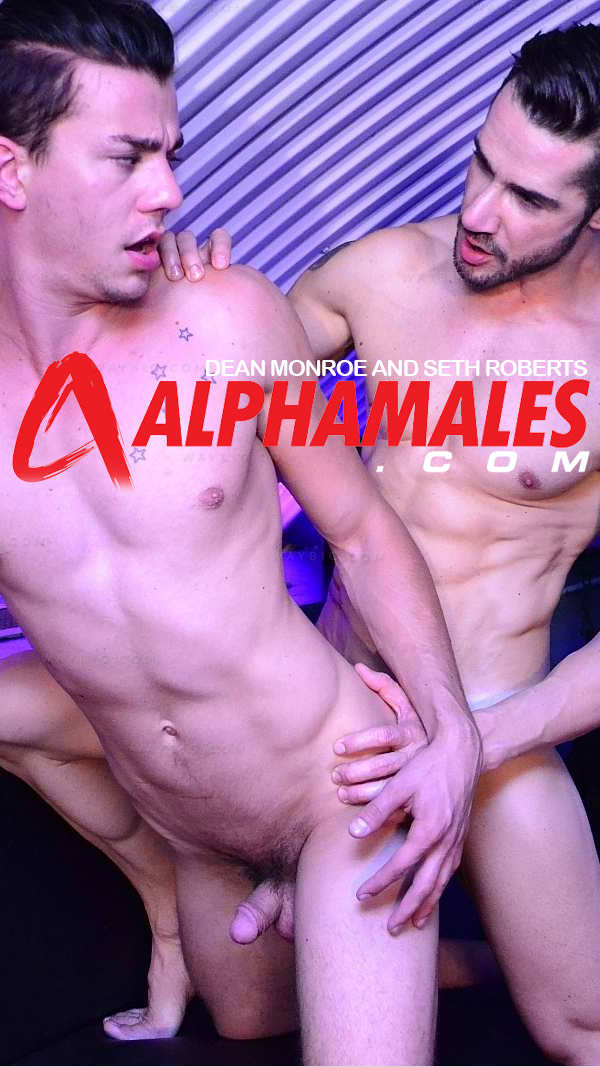 Caught with his fingers in the till, handsome, toned Seth Roberts is forced to appease his captor, dark haired Dean Monroe, by giving in to what he really wants.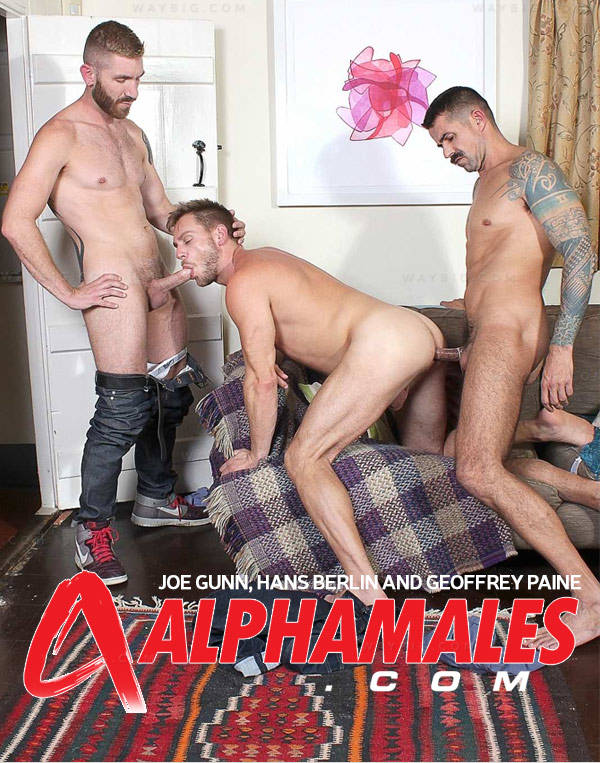 Joe Gunn leads Hans to the sitting room, and, as planned, the two jump on each other as soon as they hit the couch. Joe quickly takes Hans Berlin cock out and leans down to suck him hard and play with his hole. Hans spreads his legs and lets Joe fingers him before kneeling on the floor and working on Joe's rod to make it hard enough to fill his ass.
After all, Damien Crosse had to go to the office anyway and decides to go to the pub for a quick drink with a friend. They are enjoying a drink when he sees Kayden Gray at the bar, he walks towards his corner of the room and sits across him.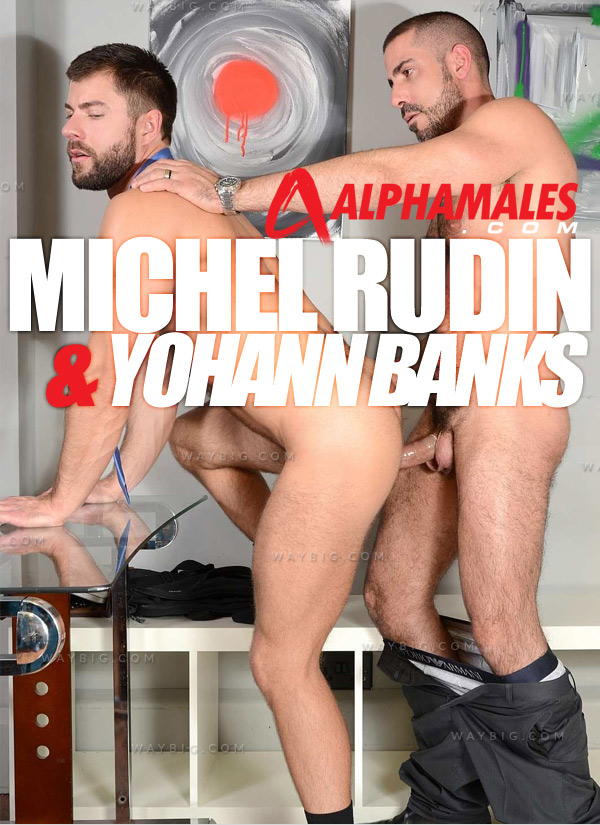 Michel Rudin is first to the office again and having discovered his co-worker (Yohann Banks) dirty past in porn, decides to play him a prank. He emails him photographic proof of his past sex-exploits.