Black Boy Addictionz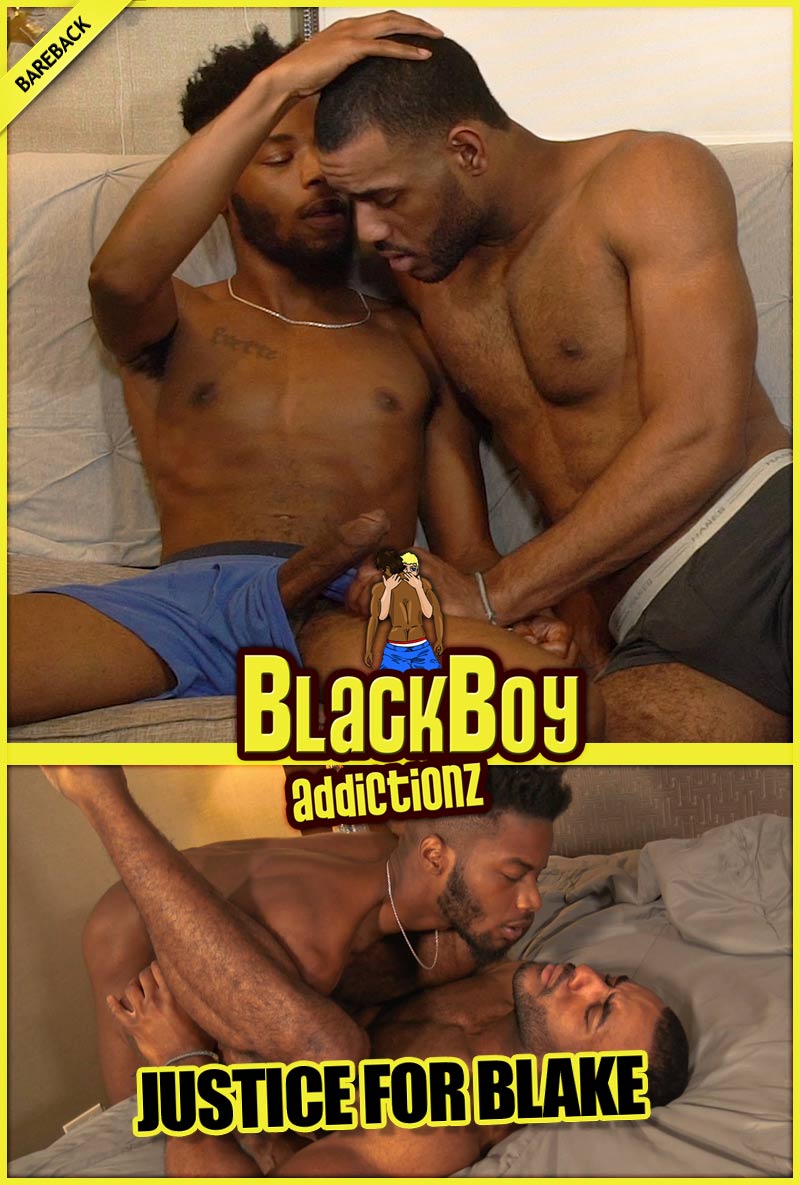 Black Boy Addictionz New Year's celebration continues with this one-on-one encounter between Justice and Blake Bishop as they bring in 2019 the right way.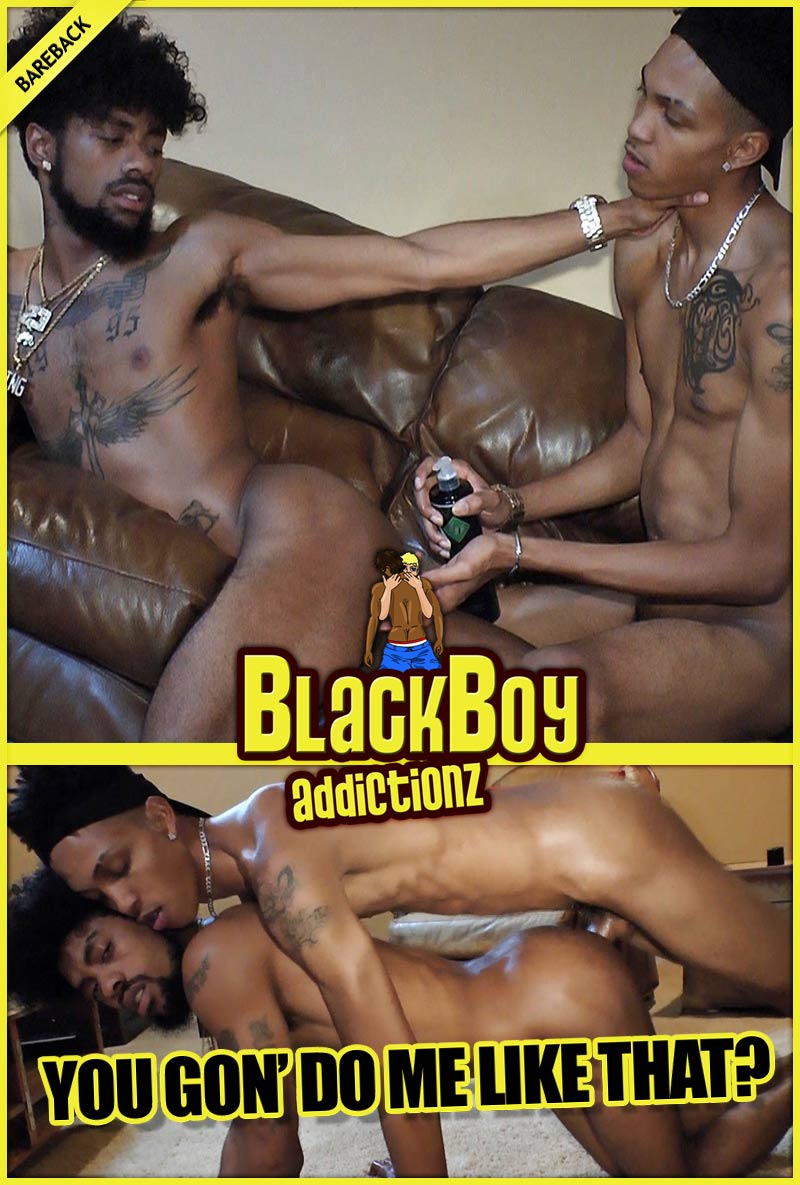 This year, Black Boy Addictionz's most popular "gay for pay" stars, are in the spotlight. Manny Killa and King Ant are their most popular and prolific bisexual performers from the past year.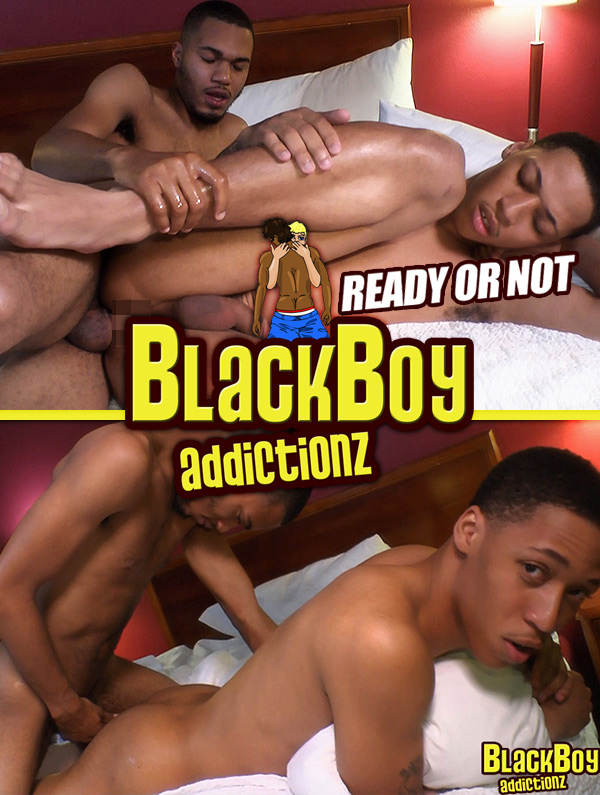 Why does it always seem like it's the straight boys and TOPS who have the most flawless and fuckable asses? Or is it simply their stubborn refusal to be penetrated that makes their virgin backsides all the more forbidden and alluring to an ass addict like me? Maybe a little bit of both?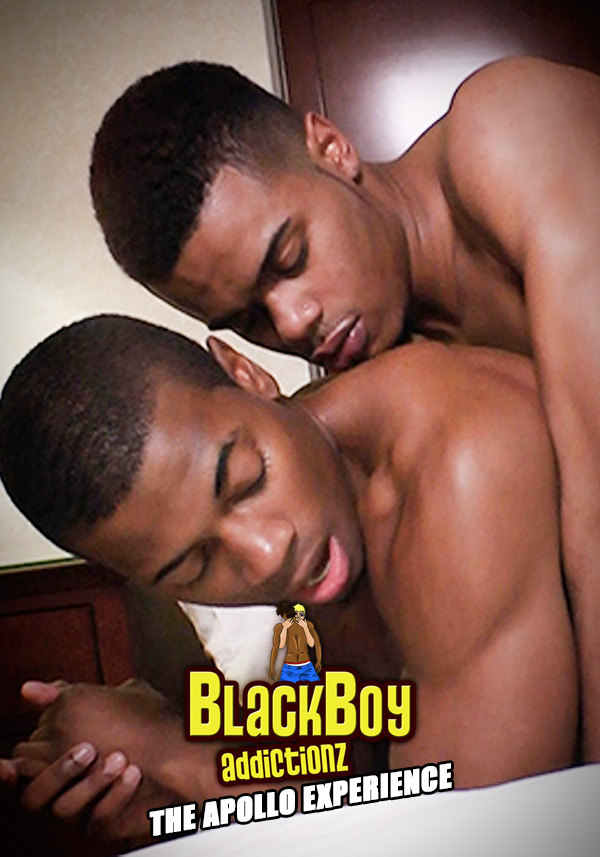 For those of you worrying that Rico Pruitt's recent gay porn debut was just a one-time thing, we're proud and excited to announce that not only did Rico return for a second hot shoot, but he also agreed to sign on as an EXCLUSIVE new model for "Black Boy Addictionz"!
Rico Pruitt's Gay Porn Premiere!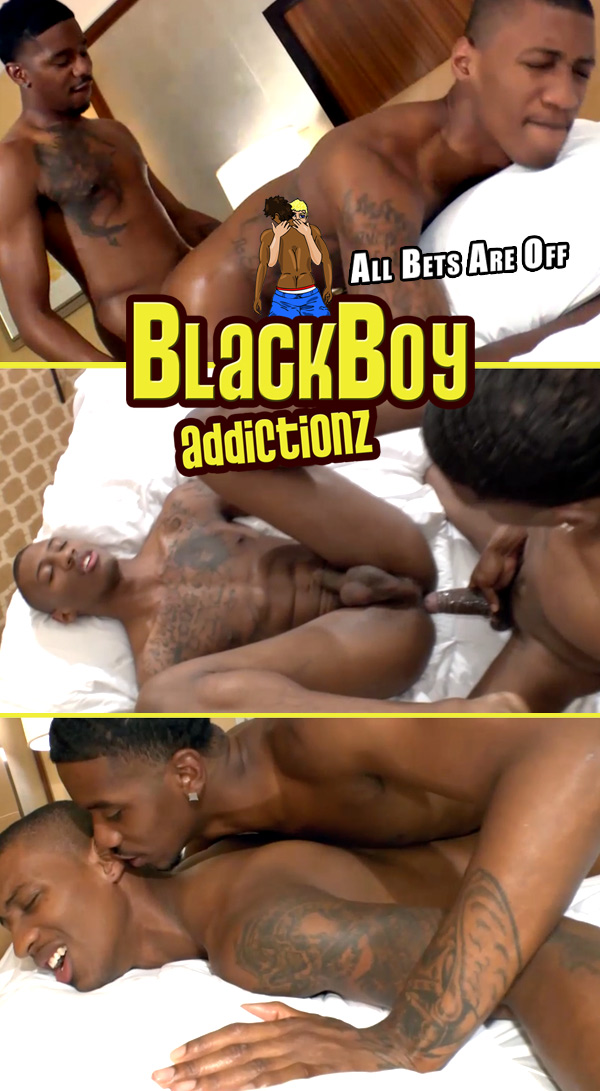 Knockout might have lost the bet and had to give up his ass, but the chance to get his revenge was too tempting to pass up, and he came up with a devious plan to take the prize he had tried but failed to win on the basketball court.