Daddy Mugs
Daddy Mugs featuring amateur American Brazilian mostly first time exclusive models streaming videos galleries young men having sex jacking solos duos fetish request.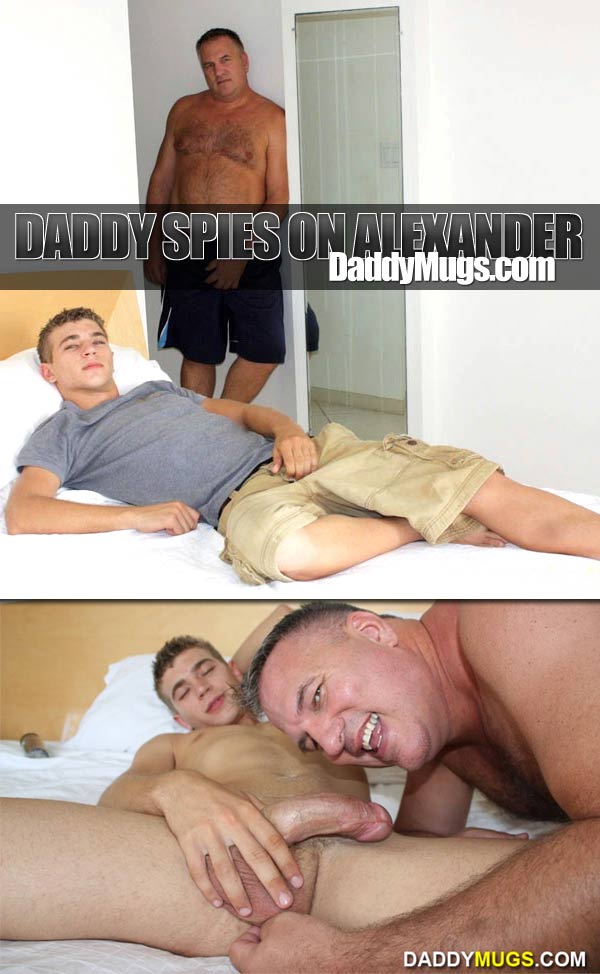 This young boy Alexander had come to visit me and he was tired from his long day and went to lay down and take a nap before we got together for the afternoon, or so i thought. Shortly after he went to lay down I heard some noise coming from the bedroom so me being the curious type I went in to see, and sure enough he was lying on the bed stroking his LARGE uncut cock. I couldn't help myself but to stand where I could watch him but he wouldn't notice me. It was so hot watching him stroke that cock of his and all I could think about was sucking his rock hard cock! After what seemed like an eternity I could not take it any longer and walked over toward him where he was quick to start sucking me. WOW!! I than returned the favor, and sucked this hung boys cock and swallowed his cum. Stay tuned to see what daddy has in store for Alexander next.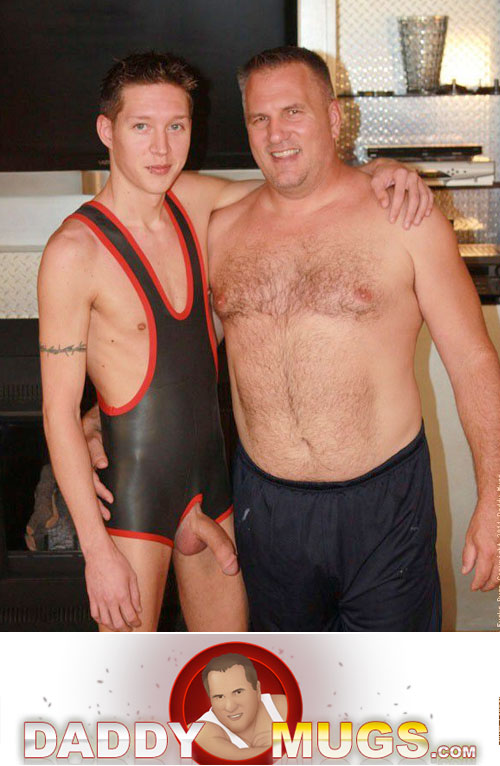 When Ryan Conners called me up challenging me to a wrestling match, I knew what he REALLY wanted was for me to give his tight hole a hard workout, and I was MORE than happy to oblige. Suffice it to say, I gave him exactly what he was looking for, and then some! He could barely move by the time I was done with him, but I have a feeling this won't be the last time Ryan comes over wanting to "wrestle".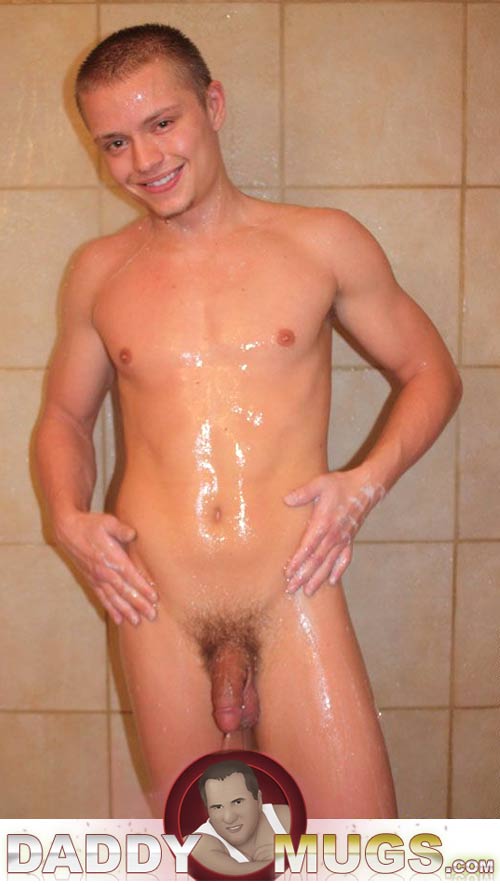 As Case was showering up one day on his visit with me, I decided to film it. I like a hot boy in the shower and watching what he does. I think everyone does things in the shower and Case is no different. Watching him rub his chest and play with his cock till it got hard had me stroking but when he fingered his asshole, that did it for me. I joined in and sucked his hard cock, rimmed and fingered his asshole and swallowed every drop of cum that came out of this hot boys cock.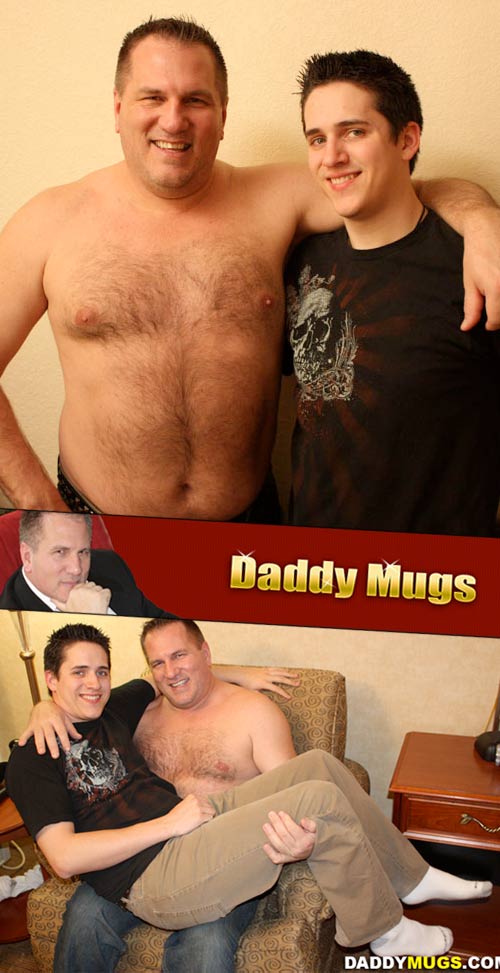 My good friend Hallway got a hold of me again and wanted to have some fun so I packed up my bags and went to visit him. He still has that killer smile, "Jacobs Ladder" on his cock and a hot fucking ass. His cock was hard even before his pants came off. I went right to sucking his cock and rimming his asshole. I got his hole all primed up for some toy action. I loved watching his facial expressions and moans as I fucked his asshole with the toys. At the end he shot a nice fucking load of cum as I continued to work his ass over.

When you find a ticklish boy, what better way to torture them than to have them restrained as you tickle their hot feet. Well that's exactly what I did with Tommy. Knowing that this boy's feet are at my mercy is a turn on to me. I get right to it and massage, lick and tickle his feet. I finished him off with a nice load of cum.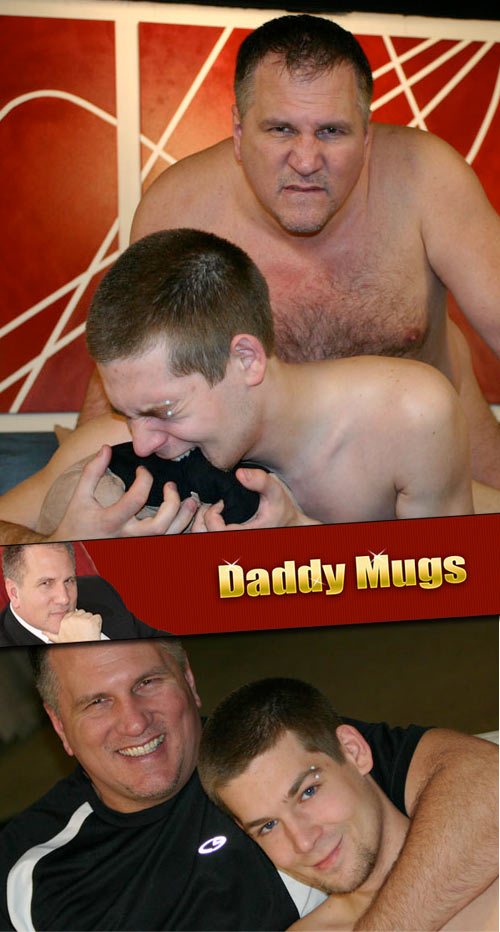 It's like JJ said, he was not here to watch tv or talk. He was here to suck and get fucked. Well he came to the right place cause I love them young and straight. The boy can suck some cock and loves getting his ass rimmed. Well now it was time to fuck his tight asshole…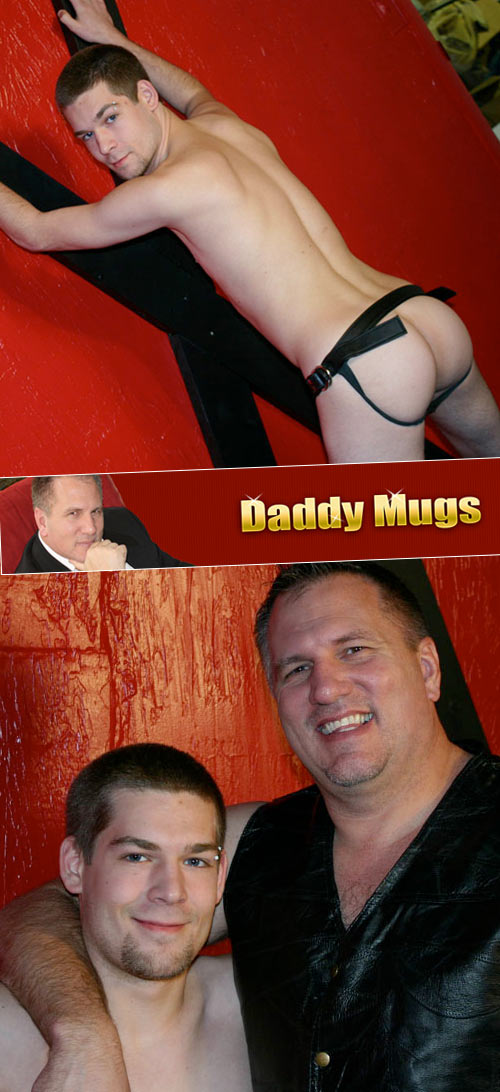 JJ is a Bi boy who is new to the adult industry. A friend of mine sent me his pics and recommended him.He had always wanted to do a bondage scene and said his girlfriend would love to see him in one. Well their dream came true. I chained him to the cross and spanked and whipped him good. His ass and back got nice and red. The boy has a nice cock on him so I sucked him dry and he shot a huge load.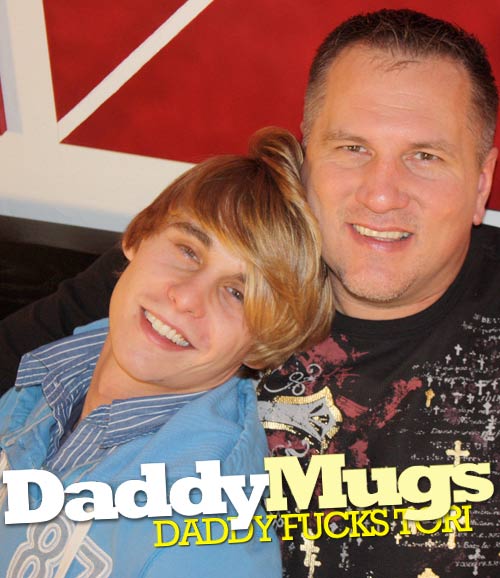 This twink has a hot ass on him and I could not wait to fuck his hole. As I told you before, Tori charms me with that southern accent he has well now it was time for me to charm his tight fucking asshole with my fat cock going in and out of it. At first I could not get it in him but with a little more ID lube, I got in. He took his ass pounding like a good boy should from his Daddy.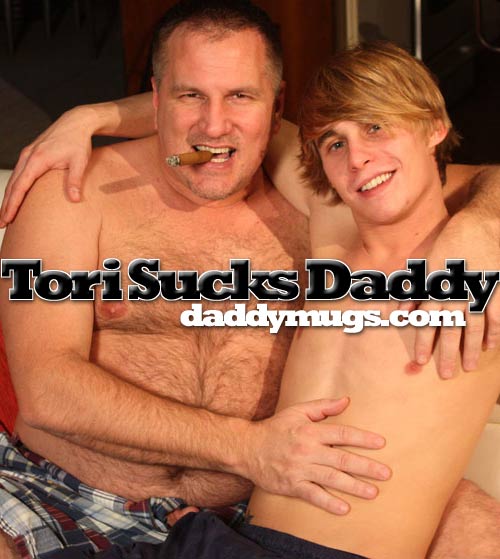 It was cold and snowy out so on those kind of days I sit around and watch a football game. I'll grab a beer and a cigar and lay on the couch and enjoy the game. What could be better though is if a hot boy would be sucking my cock as I watch the game. Southern boy Tori Andrews was visiting and there was my chance. He walked in and in his southern accent asked if he could suck me off. I love a boy with an accent and said hell yes you can. The boy can suck some cock and loves to deep throat. Watching a game was never so relaxing.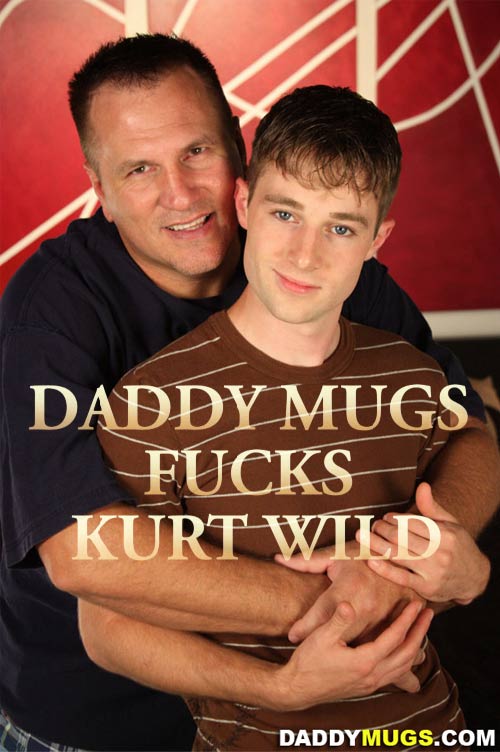 I have waited a year to fuck Kurt Wild and it was well worth it. Our schedules finally cooperated and I was able to bring him in. I did not waste anytime in getting to fuck his nice asshole. The boy can suck some great cock for a "straight" boy and then I returned the favor and boy is he hung. Kurt loves his hole played with either by a tongue, his fingers, my fingers or getting fucked.