Gemini Men
At Gemini Men, you'll enjoy straight men exploring hidden guilty pleasures. Join them as they experience their first anal pleasure and learn to enjoy more toys and each other.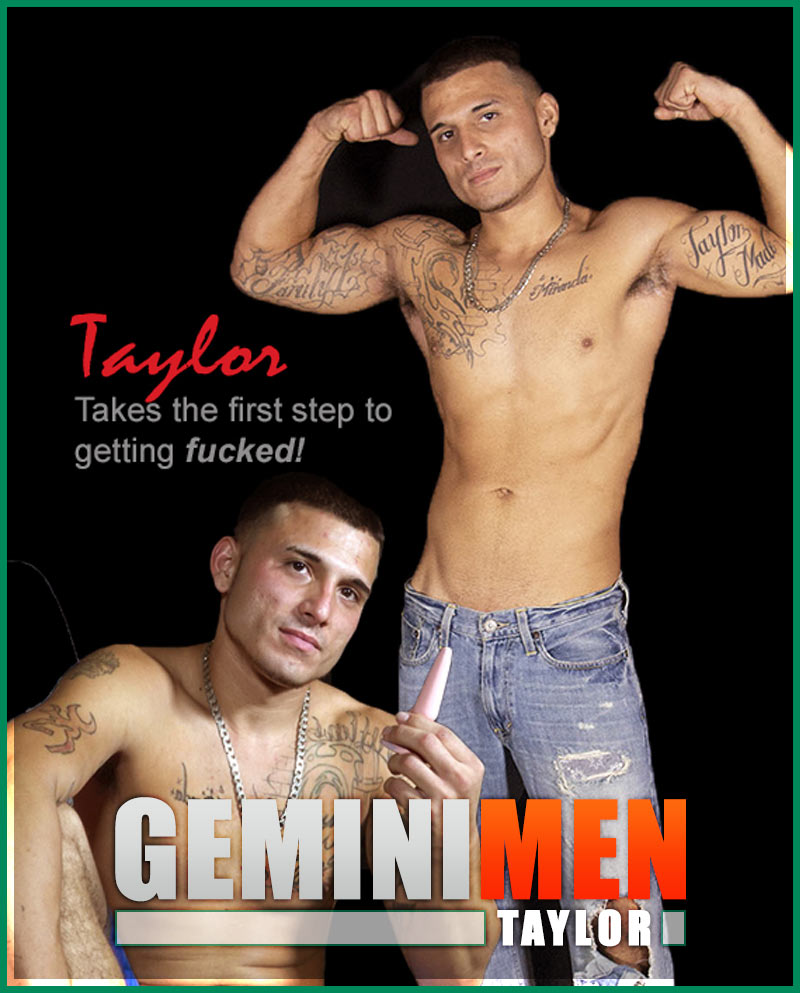 Gemini Men: When you run into Taylor somewhere, you definitely notice him. His warm, engaging smile and flashing eyes contrast with his macho swagger and catch your eye.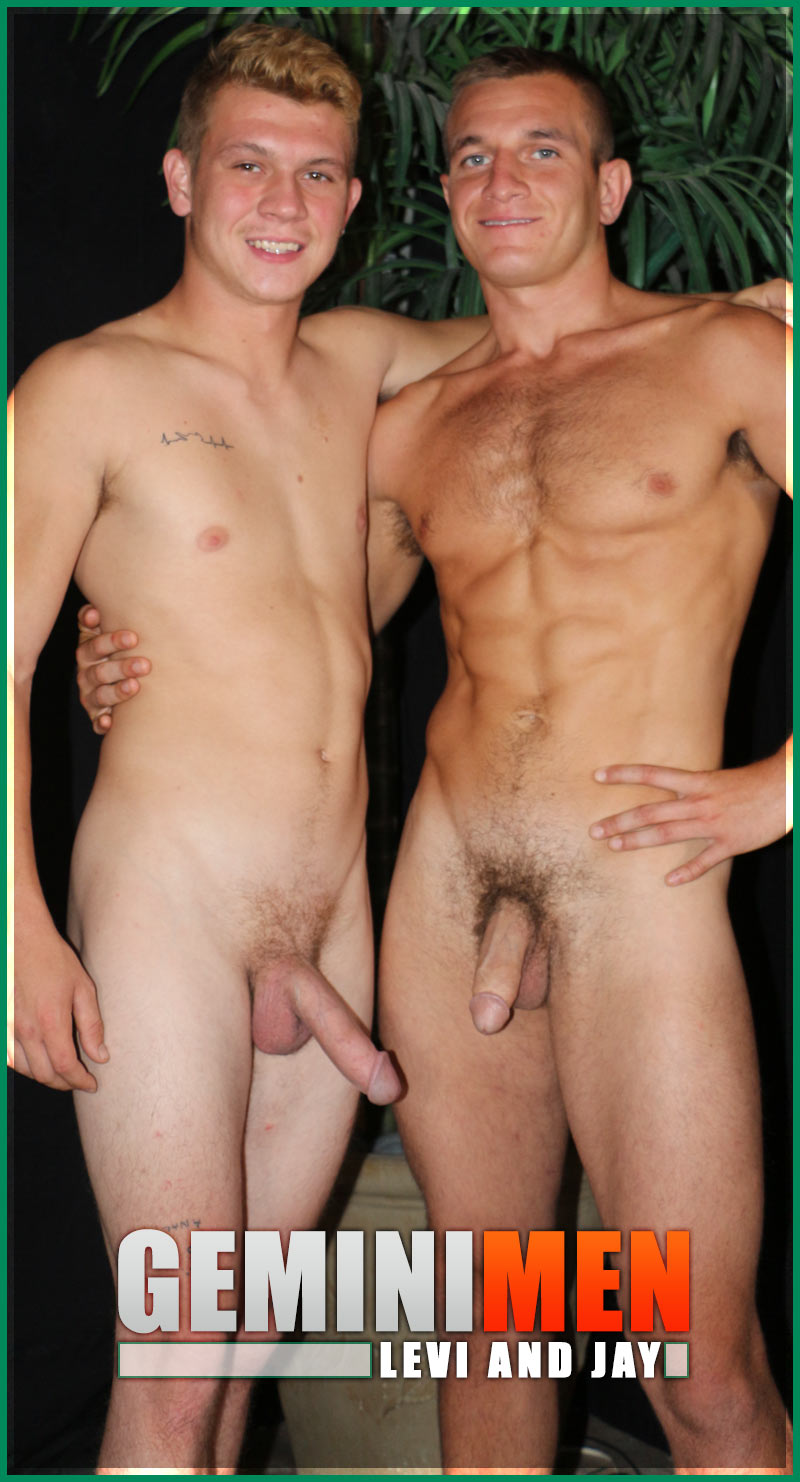 GeminiMen has received a lot of emails asking about Levi Brooks from the moment he was introduced.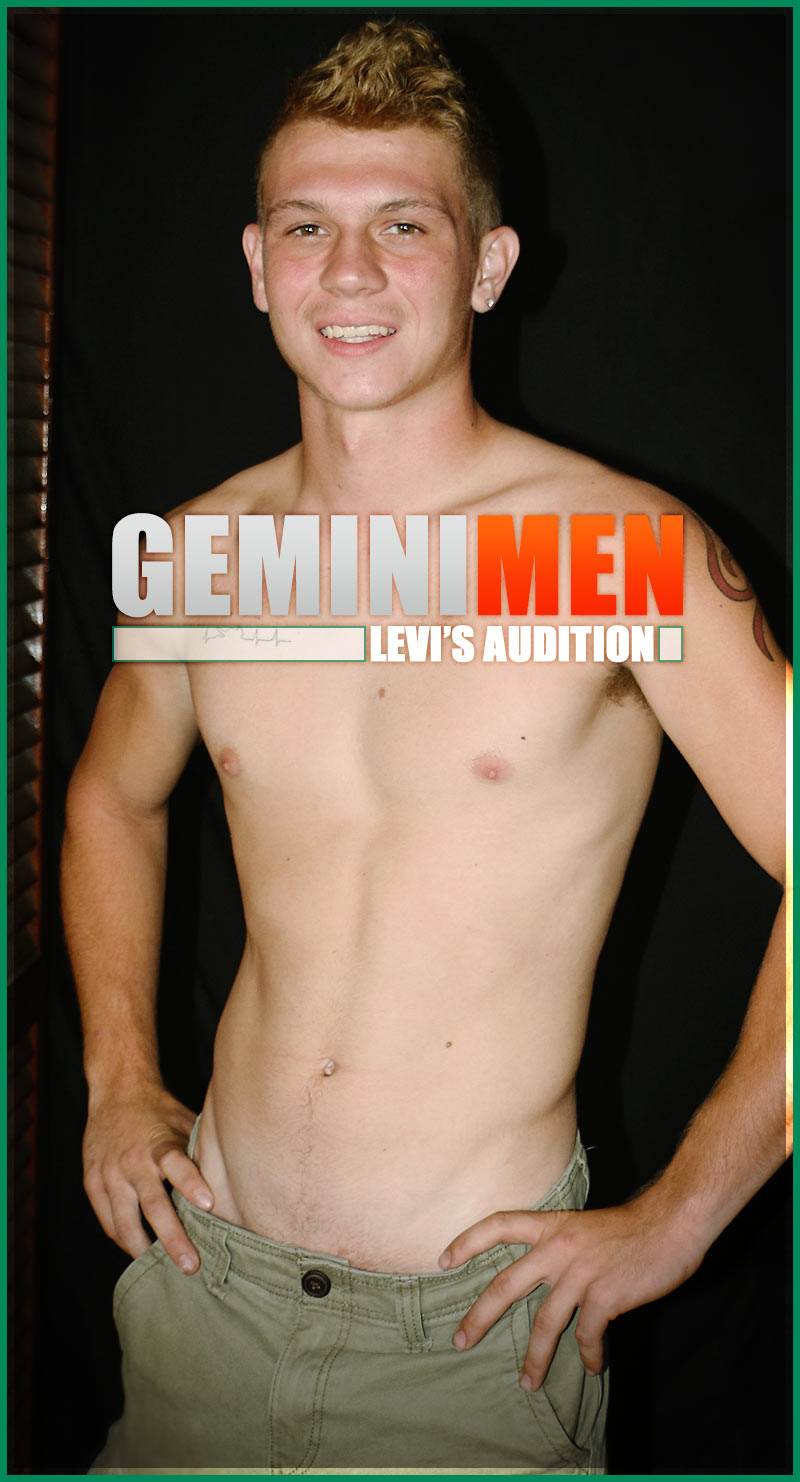 Levi is GeminiMen Mark's latest discovery and he is a Gemini exclusive. He's 20 years old, stands 5'7″ and weighs 135 pounds.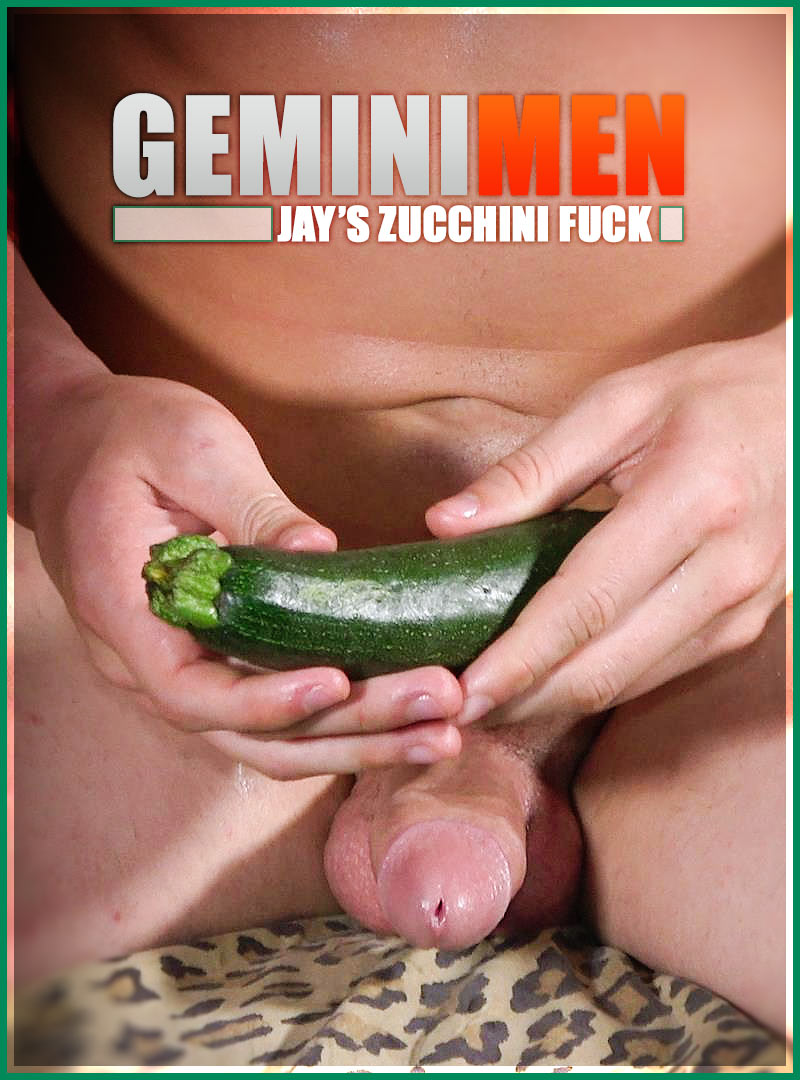 Jay Diamond is horny as hell and needs relief. So, he takes a fresh zucchini and puts it where the sun don't shine!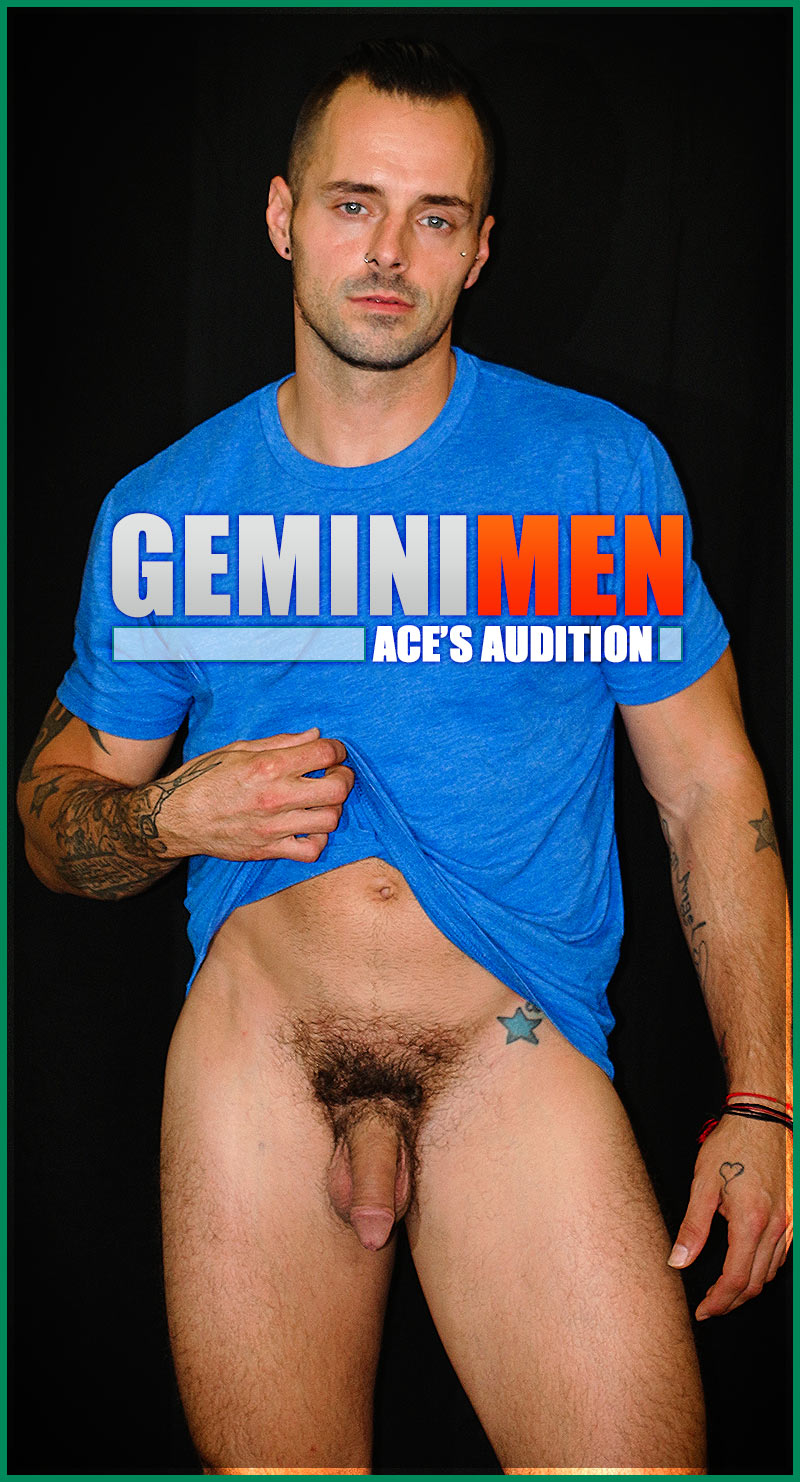 GeminiMen newcomer, Ace, is a very sexy bad boy. Or at least he looks like one, but actually he's a dedicated health care worker with a big heart.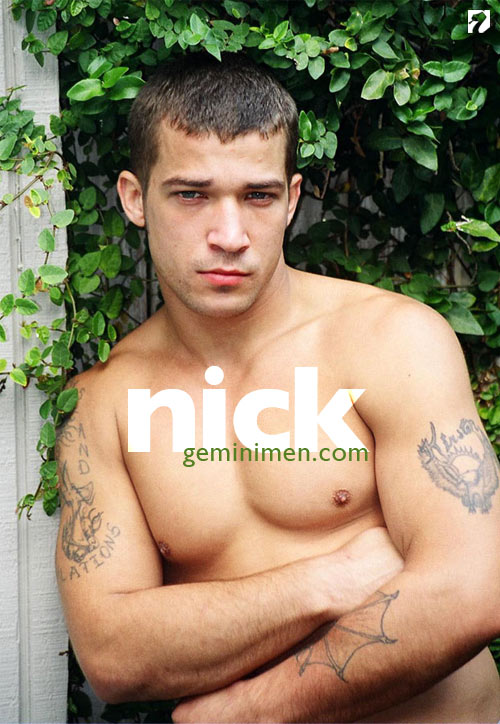 Nick is an enigma. He's 24, 5'7 and very beefy. He has a thick veiny cut dick and skin like velvet. His bubble butt should be under glass. He reminds me of Joey Stefano in same cuddly- butch-bottom way. He's not as unhappy as he looks; he just thinks photos are a waste of time! He would rather be doing it than faking it! You gotta love that. Now about that cum shot…it is real!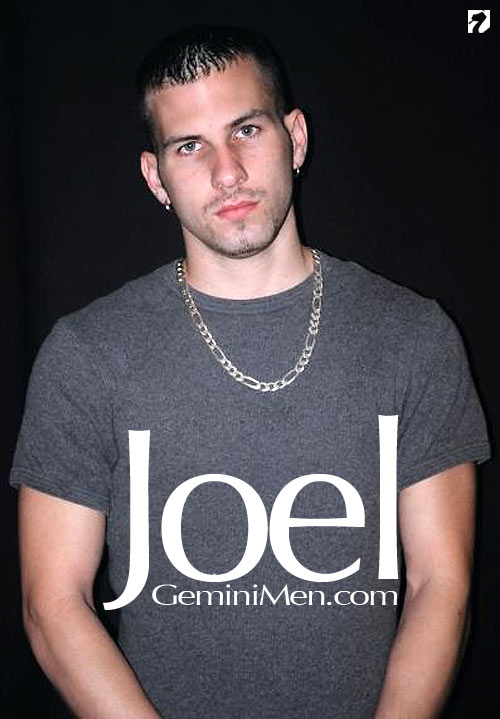 Joel was brought in by Shane; they are best buds. I loved him from the start even before I saw him naked. He is always a lot of fun to be around and produces a great shoot, as you will see in his video. Sometimes, i think he is more than a little surprised (and confused?) about how good a toy feels in his ass…especially when he's coming! Joel has done a lot of work with us and even brought in his younger brother, Chad!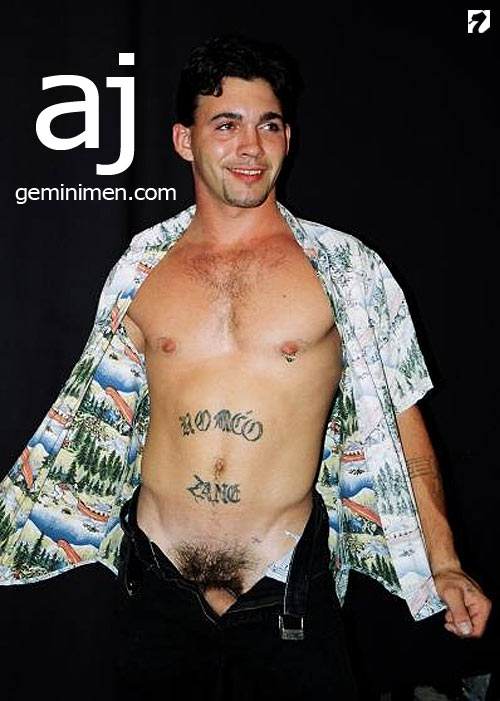 This is a one time only event, guys. AJ said he would never, could never, stick something in his ass. But thanks to the American system of capitalism, he found out he could, would and did!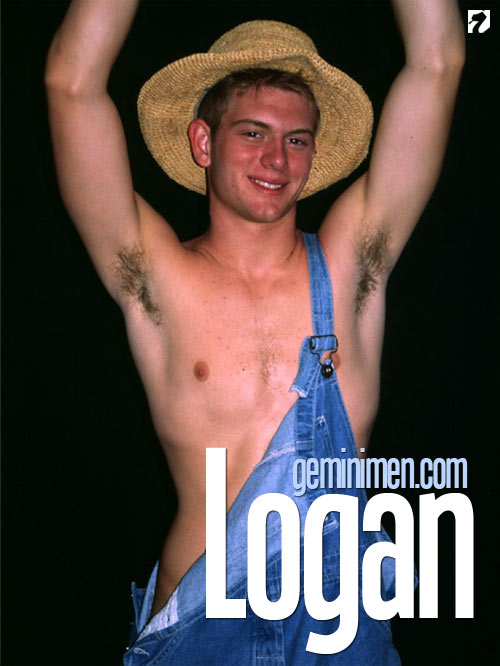 Logan is 18, 6'3 and very good looking. We shot him for Playguy magazine and he was on the cover and featured in Sept 2006 issue.
His video shows him playing, stripping and spreading his hot str8t butt by the pool before going into the studio and jacking his uncut dick until he shoots on the mirror.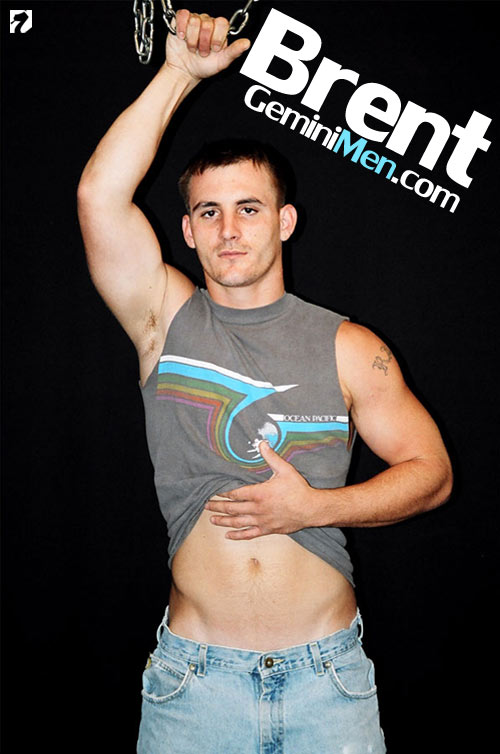 Brent is 22, 5'11, and 185 very solid pounds. He is totally straight (very paranoid about his butt!!) and shoots a healthy load.