Guys Gone Bi
Young American college men in hardcore bisexual action videos.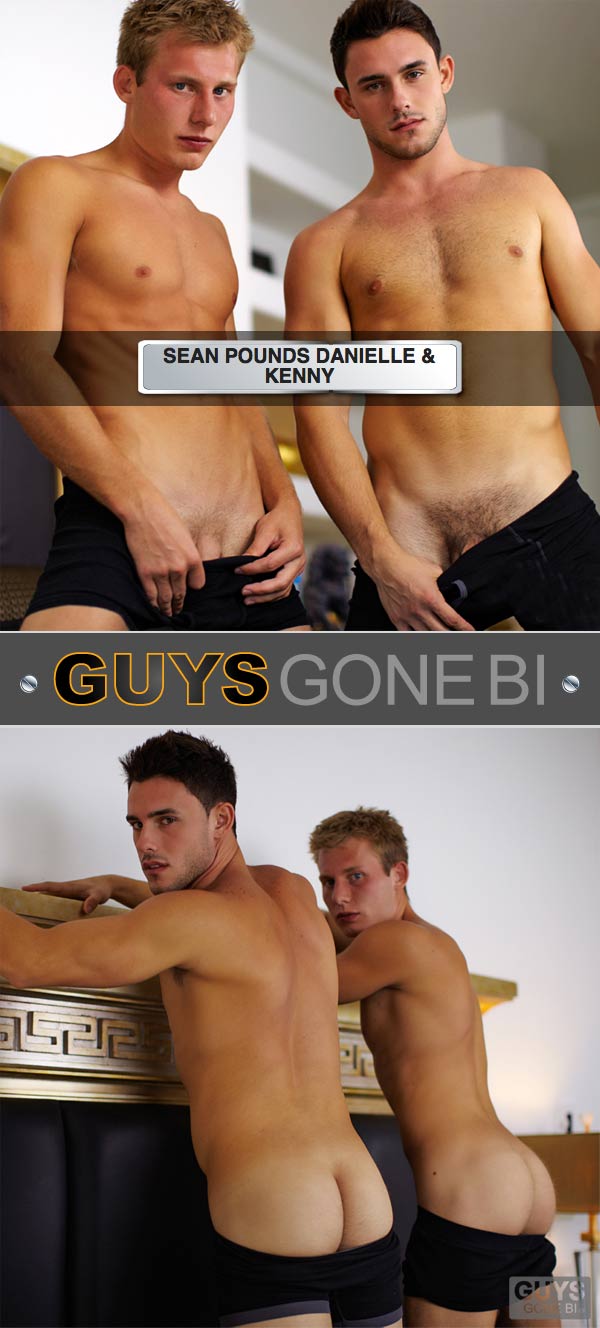 Sean has a voracious sexual appetite under any circumstances. But when he gets to nail a hot girl like Danielle and a sexy guy like Kenny at the same time – he's going to make the most of it – and so are they!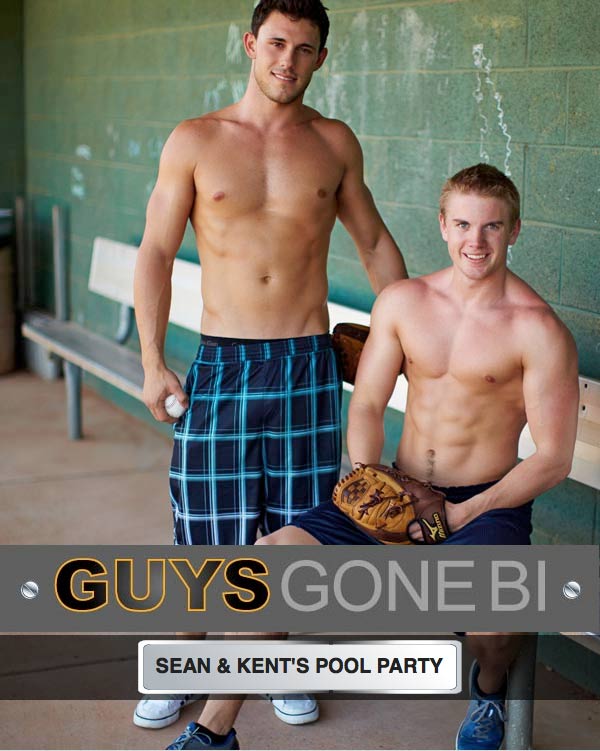 Kent and Sean pillow fight with Ashley out by the pool. But the pillow fight quickly turns to play, as these two super studs and hot girl get so turned on, they dive right into some intense fucking.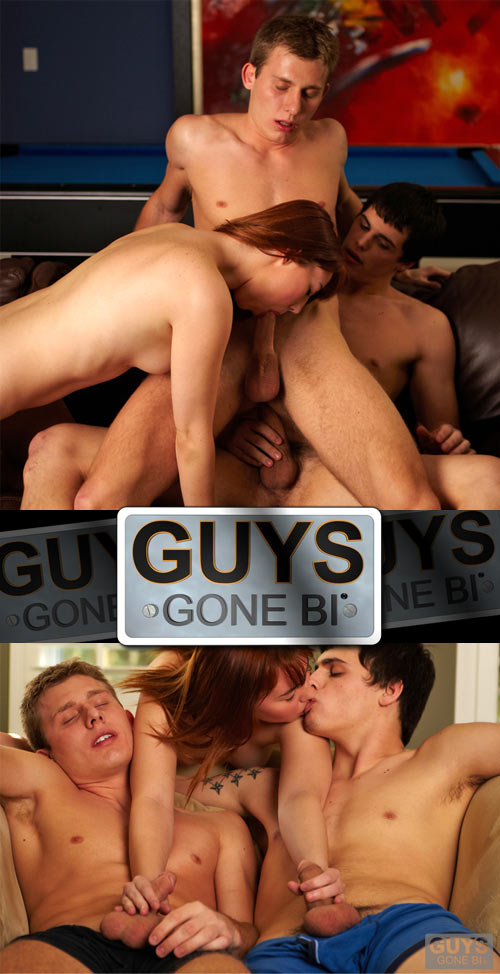 Delila definitely has a dominant streak – and when she, Philip and Kenny get together, she has no problem telling exactly what she wants them to do!