Boys First Time
If you don't remember your very first time then Boys First Time is exactly what your cock needs.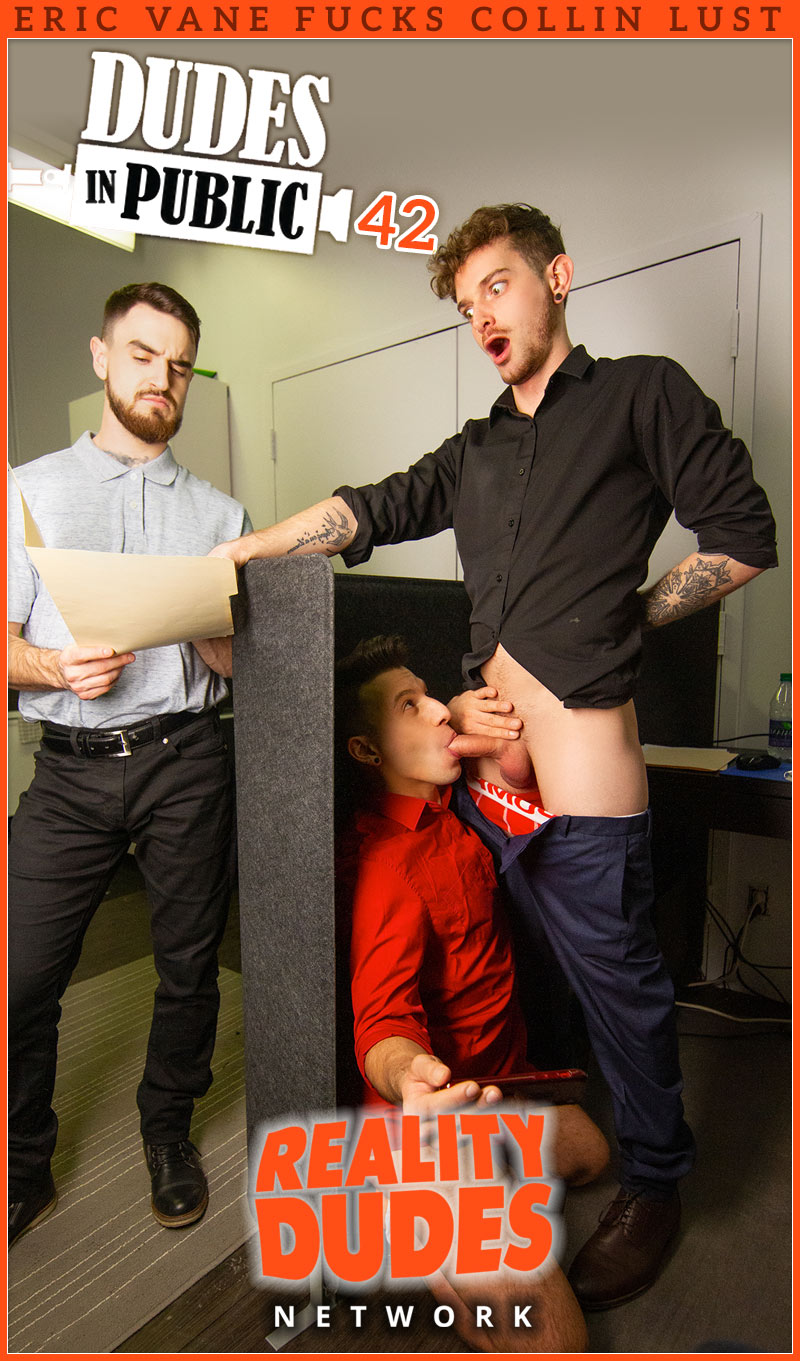 Collin Lust can't keep his eyes off the scruffy, tattooed receptionist Eric Vane. Collin can't resist taking out his phone and recording himself sneakily stroking his cock while Eric struggles not to stare.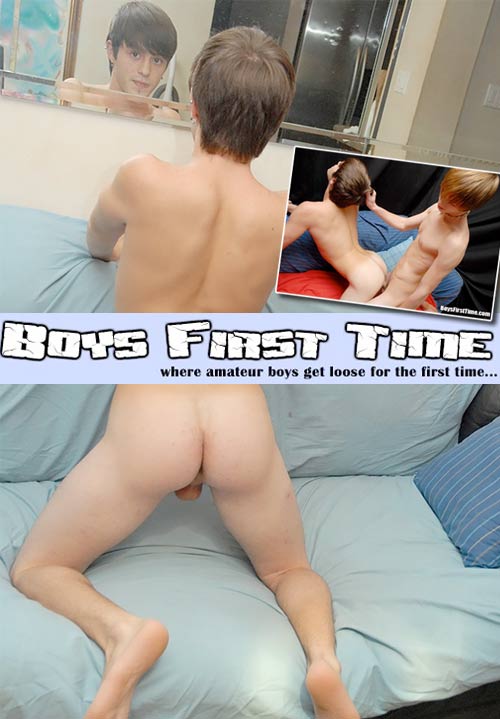 Tylerr met his new friend, JR, at the mall and brought him to show him his first time. Soon after, they undressed each other and slobbed each others cocks. Next, Tylerr showed JR how to get his asshole rammed. JR loved it as Tylerr drilled his ass from behind. Tylerr glazed JR with his man juice.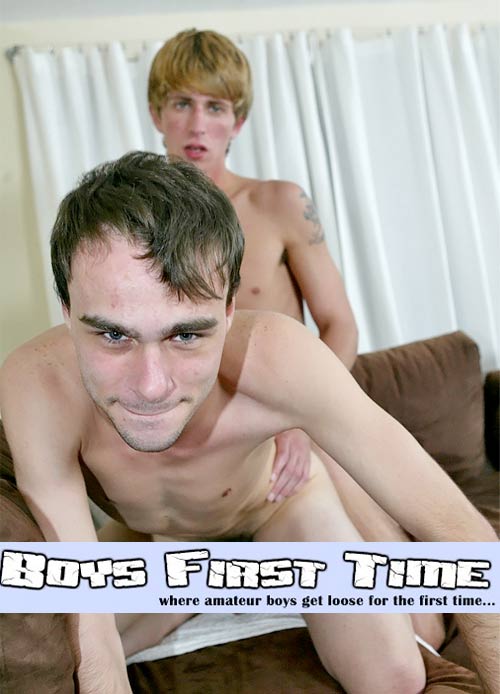 Tonny came to hang out with his friend, Aaron. Tonny was complaining how his back was hurting. Aaron decided to give him a back massage. During the massage, Aaron began kissing Tonnys neck. Tonny initially pushed him away, but after some persuasion, he let Aaron kiss him. Soon after, Tonny was getting his dick sucked on the couch. Aaron hopped on Tonnys cock and got his ass banged. Tonny rammed his asshole and glazed Aaron with his man milk.
Blake is a strapping young lad, this boy is super sexy and willing to show us all his hot body. I finally got him to get on camera after asking several times, so dont miss this update.
BFT writes:
Lee is definitely a sexy guy, he allowed us to film him while he masturbated the shower. Lee is worth seeing.. he is not shy and does not mind showing off his goods for all of us to enjoy!.this movie will surely turn you on !