WankThis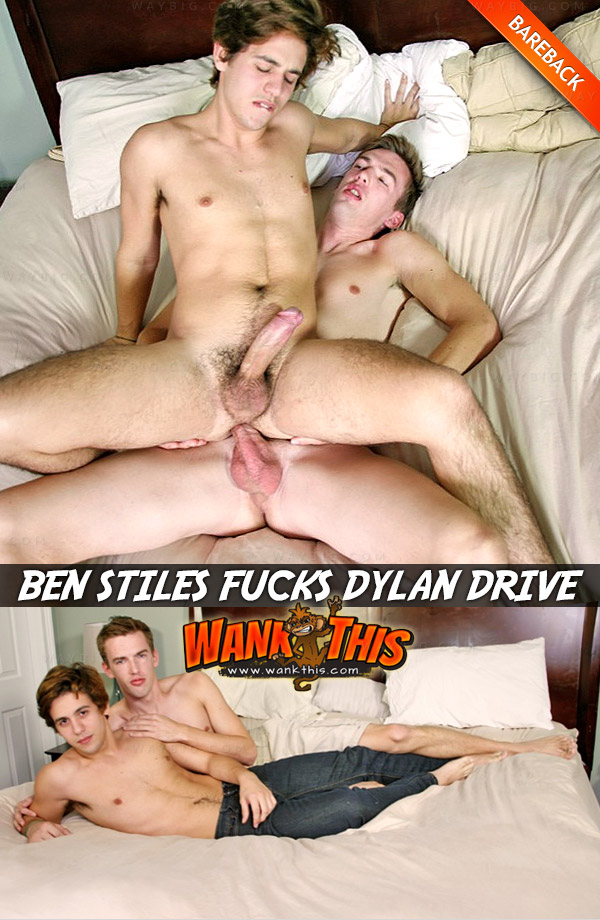 Ben Stiles is a tall sexy stud with a nice piece of meat. He is just the type of guy to turn Dylan Drive on. Dylan enters Ben's bedroom to find him relaxing on his bed. It doesn't take long for Dylan to get his hands on Ben's humongous cock – which is already stiff because of Dylan's caresses.
Andrew Doncaster has a massive cock, and luckily for him, Javier Cruz is a big cock fiend! These two hook up in the bedroom with an extraordinary chemistry. After a long make out session, Doncaster goes down on Javier's rock hard dick. Javier loves the attention, but his mind is more on Doncaster's cock than his own, so after a few minutes he is sucking and deep throating away, enjoying the monster cock in his mouth.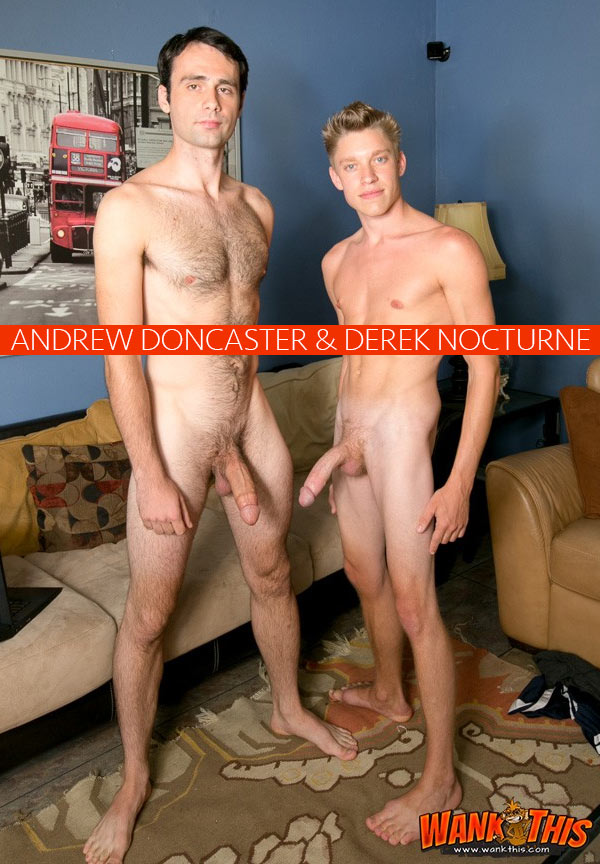 Andrew Doncaster is watching porn on his laptop, huge cock in hand, just enjoying himself on a lazy afternoon. Derek Nocturne walks in on him, and he shyly asks if he can watch, too. Doncaster consents, and Derek sits down on the couch next to him. As he settles in, Derek pulls off his shirt to reveal his hairy chest, and this prompts Doncaster to get rid of his clothes as well. Of course, with a stiff cock next to him, Doncaster's attention soon turns away from the video. He grabs Derek's cock and begins pumping it with his hand as well – he is filled with delight!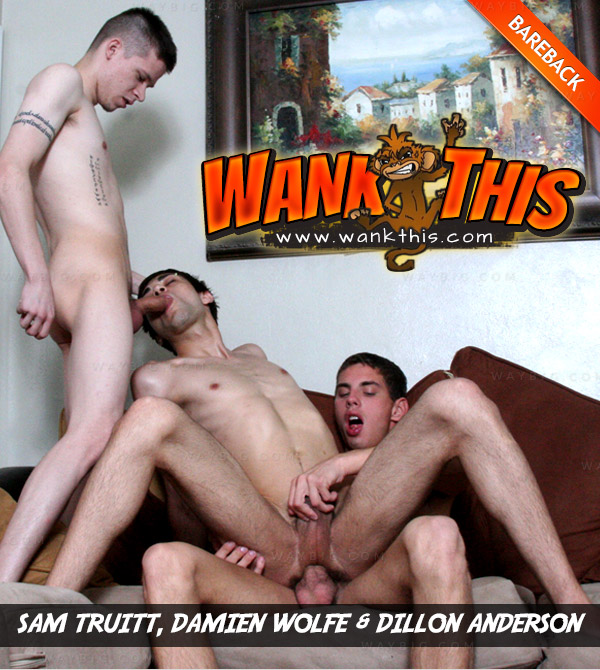 Sam Truitt is the type of guy who never seems to be lonely because everybody wants his huge cock. Luckily for Sam, Damian Wolfe and Dillon Anderson were both on the couch with him at the right time.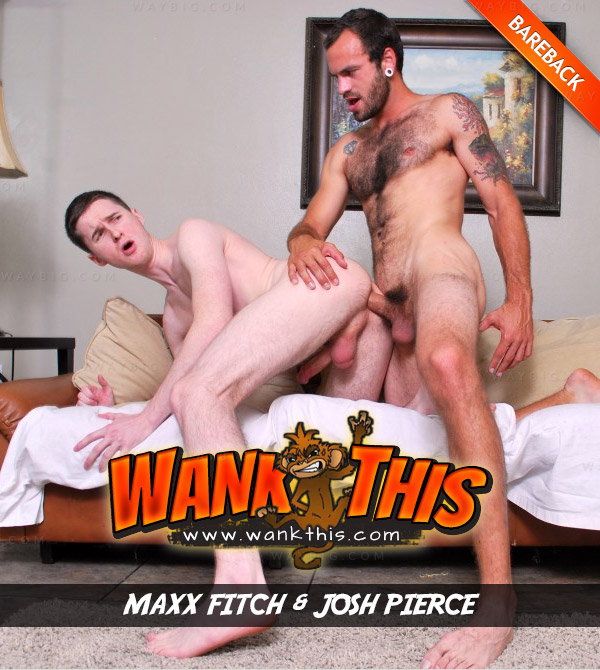 While getting a relaxing massage at the couch, Maxx Fitch unleashed his big cock and stroked it that got the attention of Josh Pierce. Surprised with its size, he wanted to give it a hand and suck it so Maxx gave him the go signal. He got to enjoy it better when he fucked it in his ass for a hot bareback experience.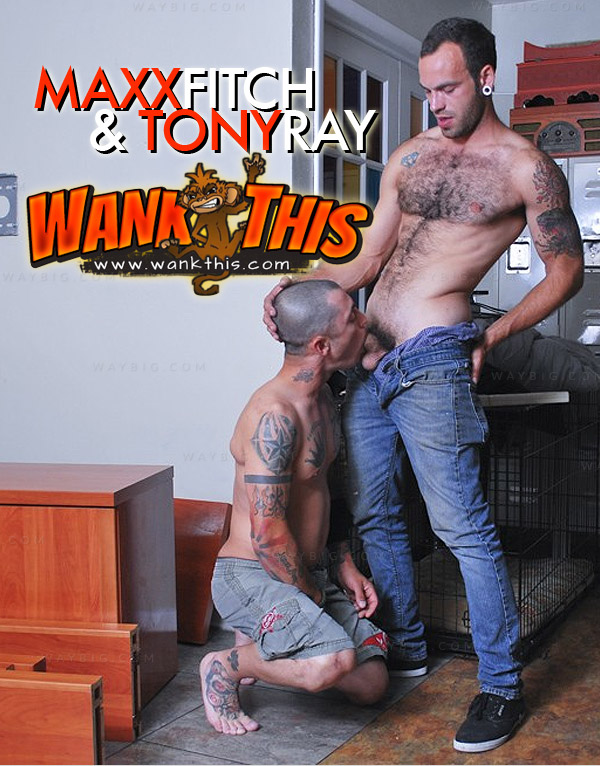 Maxx Fitch and Tony Ray were reorganizing and fixing some things at home when Maxx got horny and wanted Tony Ray suck his cock as they took a rest. The latter did and enjoyed giving it a blowjob, but he wanted more fun so he bent over and had an awesome bareback from behind for a nasty cumshot climax.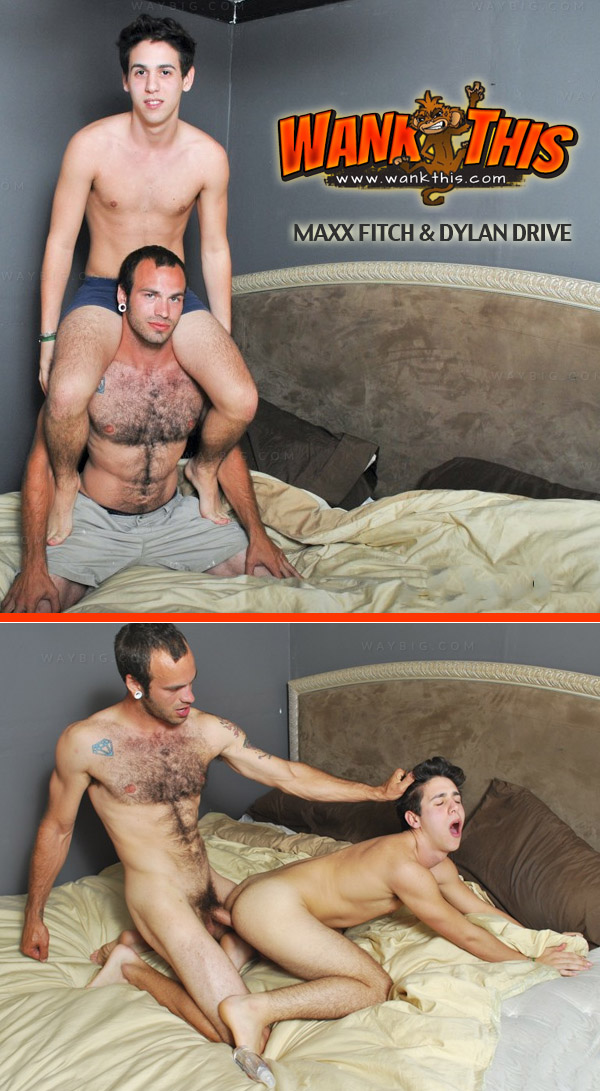 Maxx Fitch was craving for a blowjob on his big cock so he asked Dylan Drive to suck it while they were in bed. Dylan did it and Maxx simply loved it that he wanted more so he had Dylan's tight ass fucked doggystyle and had him spread off his legs for more hard bareback pounding.