Articles Featuring:
Josh Pierce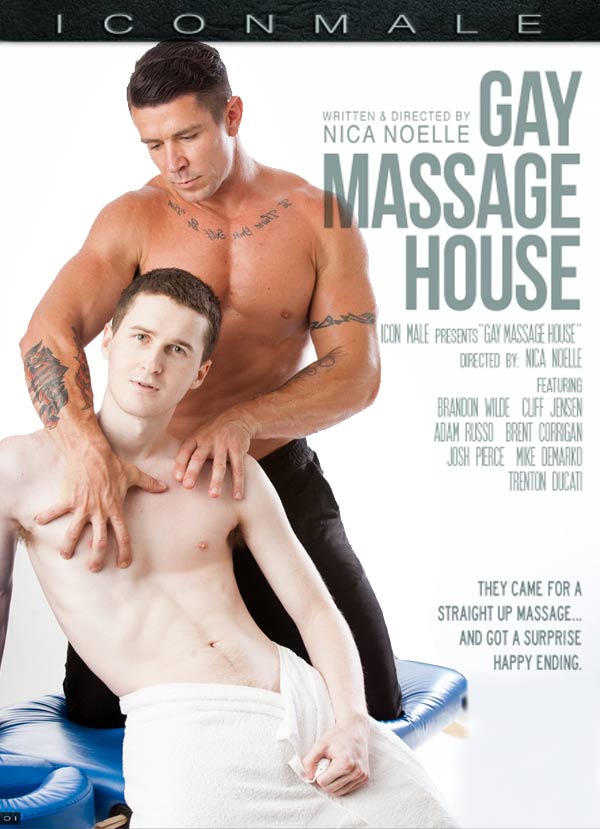 Trenton Ducati is a massage therapist at the Gay Massage House. He uses the same techniques as his co-worker Adam Russo, but his style has a more 'dive in head first' approach. Actor Joshua Pierce is used to hiding behind the characters he plays, but at the massage house he will have to finally meet me the man behind the mask.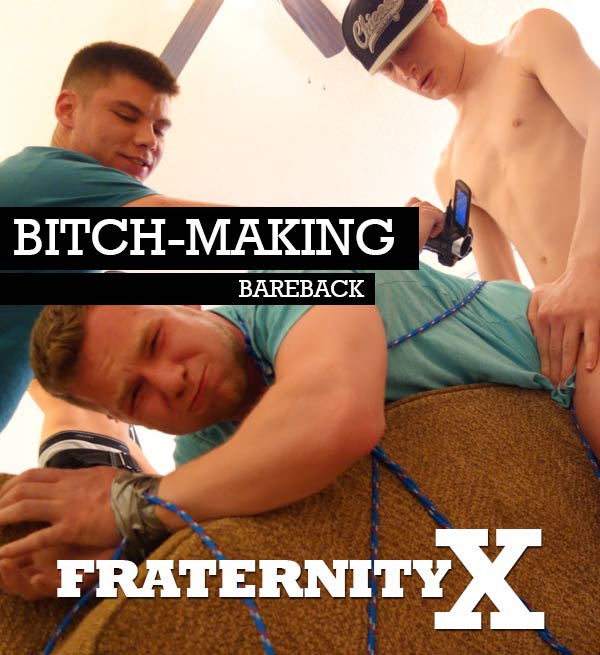 We called Bradley over to watch the game with us – only we feed him our dicks instead. We passed his mouth around like it was a joint and made sure that our cocks went all the way down his throat…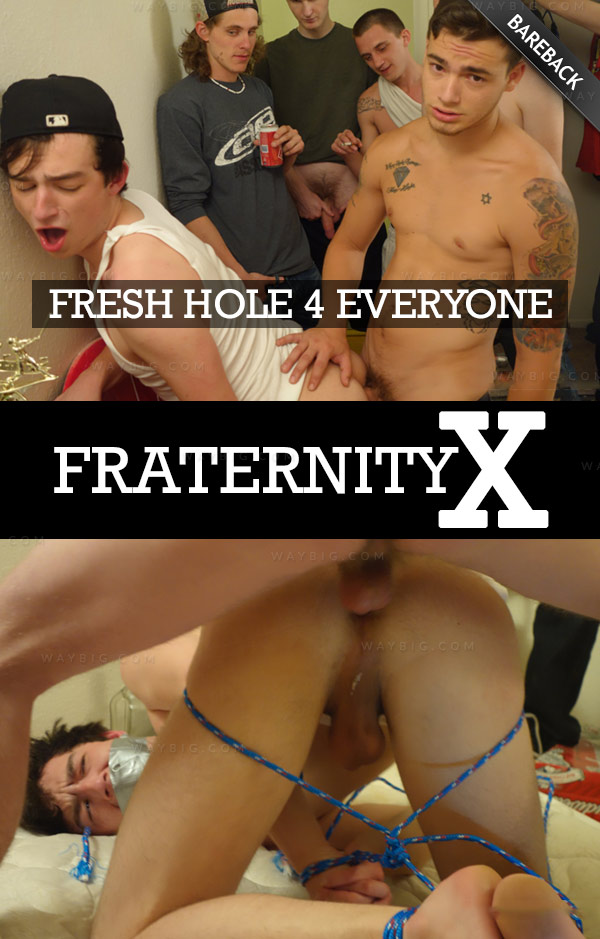 I'm still laughing at what we did to our new house bitch Silas. The fucker wouldn't stop whining and we'd respect him if he'd just shut the fuck up. Ya right, he'll always be the fraternity's dick machine! We fucked the newbie and tied him ass up so that we can plow away at his fresh pink hole. When we finally felt like his ass had enough, we duck-taped him to a chair and made him suck our used cocks clean.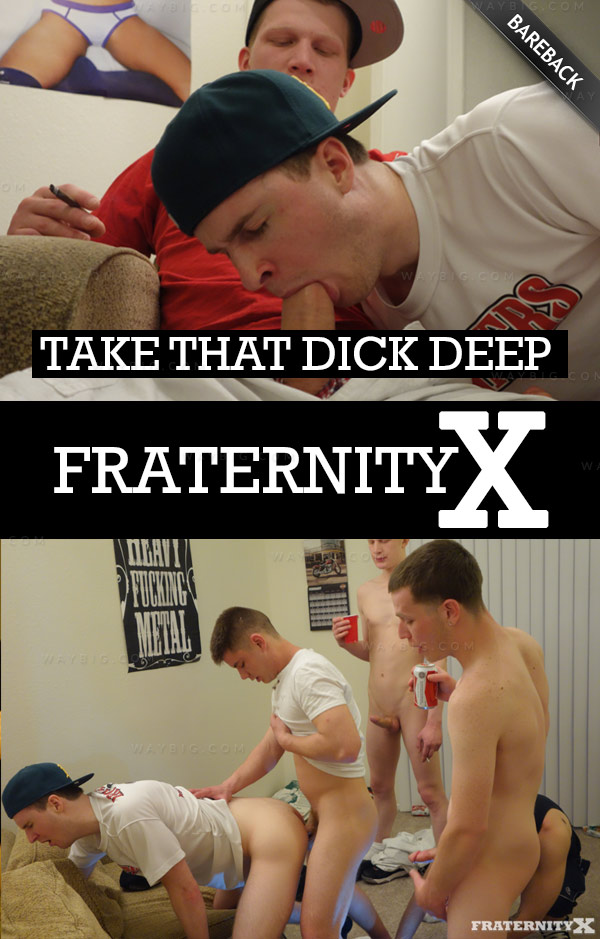 Here at the frat we don't much like our pledges to give half assed head! So when we say get down on that dick we expect them to do it! So when we decided to give Josh Pierce's mouth a workout and made sure he got down deep on our dicks and when we wore his mouth out we just switched to his ass!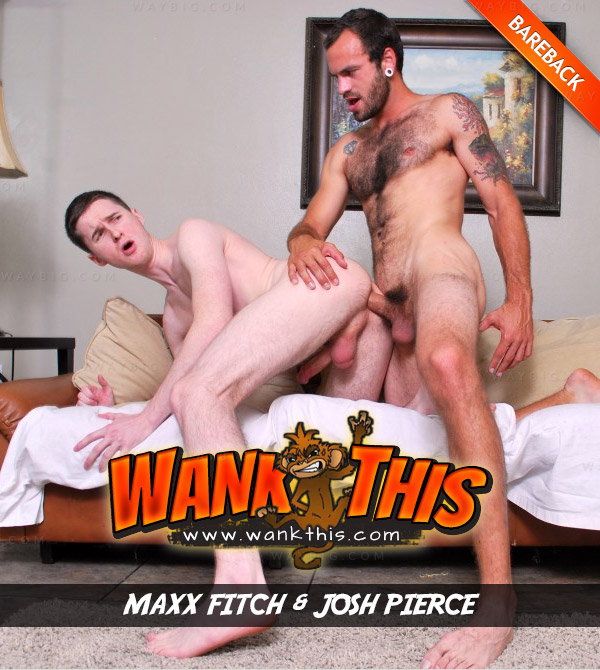 While getting a relaxing massage at the couch, Maxx Fitch unleashed his big cock and stroked it that got the attention of Josh Pierce. Surprised with its size, he wanted to give it a hand and suck it so Maxx gave him the go signal. He got to enjoy it better when he fucked it in his ass for a hot bareback experience.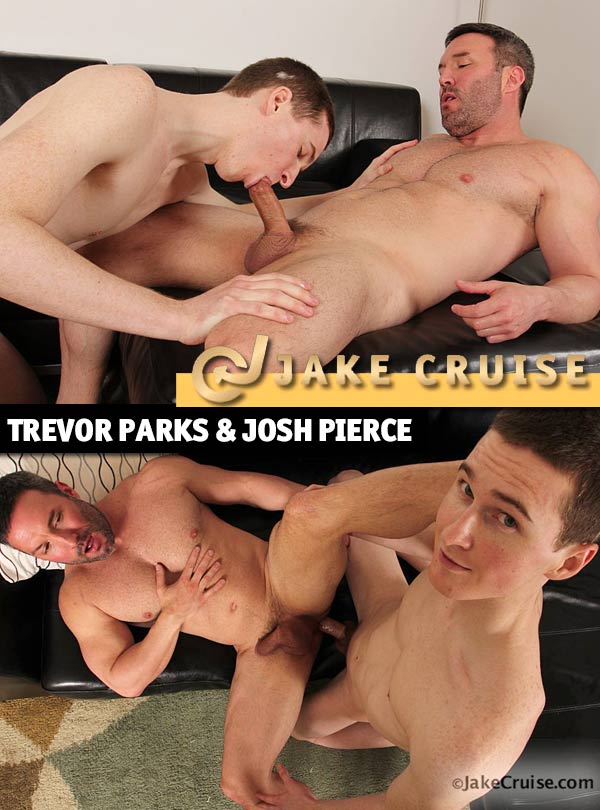 Josh Pierce is hanging out watching TV when Trevor Parks drops in looking for Josh's father. Josh lets him know he's out but will be back in a little bit. Trevor jokingly asks if Josh has any porn to watch. Josh doesn't miss a beat and tells Trevor he's got something better than that…