Articles Featuring:
Bishop Hart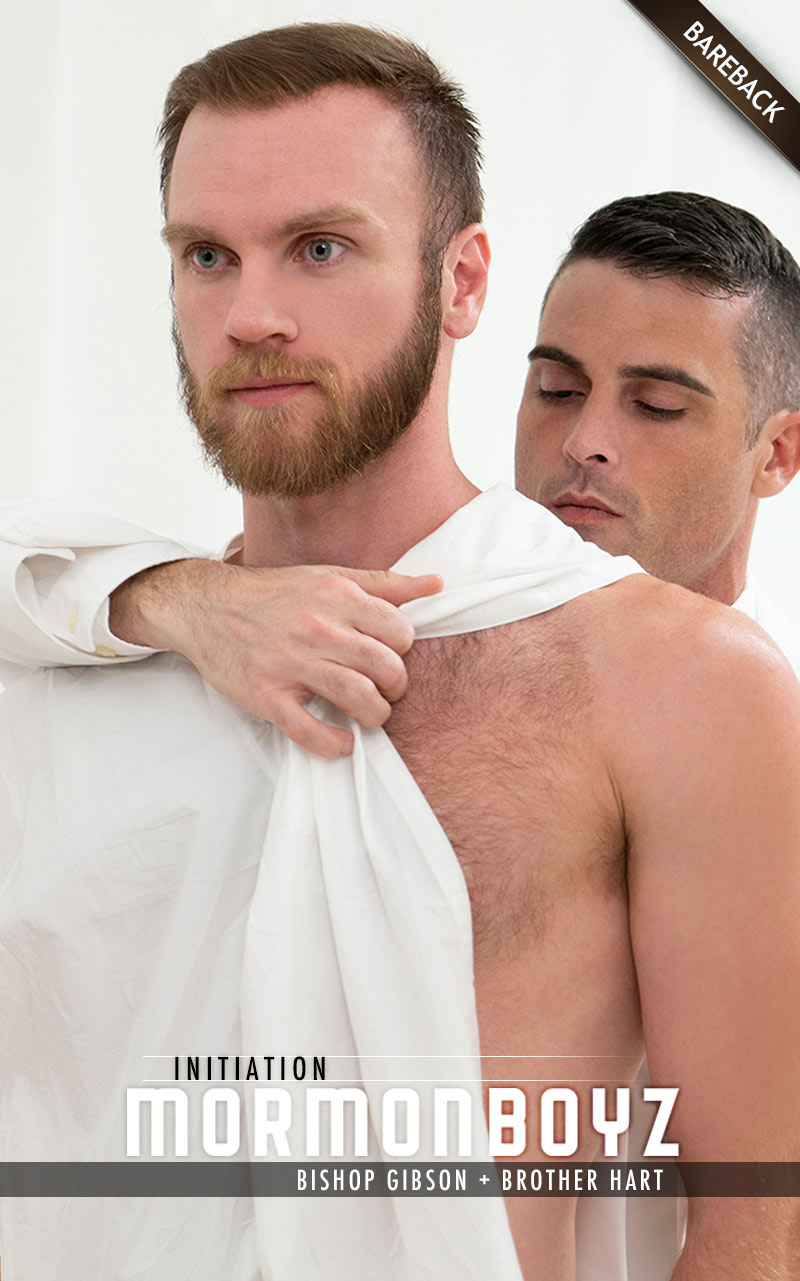 Bishop Gibson (a.k.a. Peter Marcus) has served the Order well over the years. Having come into the ranks as a powerful daddy and leader.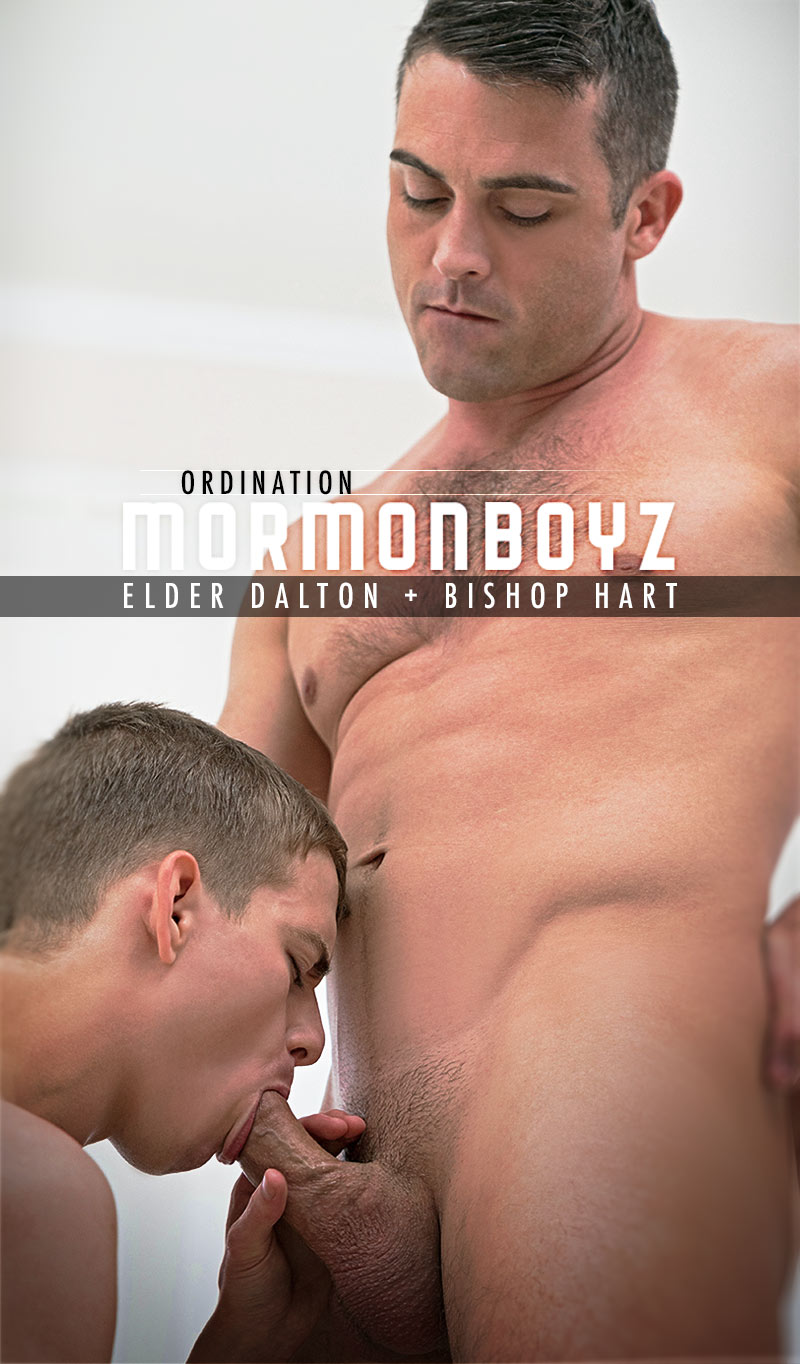 He trusts the handsome older men to show him what to do, grateful for all they've shown him so far. Bishop Hart (a.k.a Lance Hart) is eager to bring the boy to his spiritual calling, giving him his final insemination before priesthood. Many in the Brethren have fought to have such an honor, but Hart's passion for the boy's tight hole and submission have won out above all others!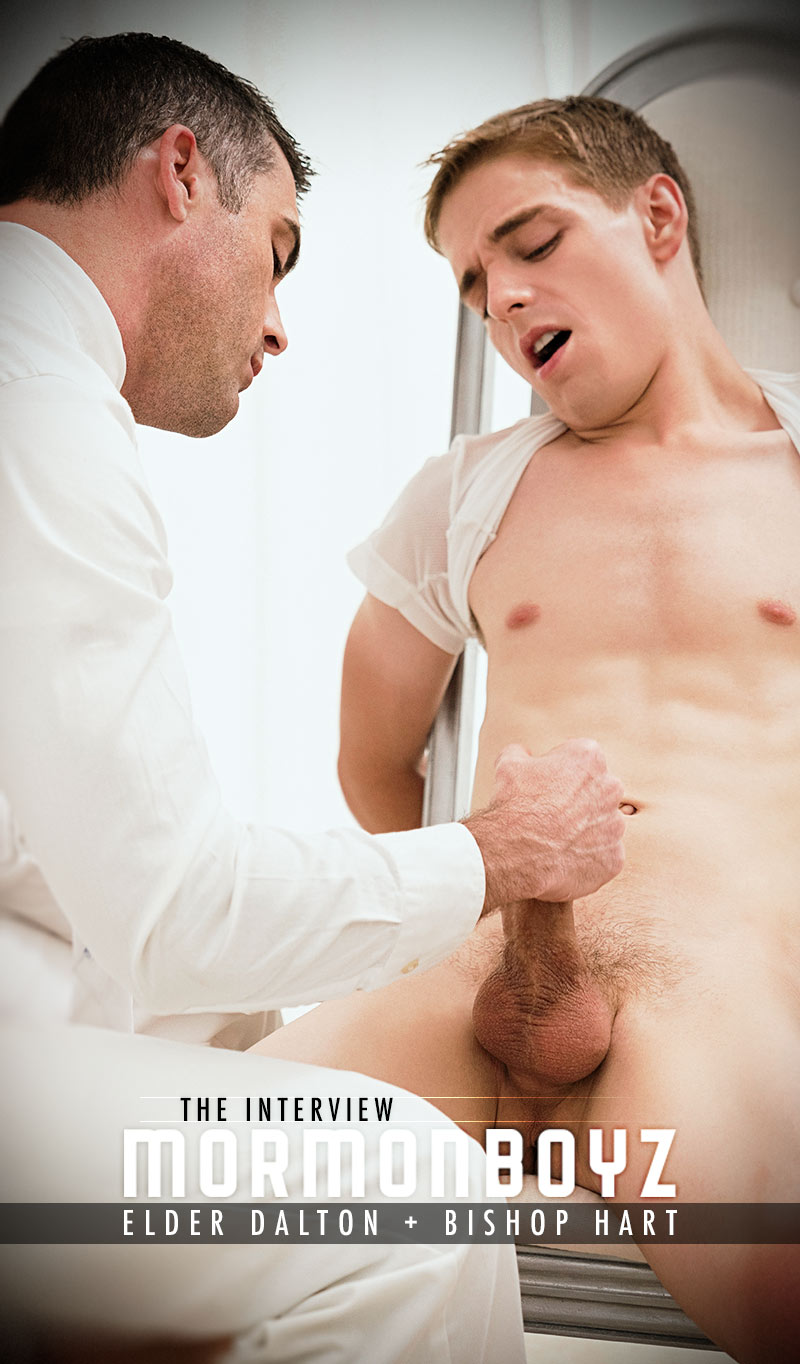 Elder Dalton can barely say the word "sex," let alone act on it. His super strict upbringing shielded him from any and all outlets for sexual exploration, leaving this teenage missionary completely unaware of what's in store. When Bishop Hart (a.k.a. Lance Hart) interviews him about his sexuality, he sees that Dalton is more repressed than most. He will need quite a lot of coaching to get him to understand his urges, even just how to touch himself to completion. Luckily, Bishop Hart knows how to inspire true, uncensored desire, bringing out the horny animal in even the most timid of missionaries.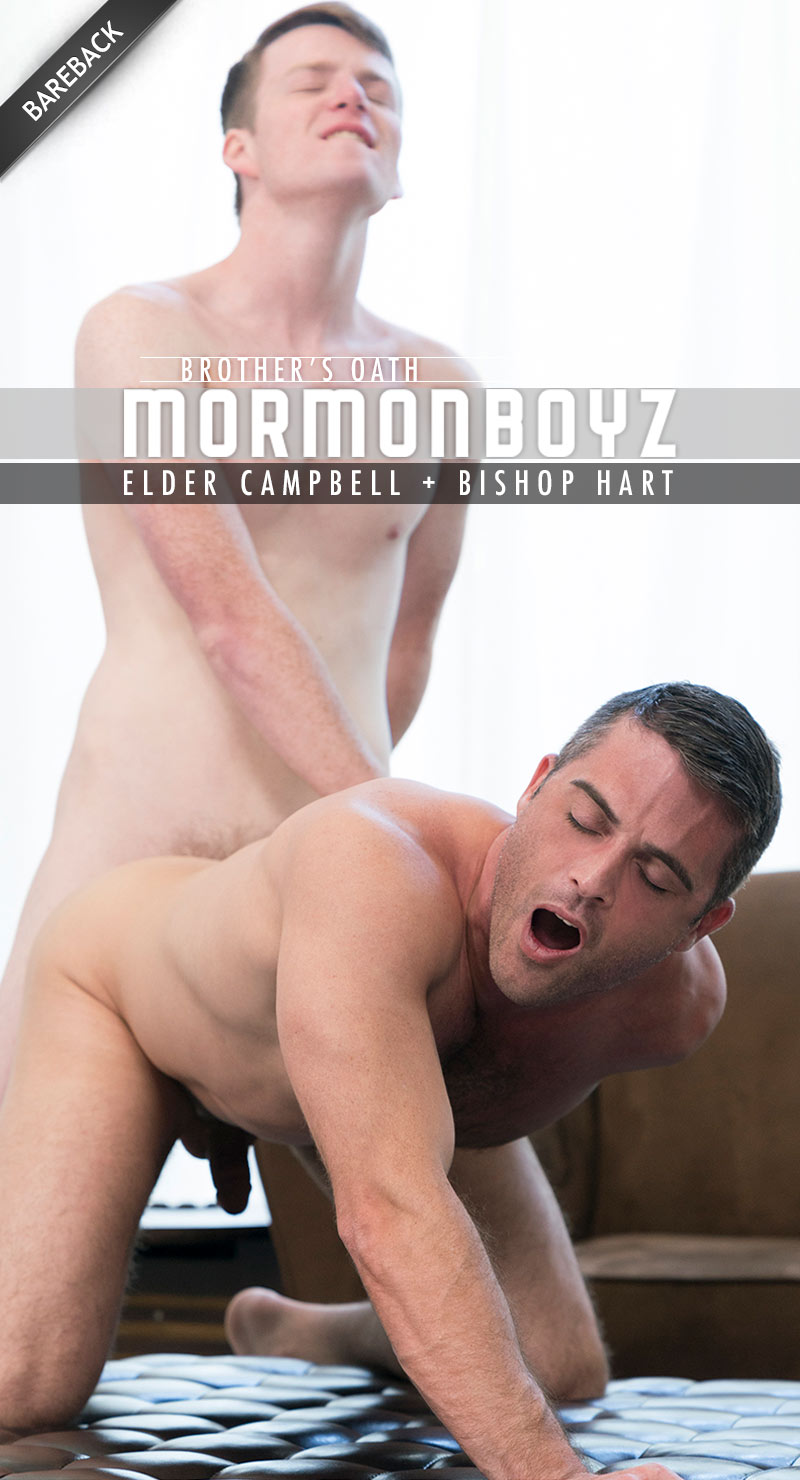 Elder Campbell may have completed his ordination, but that doesn't mean Bishop Hart (aka Lance Hart) is done with him. The sweet, sexy missionary has impressed him time and time again, both with his submissive spirit and boyish body. Bishop Hart has played with the boy's cock many times but he's never had the chance to experience to its fullest. Sneaking off to a private room, the two men undress for Bishop Hart to take the boy for a ride. Elder Campbell learns how it feels to fuck a man while Hart enjoys the pleasures of a young buck's raw cock!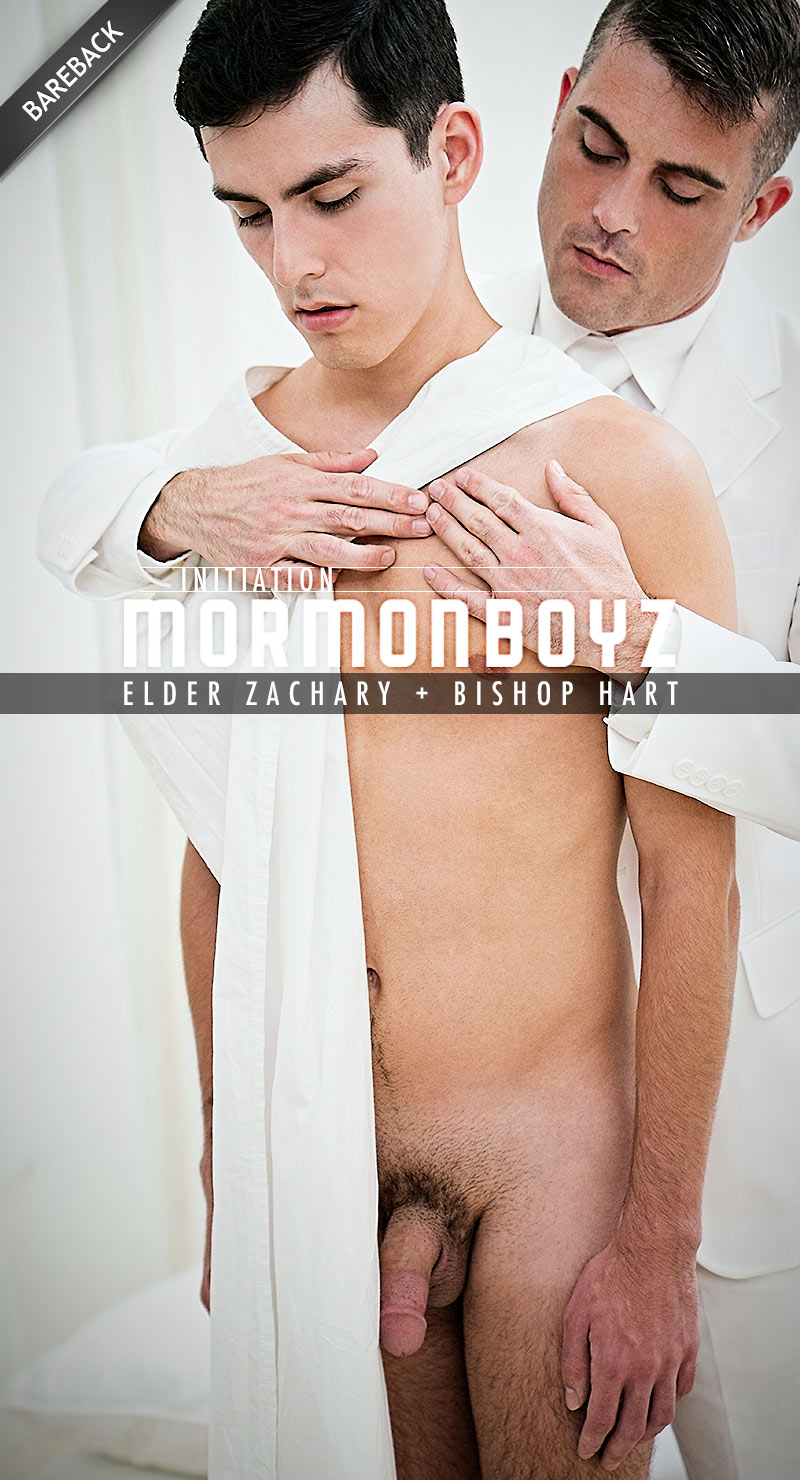 Elder Zachary's (aka Xavier Ryan) attraction to Bishop Hart (aka Lance Hart) couldn't be denied, leading the handsome leader to bring him immediately into the Order. Cleaning up the cum from the boy's body, he led him to a ceremonial room to bless his body and initiate him into the Higher Priesthood's induction process.