Articles Featuring:
Elder Dalton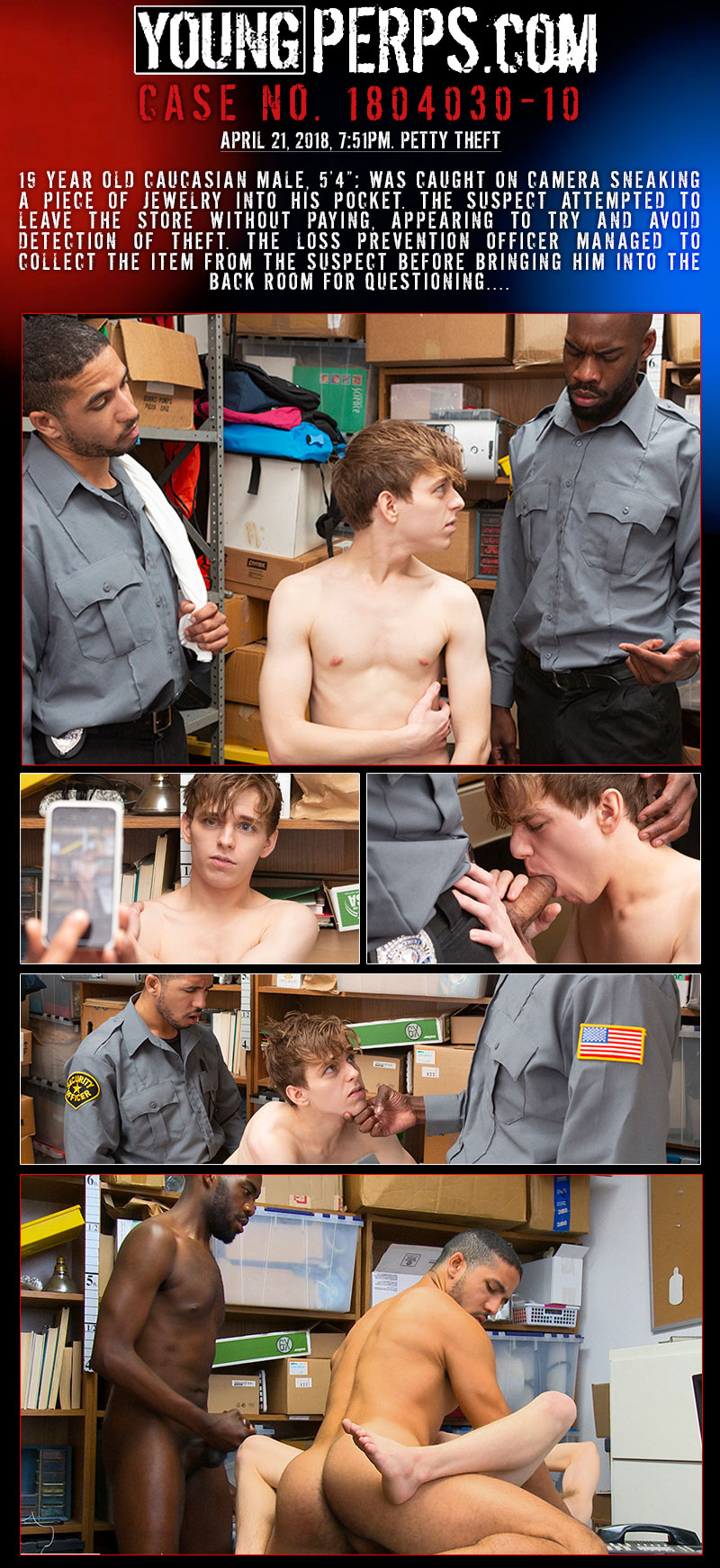 April 21, 2018, 7:51pm. Petty theft. 19 year old caucasian male, 5'4″ (a.k.a. Elder Dalton on MormonBoyz and Zach Brenton) was caught on camera sneaking a piece of jewelry into his pocket. The suspect attempted to leave the store without paying, appearing to try and avoid detection of theft. The loss prevention officer (Mike Maverick) managed to collect the item from the suspect before bringing him into the back room for questioning…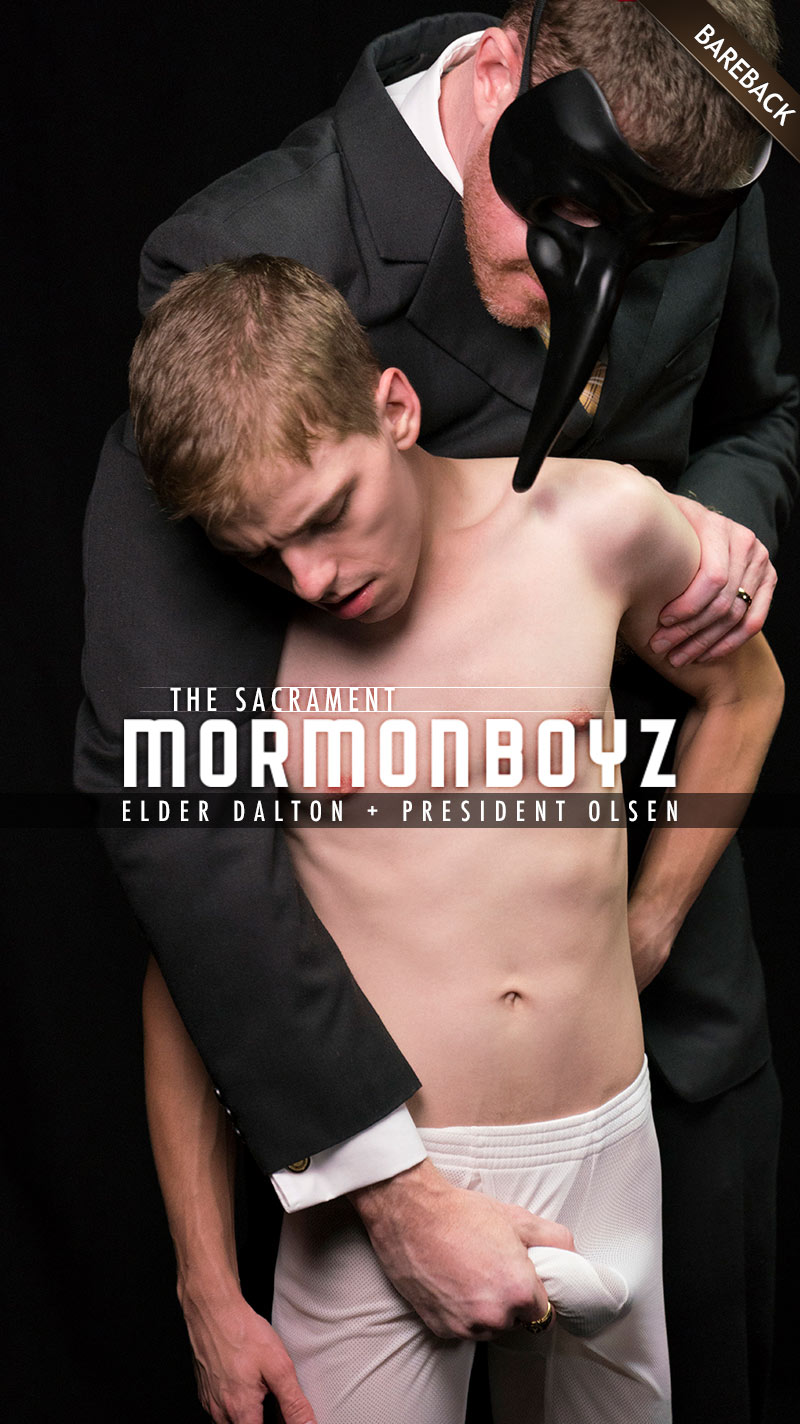 Elder Dalton is proud of all he's done to become an ordained priest in the Order. Very few missionaries will ever know the love and elation that comes from true humility and submission. Still, it's hard for him to shake his nerves at times, especially when he's presented to the handsome and powerful men who decide his fate. President Olsen has heard much about the sweet, virginal Elder Dalton, and now it's time for him to see what he's capable of.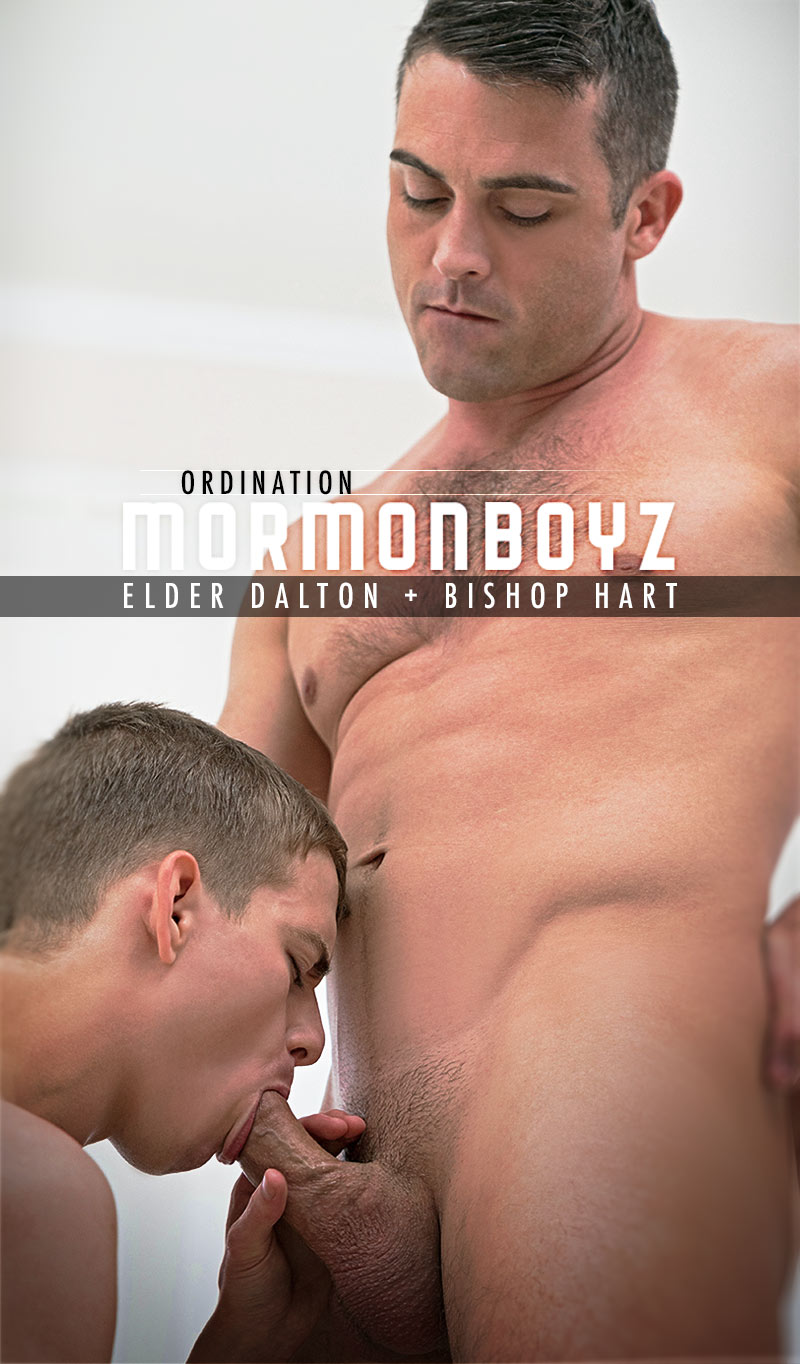 He trusts the handsome older men to show him what to do, grateful for all they've shown him so far. Bishop Hart (a.k.a Lance Hart) is eager to bring the boy to his spiritual calling, giving him his final insemination before priesthood. Many in the Brethren have fought to have such an honor, but Hart's passion for the boy's tight hole and submission have won out above all others!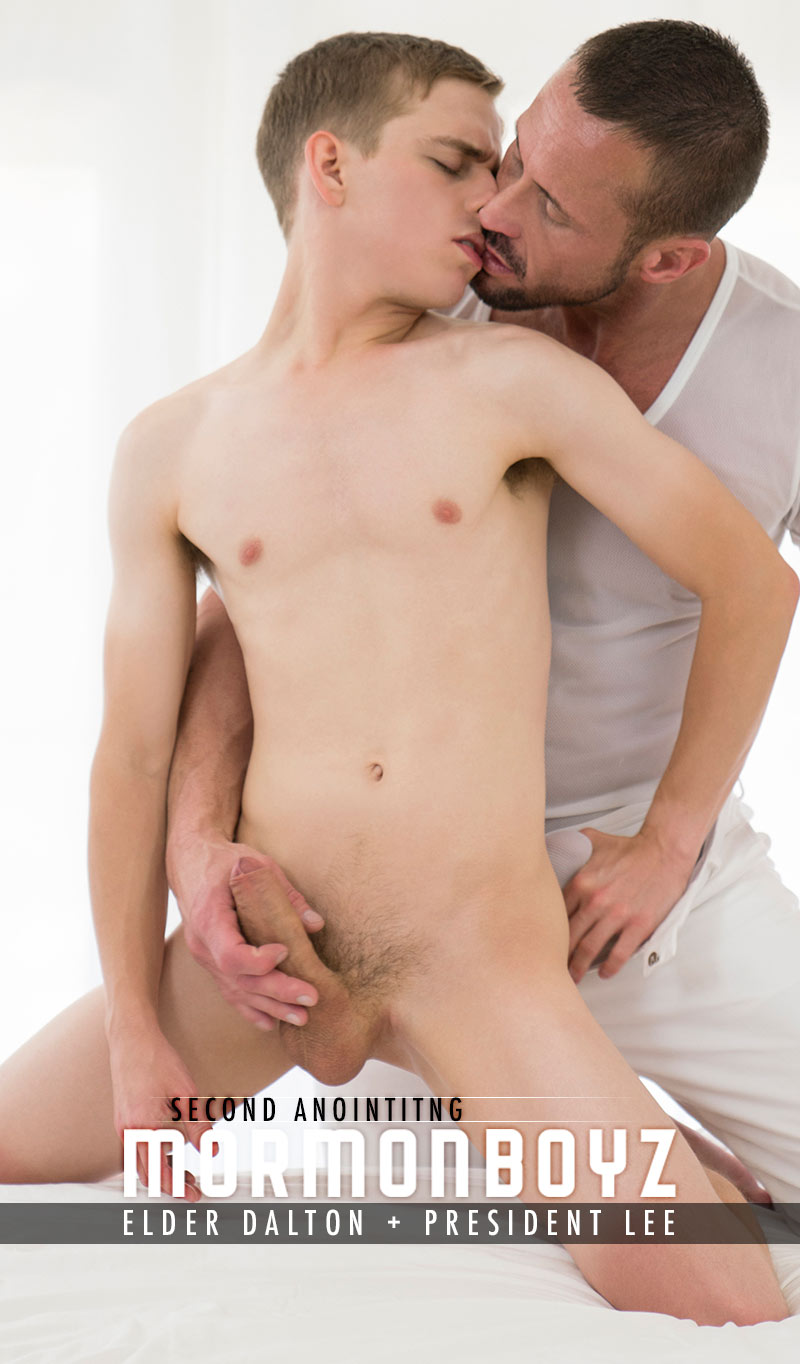 Elder Dalton has sacrificed a lot to be where he is. Being inducted into the Order has required that he give up his innocence, his virginity, even his body. Now, on the sacred church altar, he must give up his body to the Brethren. President Lee (Myles Landon) calls the young boy in to give himself up completely, body and soul. Dalton is nervous to take this big step, but deep down wants to be loved and anointed by the priest leader. Even as his legs are shaking, his cock can't stop getting harder!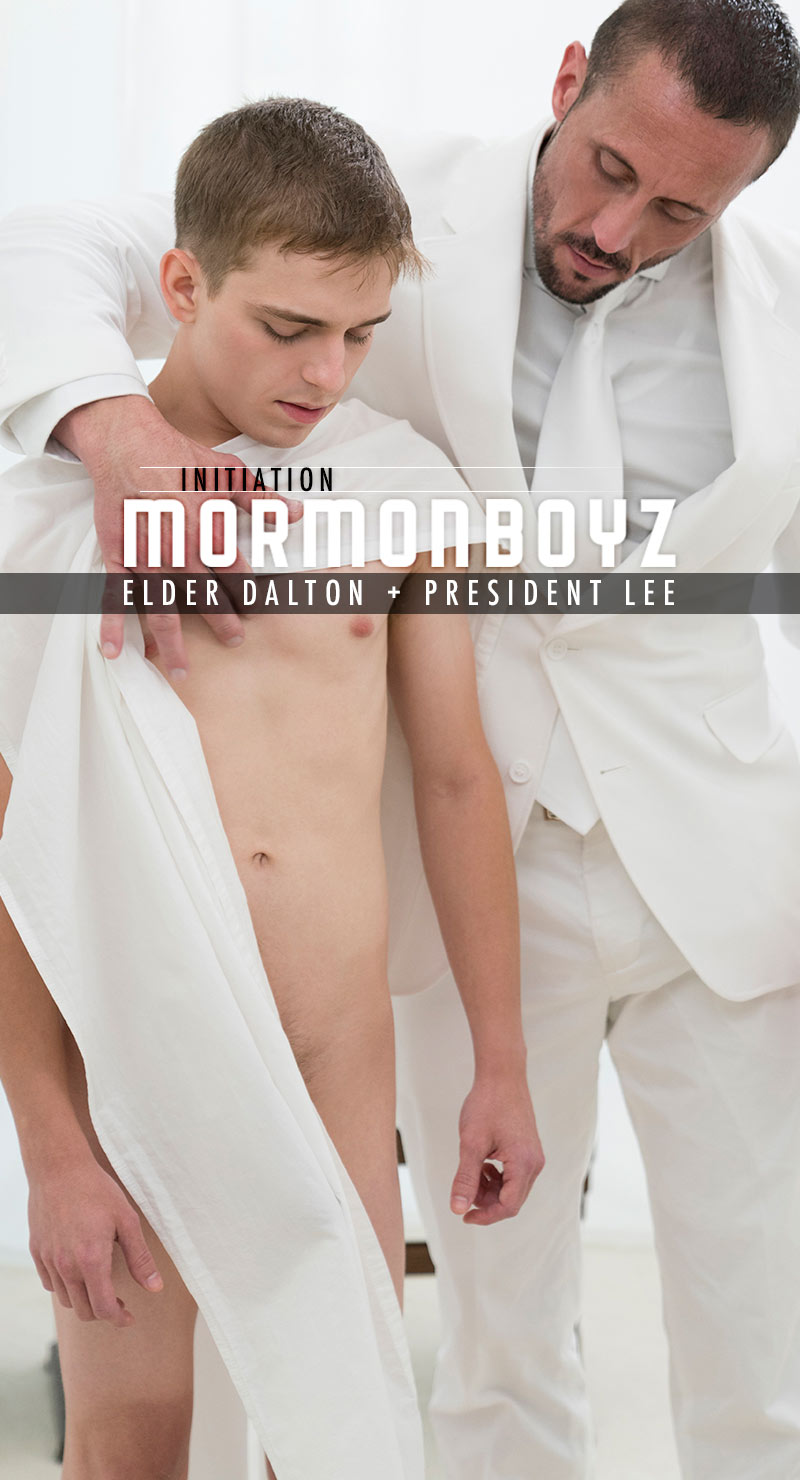 Elder Dalton is still reeling from his previous encounter when President Lee requests his presence. The young boy is confused and distracted by the new and exciting thoughts of sex, but he doesn't know what to do about them. His innocence and ignorance has left him poorly equipped to handle his feelings, and now he's thrust into another sensitive meeting.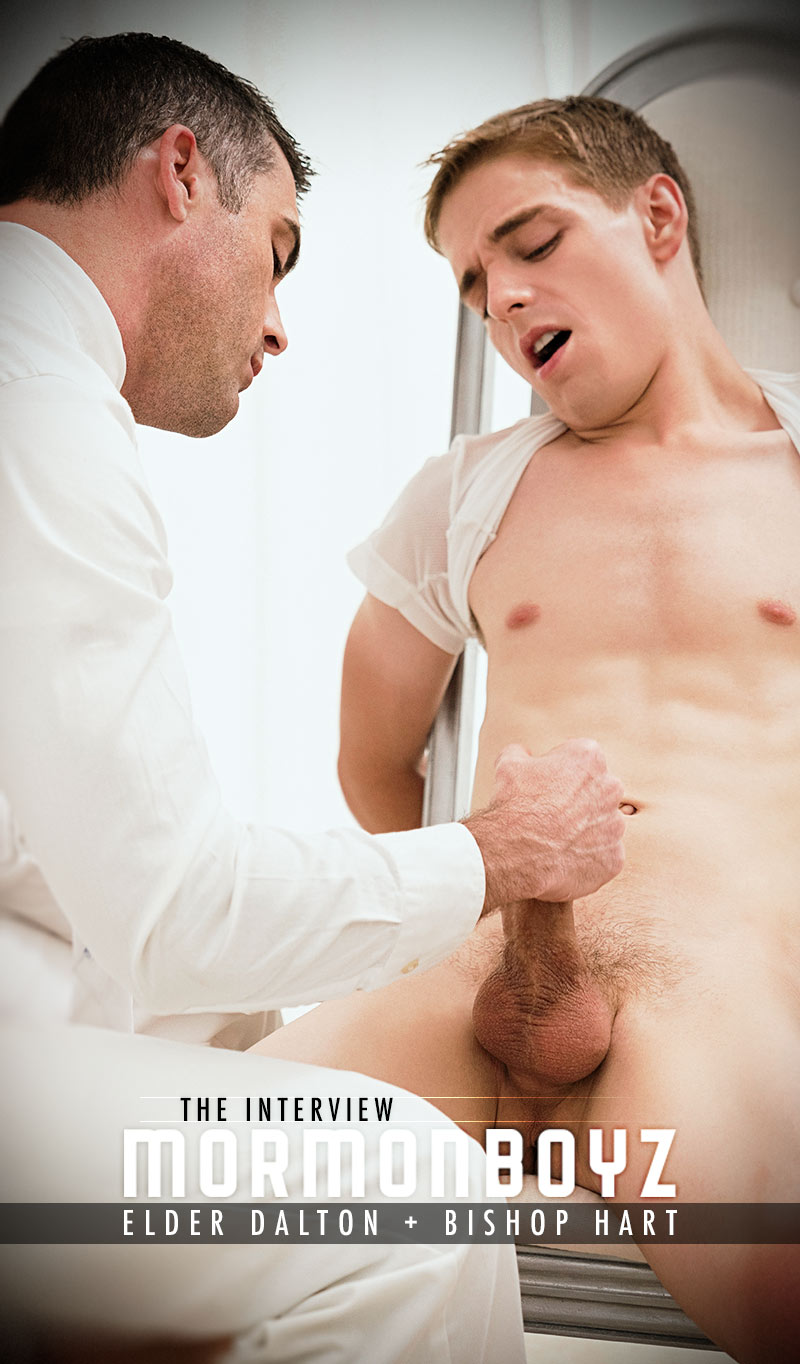 Elder Dalton can barely say the word "sex," let alone act on it. His super strict upbringing shielded him from any and all outlets for sexual exploration, leaving this teenage missionary completely unaware of what's in store. When Bishop Hart (a.k.a. Lance Hart) interviews him about his sexuality, he sees that Dalton is more repressed than most. He will need quite a lot of coaching to get him to understand his urges, even just how to touch himself to completion. Luckily, Bishop Hart knows how to inspire true, uncensored desire, bringing out the horny animal in even the most timid of missionaries.