Articles Featuring:
FASCINATION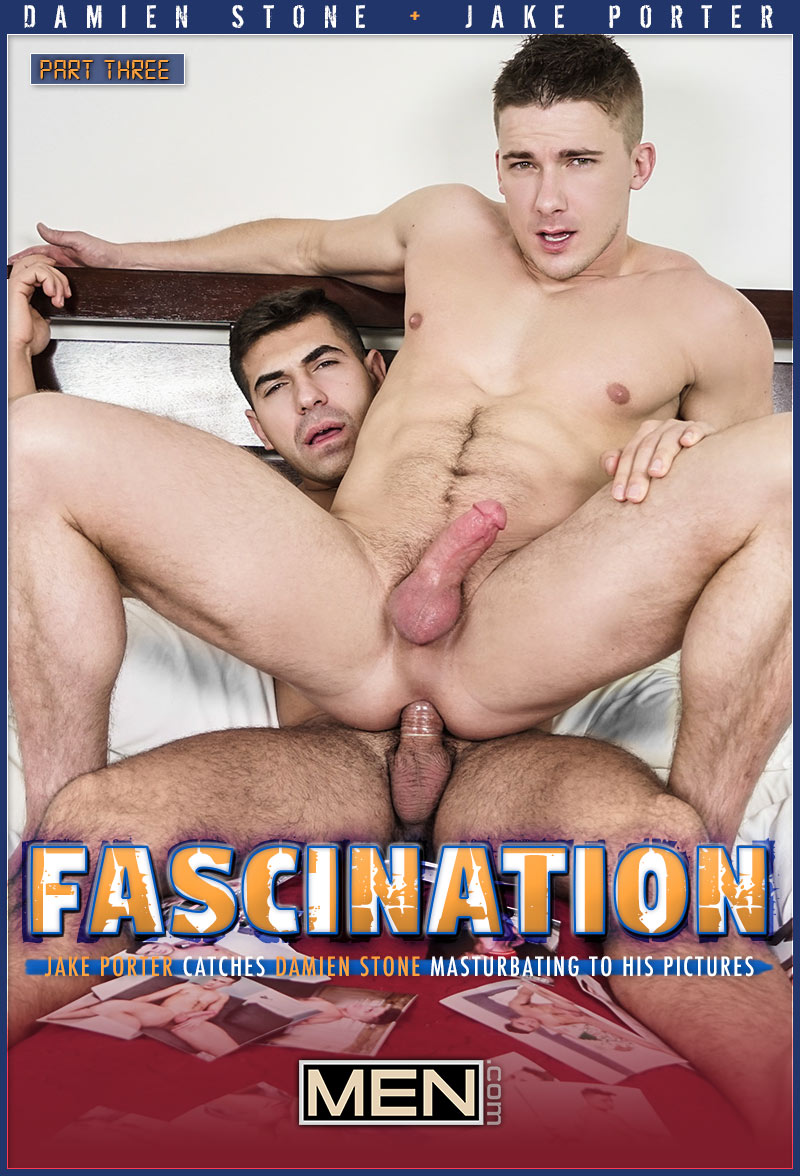 Jake Porter catches Damien Stone masturbating to his pictures. Might as well let him have the real thing.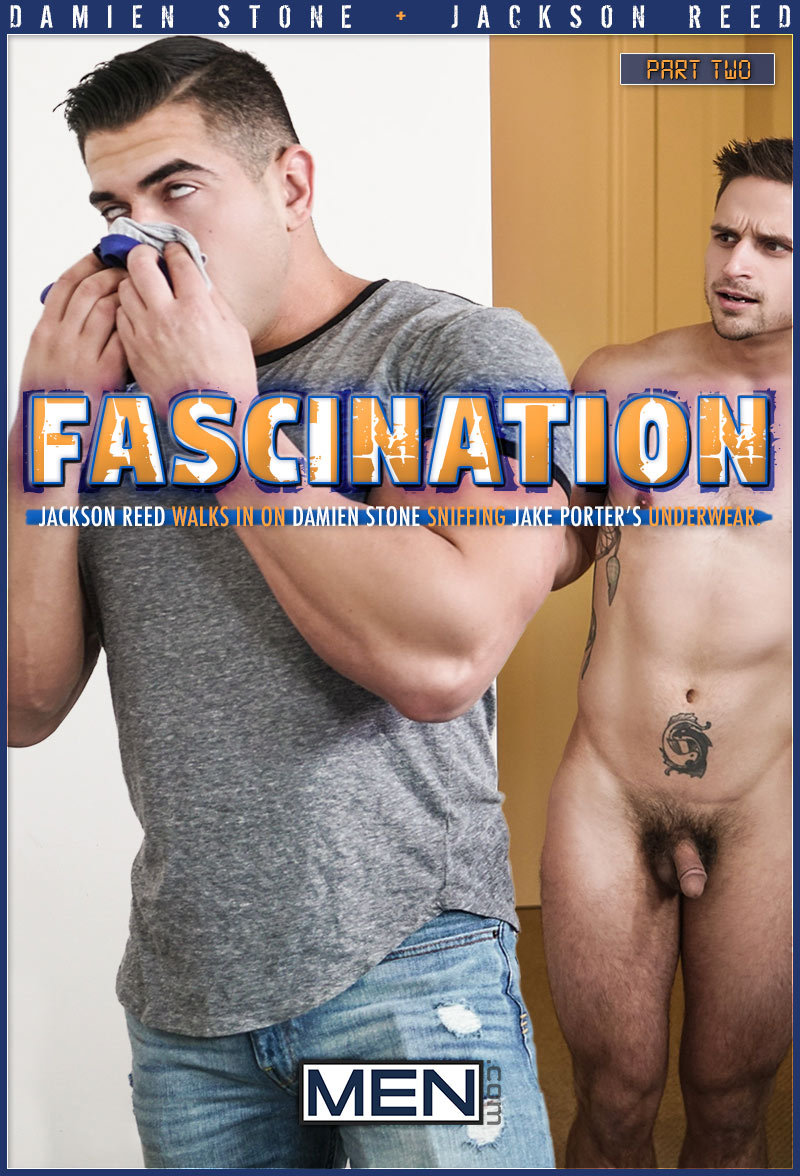 Jackson Reed (formerly Gerin at ChaosMen and Jackson Taylor) walks in on Damien Stone sniffing Jake Porter's underwear. He realizes Damien is a complete newbie and offers himself up as his first so he can get some experience.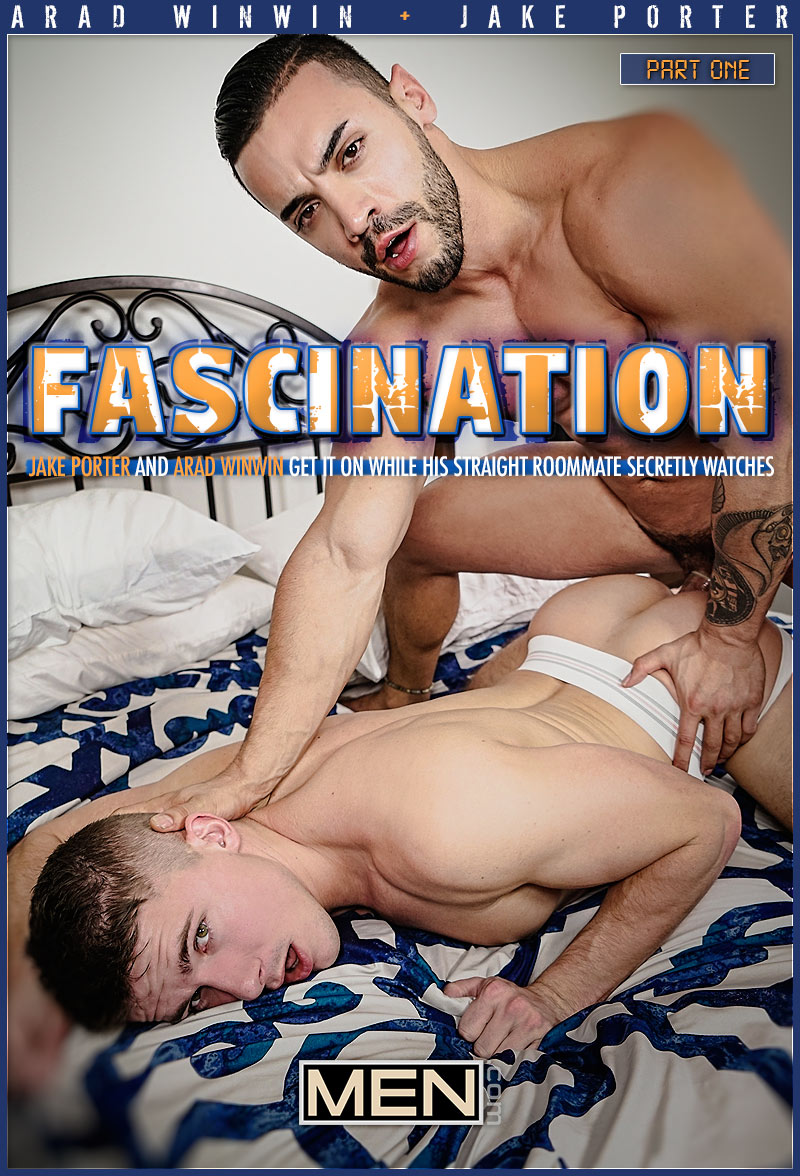 Jake Porter and Arad Winwin get it on while his straight roommate, Damien Stone, secretly watches. He is definitely fascinated by this hot man on man action.