Articles Featuring:
Michael Shores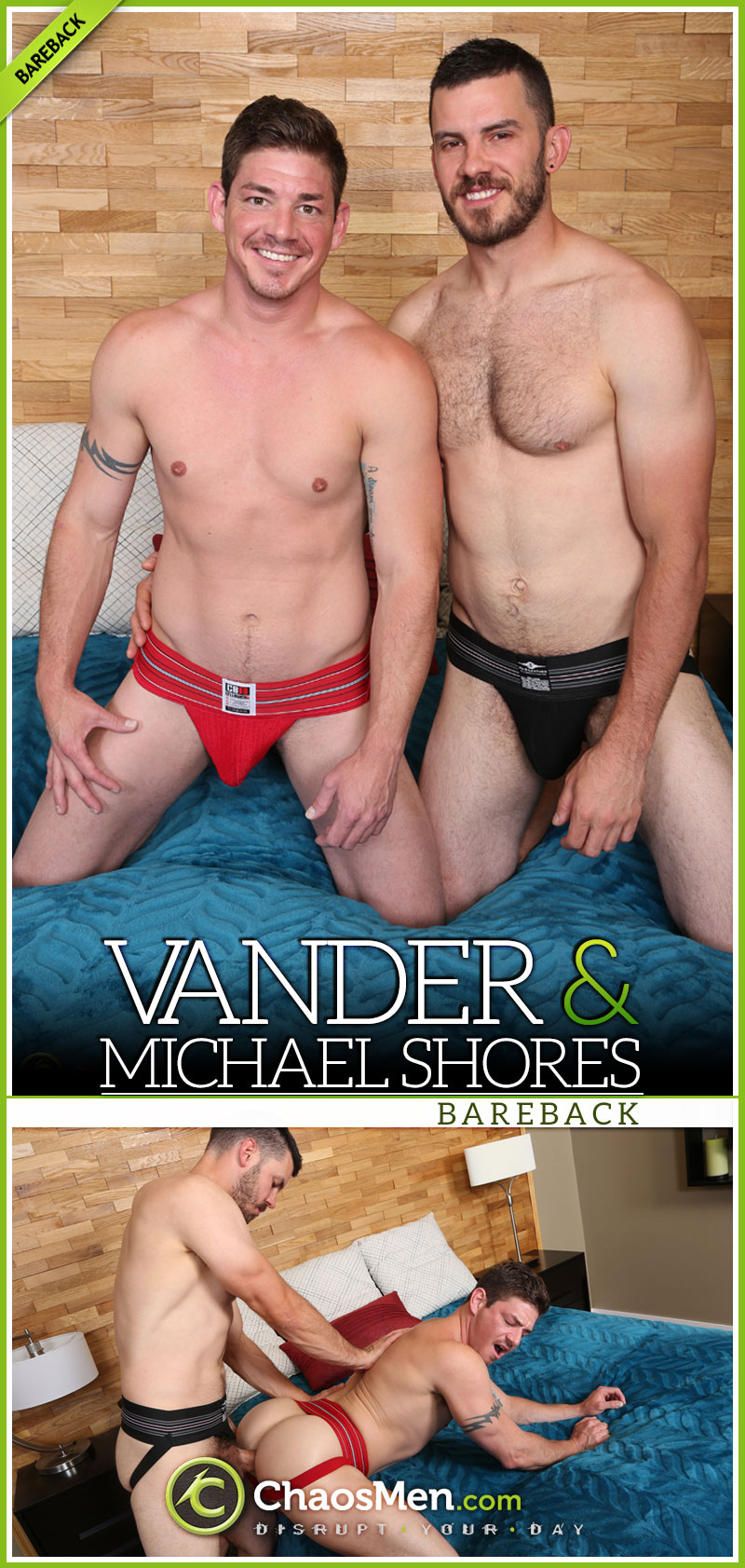 Vander runs the table on Michael Shores's ass. He constantly goes back and forth from licking his hole, to jamming aggressively his thick cock deep inside his ass.
Timmy has been working HARD this week! Michael Shores is versatile in bed, but with his amazing ass, I really was wanting to see it get fucked properly.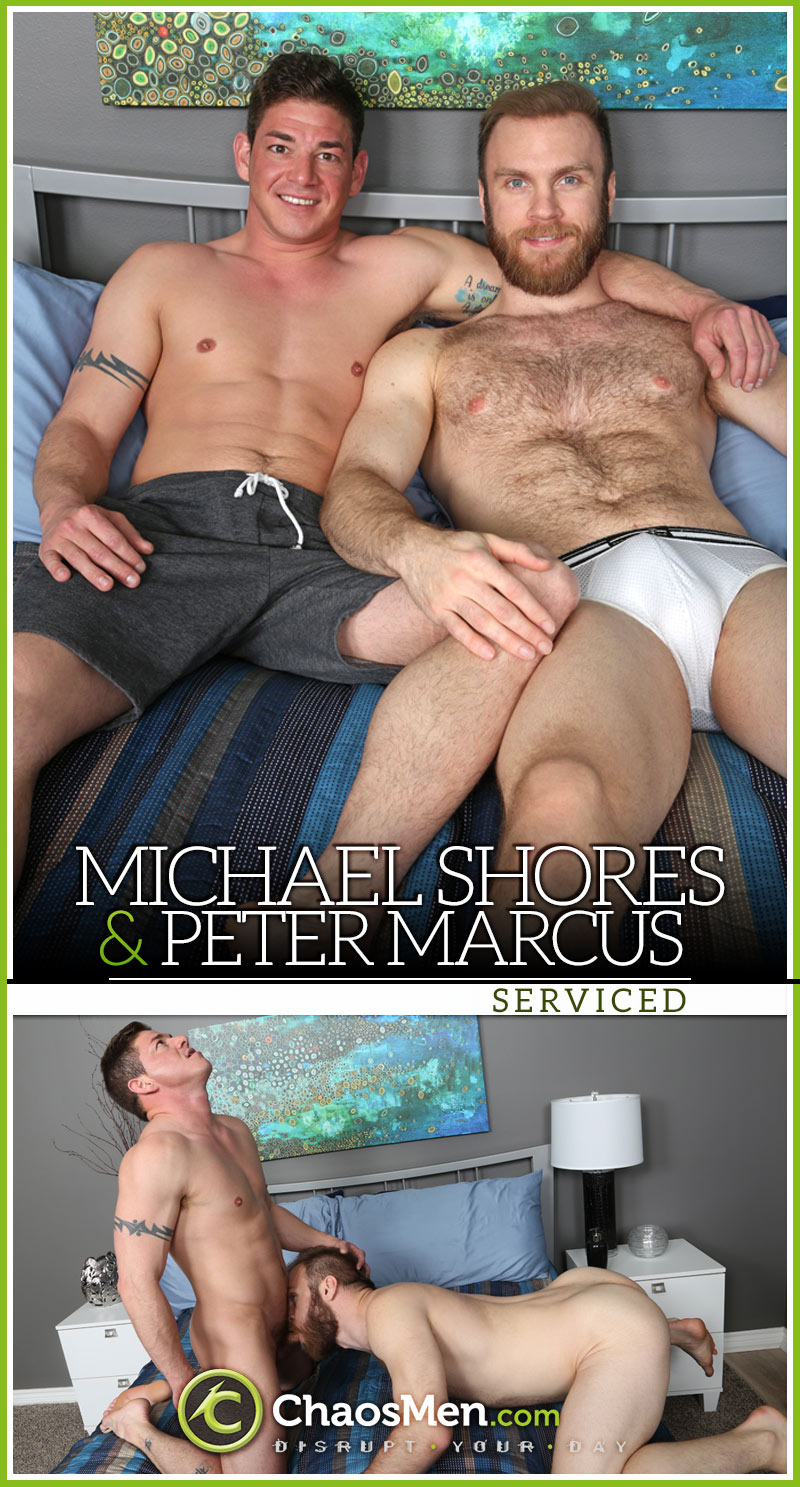 After having a string of newbies doing blowjob videos at ChaosMen, I was pleased to have two pros in, Michael Shores and Peter Marcus.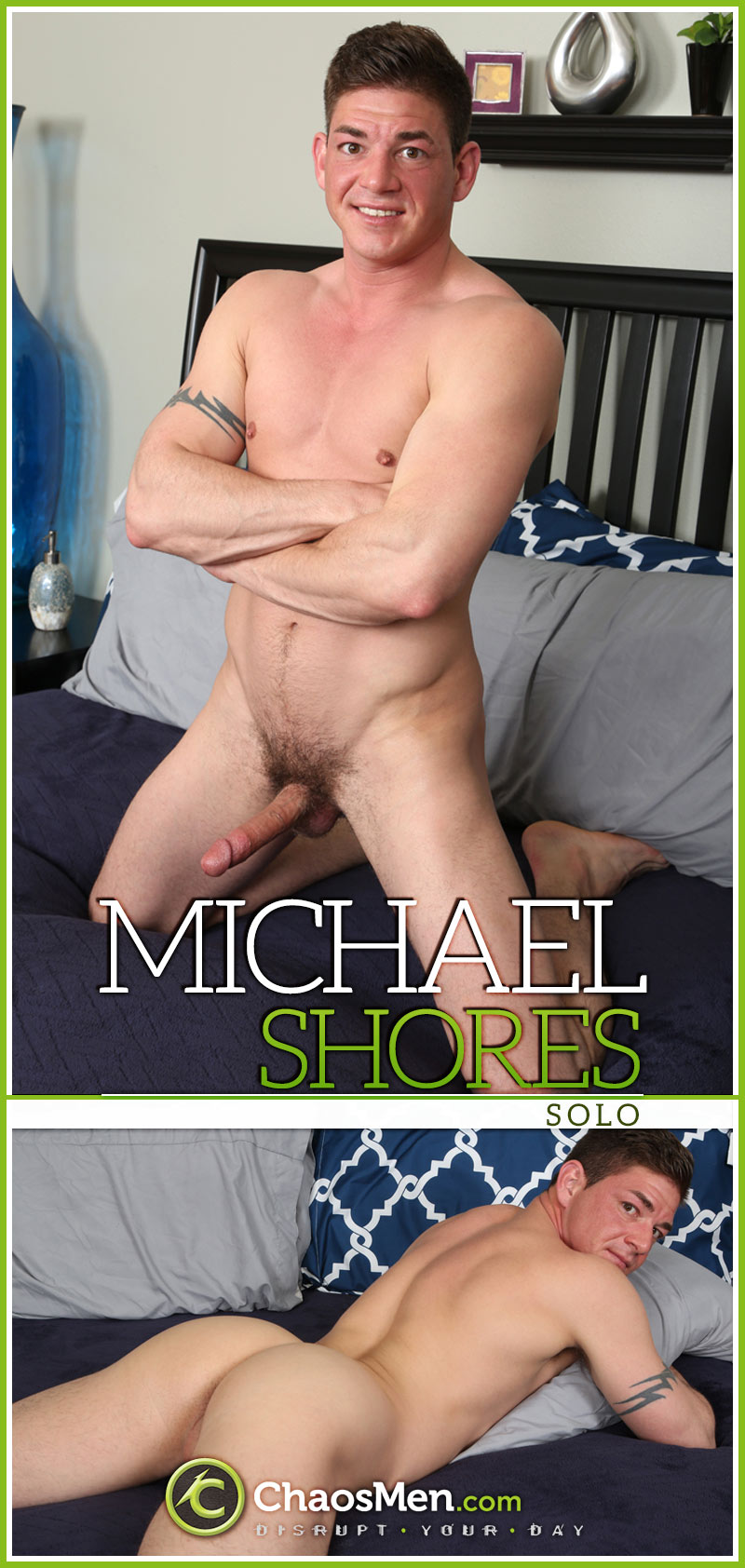 ChaosMen presents Michael Shores, a hot muscle daddy type. He is a verse bottom with an awesome bubble-butt! He is packing a 7-inch rod with natural pubes.