Nick Cranston
MEN.com: Dom King Fucks Nick Cranston (aka OfficerMuscles) in 'Big Balls Energy'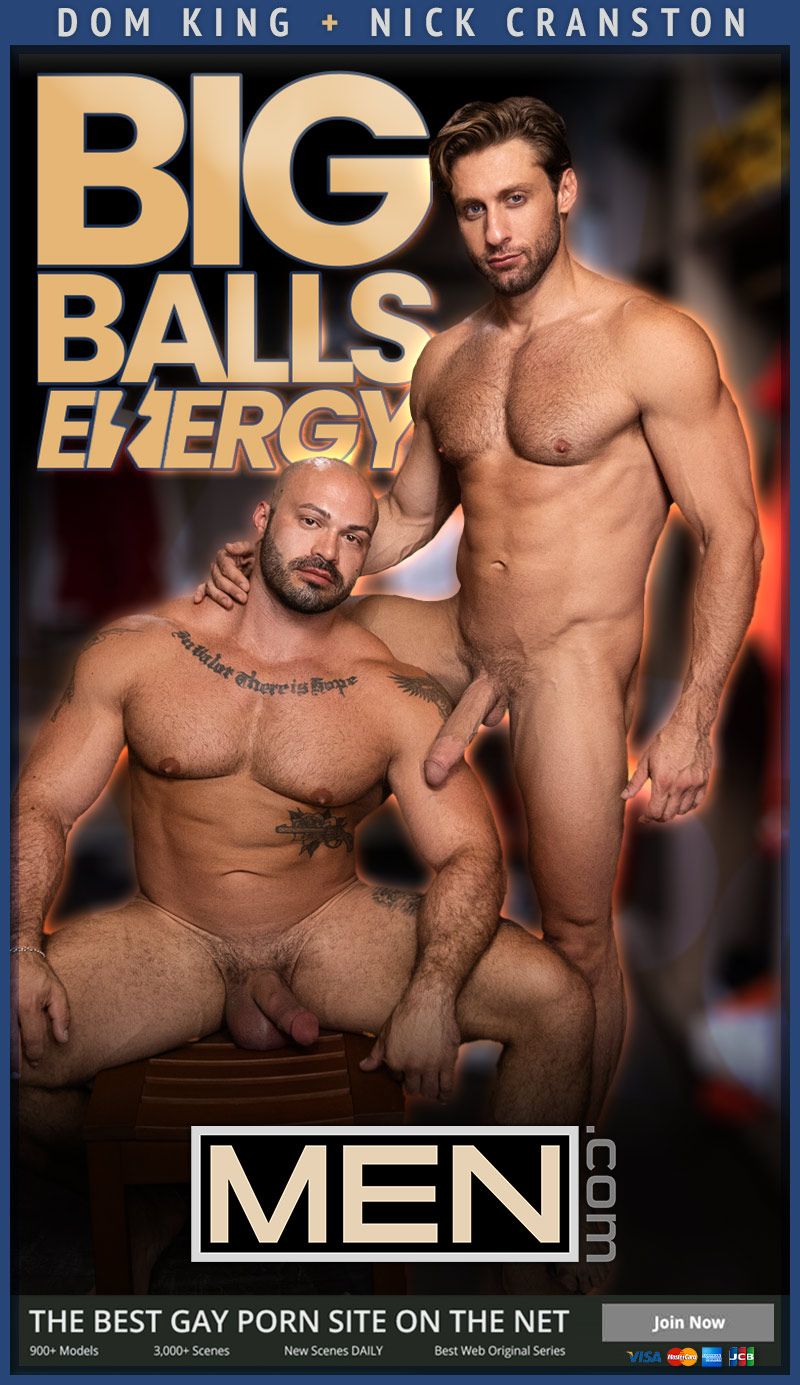 In the MEN.com locker room, Dom King and Nick Cranston indulge in post-game fun, comparing balls, sucking, and intense anal action. Enjoy the excitement!
MEN.com: Cristiano's Scandalous Weekend with Daddy Greg Dixxon and Nick Cranston in 'Boys Weekend – Part 3'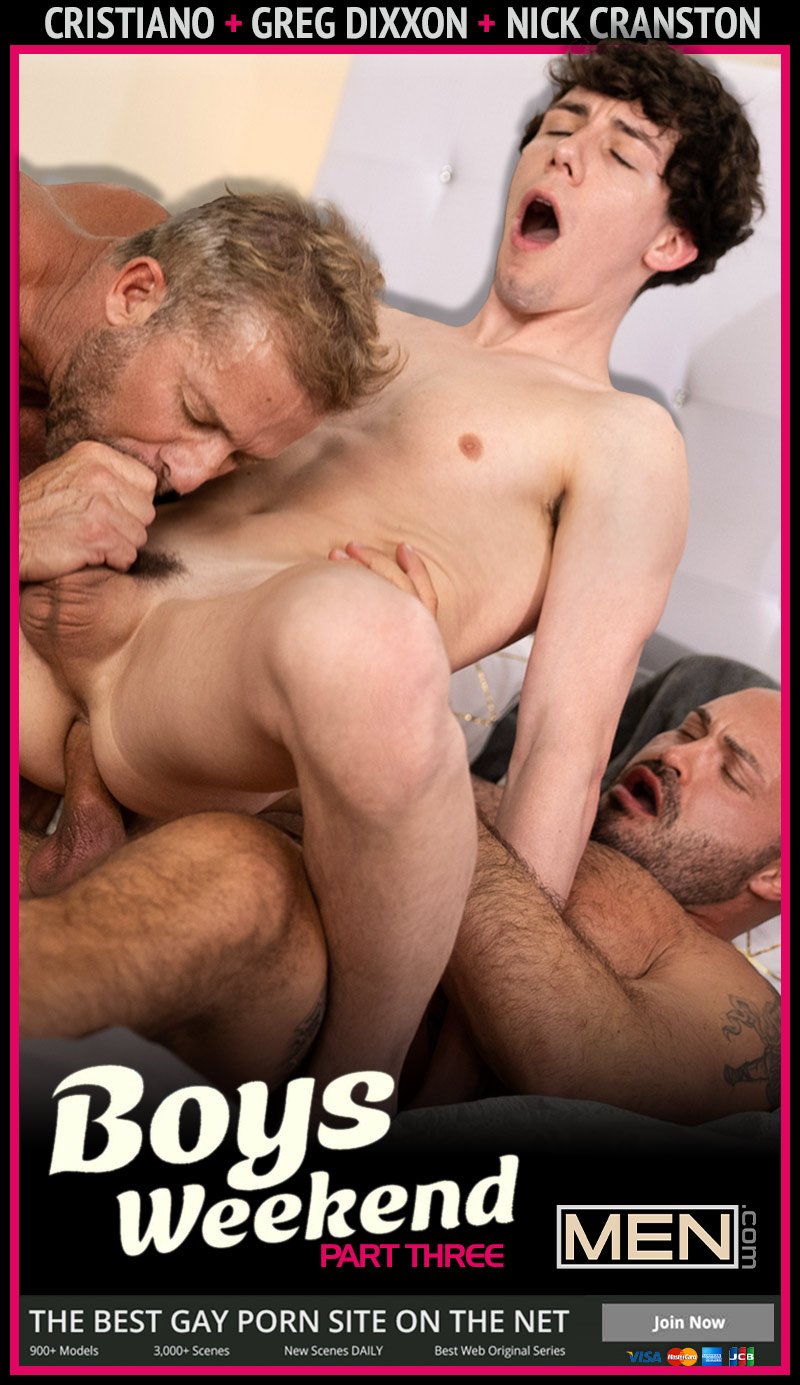 Join Cristiano, daddy Greg Dixxon, and Nick Cranston on a steamy vacation weekend filled with thrilling encounters at MEN.com.
MEN.com: CRISTIANO Bottoms for His Mom's New BF NICK CRANSTON in 'Memorial Dick'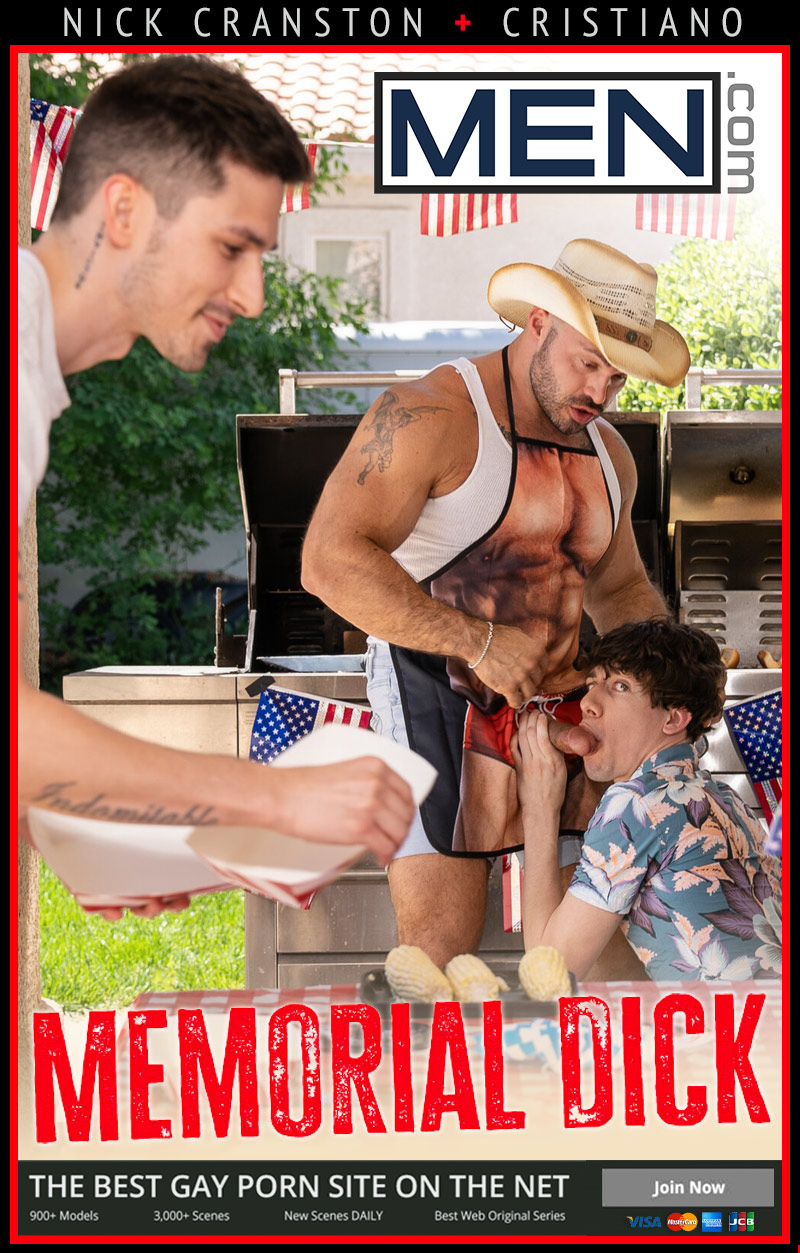 Discover a sizzling MEN.com Memorial Day cookout encounter as Cristiano tests his mom's new boyfriend, Nick Cranston, in this steamy release filled with secret desires and explosive pleasure.