Articles Featuring:
Ricky Roberts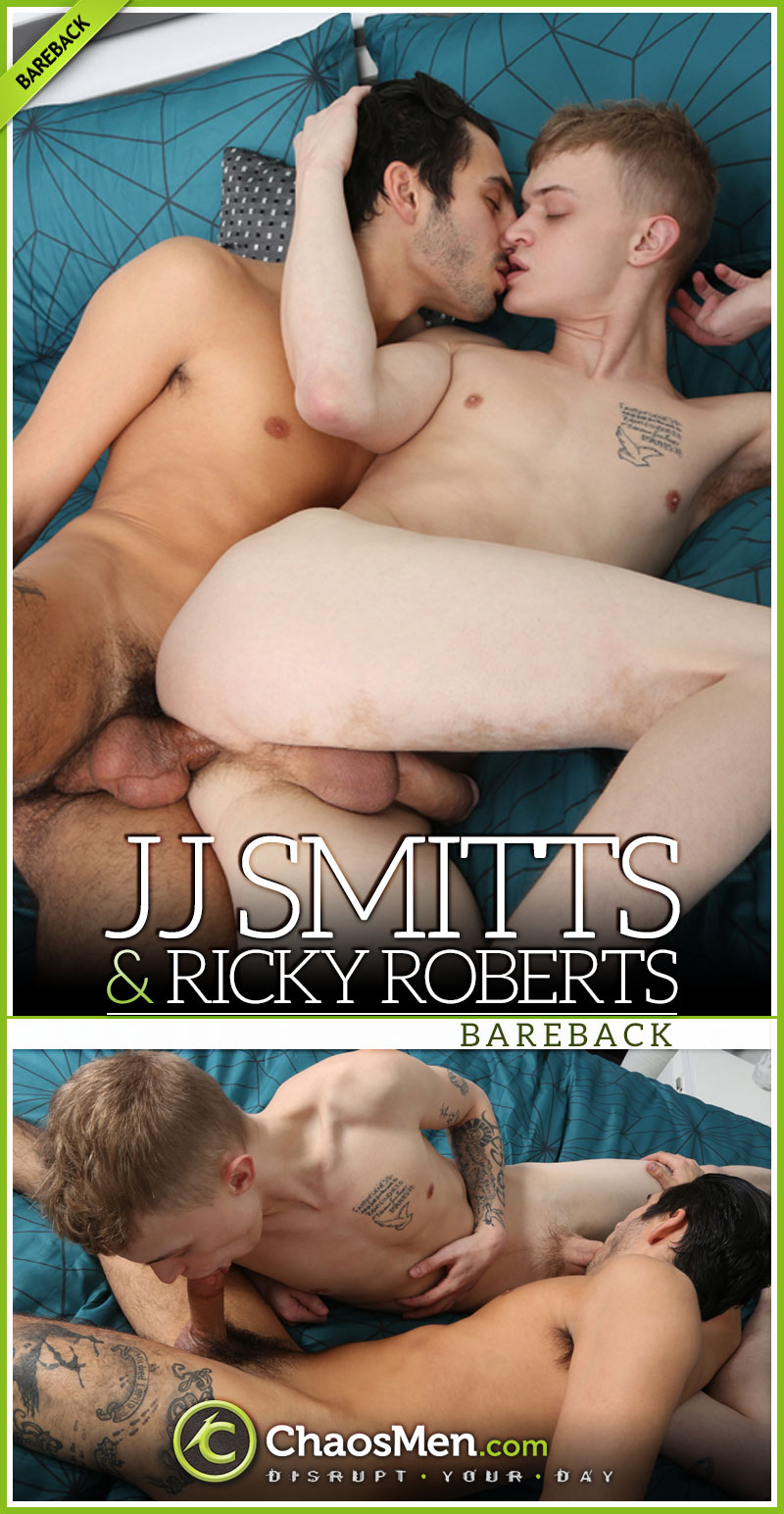 ChaosMen: I had JJ Smitts in for a couple shoots, and on this day, Ricky Roberts get to Top his ass. His next film, he gets to show off his own topping skills.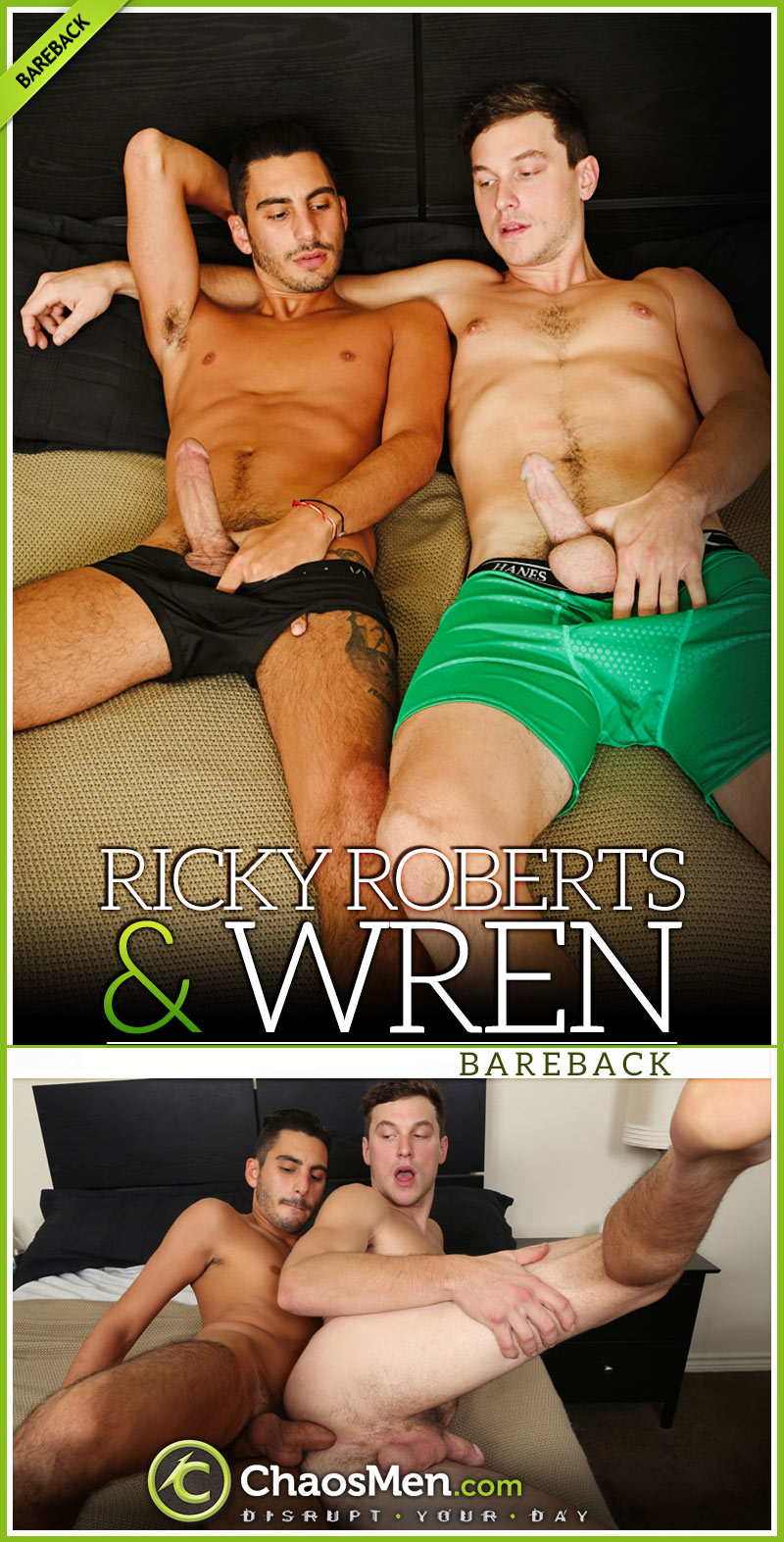 Chaos Men: Wren loved how thick Ricky Roberts's cock was, not sure if he should suck it or sit on it first.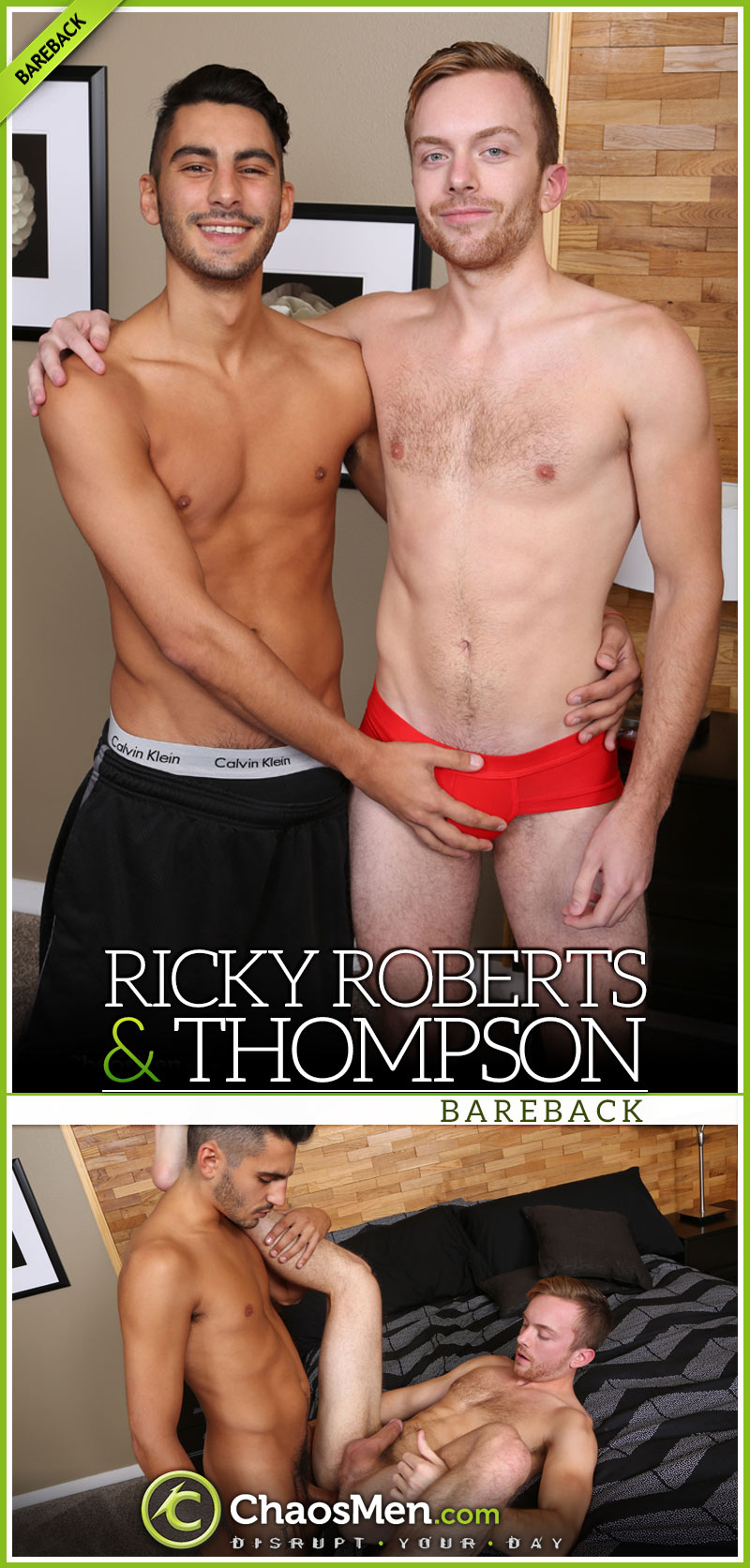 ChaosMen's Ricky Roberts wanted to start by topping, therefore Thompson was the perfect choice for him.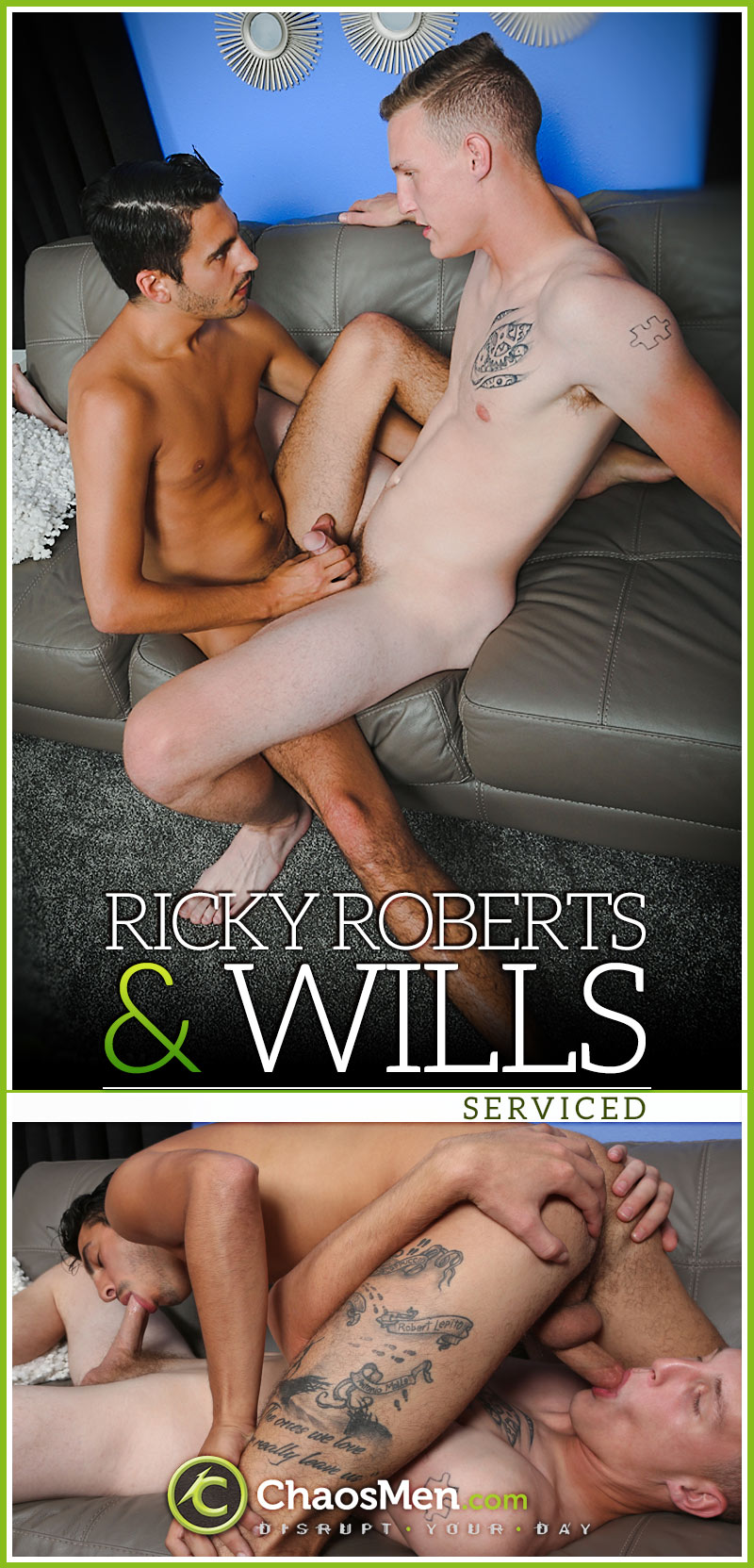 ChaosMen had a feeling that Ricky Roberts really enjoys being Serviced by guys. Therefore, Wills is tasked to go to work sucking on his big cock.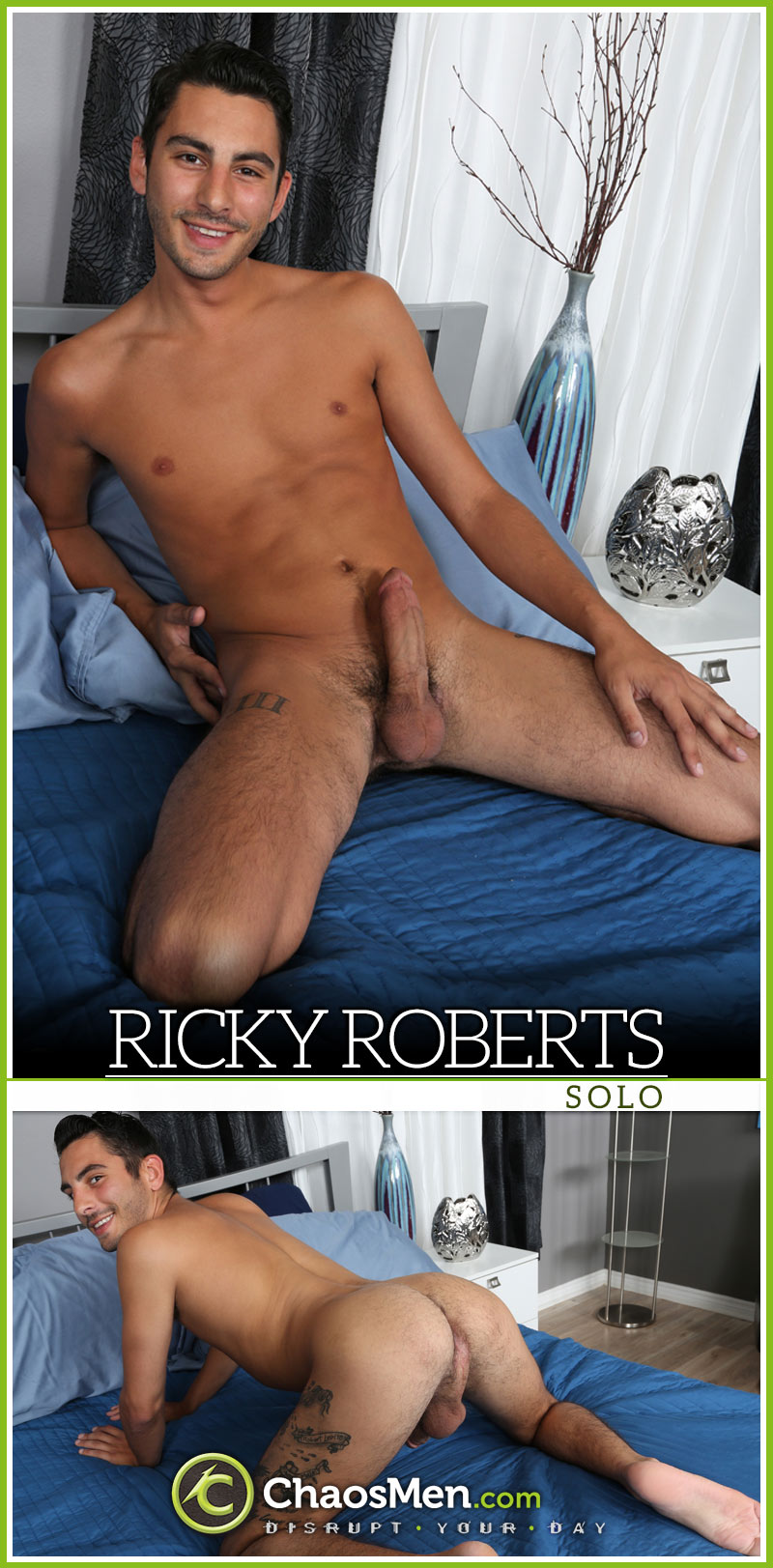 ChaosMen newcomer, Ricky Roberts, is a hot Italian guy. At 135 ponds and 5'8″, his 7″ cock looks quite big on him.