Ryder Flynn
Sean Cody: Ryder Flynn Fucks Oliver Marks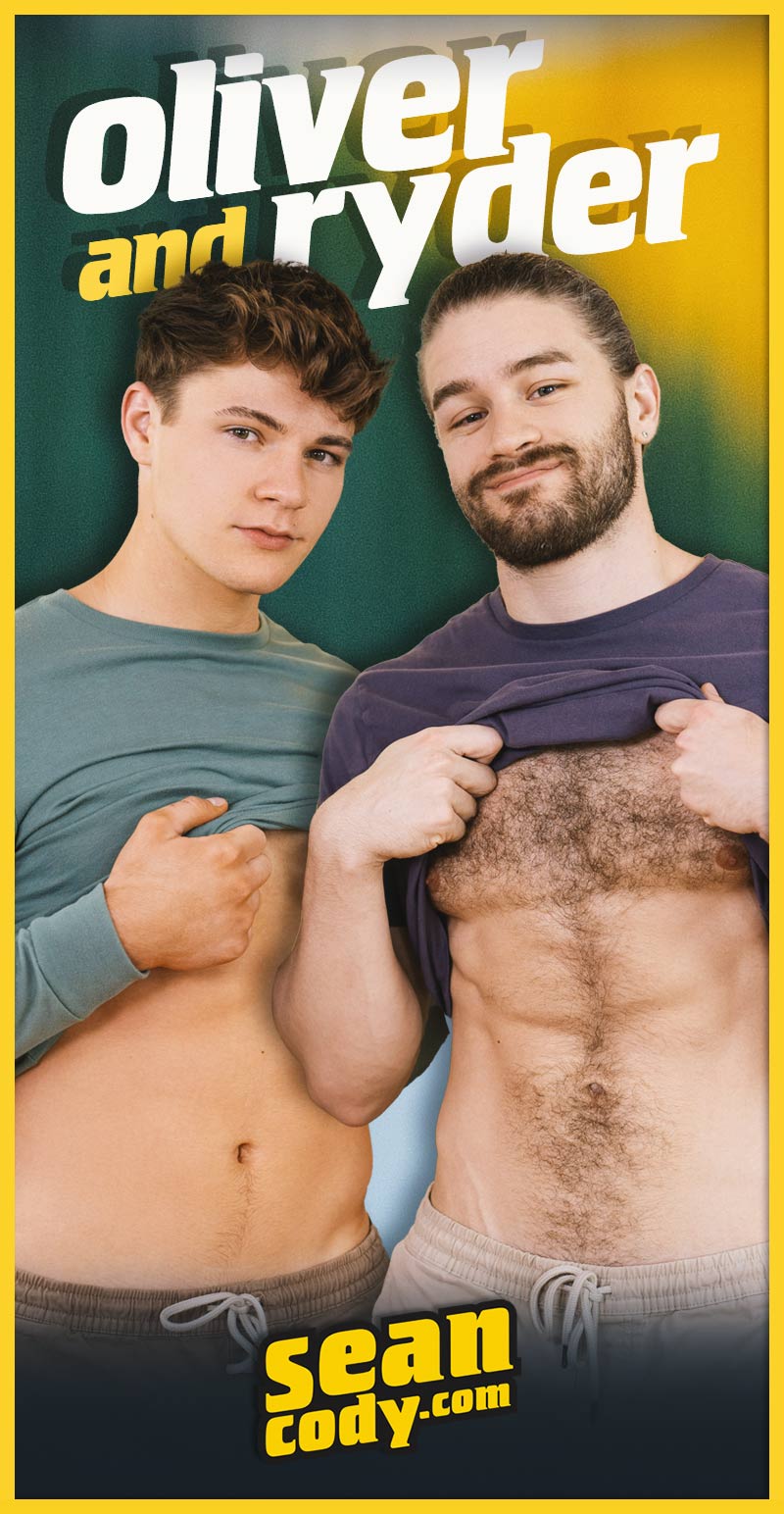 Indulge in passionate lovemaking Sean Cody style as Ryder Flynn and Oliver Marks explore desire. Watch them in intense positions, reaching climax together. Sensual satisfaction awaits.
Sean Cody: Carter Collins Bottoms For Long-Haired Ryder Flynn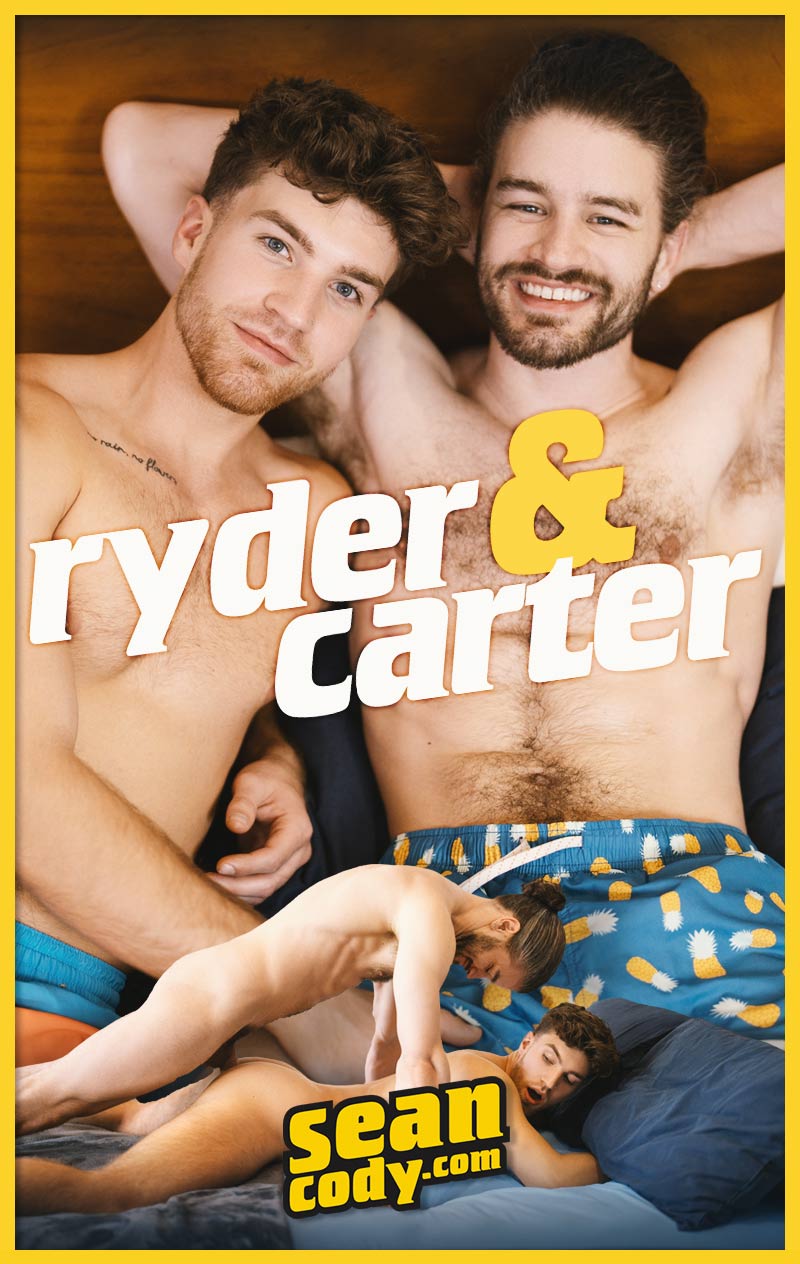 Watch Sean Cody newcomers, Ryder Flynn and Carter Collins, in their passionate and intense first-time encounter. Enjoy the pleasure, intimacy, and satisfaction they share
Sean Cody: Ryder Flynn's Introductory Solo (aka awkwardchiguy)
Sean Cody bearded newcomer, Ryder Flynn (aka Awkward Chi Guy) shows off his muscular body and big cock as he slips out of his shorts and gets hard, stroking his big dick before lying back on the bed. See why Ryder's cumshot takes him by surprise!