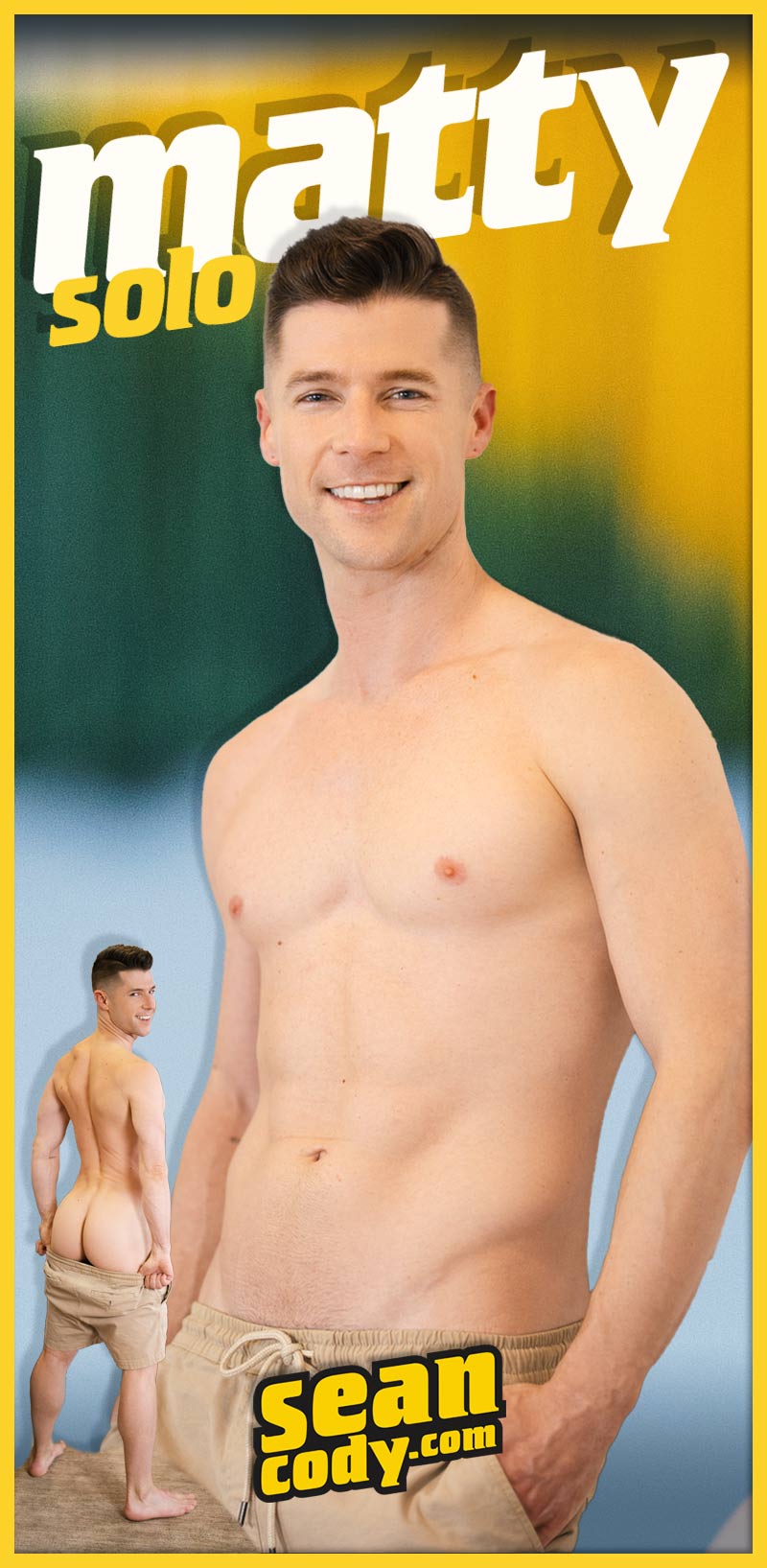 Public Pleasure Pursuits: Matty West's Seductive Solo Adventure at SeanCody:
Meet Matty West [mattywestxx], the handsome versatile hunk who appears as the clean-cut guy next door, but he harbors a surprising habit: 'I enjoy pleasuring myself in public.'
Matty openly shares that he finds pleasure in various unconventional locations, from his car and the airport to nude beaches; these taboo spots truly arouse him.
This East Coast native thrives on being the center of attention and entertains fantasies of participating as a bottom in a future gangbang. Presently, Matty is eager to bare it all, revealing his exquisite, pink member.
Matty begins his introductory solo by sensually stroking it, gradually escalating to passionate self-pleasure, skillfully engaging his body. He kneels, playfully teasing, and passionately moans as he indulges himself, before reclining to achieve the ultimate climax.