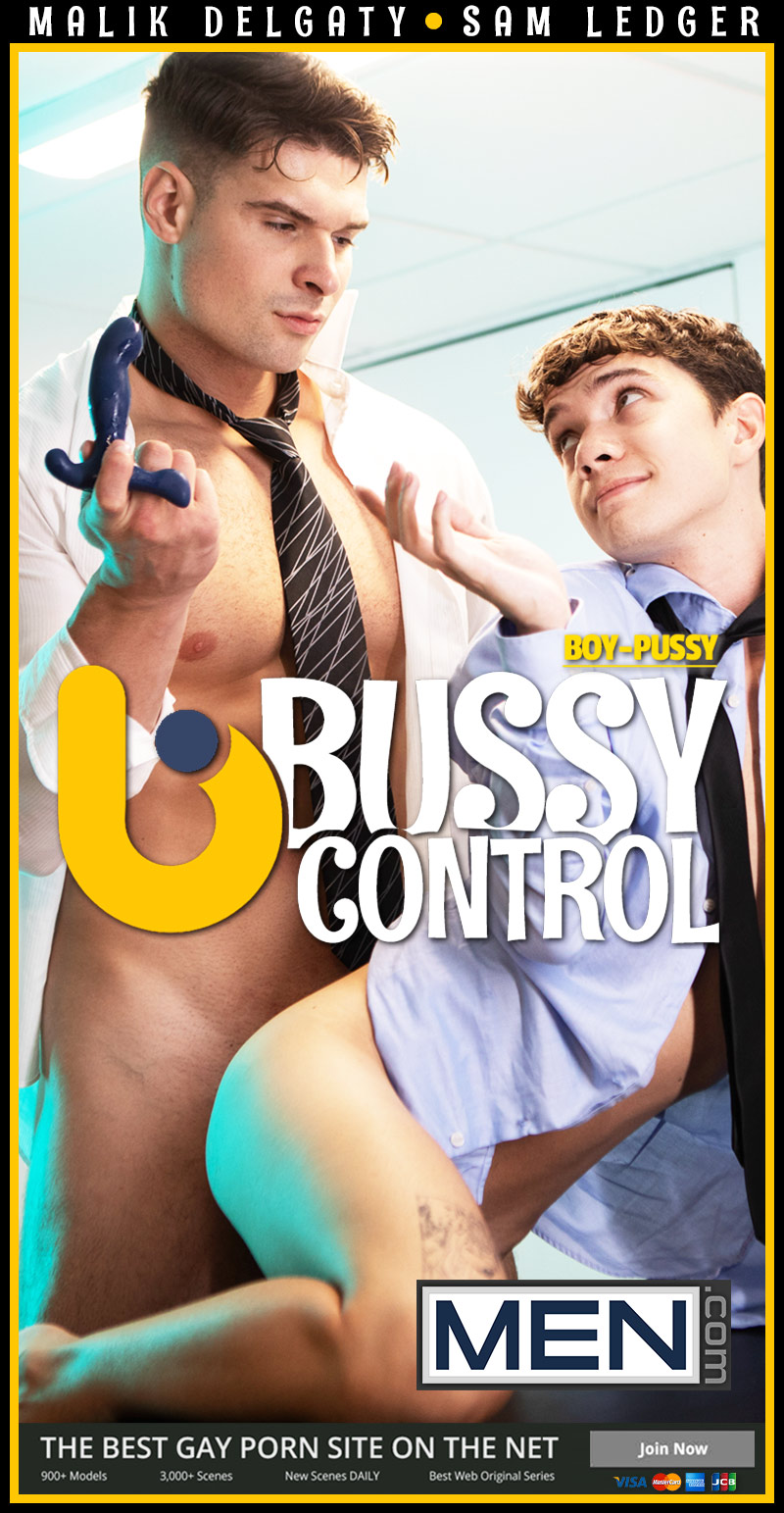 Malik Delgaty Tops Sam Ledger in 'Bussy Control' at MEN.com:
Sam Ledger's [4My.Fans: samledger] boyfriend leaves him an unforgettable surprise: a MenSexGear Saddle RC Prostate Stimulator to enjoy while he's away. Sam tests its limits, sliding the ultra-soft silicone design that can be controlled remotely into his hole before he gets dressed. But as its 10 unique vibration patterns come to life in the middle of his job interview, Sam finds himself in an unexpected and thrilling predicament.
Malik Delgaty [JustFor.Fans: MalikDelgaty] gets the full story out of the twink, and soon Sam is sucking the hot interviewer's cock and getting fucked on Malik's desk. Malik picks the bottom up for a stand-and-carry and flips him upside down to suck him. Primed by the Saddle's persistent vibrations in his ass, Sam cums as he rides the top, then takes a facial.
Watch as Malik Delgaty Tops Sam Ledger at MEN.com
Watch as Malik Delgaty Tops Sam Ledger at MEN.com