Gay Creeps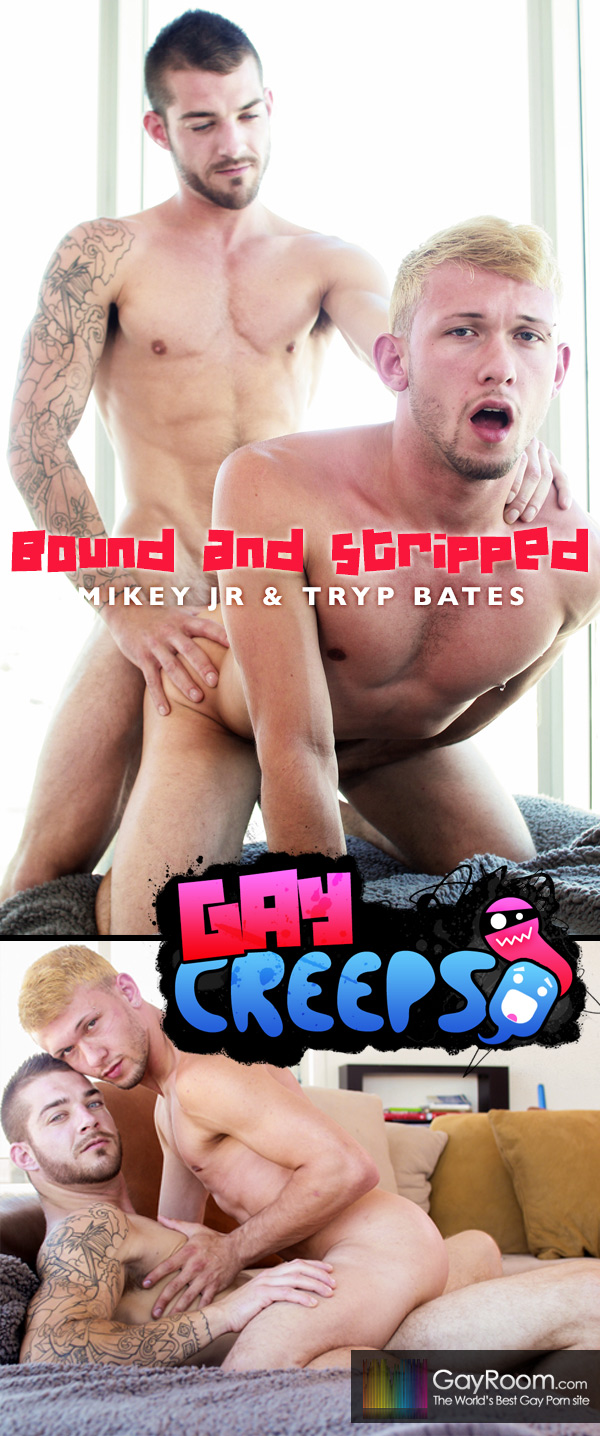 Hot male stripper, Mikey Jr., pays a visit to a horny muscle jock, Tryp Bates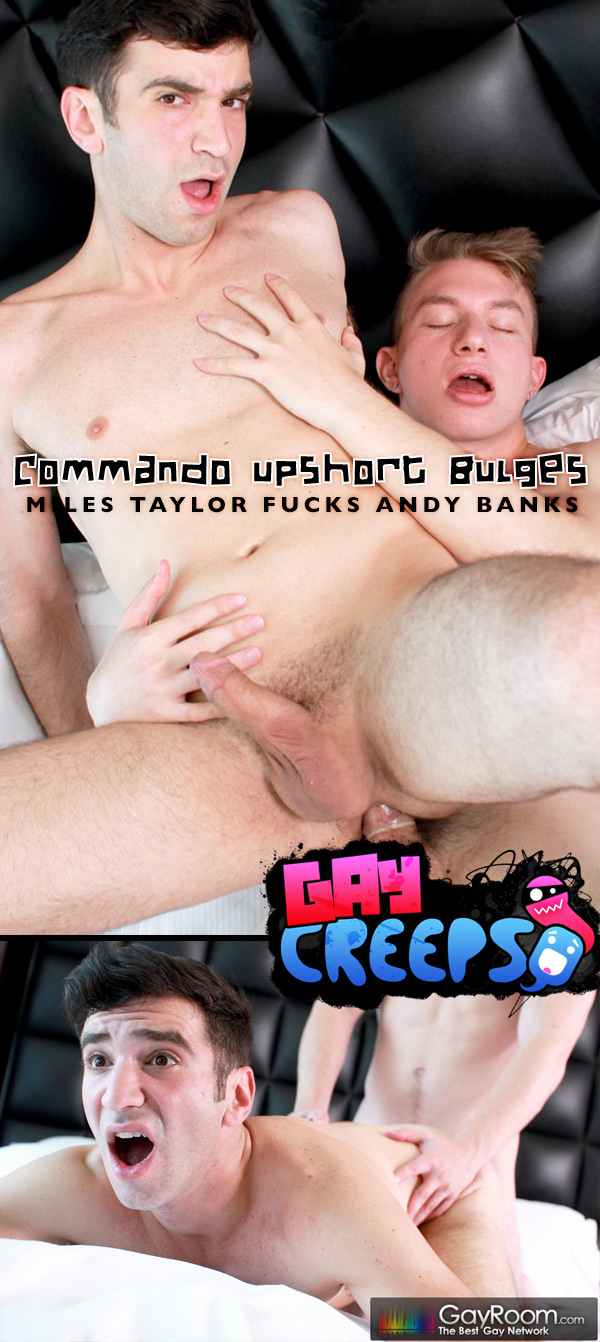 Straight guy going commando shows off his dick to his friend before fucking him in the ass.

Think gets a hung cock in his ass for the first time.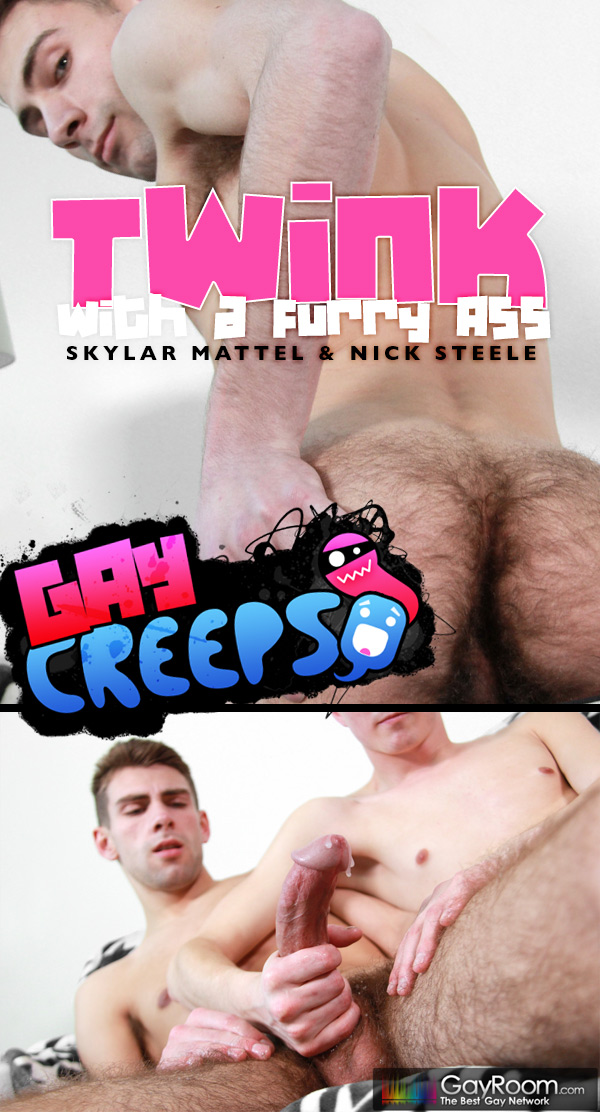 Nick Steele, a hot twink with a hairy butt, buries his cock deep in his friend Skylar Mattel's ass.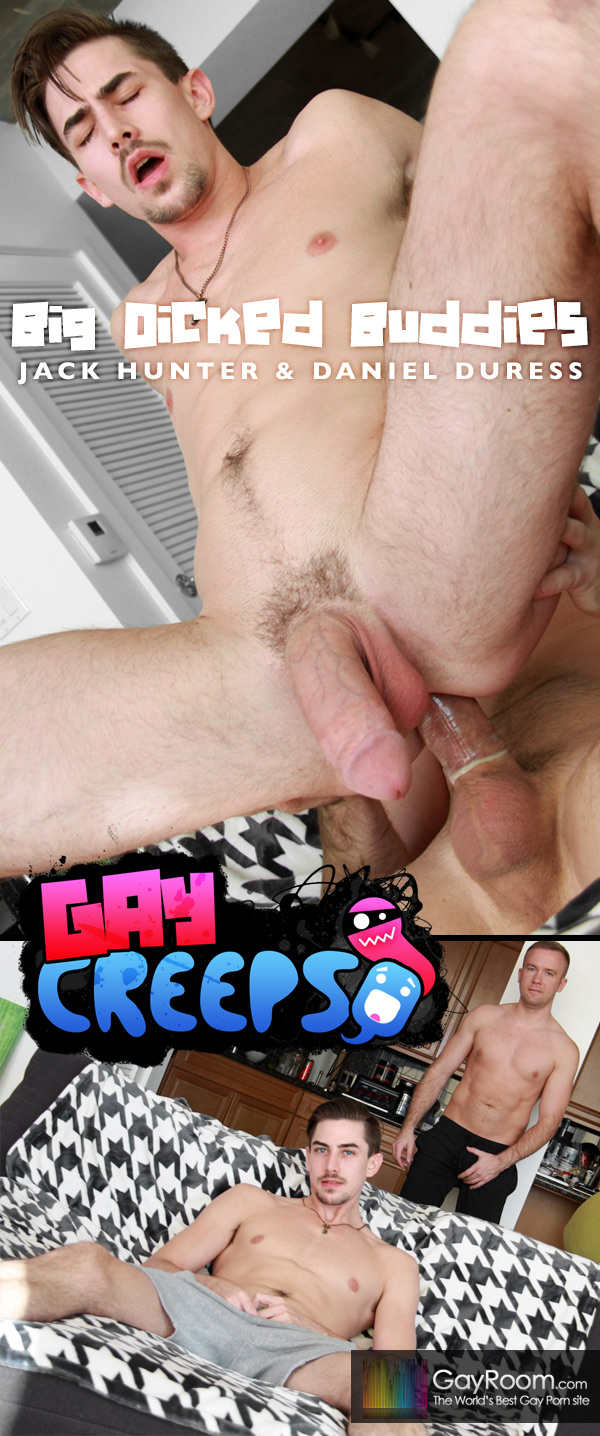 Daniel Duress gives Jack Hunter a big dick pounding. Jack eagerly takes every big thick inch.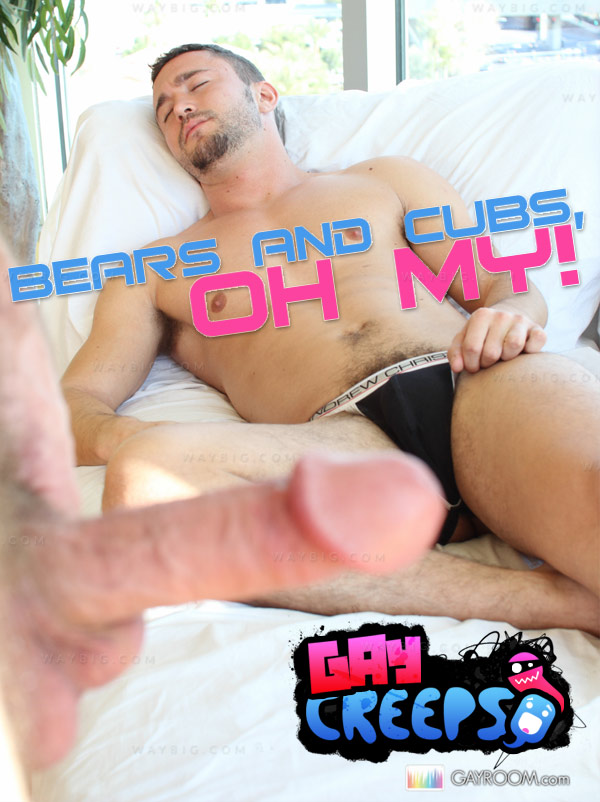 Colt Rivers' sexy, ripped body gets Andrew's cock so hard, he can't control himself. He lotions up Colt's rock hard muscles, and then shoves his tongue and dick deep into his ass.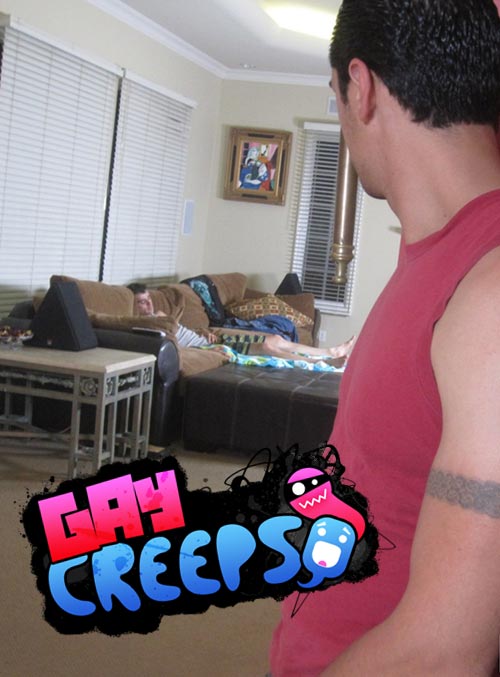 Jason Crew is a horny mothafucka. He's been humping everything all day! Now he's found his buddy looking mighty cute in this underwear. After a few minutes massaging his buddy's body, Jason start by getting his dick wet in his buddy's ass hole……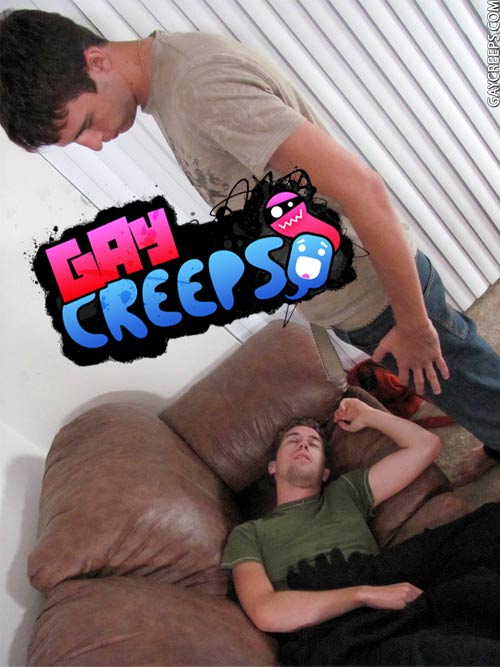 Isaac stayed up watching porn all night and can't sleep. He's hard as a rock but he can't find the right image to beat off to or to actually release his man load. He walks out into the living to find his buddy relaxing on the couch. Shit is about to pop off as Isaac goes in to satisfy himself all over his buddy's face.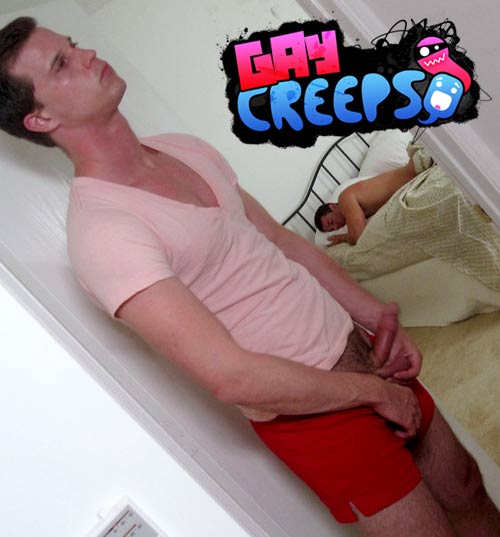 Rusty and his boy have been buddies since the scouts. But they have secrets built up that they didn't even know they had. Now they are penis docking and anal tickling each other while man groping this shit out of each other's cocks……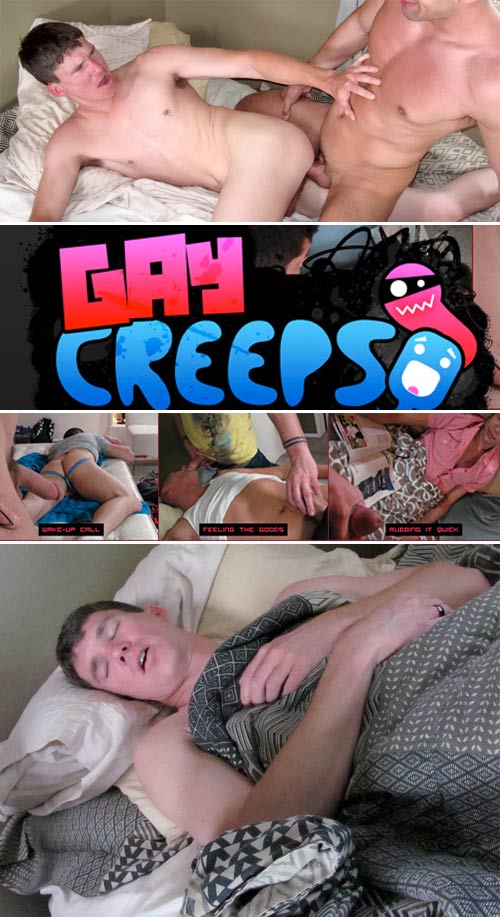 William's roommate is all depressed because his girl just broke up with him. Now all he does is lay in bed just wasting his day aways. William as a good friend goes up and gives him a little relief. He starts playing with his balls…….