Peter Fever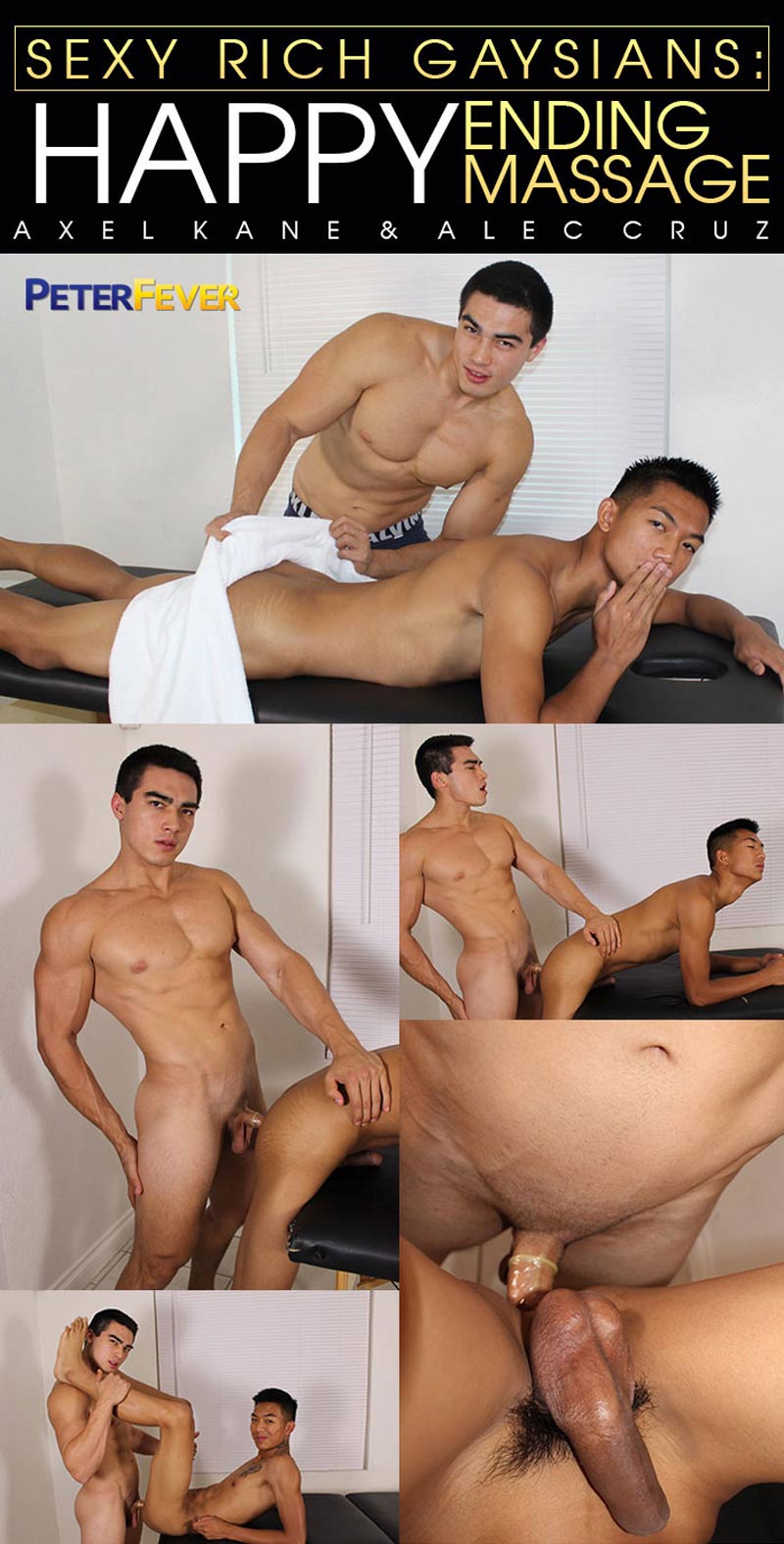 Axel Kane has been given his orders to seduce and check out Alec Cruz with a $EXXY massage. Axel knows there's cash and maybe a rich benefactor in the deal.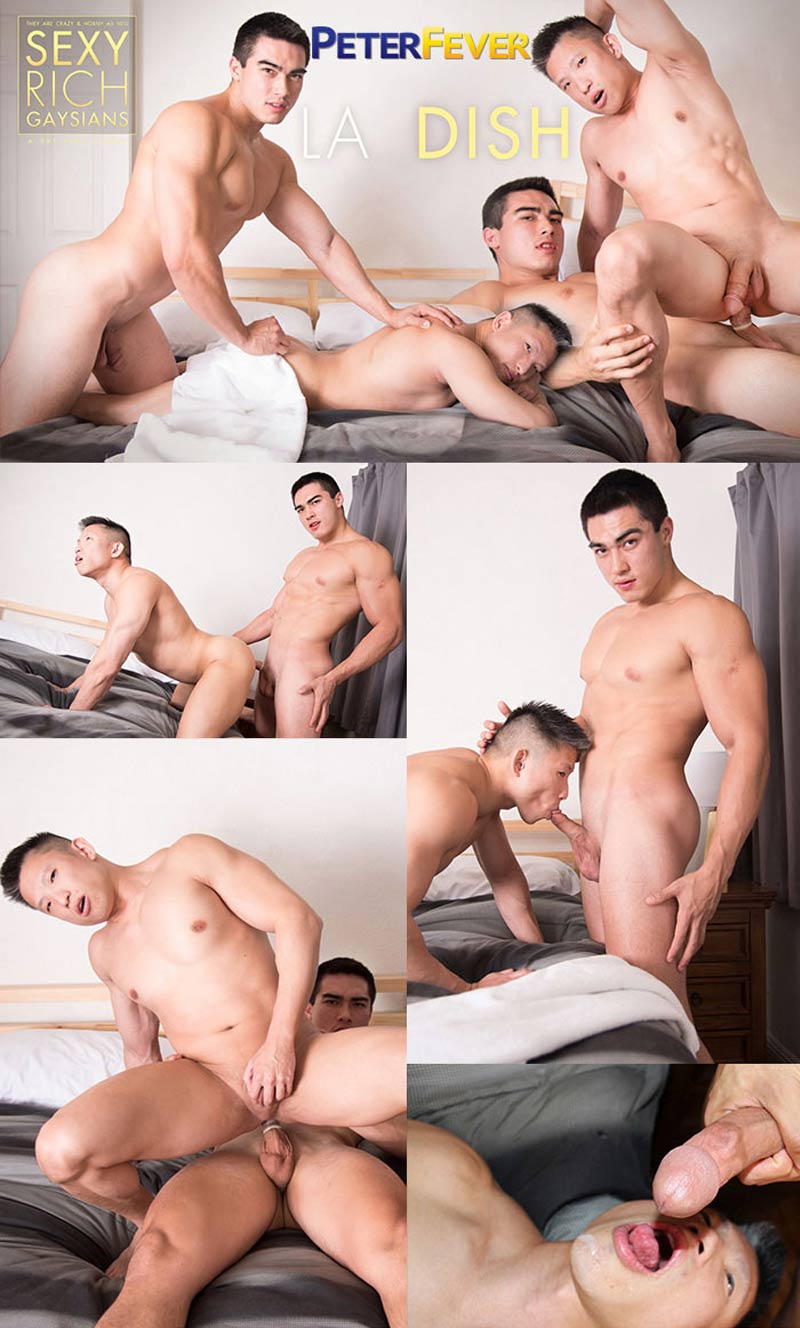 Horny drama queen and muscle boy Jessie Lee has paid for the one-hour "special" from his sexy lunk of a gay-for-pay masseur Axel Kane.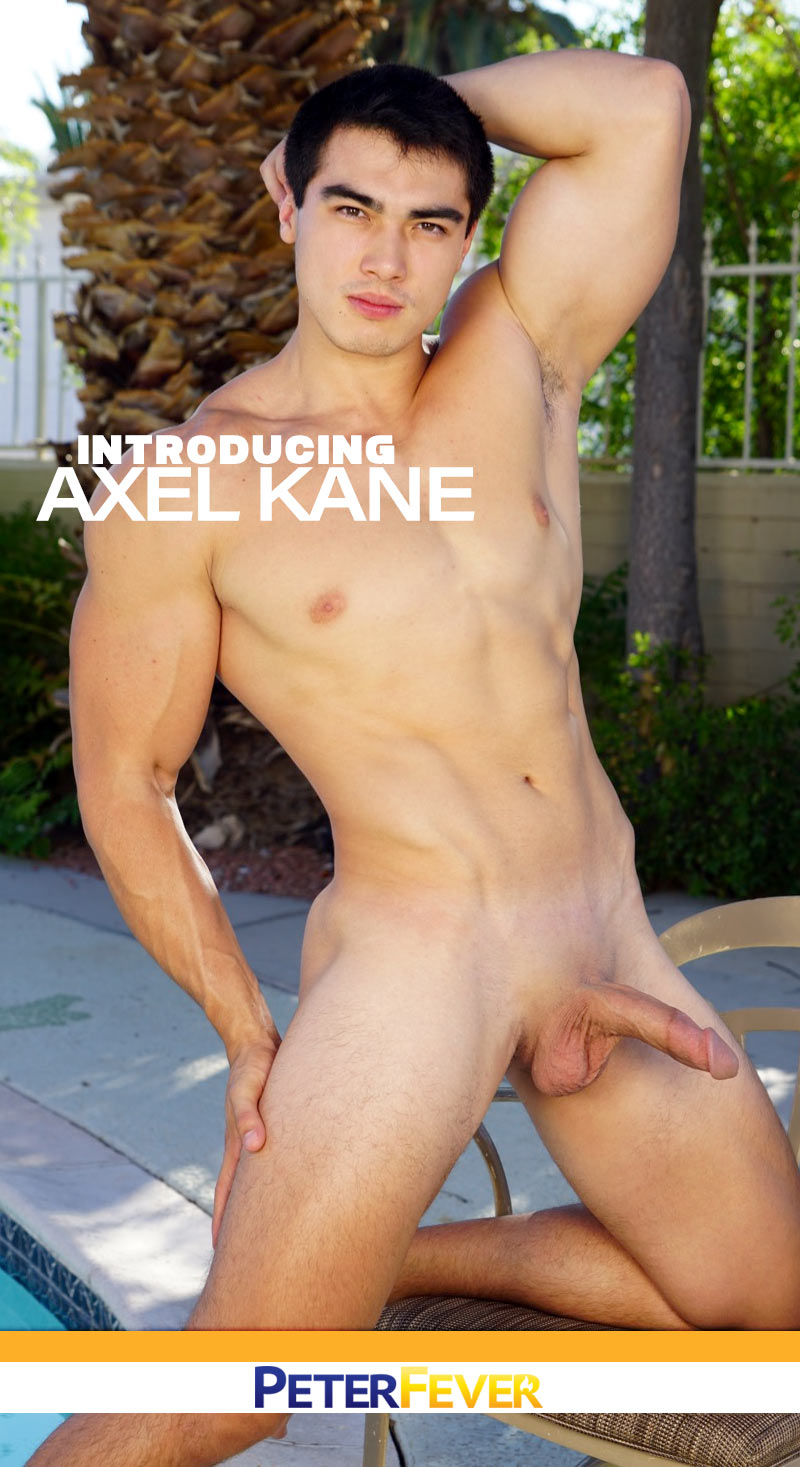 Peter Fever: At 6 feet and 195 pounds, Korean-American porn star, Axel Kane, is a hunk by any measure. He presents a studly appearance posing by the pool in swimsuit and JJ Malibu fishnet hoodie, then strips naked to show off his meaty ass and thick strong arms.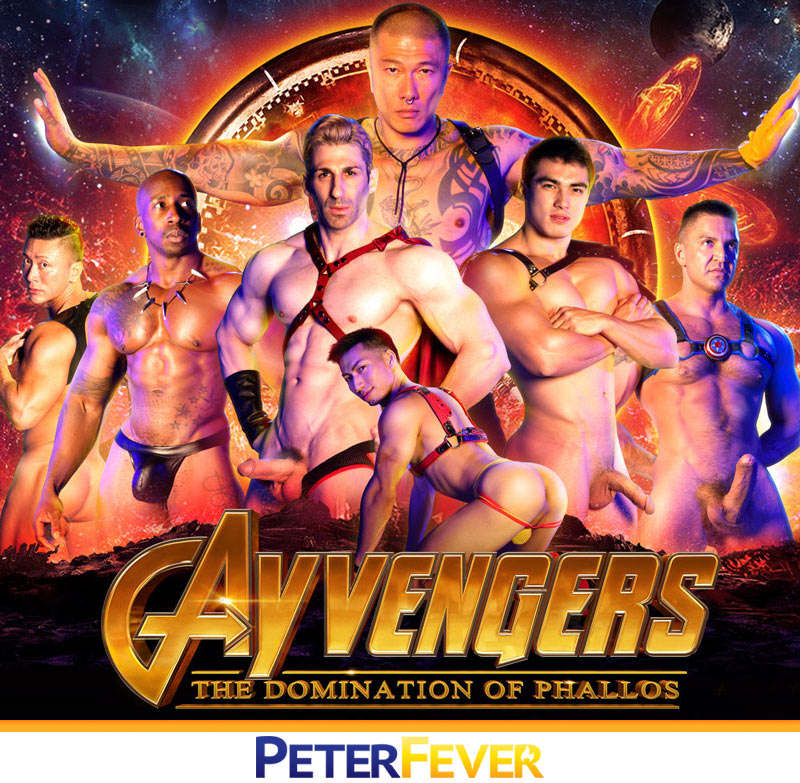 Peter Fever: Max Konnor and David Ace get down to some extracurricular seXXXy time.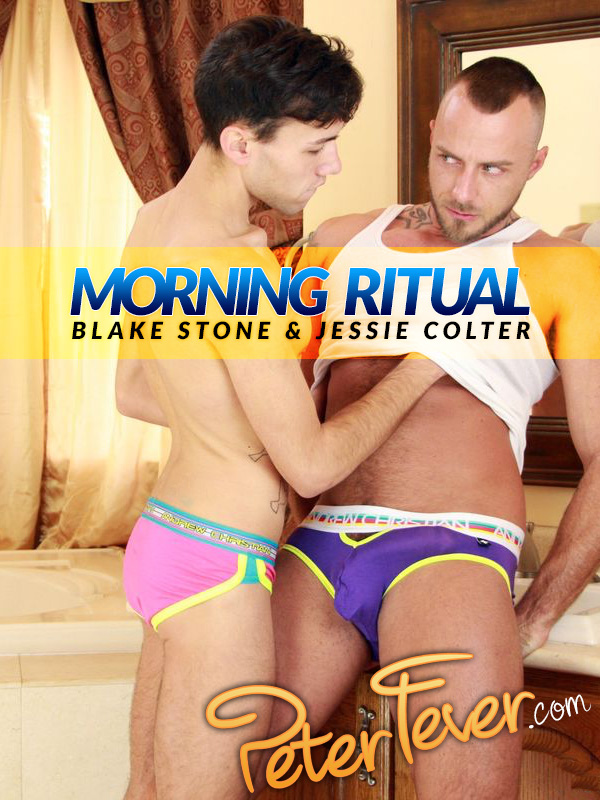 Jessie Colter adds sex to Blake Stone's morning in the Novella Series S4E10 "Best Buds – Morning Ritual".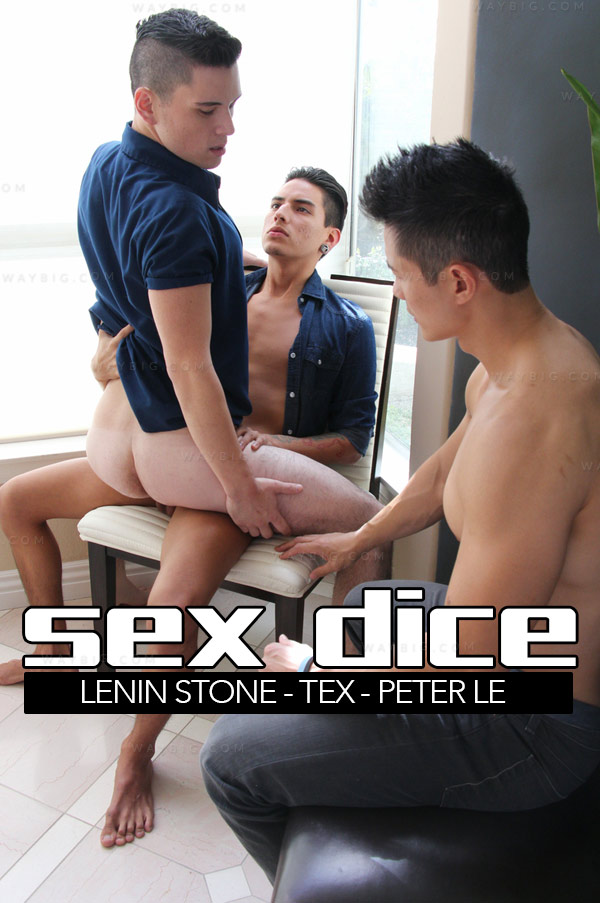 Lenin Stone and Tex surprised me with a gift and I couldn't wait to open it. It was a pair of sex dice. I had never seen these before I did not know what to do with them. Then they decided to give a demonstration.