Peter Fever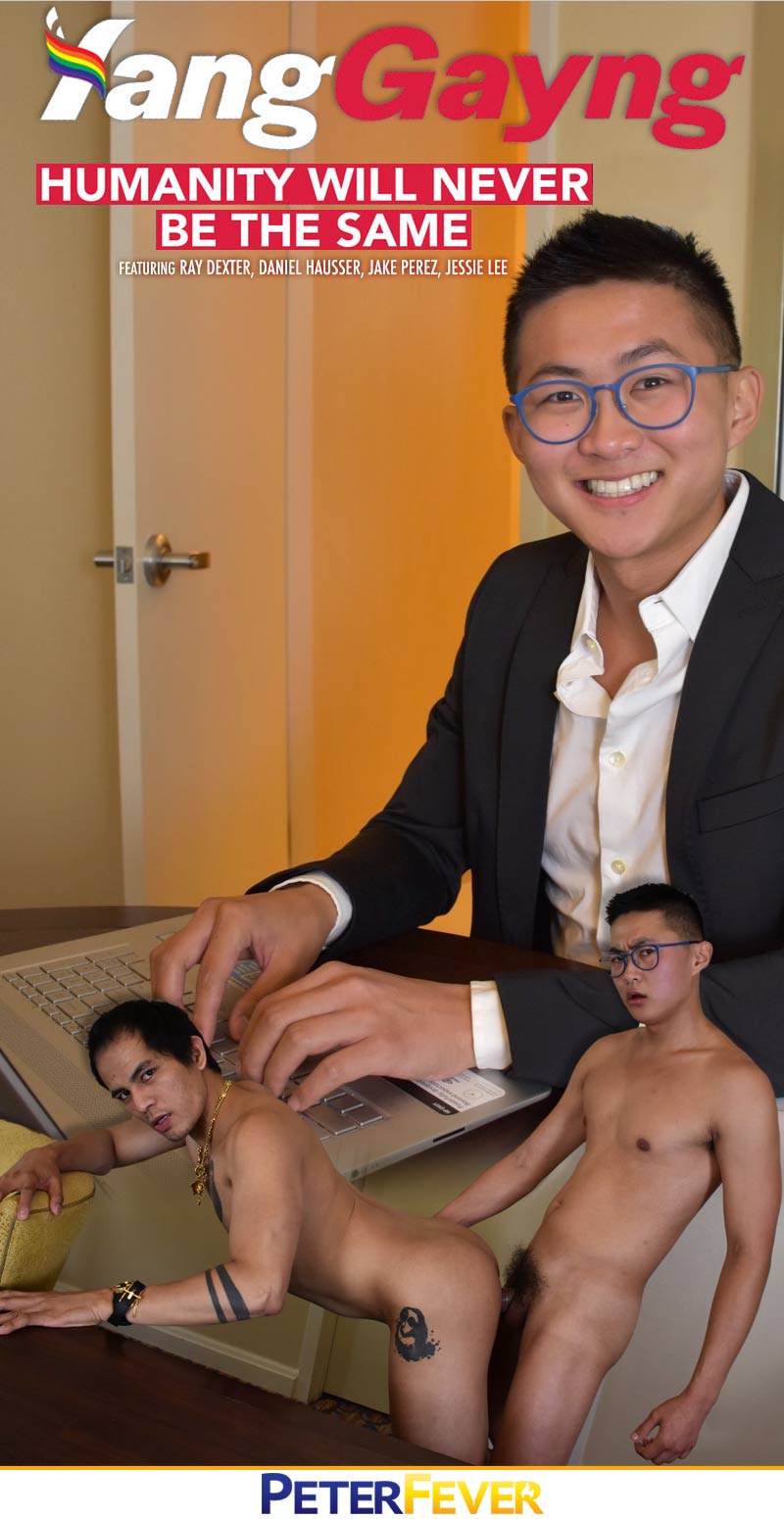 In the first scene of "The Yang Gayng," we open with Yang (Ray Dexter) who is in his office ready to interview Jake Perez for his "Chief Of Stiff Dicks" division.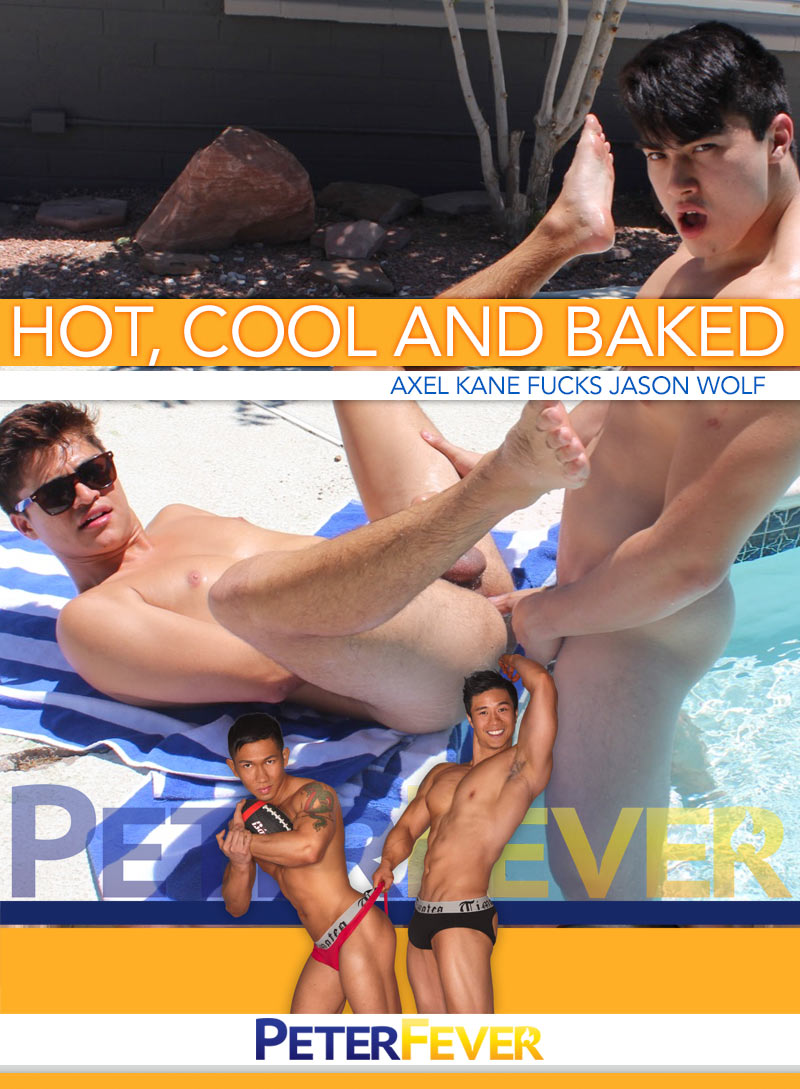 Peter Fever: Axel Kane's trip to the 420 dispensary with Jason Wolf takes a detour into the wilds of Nevada desert. They hike to a secluded clearing and start pawing at each other's tight bodies and well-packed crotches.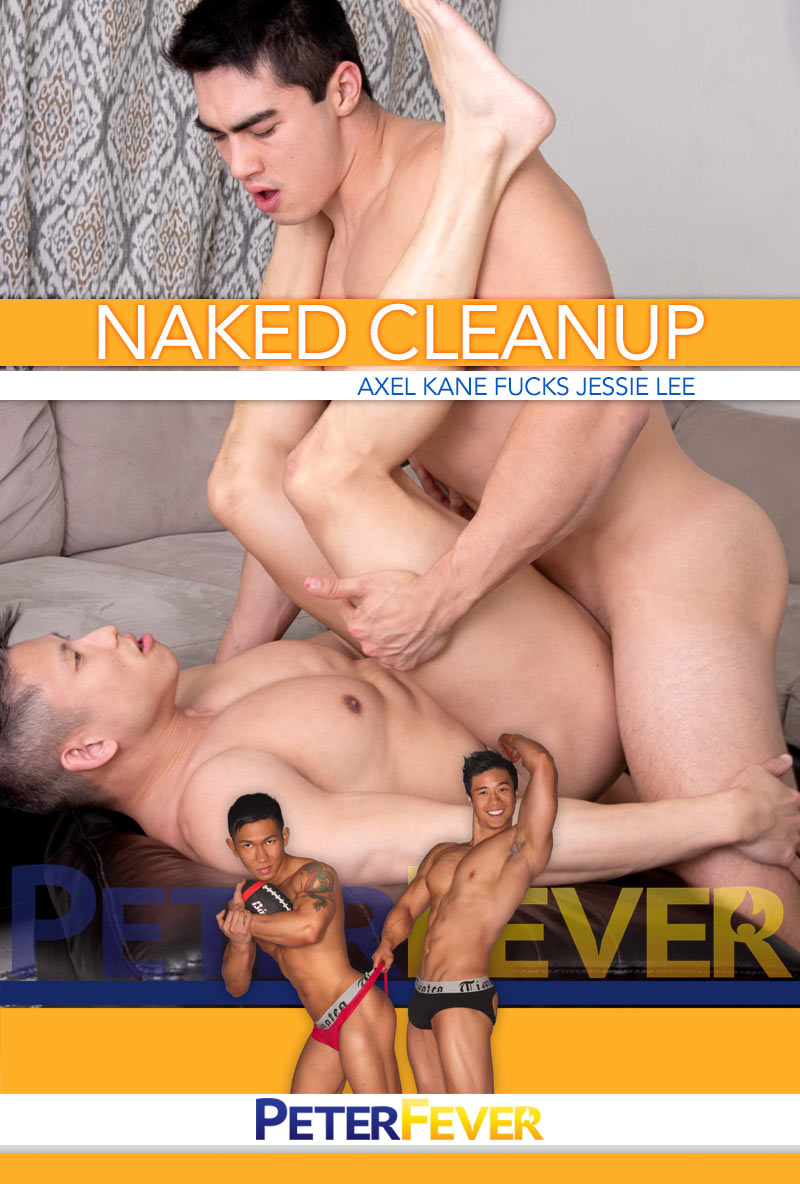 Peter Fever: Axel Kane grabs the ties of houseboy Jessie Lee's apron and pummels his ass. He pounds straight in as Jessie grips the ottoman for dear life.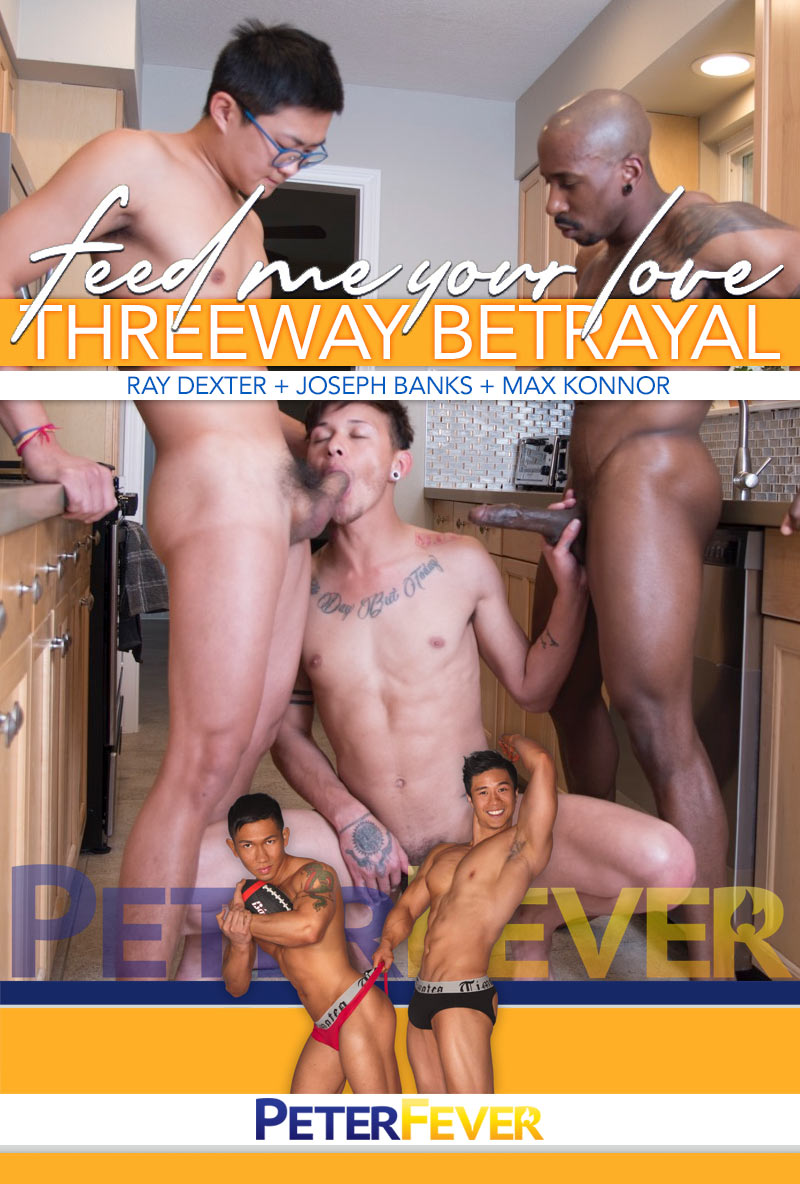 A few months into his new relationship with David Ace, Max Konnor is antsy and needs an escape valve. He meets Ray Dexter on a hookup site, and gladly heads over to partake in a NSA threesome with him and his boyfriend Joseph Banks.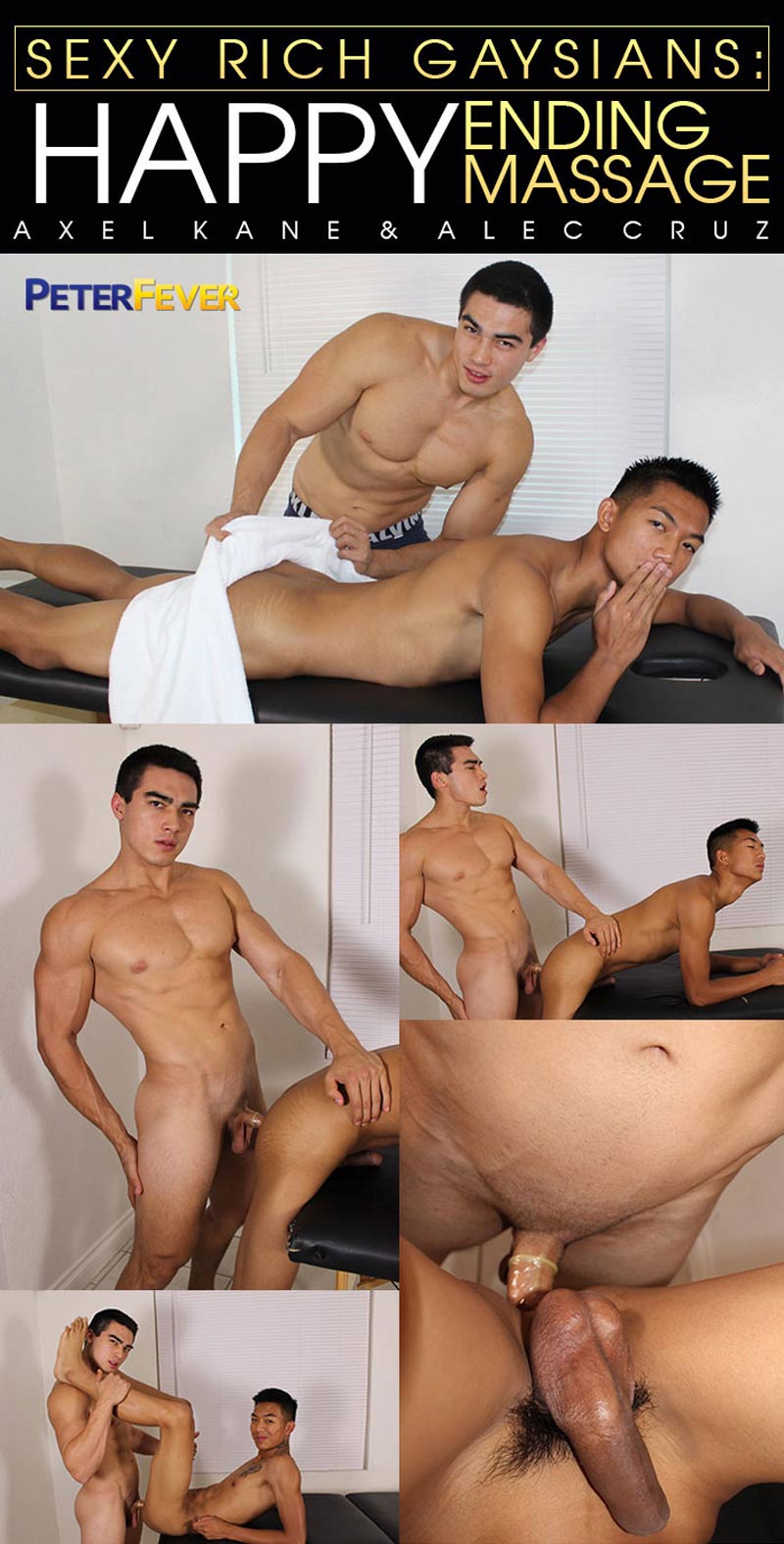 Axel Kane has been given his orders to seduce and check out Alec Cruz with a $EXXY massage. Axel knows there's cash and maybe a rich benefactor in the deal.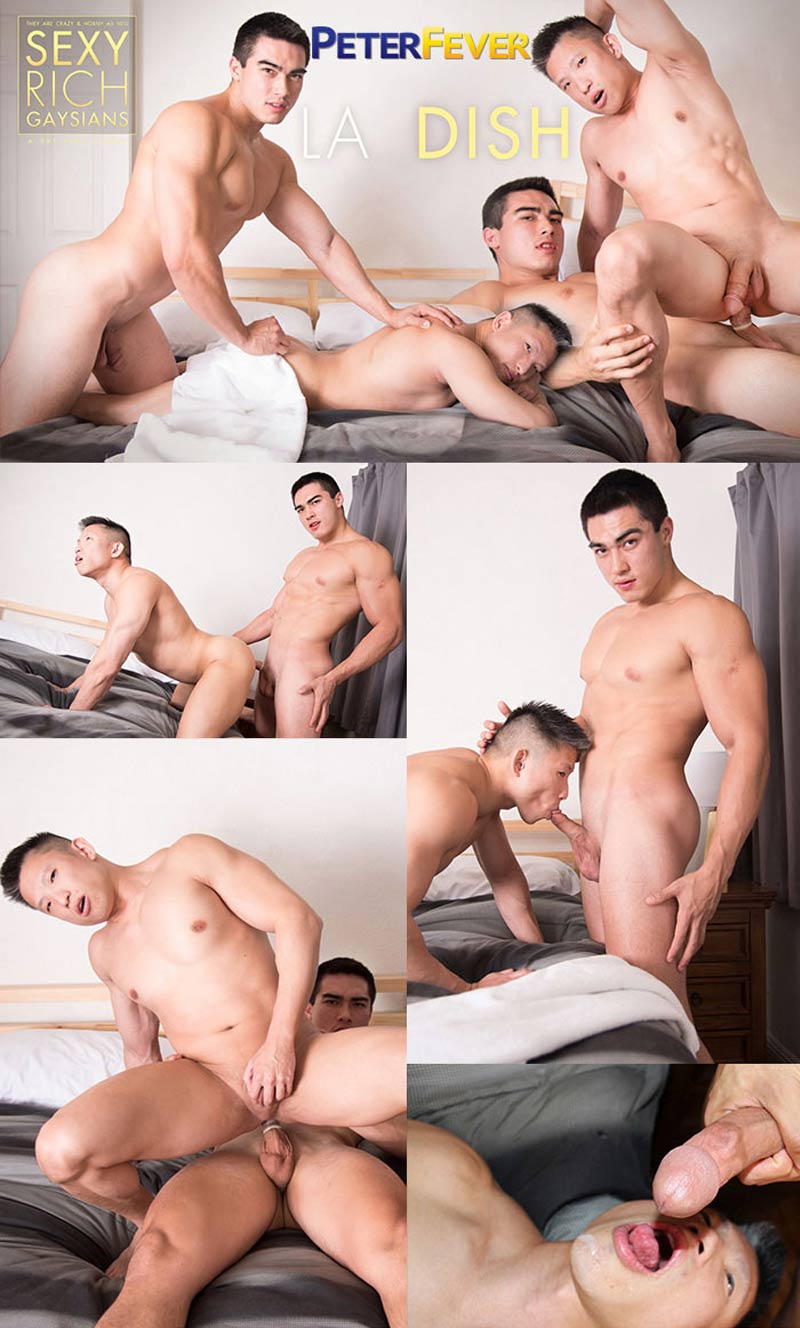 Horny drama queen and muscle boy Jessie Lee has paid for the one-hour "special" from his sexy lunk of a gay-for-pay masseur Axel Kane.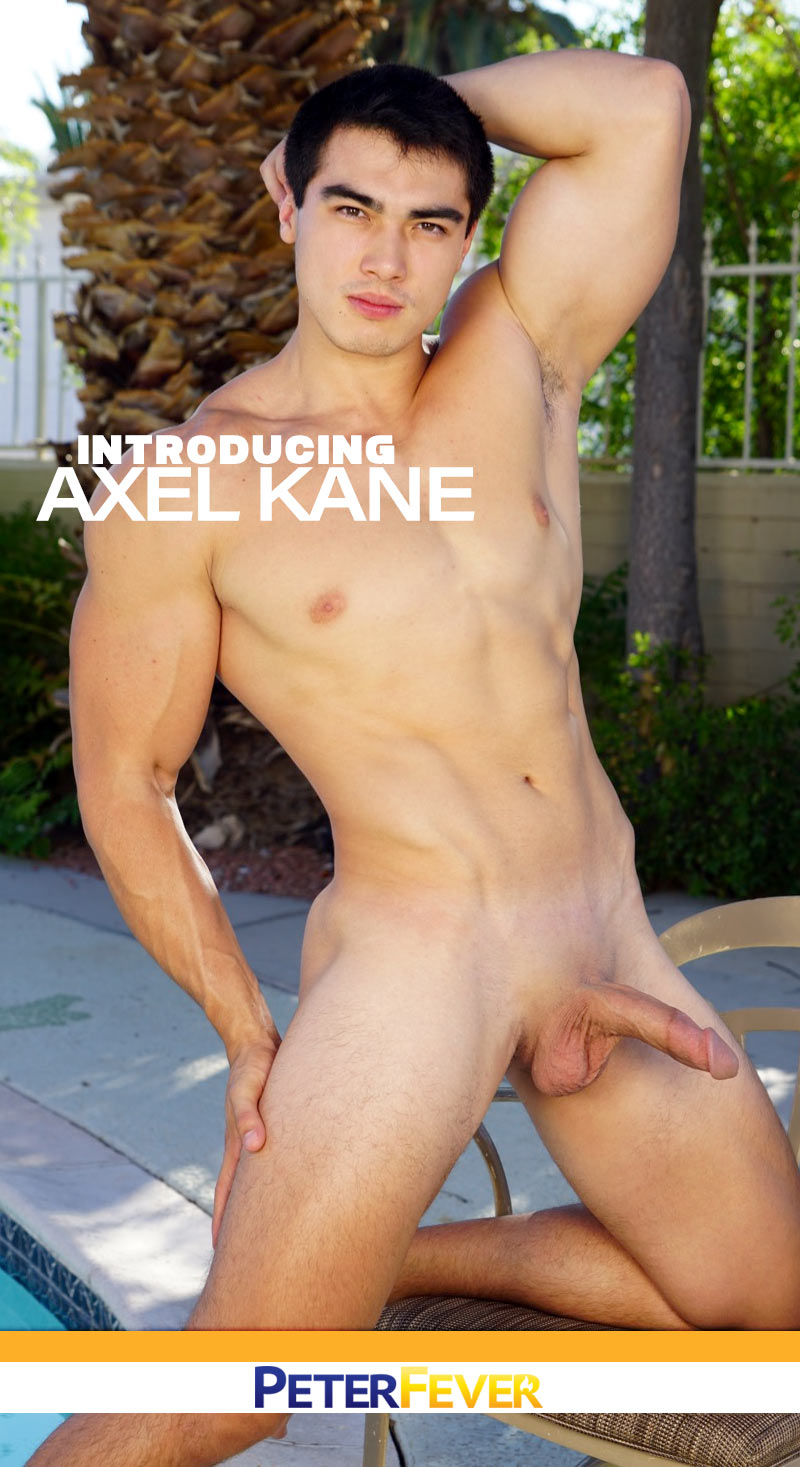 Peter Fever: At 6 feet and 195 pounds, Korean-American porn star, Axel Kane, is a hunk by any measure. He presents a studly appearance posing by the pool in swimsuit and JJ Malibu fishnet hoodie, then strips naked to show off his meaty ass and thick strong arms.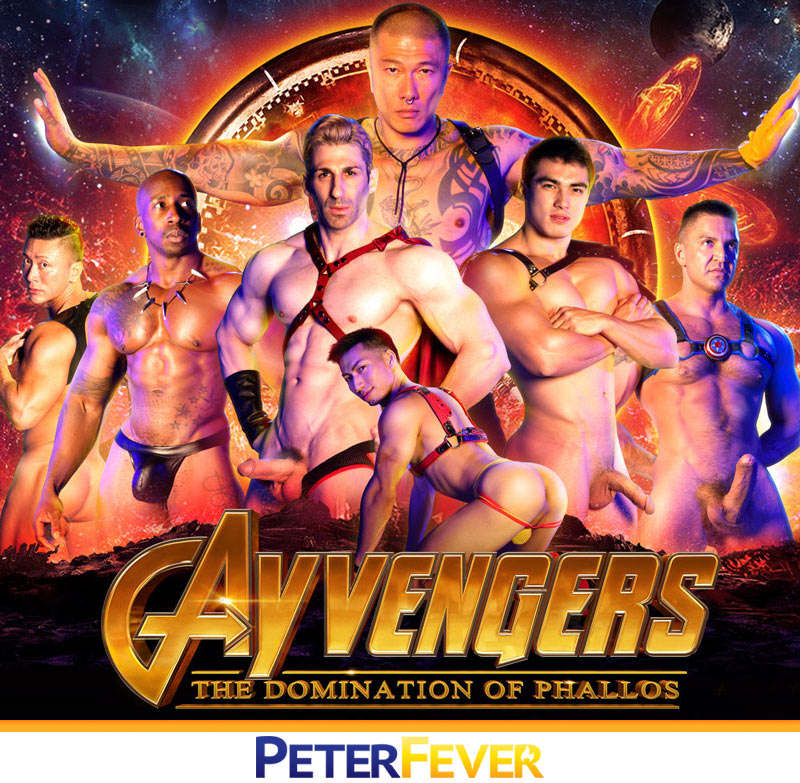 Peter Fever: Max Konnor and David Ace get down to some extracurricular seXXXy time.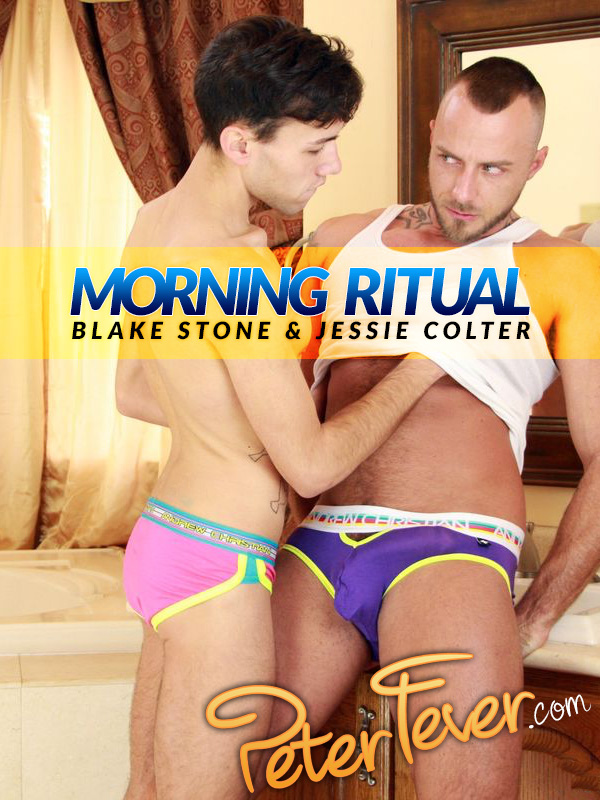 Peter Fever: Jessie Colter adds sex to Blake Stone's morning in the Novella Series S4E10 "Best Buds – Morning Ritual".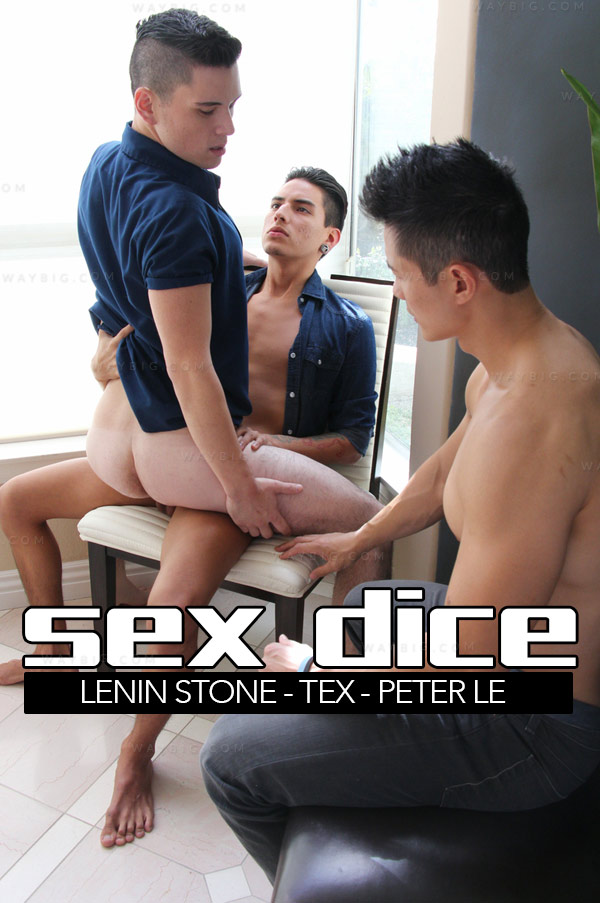 Lenin Stone and Tex surprised me with a gift and I couldn't wait to open it. It was a pair of sex dice. I had never seen these before I did not know what to do with them. Then they decided to give a demonstration.