Cock Virgins
You never forget your first time! Our Cock Virgins are getting it for the first time in hot anal videos, blowjobs, handjobs and even some group action! Watch the full HD videos now at CockVirgins.com!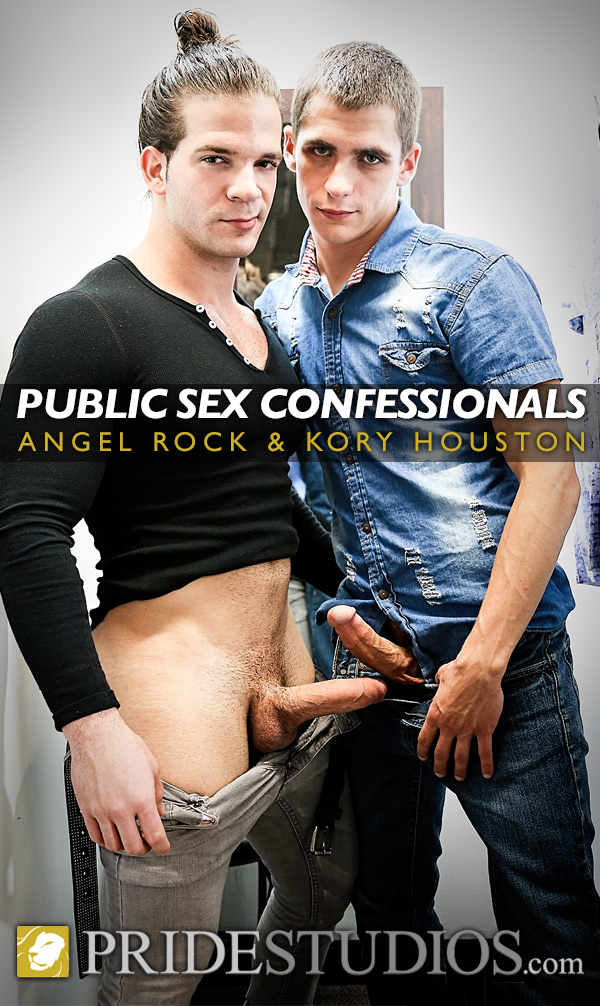 Kory Houston is in talks with his therapist about how he likes public sex and the thrill of being caught or someone watching. He can't get enough of the thrill and begins to explain in detail to his therapist his latest encounter at a clothing store. Kory was cruising the clothing store when he saw a super sexy man looking back at him. He followed him around the store until Angel Rock gave him the nod and Kory followed him to the dressing room.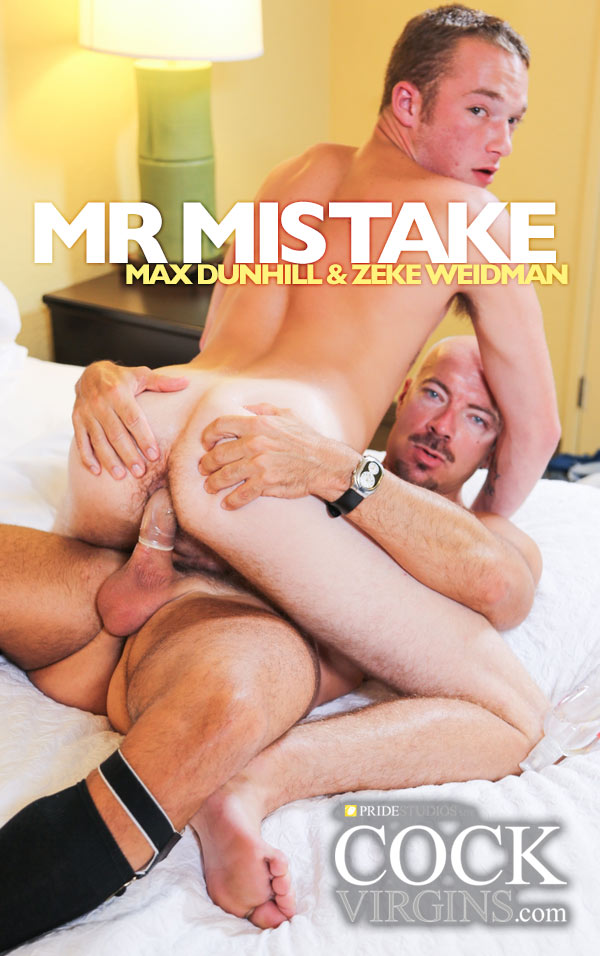 Zeke Weidman is new to the area and what better places to explore and meet people then the local bar. Zeke is timid and very shy so he casual walks around the bar until he finds an open seat. The locals have never seen him and are giving him dirty looks which is starting to make Zeke feel just a little uncomfortable. He orders his drink to calm himself down and as he enjoys it he notices an older gentleman across the bar giving him the sexy eye and not the stink eye. Zeke smiles nervously at the man who is in his 40s and at that point he comes over and sits next to him and introduces himself as Max Dunhill.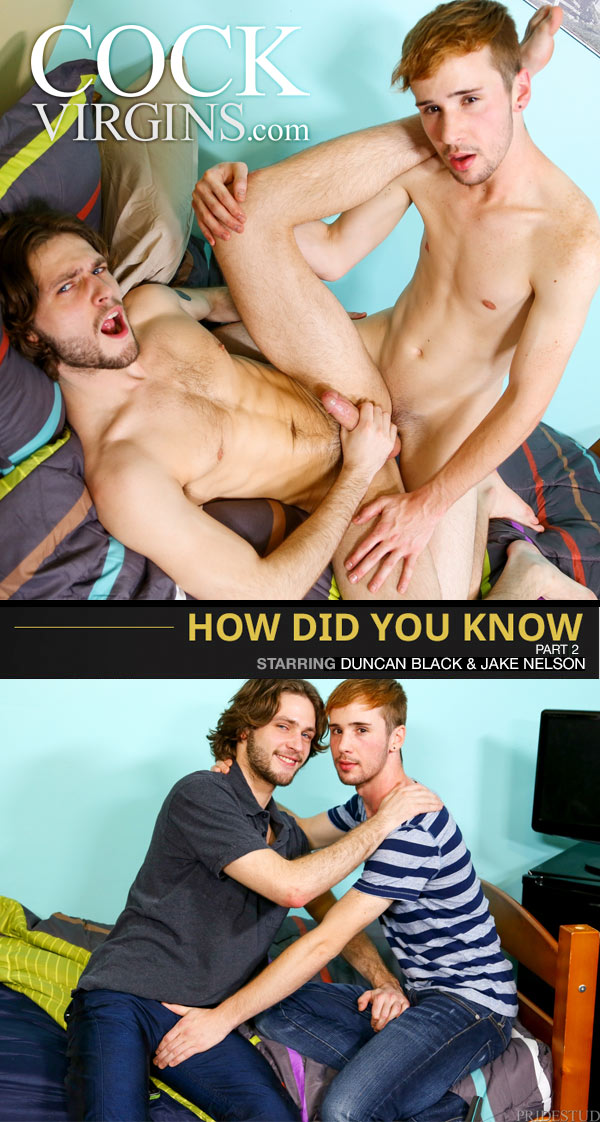 Rumors are spreading about Duncan Black that he is gay and they are true but he wants to let his roommate know before the rumor mill gets to him fist. His roomie gets home and Duncan sits him down to chat about how he just came out of the closet and his roommate is not bothered by it but instead lets him know that he too has been curious about man on man action. Duncan tells him he can practice with him so they both take their clothes off and get to it.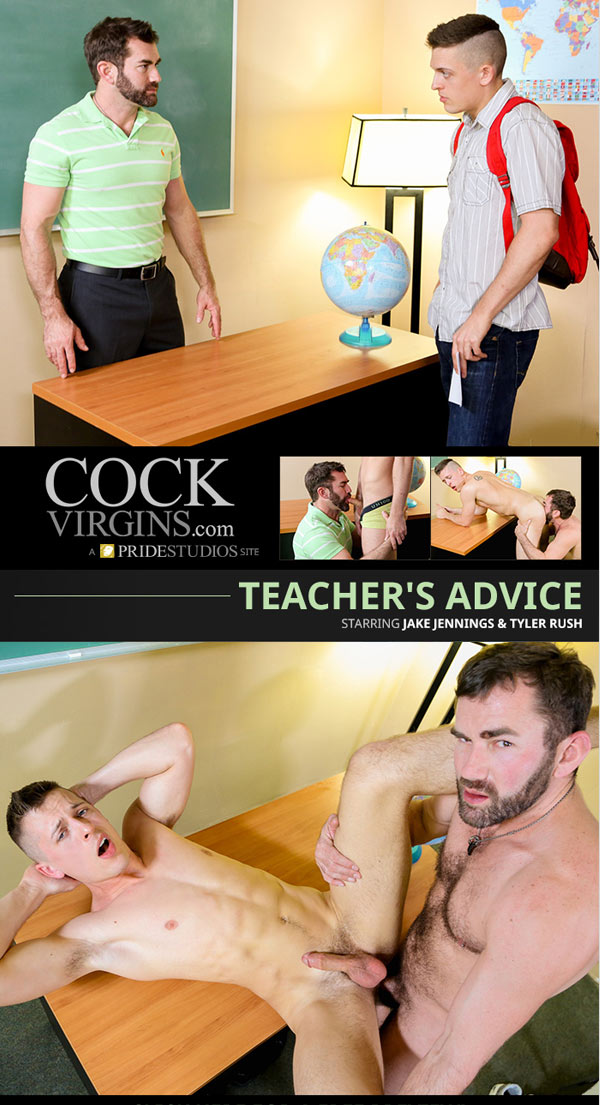 Tyler Rush has been getting picked on all week at school and now some of the boys have gone so far that they slipped a note into his locker which read FAG. Tyler is hurt and disturbed by it and the only place he can turn to is his teacher Mr. Jake Jennings.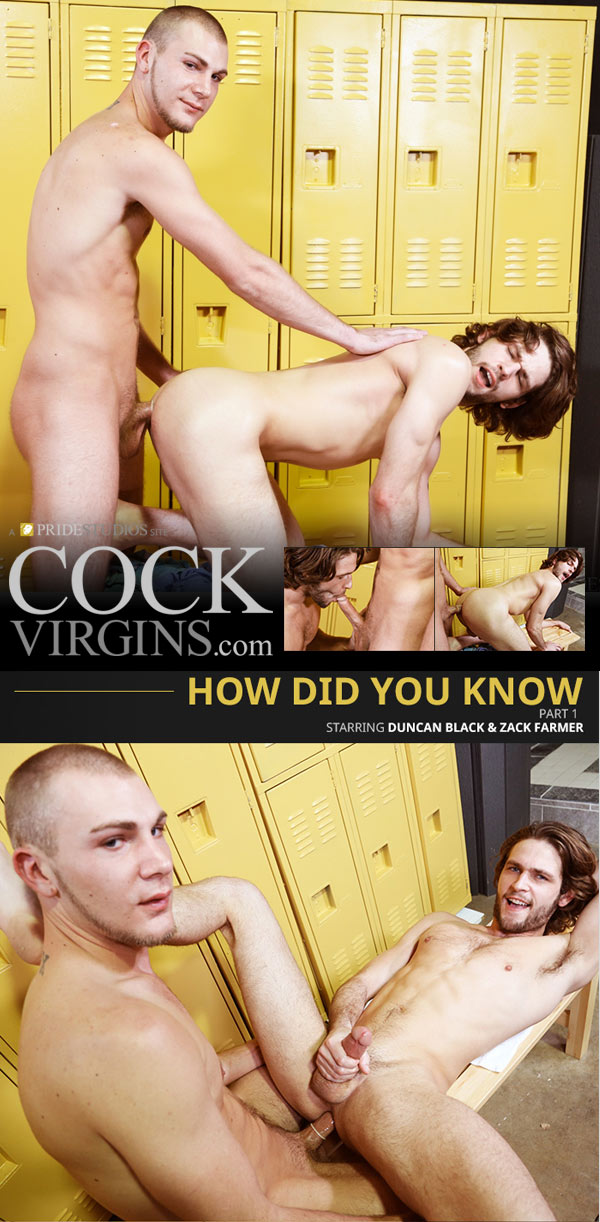 Duncan Black is battling inside his mind about if he might be gay and how to handle that situation. He confides in his good friend who is openly gay Zack Farmer and they meet at the school locker room. Duncan is distraught and he has never been with a man but really is curious about how it all goes down and what it could feel like.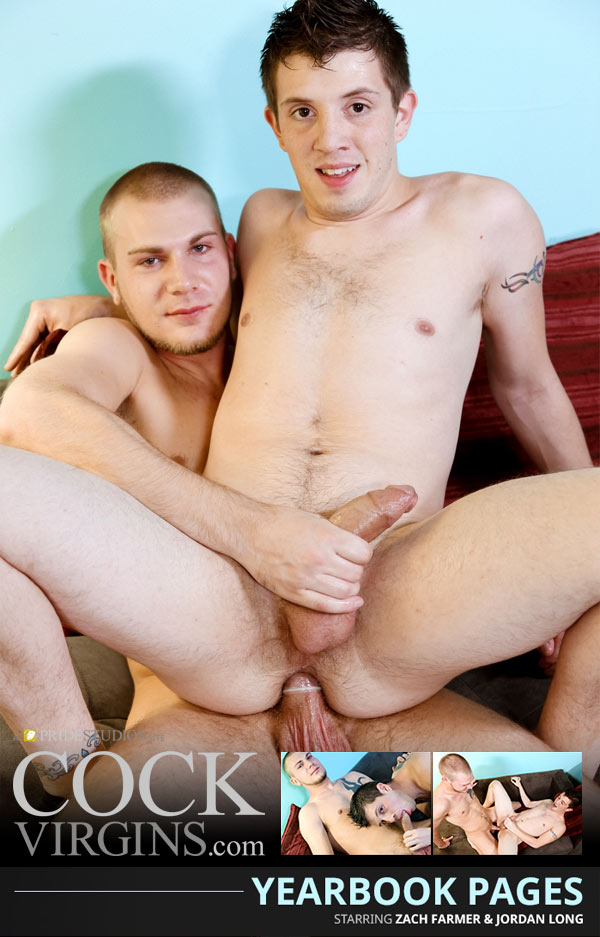 Zach Farmer and Jordan Long are taking it easy today going through their yearbook reminiscing about the good times and all the rumors that use to fly around campus about the teacher fucking one of the students and the soccer team having a big blow job orgy.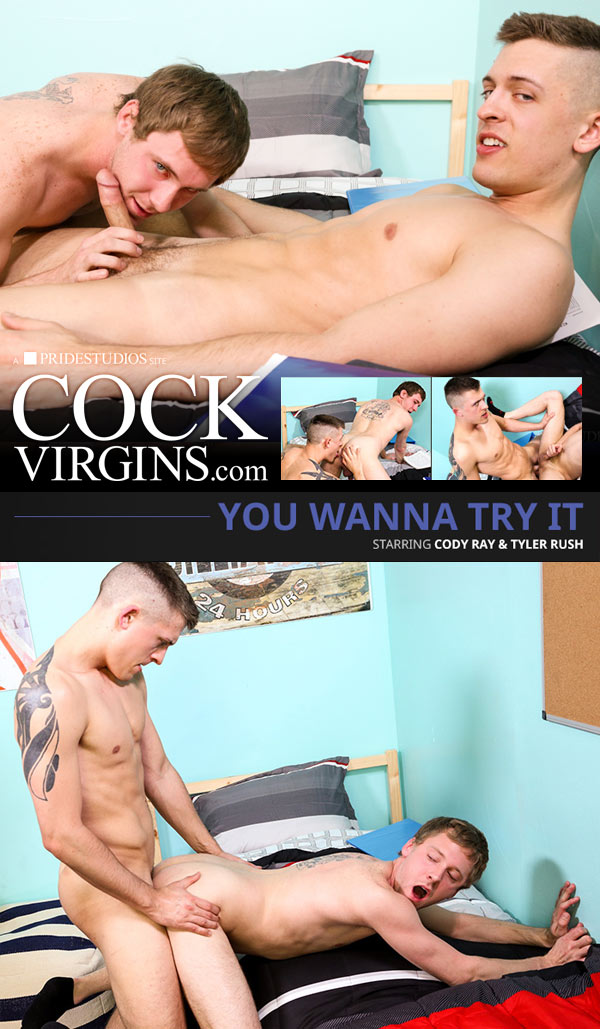 Cody Ray and Tyler Rush are hard at work studying for finals but Cody stumbles upon a gay porn dvd hidden between some books. He confronts Tyler about it whom he did not know was gay. Tyler admits that it's his and Cody begins to ask questions about how he knew he was gay and what it feels like to be with another man. Tyler gives him the option of experimenting with him for his first time so he can be as comfortable as possible.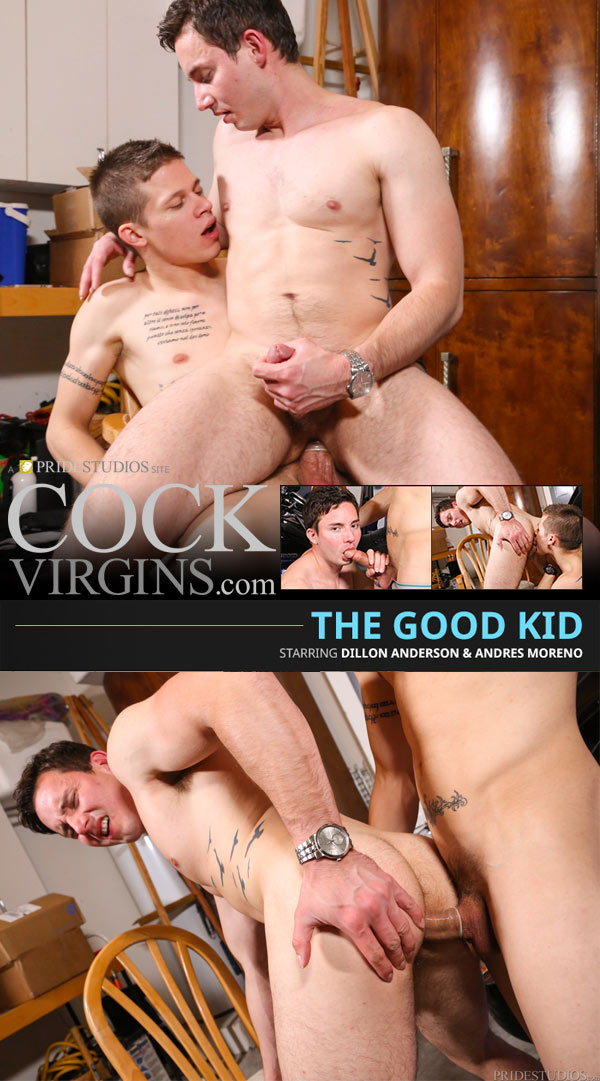 Andres Moreno has been left at the party all by himself. His friend didn't even bother to say goodbye and left with his girlfriend. He's trying to stay positive and finish his beer when Dillon Anderson comes up and introduces himself.

Jacob Ladder is Mike Chambers' tutor but Mike is not focused at all and can only think about being fucked by Jacob. Jacob is trying to get Mike to stay on track but Mike pulls down his pants and waves his booty in front of Jacob who backs away and wants him to stop what he's doing and get back to studying…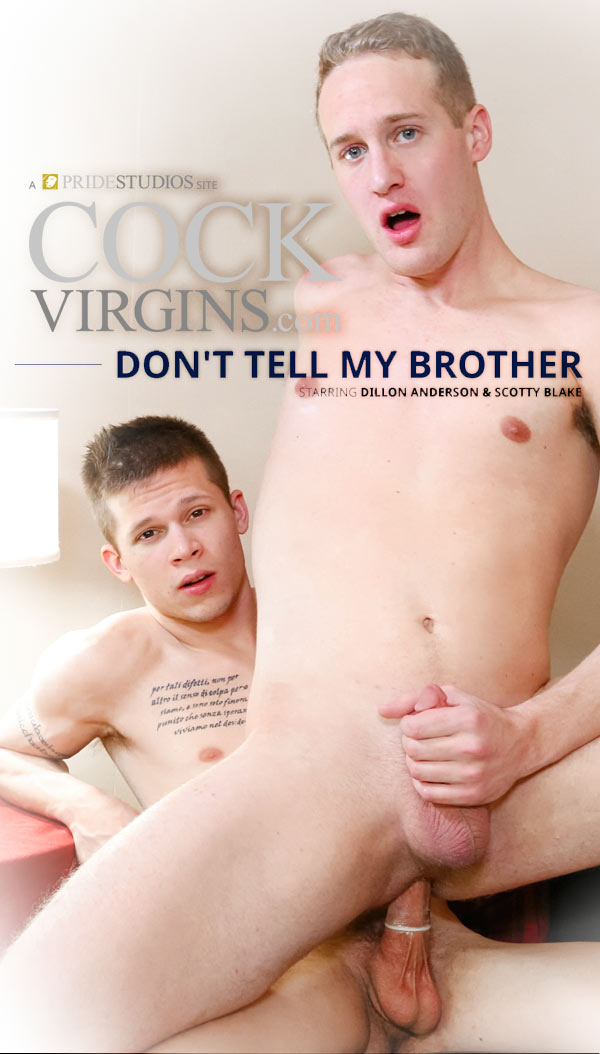 Scotty Blake has something very important he wants to share with his good friend Dillon Anderson so he invites him over via text message. Dillon shows up worried and curious as to what Scotty wants to talk about. They sit down and Scotty opens up to him and comes out of the closet…

Archer Hart is hard at work studying for upcoming finals when his roommates alarm goes off and he notices that underneath is a bunch of gay porn DVDs. Archer is very curious as to what these DVDs entail so he puts one in the computer and his cock begins to grow.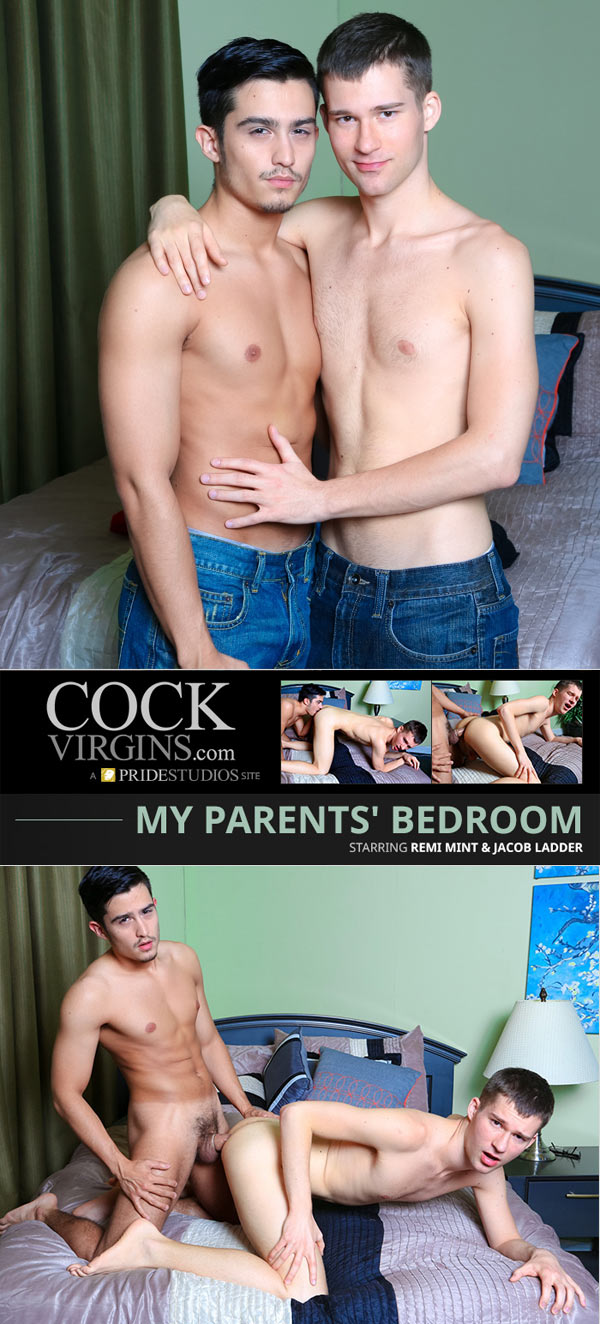 It's Friday night and Remi was invited to the biggest party of the year, but he's more of a solo type person so he likes to just walk around doing some people-watching while he has his cold delicious drink. Remi posts up against the fridge when Jacob comes into the garage looking for another drink. Jacob sees that Remi showed up and so they banter back and forth and eventually Jacob shows him around the house until they end up in his parents' bedroom.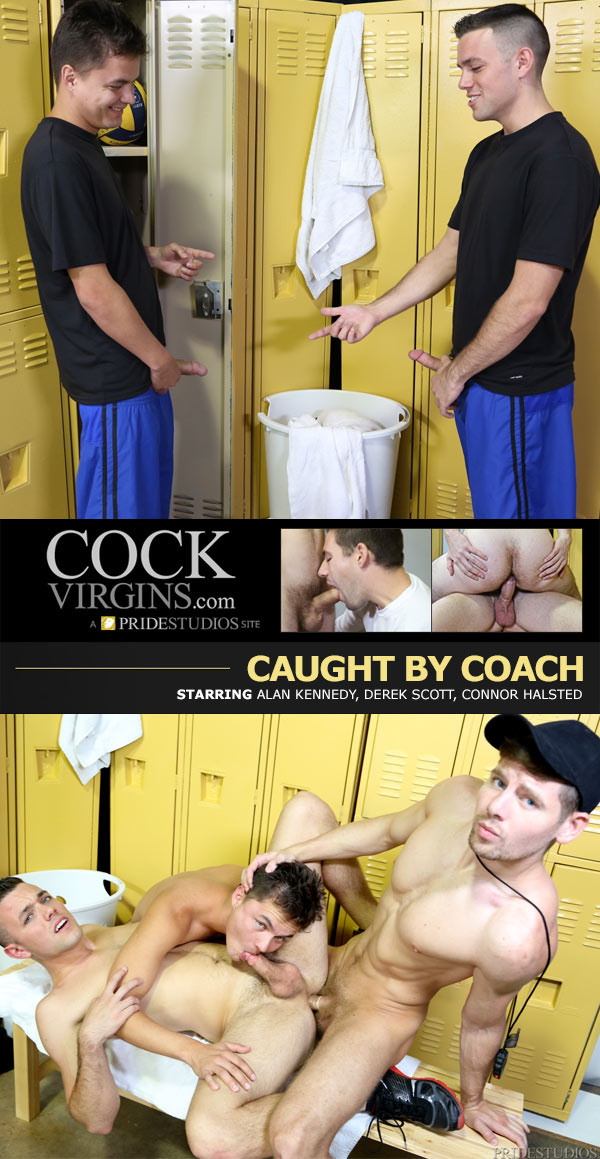 Derek Scott and Alan Kennedy always get nice and hard after a game so they measure up next to each other and start to tug and feel their hard cocks. They think it's just them in the locker room but out of nowhere the coach walks in and is shocked by what's going on. The coach threatens both of them but then decides the only way out for them is let him dominate both of their mouths and asses which they hesitate at first but then agree to.

The showers are full and Blake Stone has to sit this one out until one of the boys is done. Blake is waiting patiently and eventually begins to nod off dreaming of these three sexy boys rubbing their bodies towards him. He really wants to suck all of their cocks and is visualizing them all three together lathering each other up kissing and fondling one another.