Articles Featuring:
Archer Hart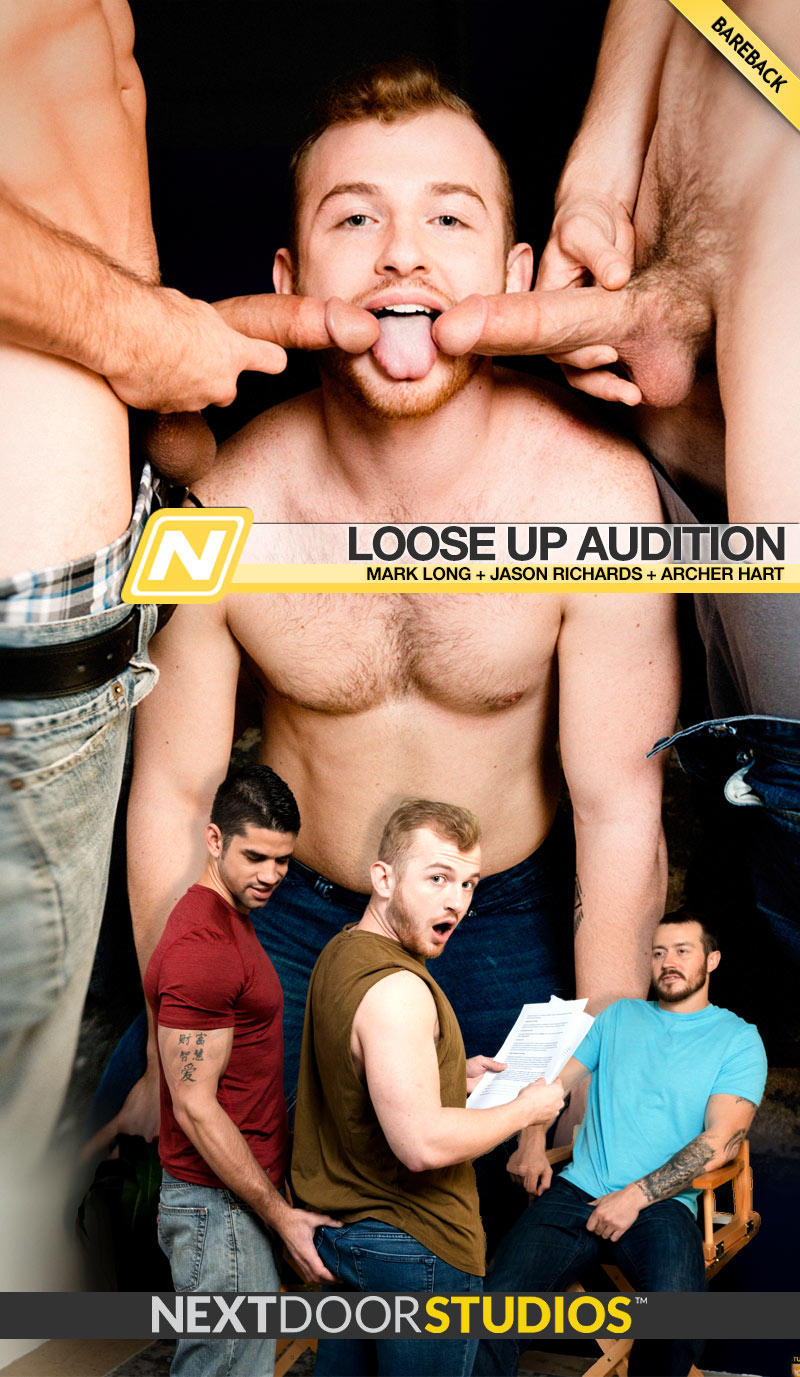 Archer Hart really needs this part, and casting director Mark Long is confident he's got the goods to deliver the performance Mark is looking for, but Archer seems nervous and in need of just loosening up. Mark enlists his assistant Jason Richards to look in on the audition, and Jason agrees with Mark that Archer really just needs to relax a little. Archer asks them if they can help him relax, and Mark smiles at Jason…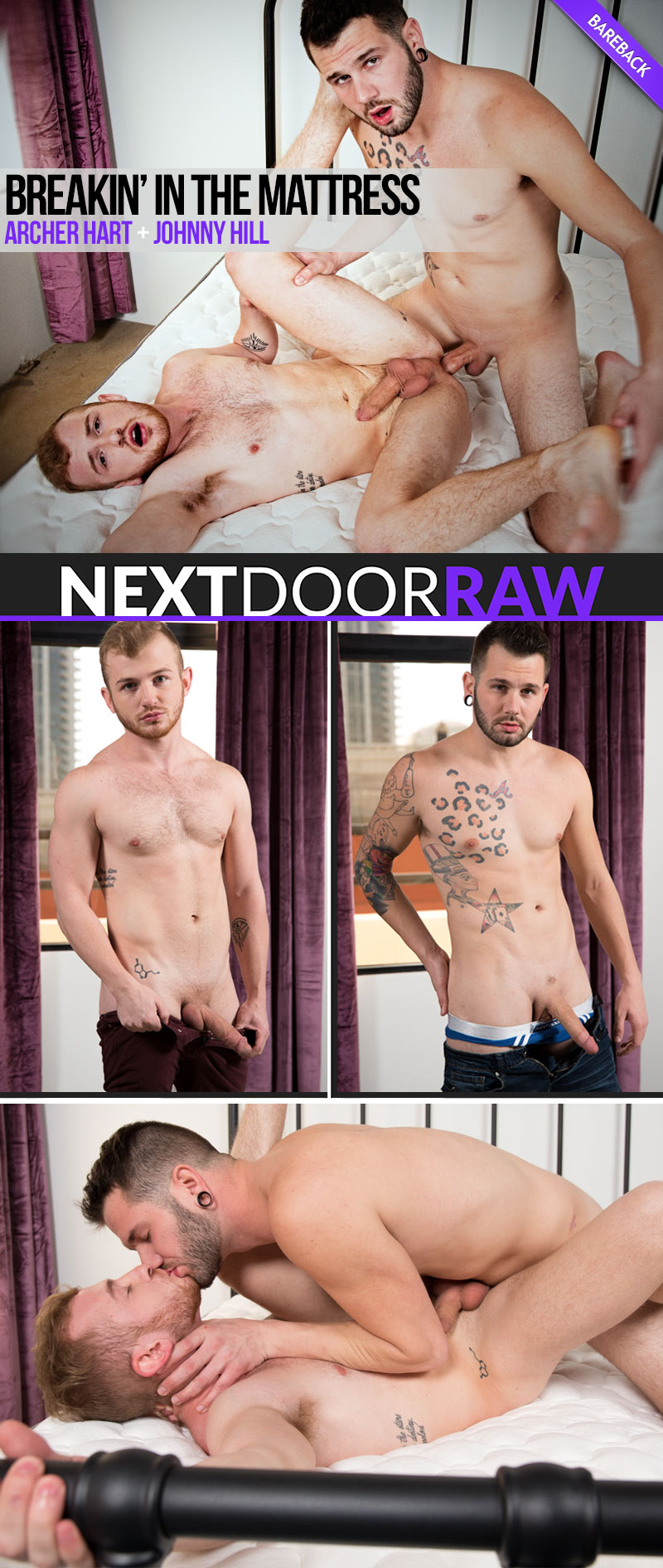 As they throw the mattress down on top of the frame, Johnny Hill congratulates Archer Hart for a move in successfully completed.

Archer Hart is hard at work studying for upcoming finals when his roommates alarm goes off and he notices that underneath is a bunch of gay porn DVDs. Archer is very curious as to what these DVDs entail so he puts one in the computer and his cock begins to grow.