Articles Featuring:
Jason Richards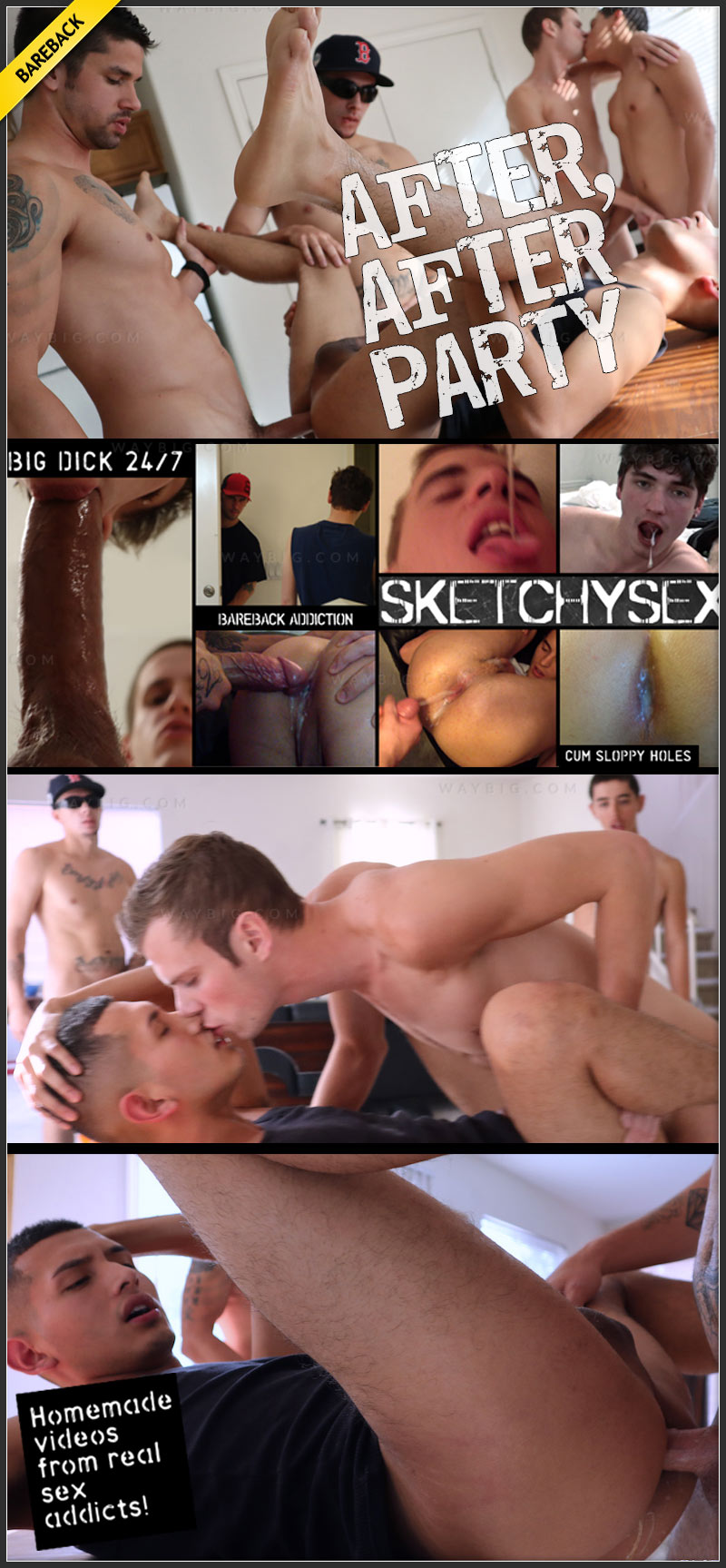 Sketchy Sex: After a night out a bunch of hung studs were hanging around the pad looking for dick. Taking loads. Giving loads. All raw. Breeding each other all day. That's how we do it up in here.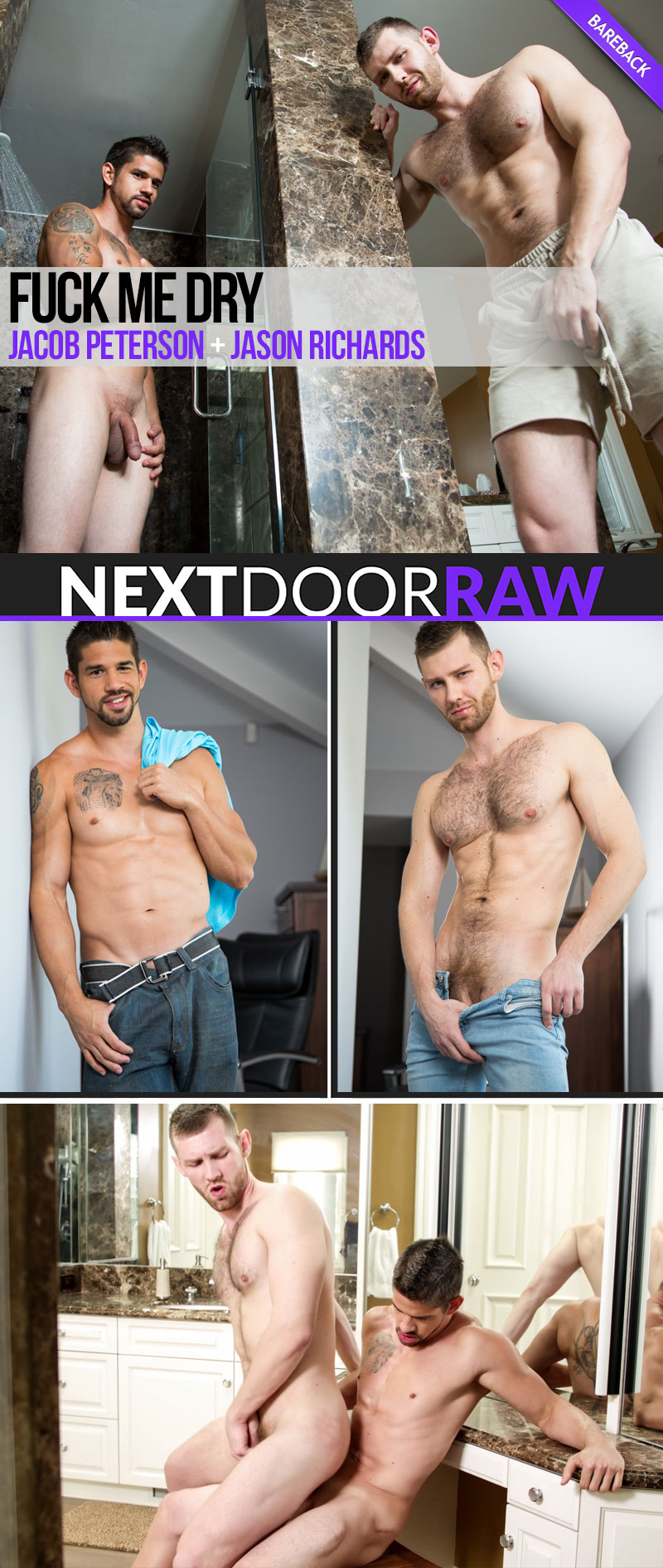 While taking a shower, Jason Richards can feel the prying eyes of his boyfriend, Jacob Peterson.
With the weather putting a damper on their outdoor plans, new couple Jason Richards & Lance Ford find themselves improvising for entertainment. After exhausting a few tired parlor games, Jason gets a much better idea, and with a look, he conveys to Lance how the afternoon might be best spent. Lance's smile is an agreement, and the two of them begin to kiss, slowly at first, then building up in passion.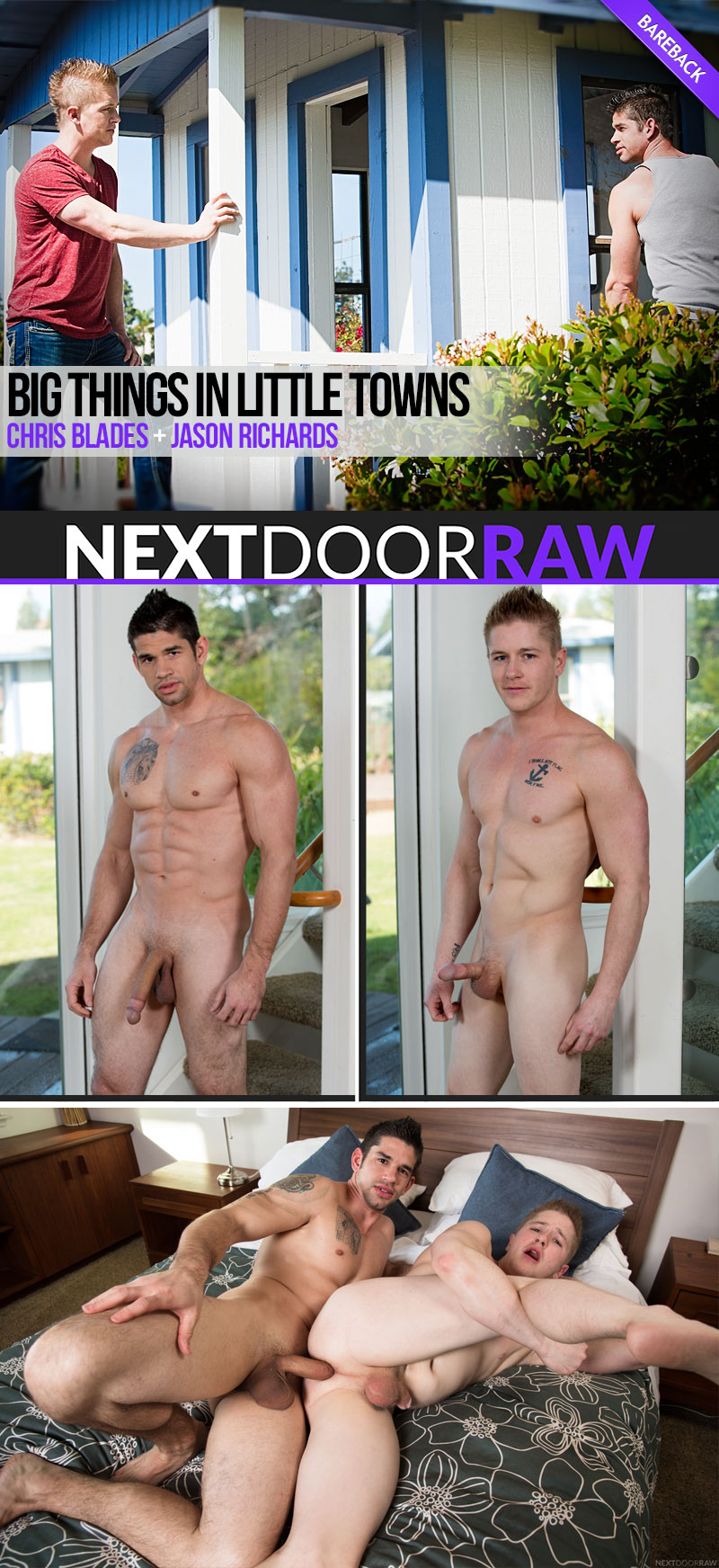 When handyman Jason Richards interrupts what he thinks is a scuffle between his employer and some random dude, the last thought on his mind is that he's cock blocking Chris Blades (formerly Truman at Corbin Fisher), but Chris quickly tells him the guy he was 'wrestling' with was a hook up, not a friend. Jason is confused, and Chris explains that he has a daughter with his ex but that he likes men, and that his ex prefers if he keeps his sexual life private so their daughter won't find out.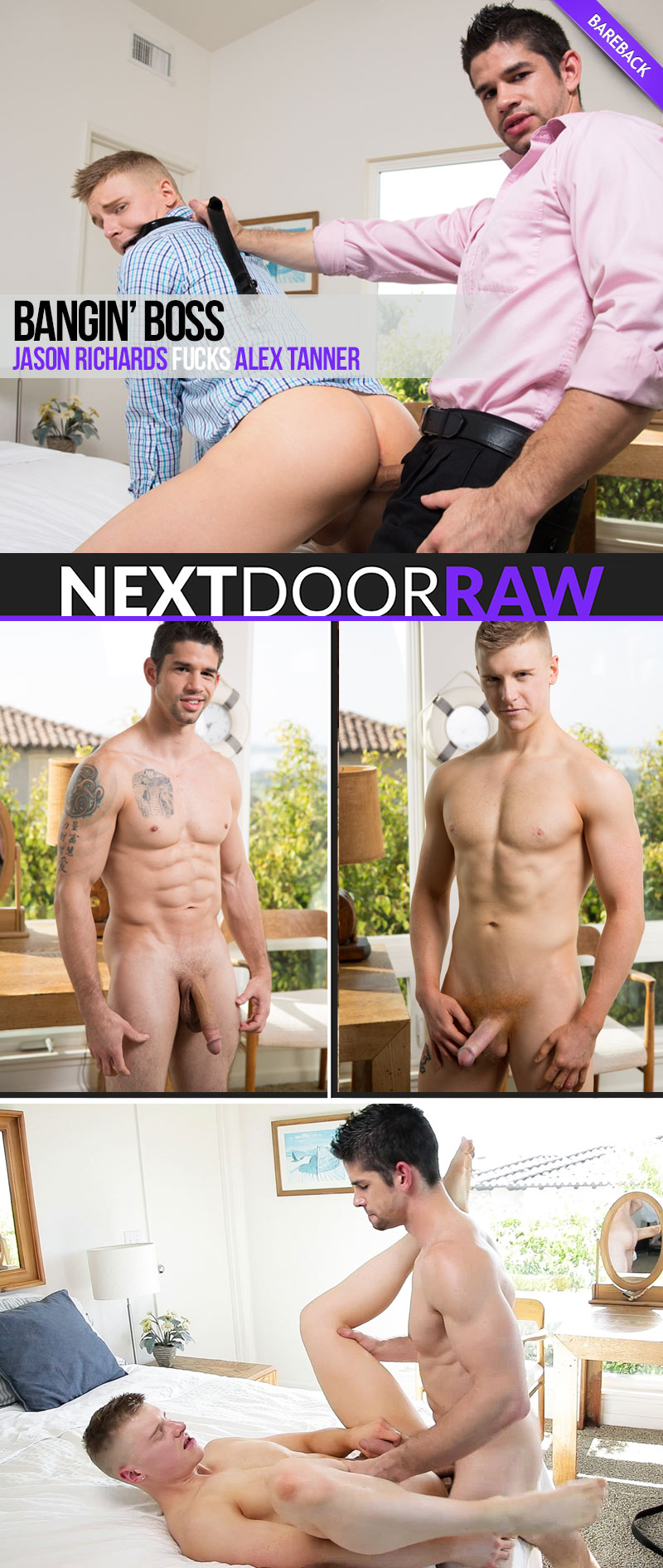 Alex Tanner has almost got this job in the bag. Potential boss Jason Richards' initial impression of Alex is that he'd be a perfect employee, but Jason wants to see if Alex has the necessary initiative that the position requires. Alex quickly proves that he's comfortable in multiple positions, and Jason is impressed with his flexibility and versatility, but what really impresses Jason is that Alex seems to be unafraid of doing the hard work necessary to satisfy his duties.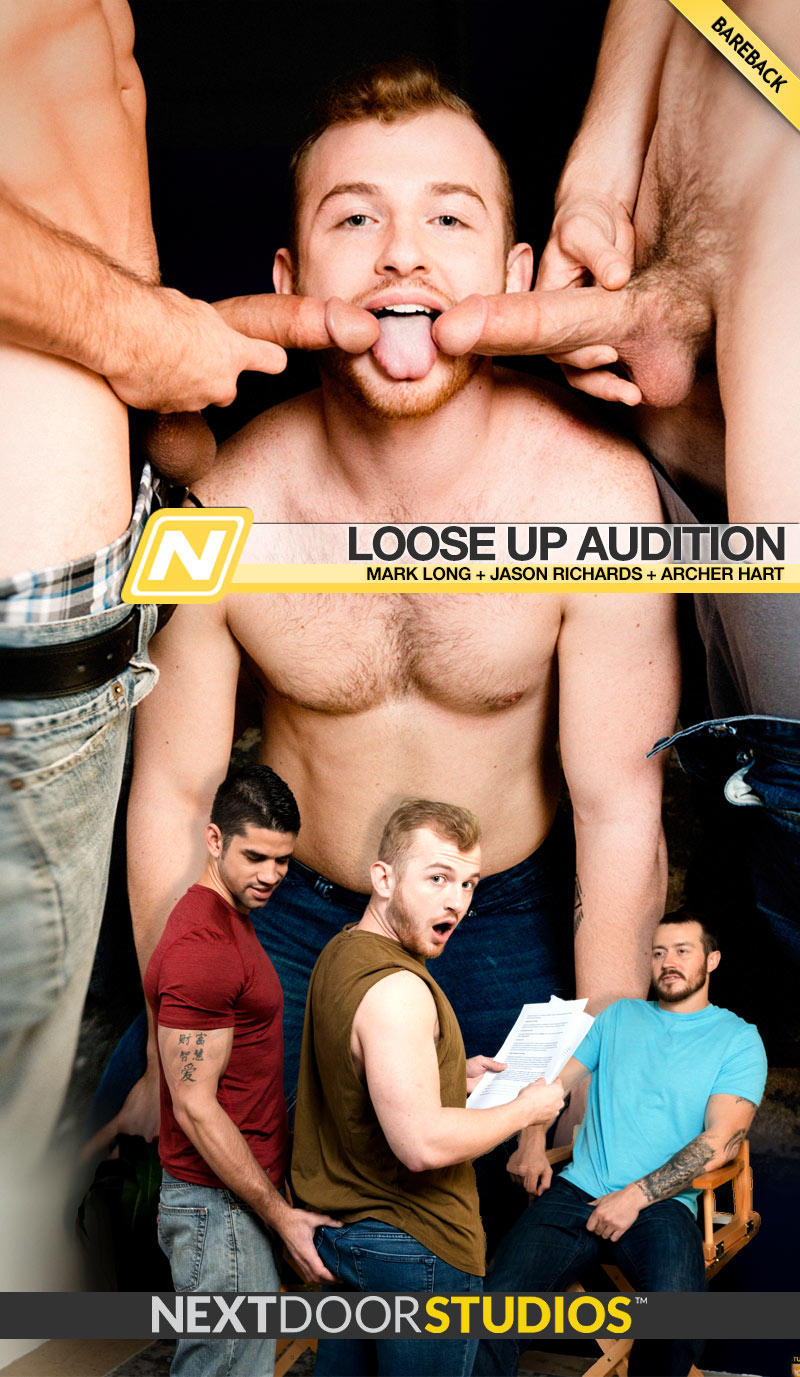 Archer Hart really needs this part, and casting director Mark Long is confident he's got the goods to deliver the performance Mark is looking for, but Archer seems nervous and in need of just loosening up. Mark enlists his assistant Jason Richards to look in on the audition, and Jason agrees with Mark that Archer really just needs to relax a little. Archer asks them if they can help him relax, and Mark smiles at Jason…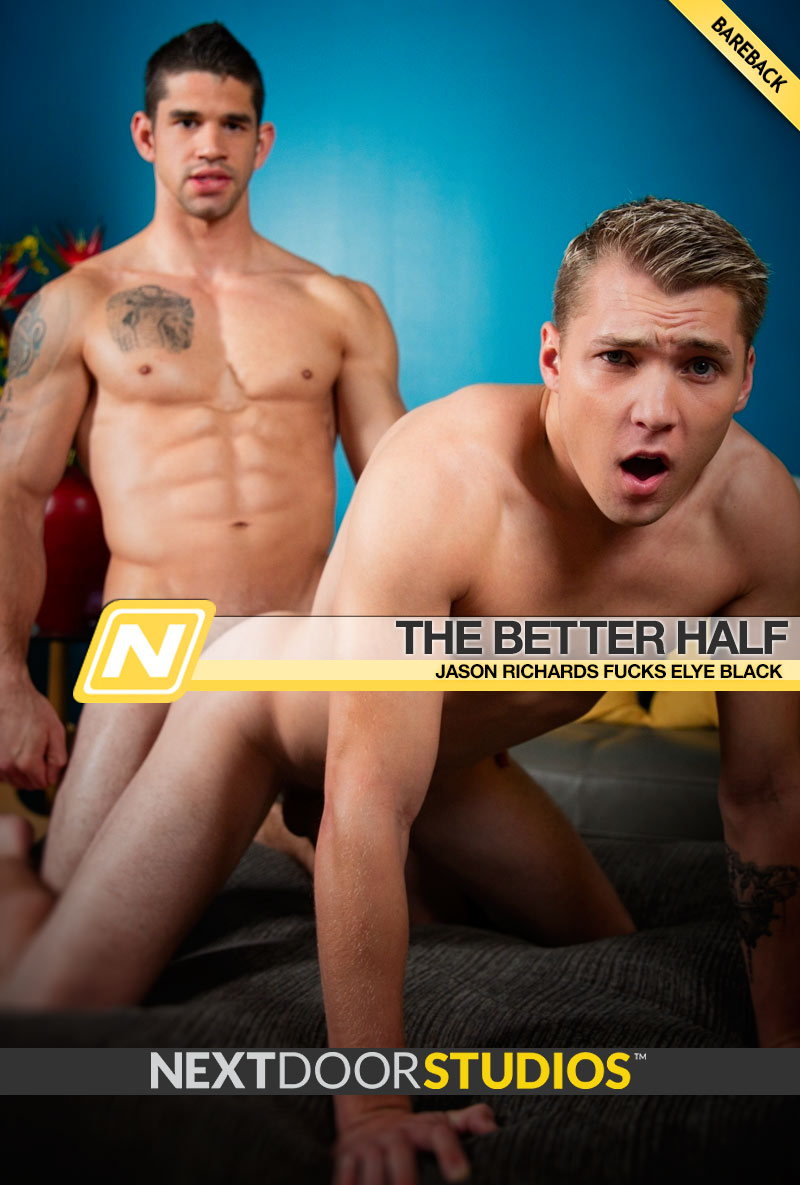 Jason Richards loves everything about the apartment Elye Black (aka Dave at Corbin Fisher) has shown him, but with a waiting list longer than the number of available units, Jason realizes it's going to take some creative fenagling to move in…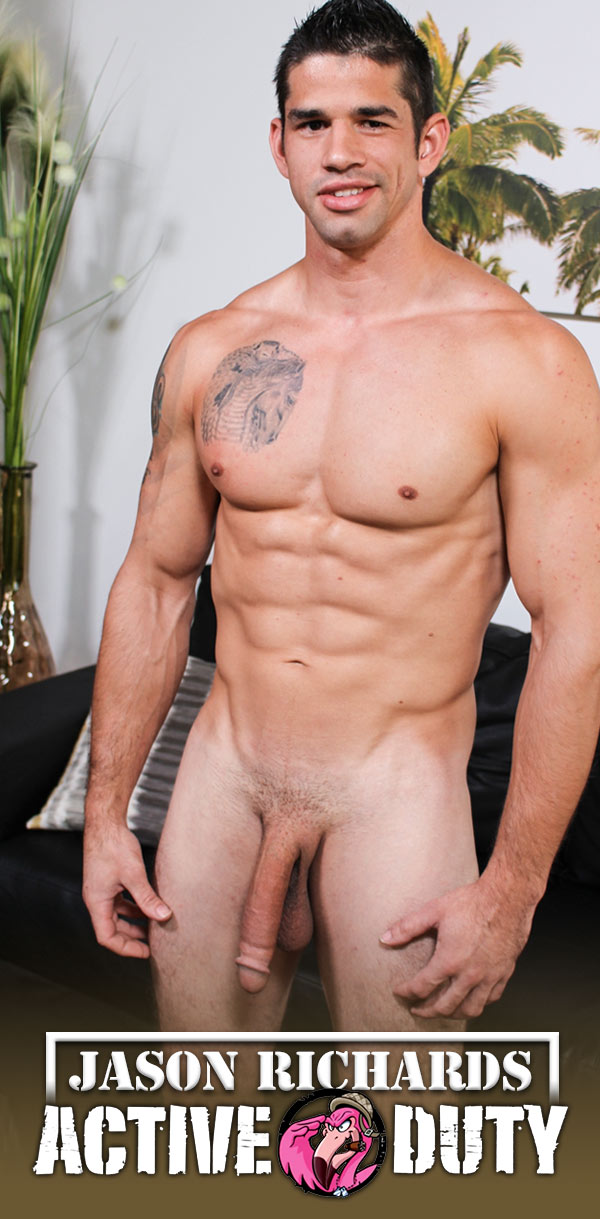 Boy do we have a hot built soldier for you today. Jason Richards is at a ripe age of just 26 years and weighing in with great muscle mass of 185lbs. He's as active as you get and we are hoping you like him so we can get him in the trenches with some of our top vets.