Straight Seduction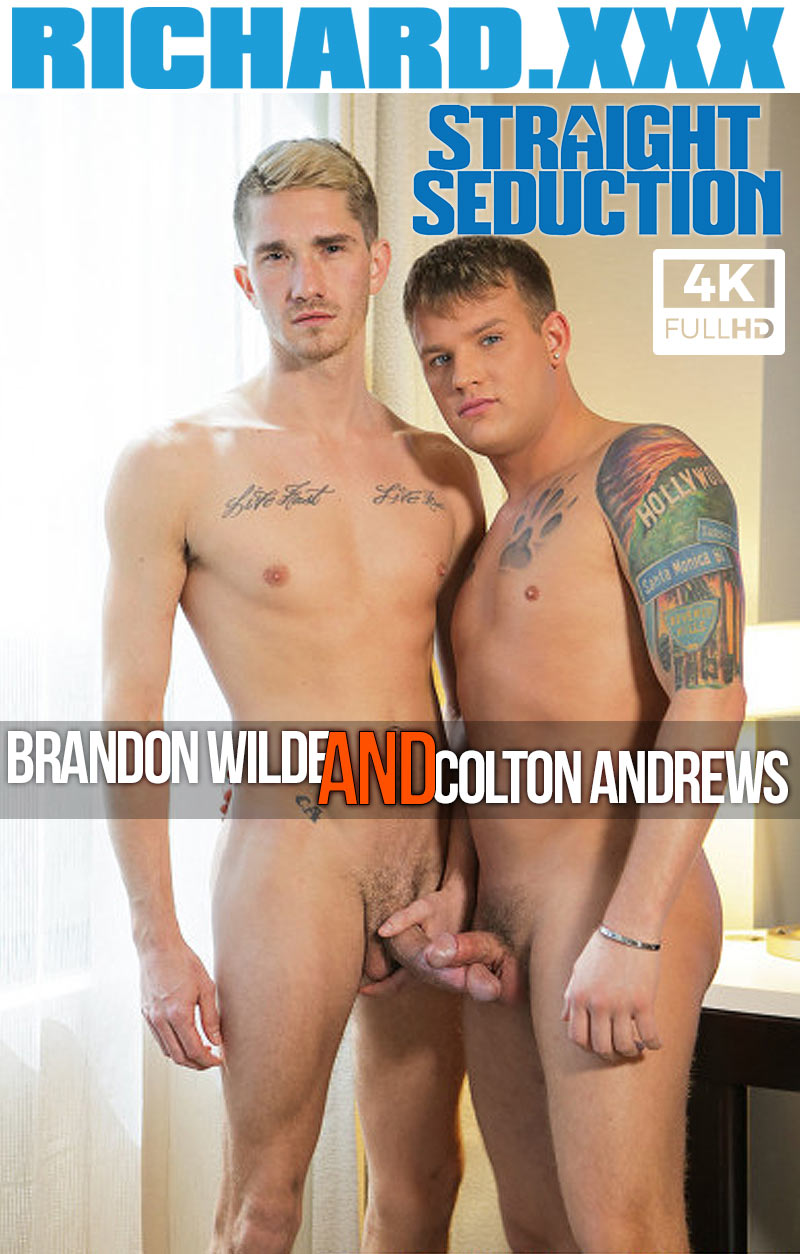 Brandon Wilde, is stressed beyond belief and is taking out his frustrations on his assistant, Colton Andrews.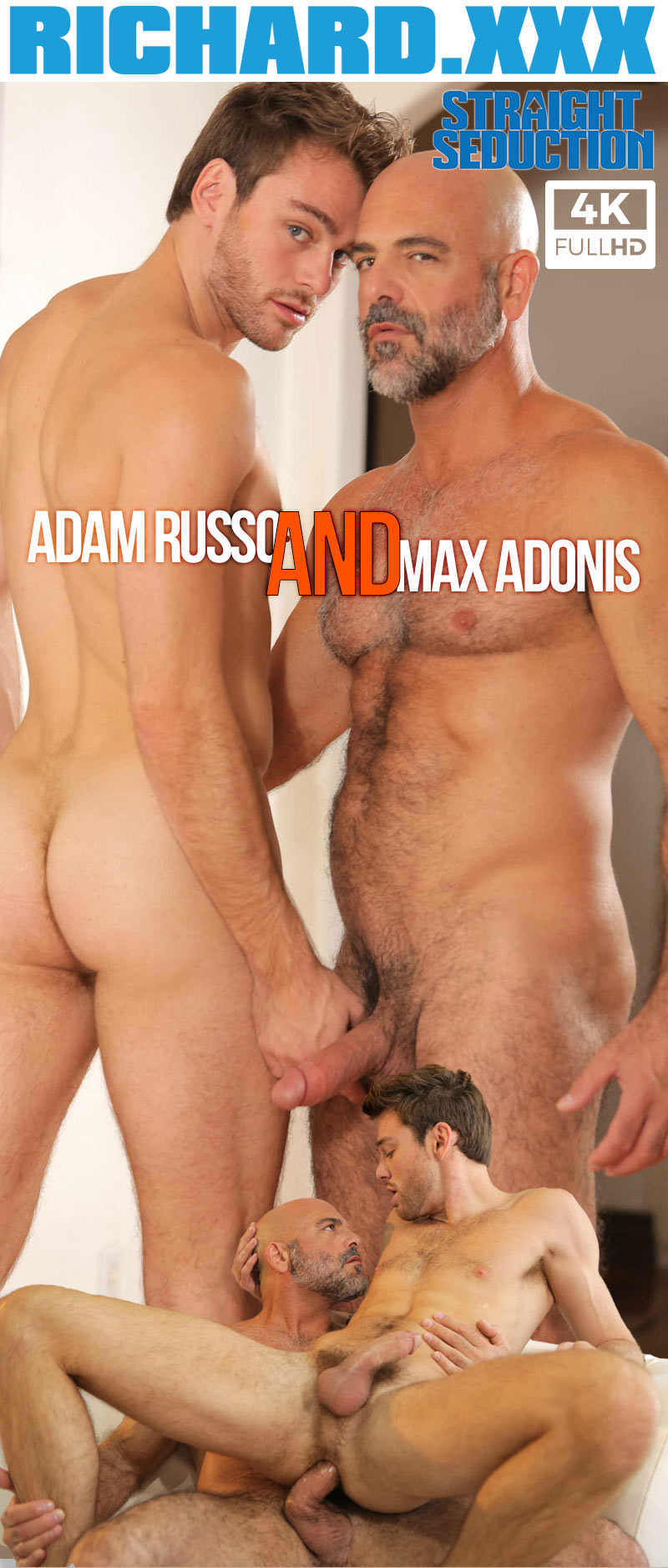 Richard.XXX: Max Adonis's Professor, Adam Russo, is concerned about his lack of effort in class and offers to give him some extra help.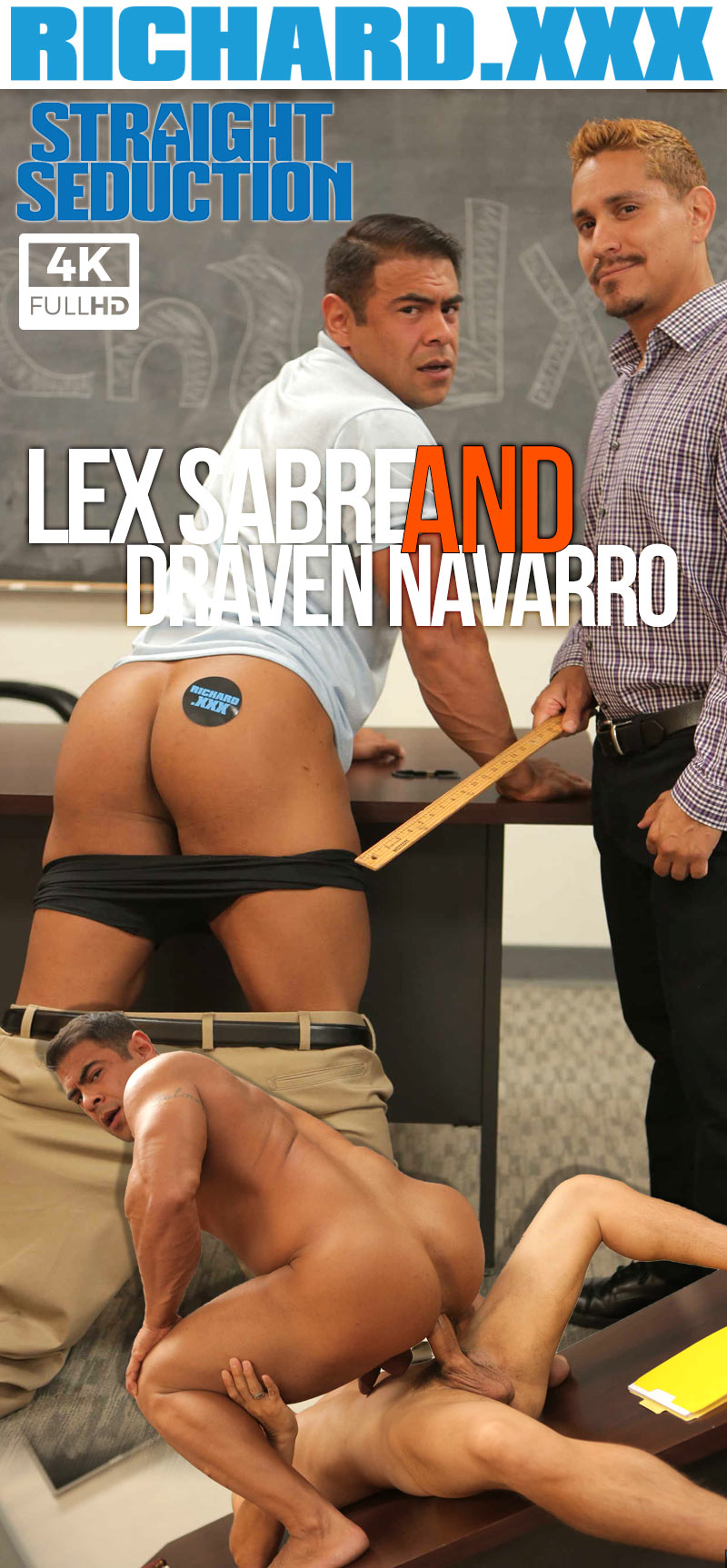 Substitute teacher, Lex Sabre gets a visit from the Principal, Draven Navarro.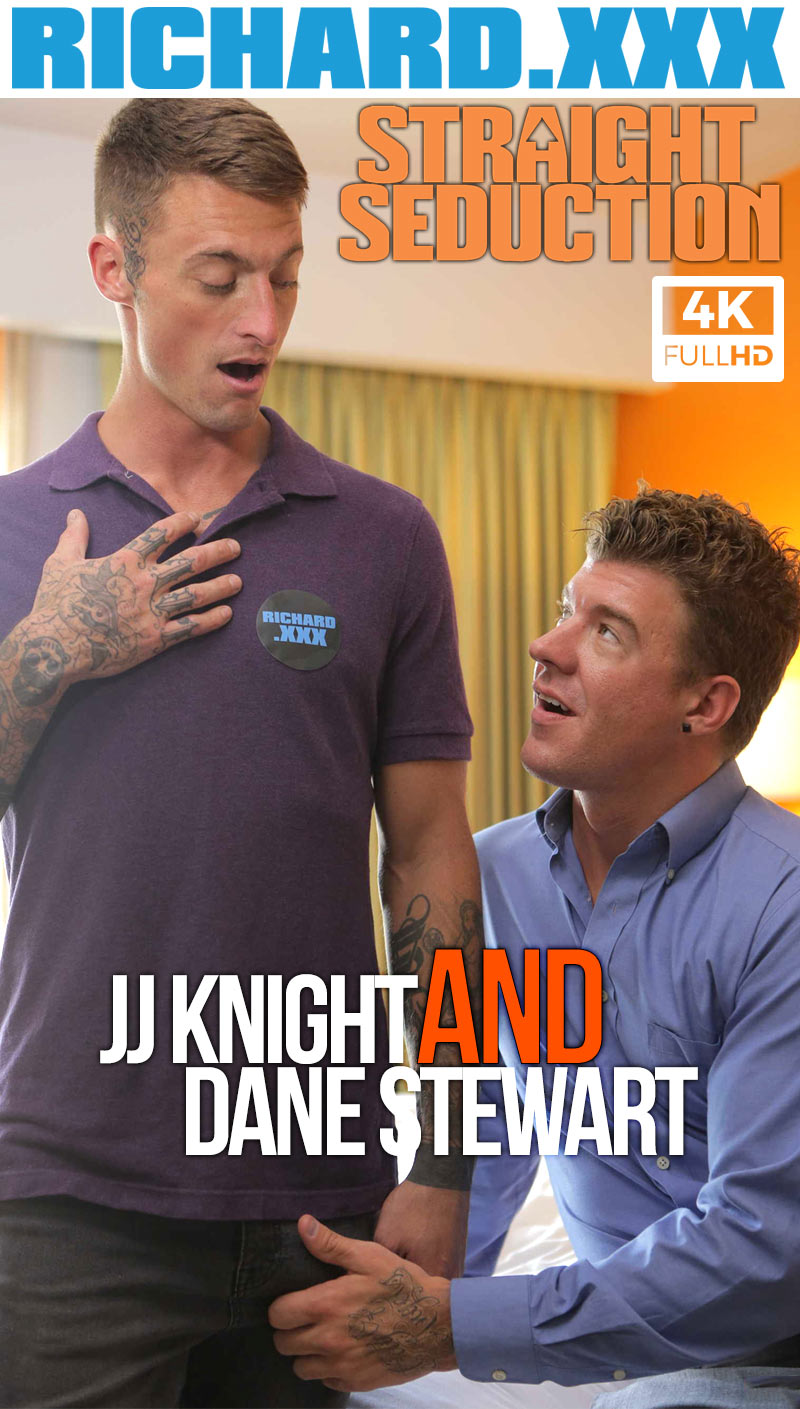 Richard.XXX: Dane Stewart thinks about stopping by a strip club but JJ Knight offers him a better suggestion, "just close your eyes and have some fun".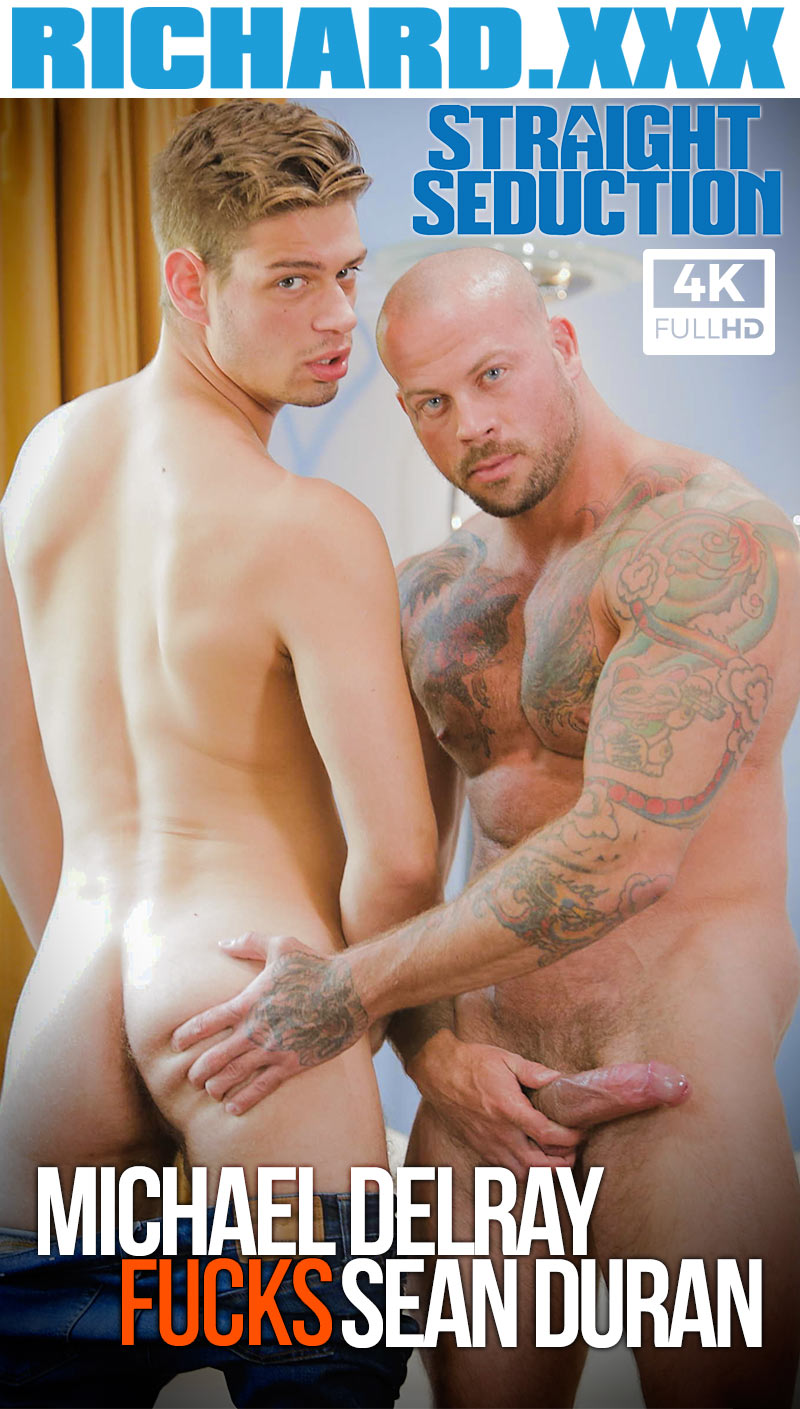 Richard.XXX: Michael DelRay is the one who knows the Sociology subject best so he takes Sean Duran back to his dorm for a study session.