Straight Seduction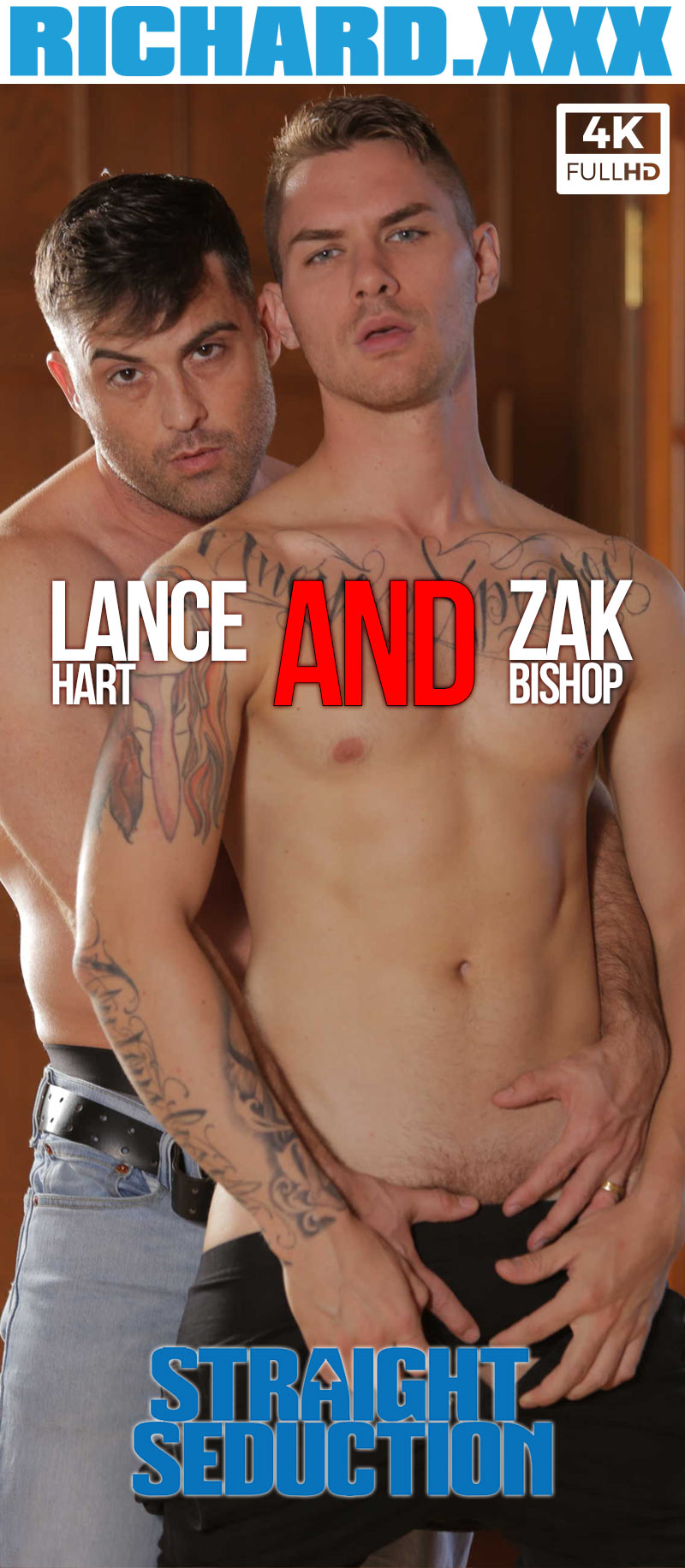 Richard.XXX: Lance Hart has been stood up by another girl and now it's closing time. Not to miss a beat, his waiter Zak Bishop, takes the opportunity to offer his 'other' services.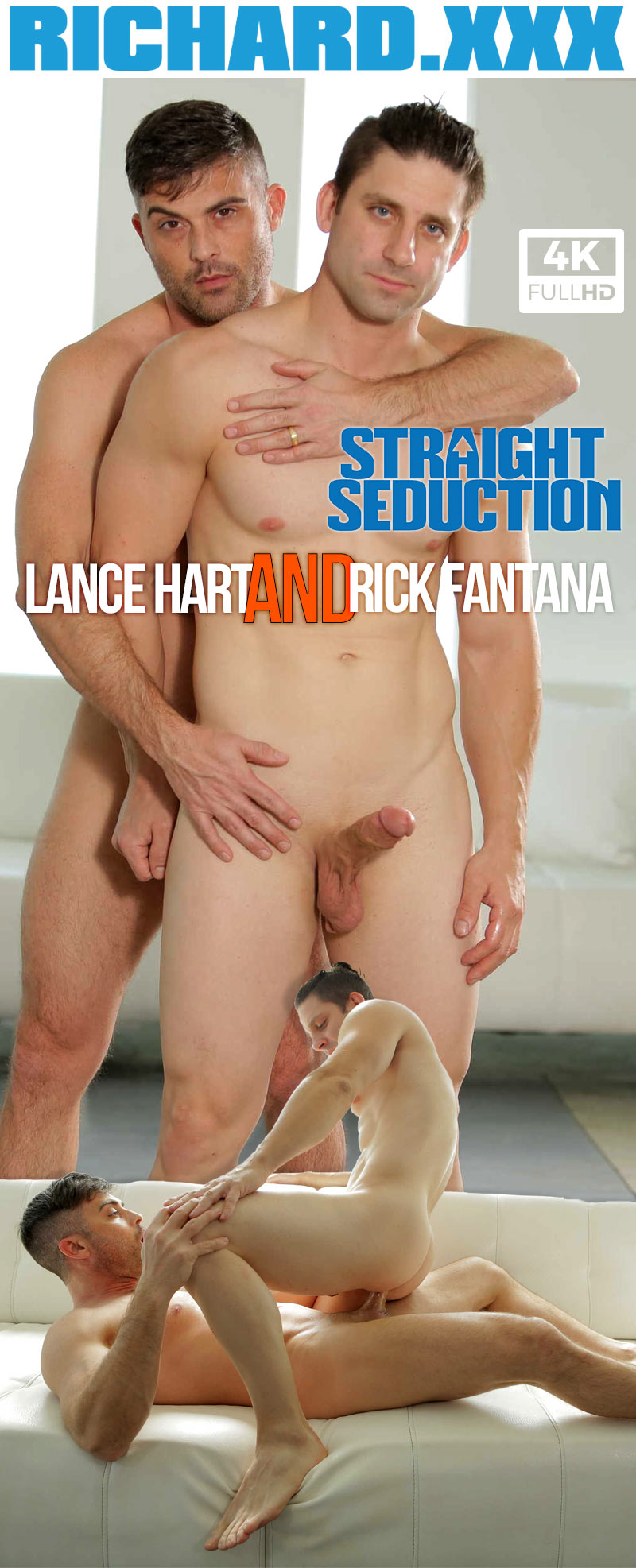 Richard.XXX: Lance Hart just remodeled his house and he's super excited to show it off to Rick Fantana.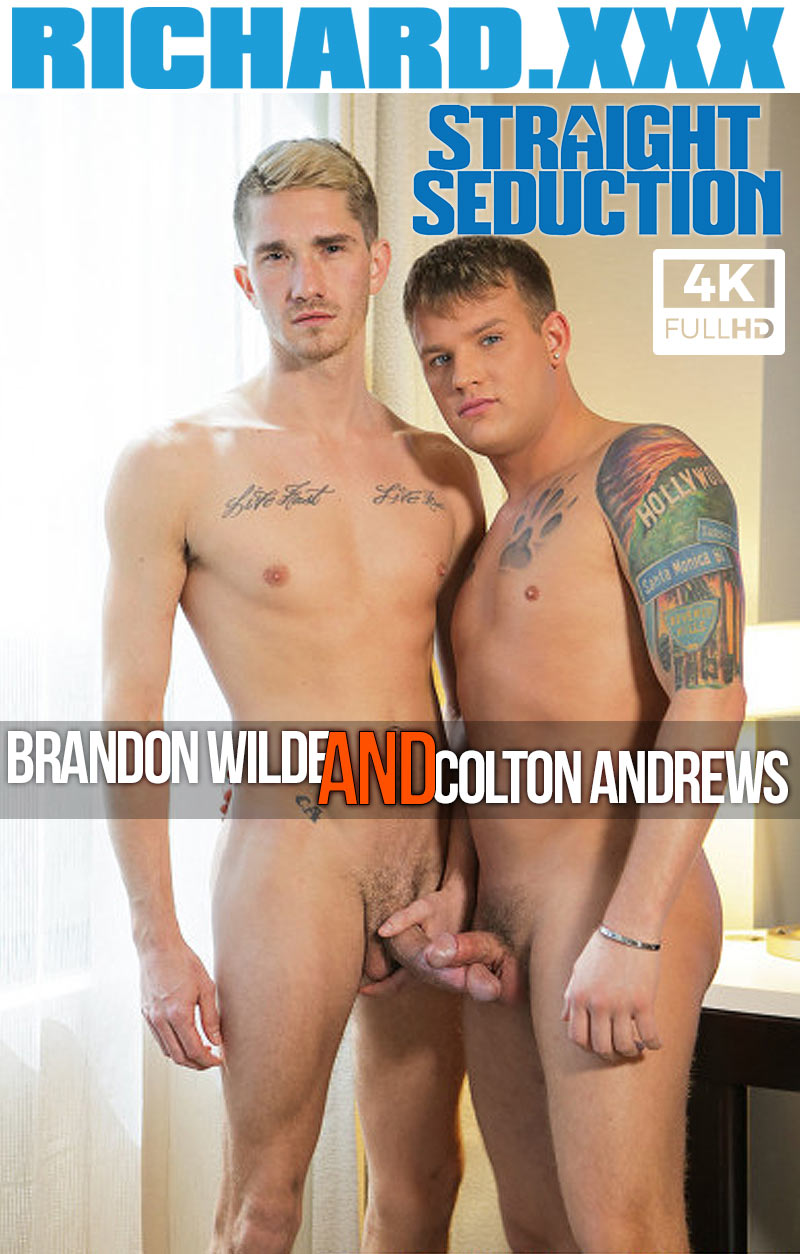 Brandon Wilde, is stressed beyond belief and is taking out his frustrations on his assistant, Colton Andrews.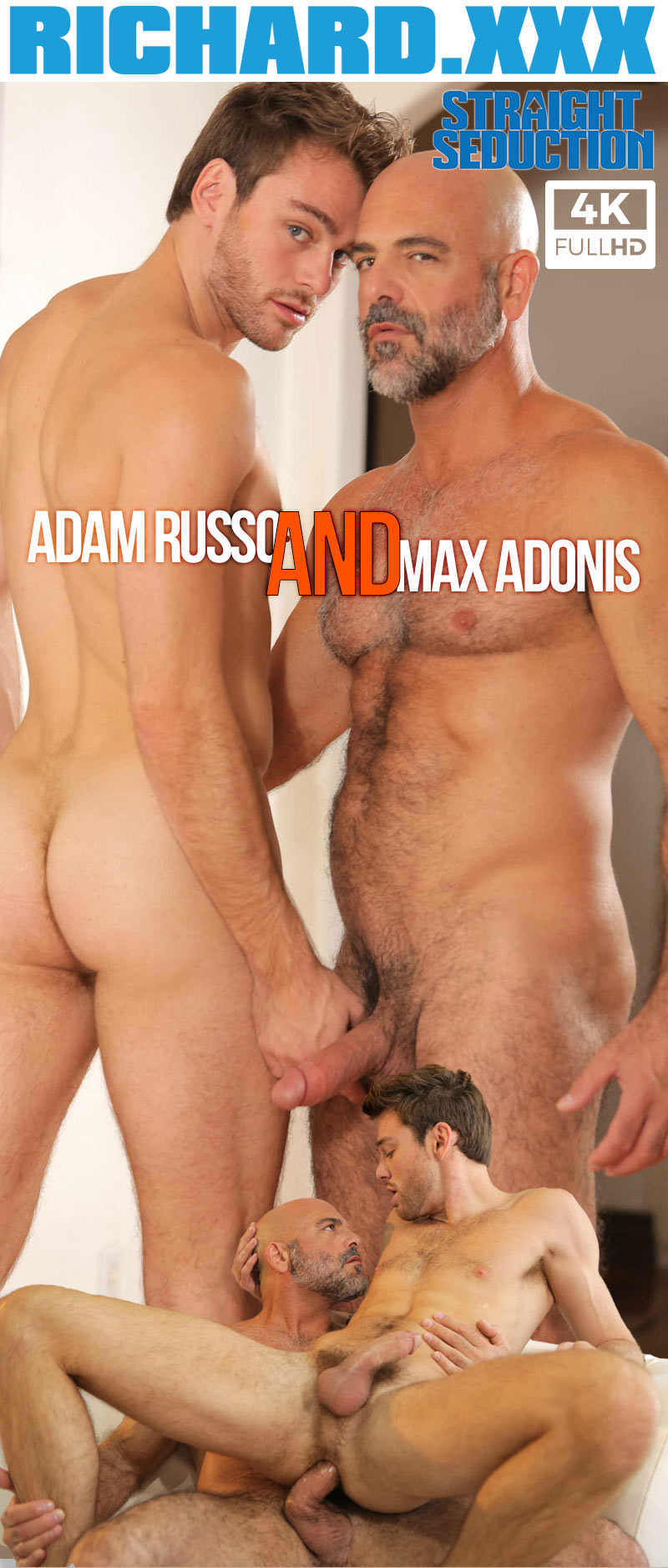 Richard.XXX: Max Adonis's Professor, Adam Russo, is concerned about his lack of effort in class and offers to give him some extra help.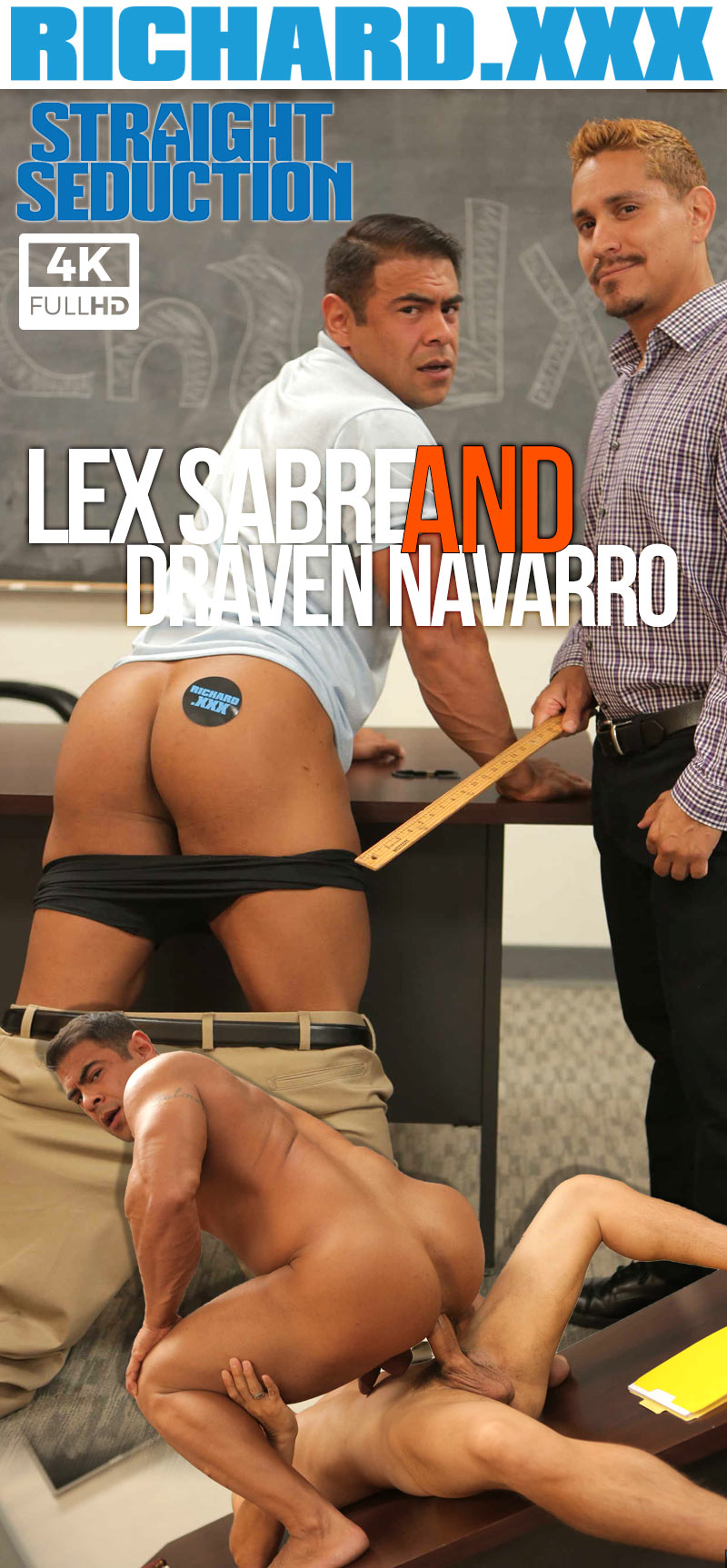 Substitute teacher, Lex Sabre gets a visit from the Principal, Draven Navarro.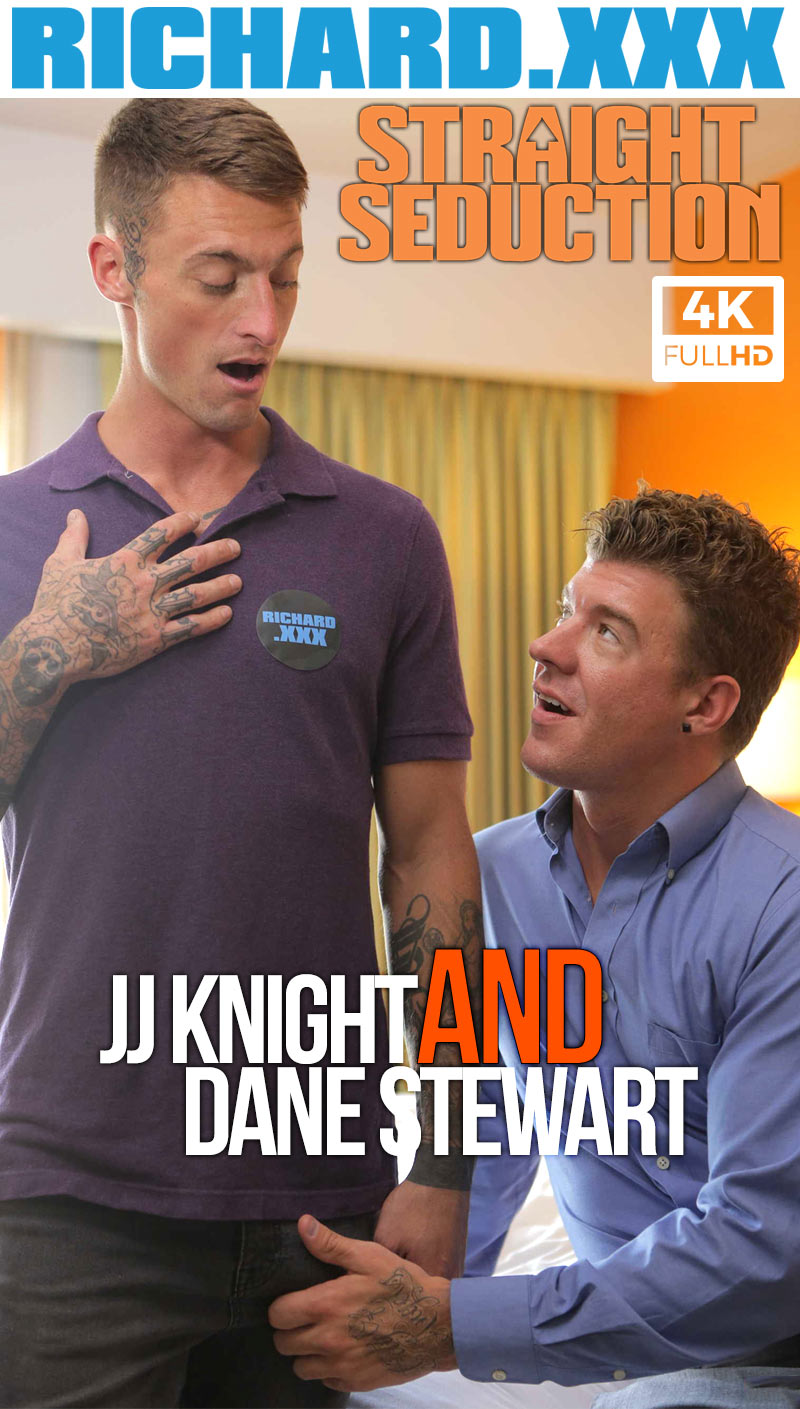 Richard.XXX: Dane Stewart thinks about stopping by a strip club but JJ Knight offers him a better suggestion, "just close your eyes and have some fun".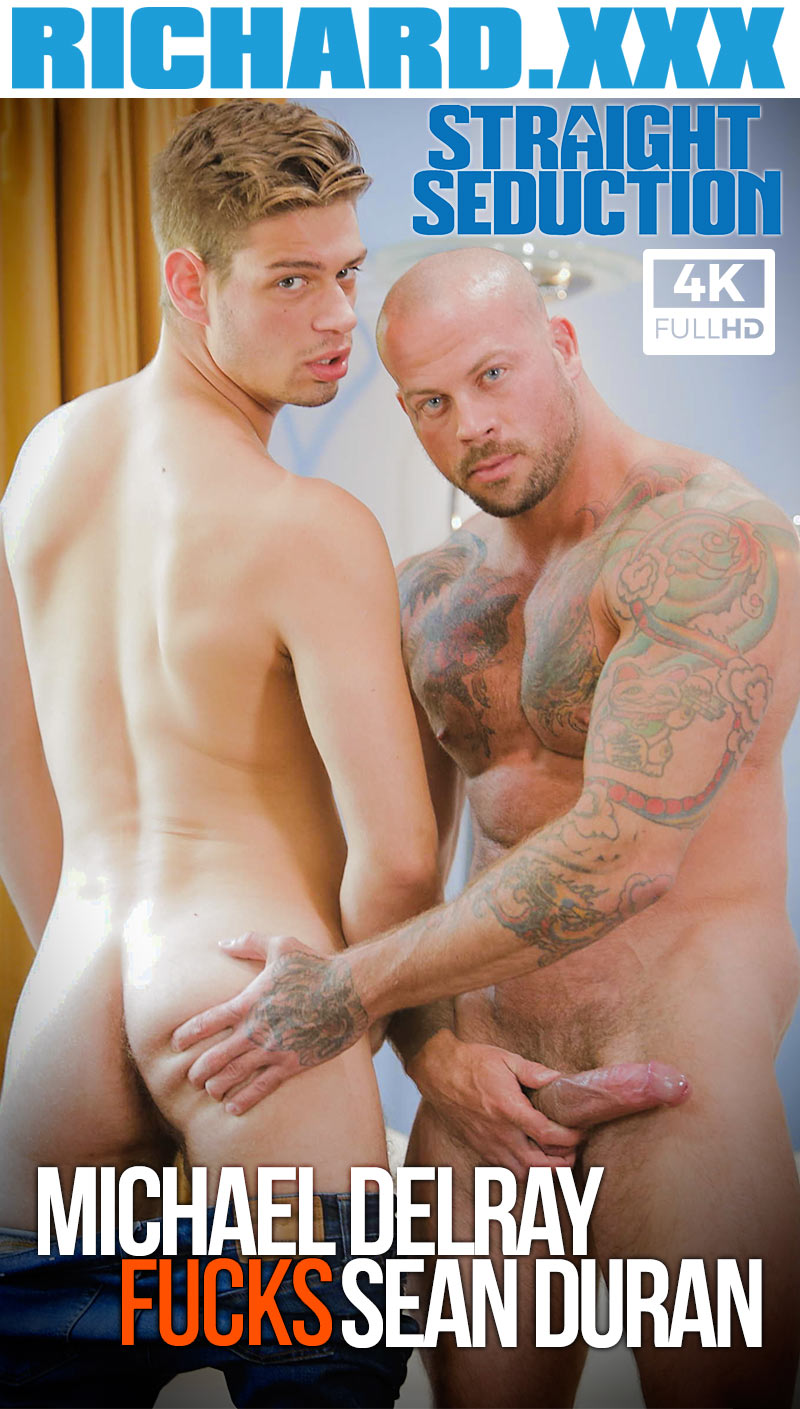 Richard.XXX: Michael DelRay is the one who knows the Sociology subject best so he takes Sean Duran back to his dorm for a study session.