Why Not Bi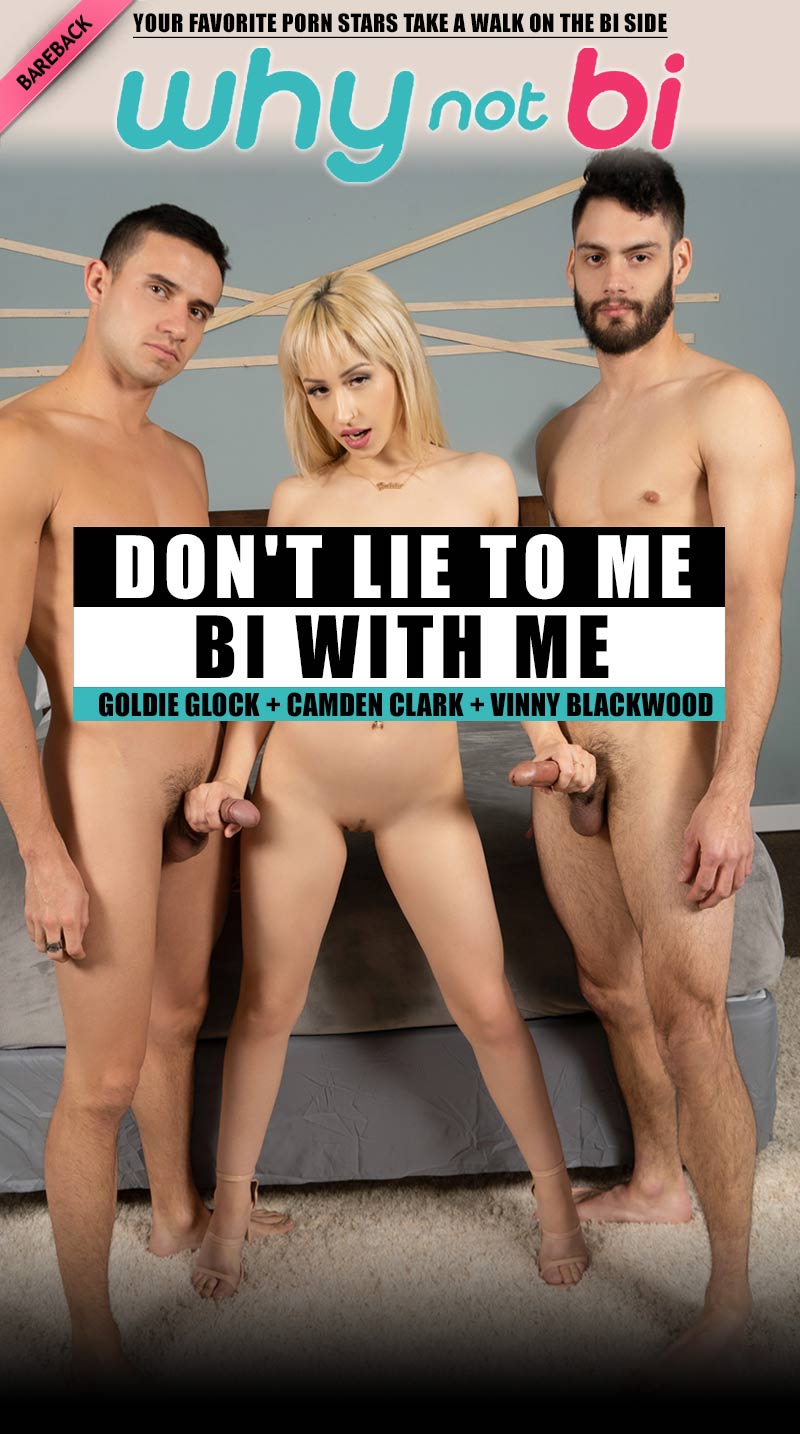 Why Not Bi: Camden Clark knows that his girlfriend, the gorgeous, blonde-haired Goldie Glock is cheating on him. After seeing her kissing the tall, athletic Vinny Blackwood, he comes up with a plan to confront her.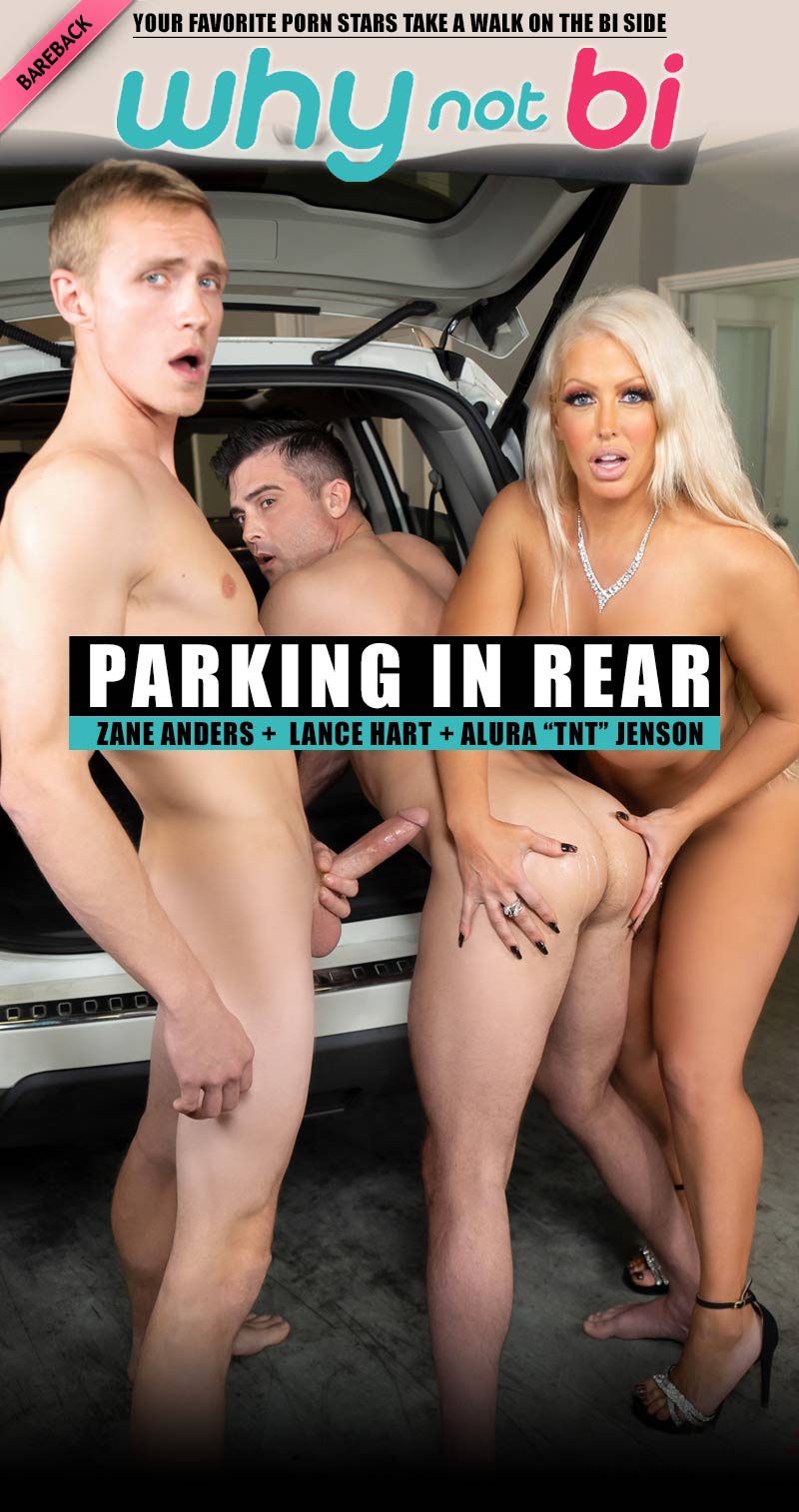 Why Not Bi: Alura TNT Jenson, Lance Hart and Zane Anders fuck and suck in the parking garage, taking turns filling each other's holes until all three of them squirt in the back of the horny couple's car.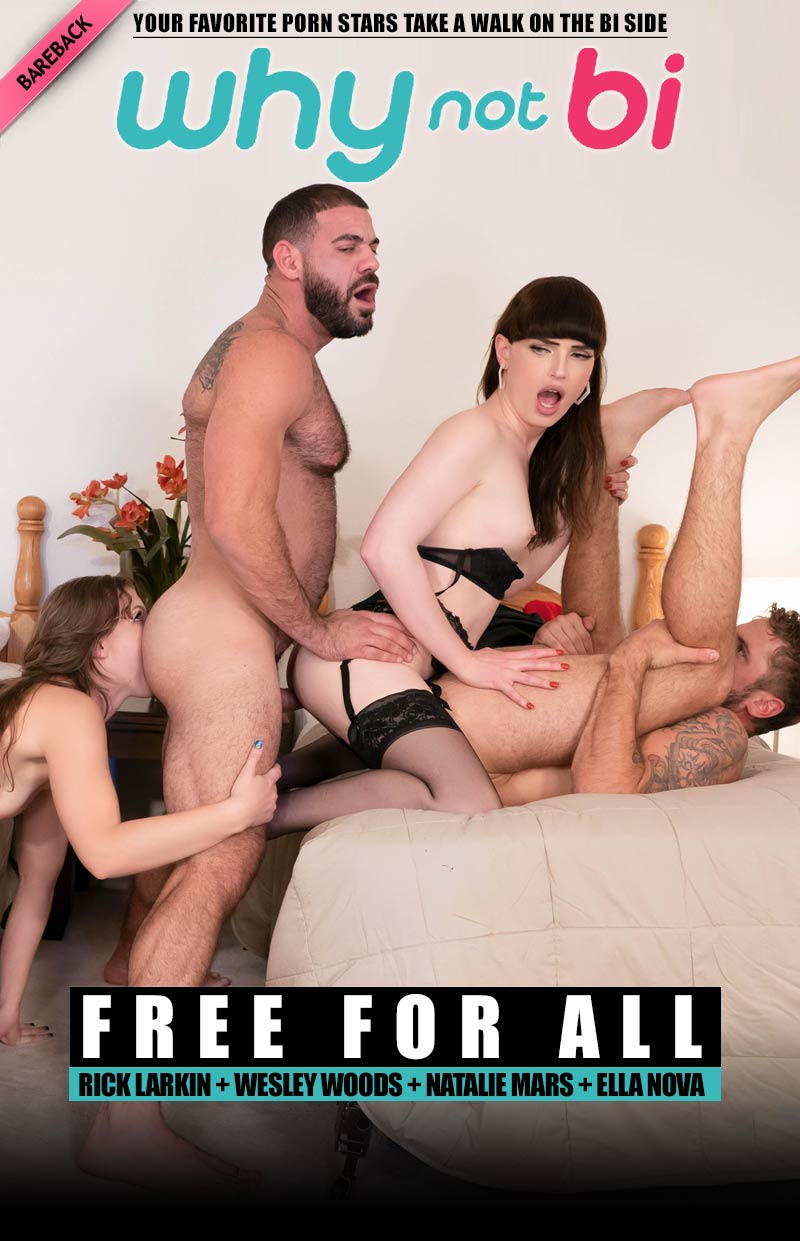 WhyNotBi: While Ella Nova is in the shower, Wesley Woods and Natalie Mars start fooling around. Ricky Larkin returns with the towels and catches them in the act.