Why Not Bi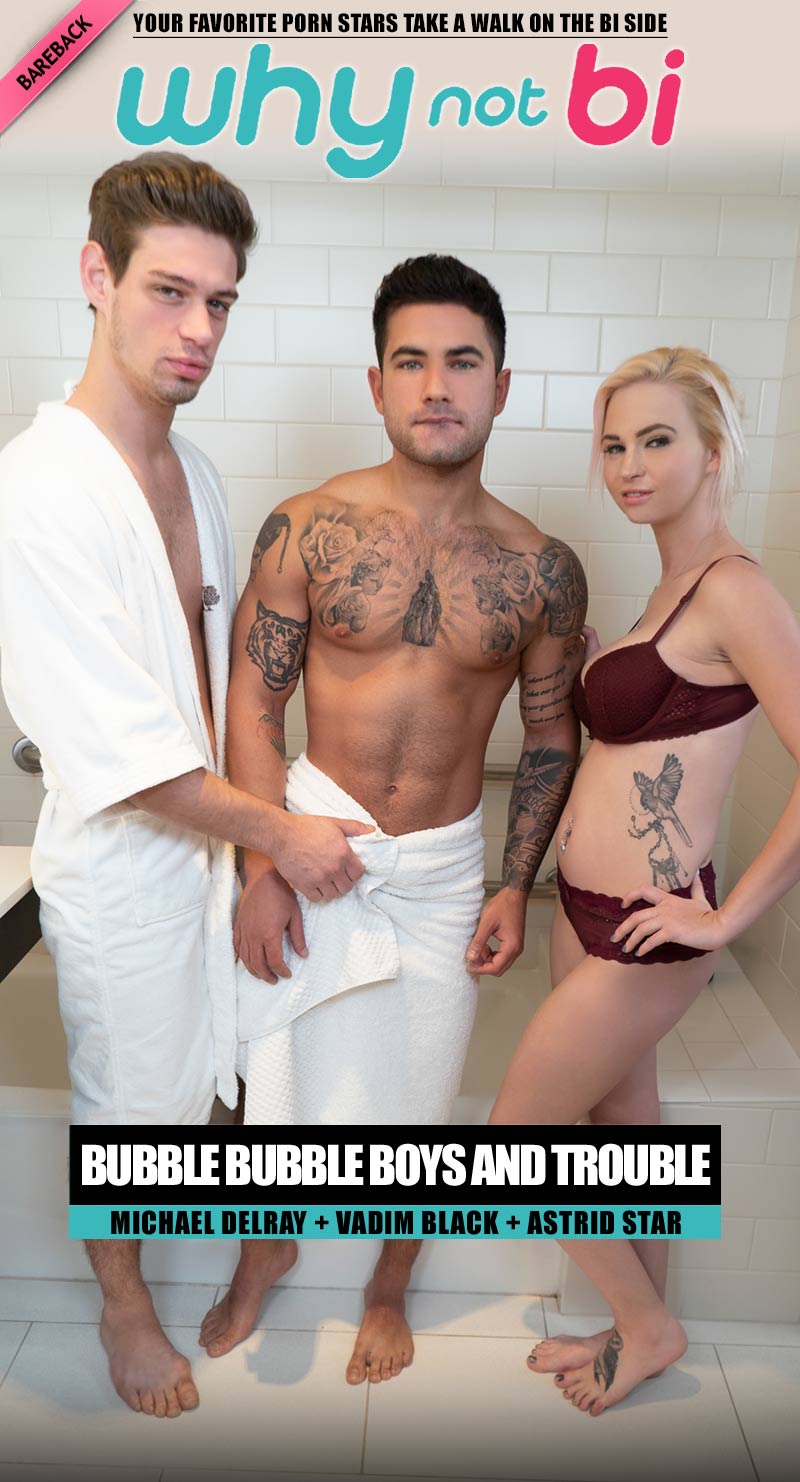 WhyNotBi? Michael DelRay gets nice and relaxed with Vadim Black and the gorgeous blonde Astrid Star.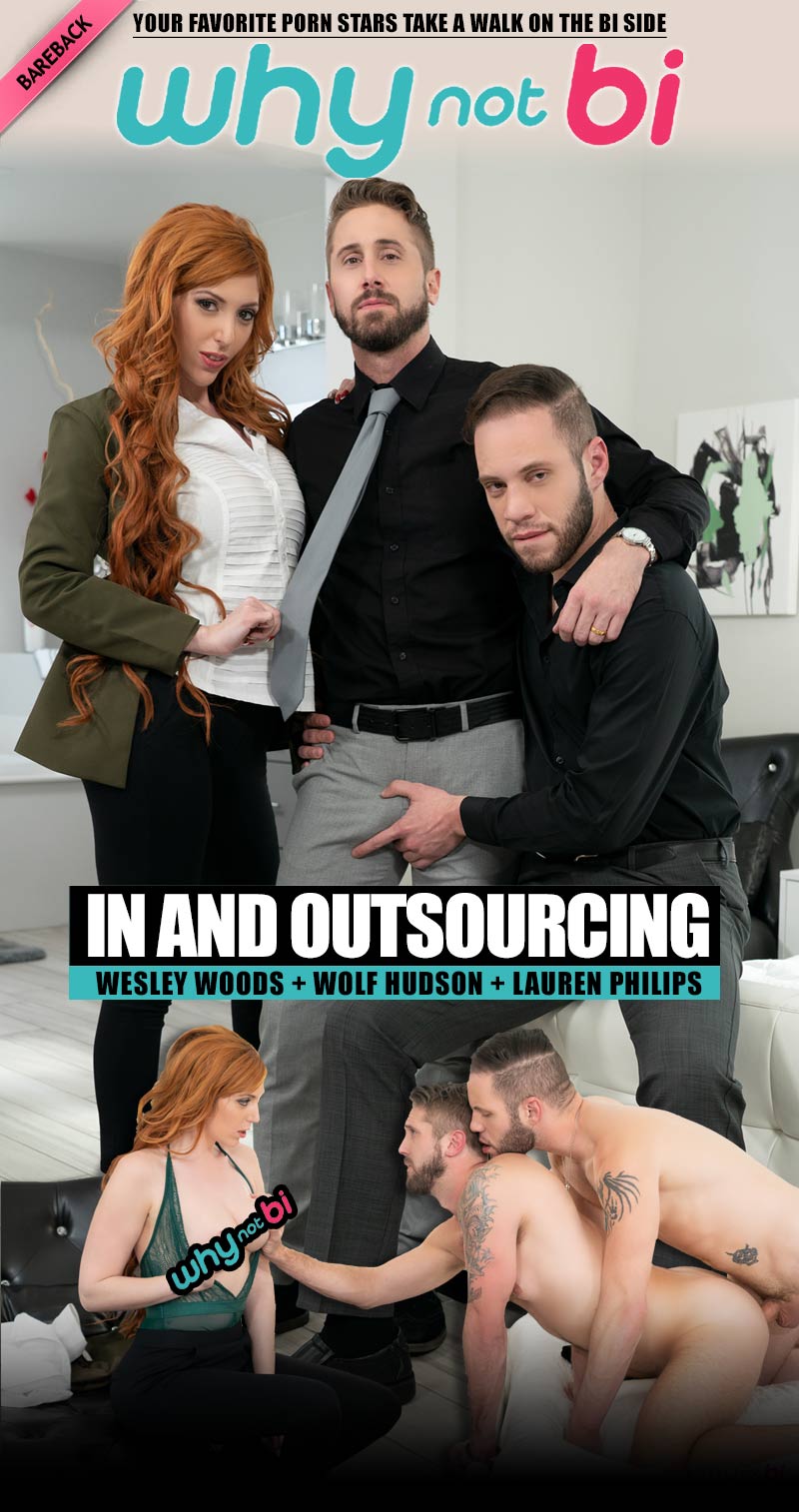 Why Not Bi?: Lauren Philips phones Wolf Hudson to do some husband management for her. She encourages Wolf to roughly dominate Wesley Woods' ass and mouth while she works on some e-mails.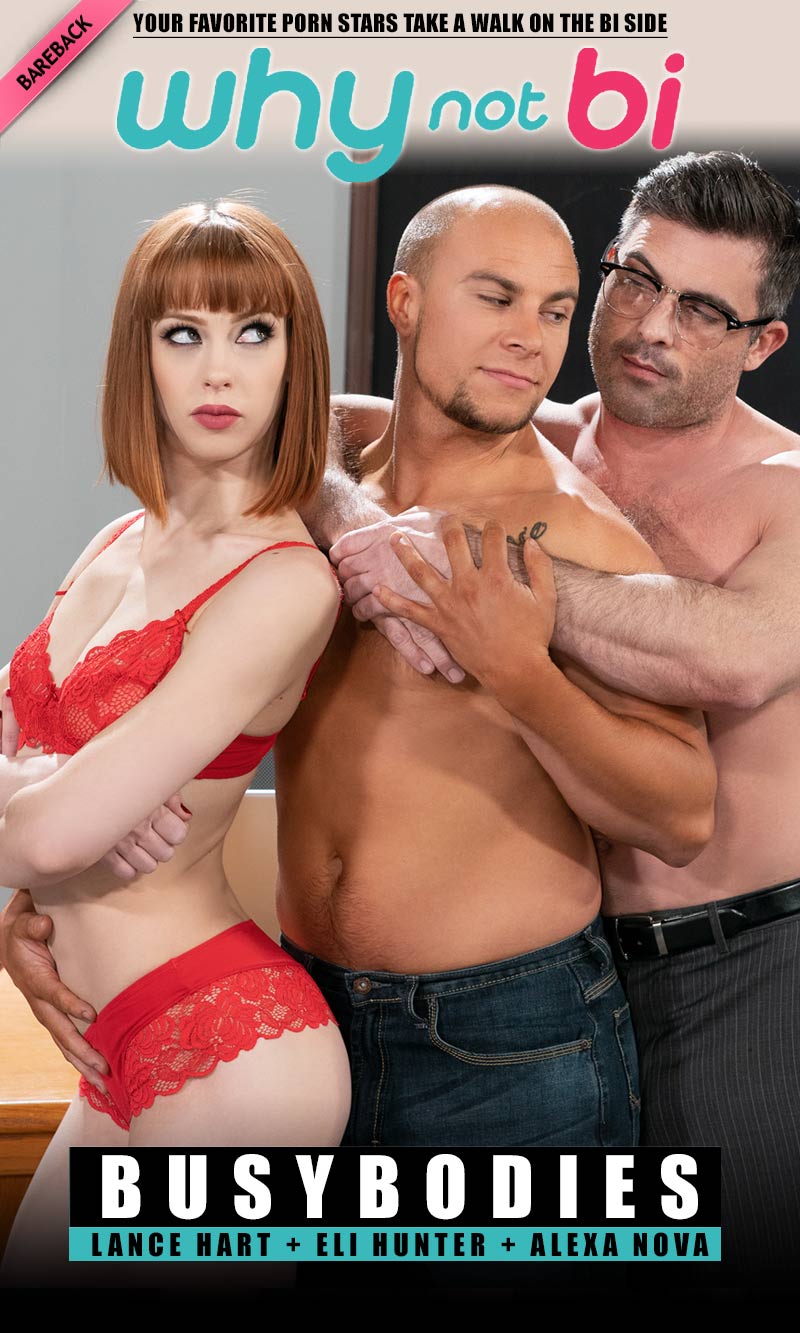 WhyNotBi?: Alexa Nova will be damned if she's going to let her professor, Lance Hart, ignore her to play grab-ass with Eli Hunter.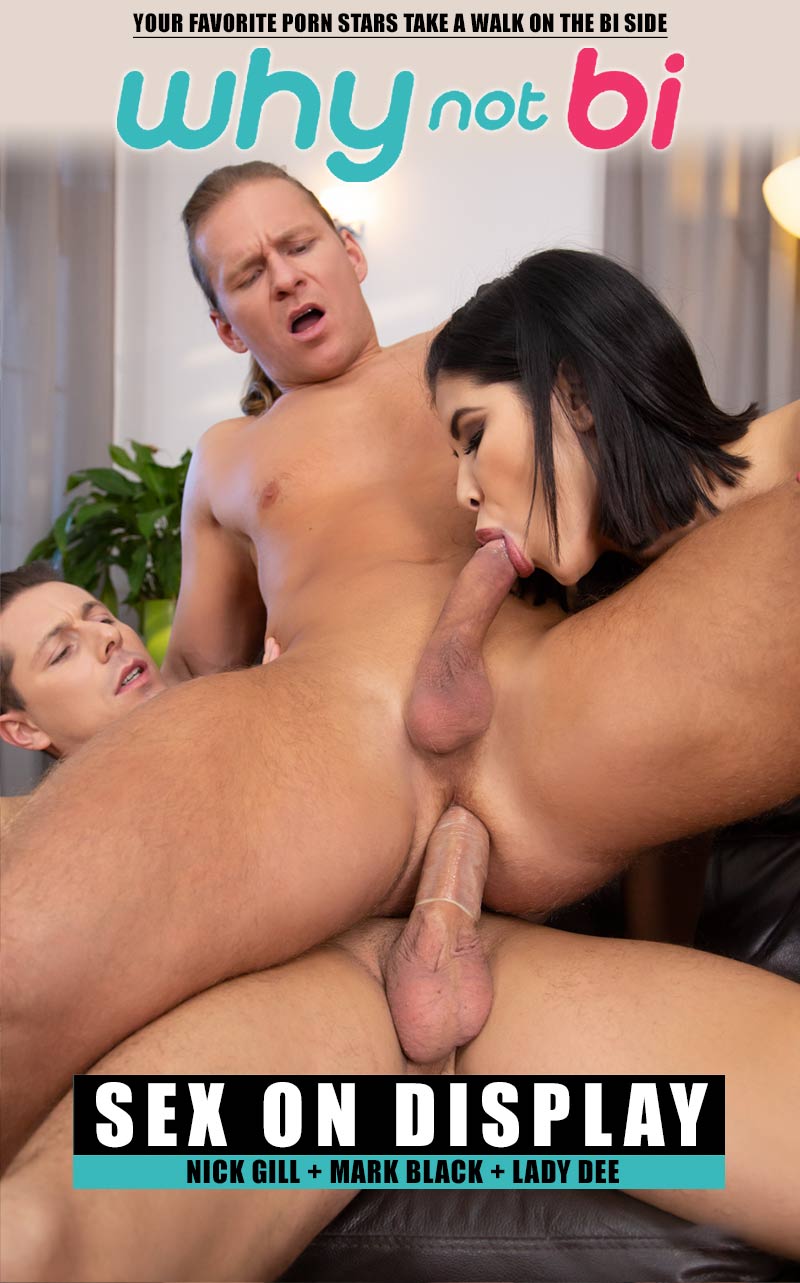 Why Not Bi?: Horny couple Lady Dee and Nick Gill can't keep their hands off each other at a party.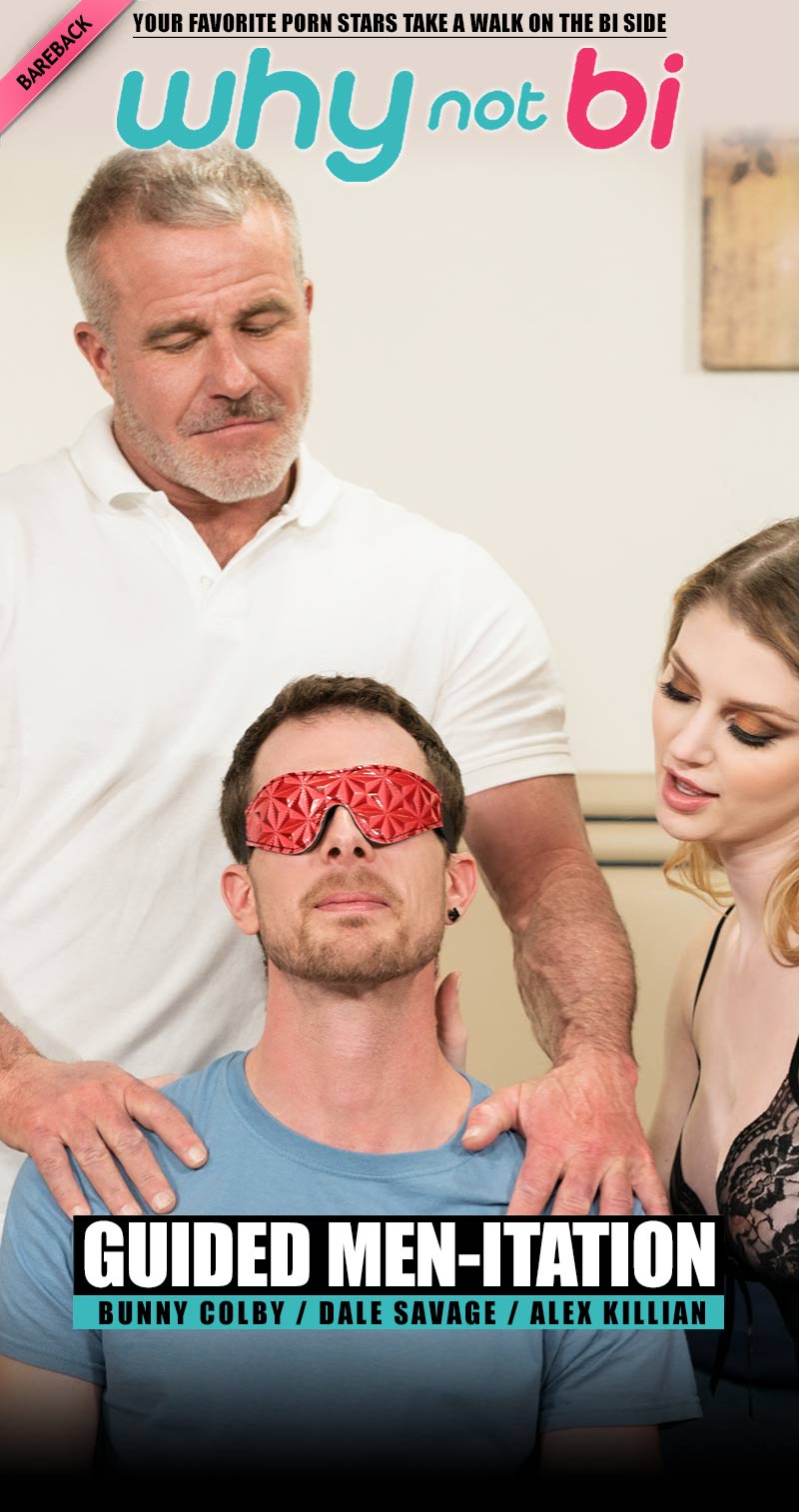 WhyNotBi: Bunny Colby brings muscular daddy Dale Savage in to help her tempt and tease a blindfolded Alex Killian. The two of them kissing and caressing the tall, slim cutie.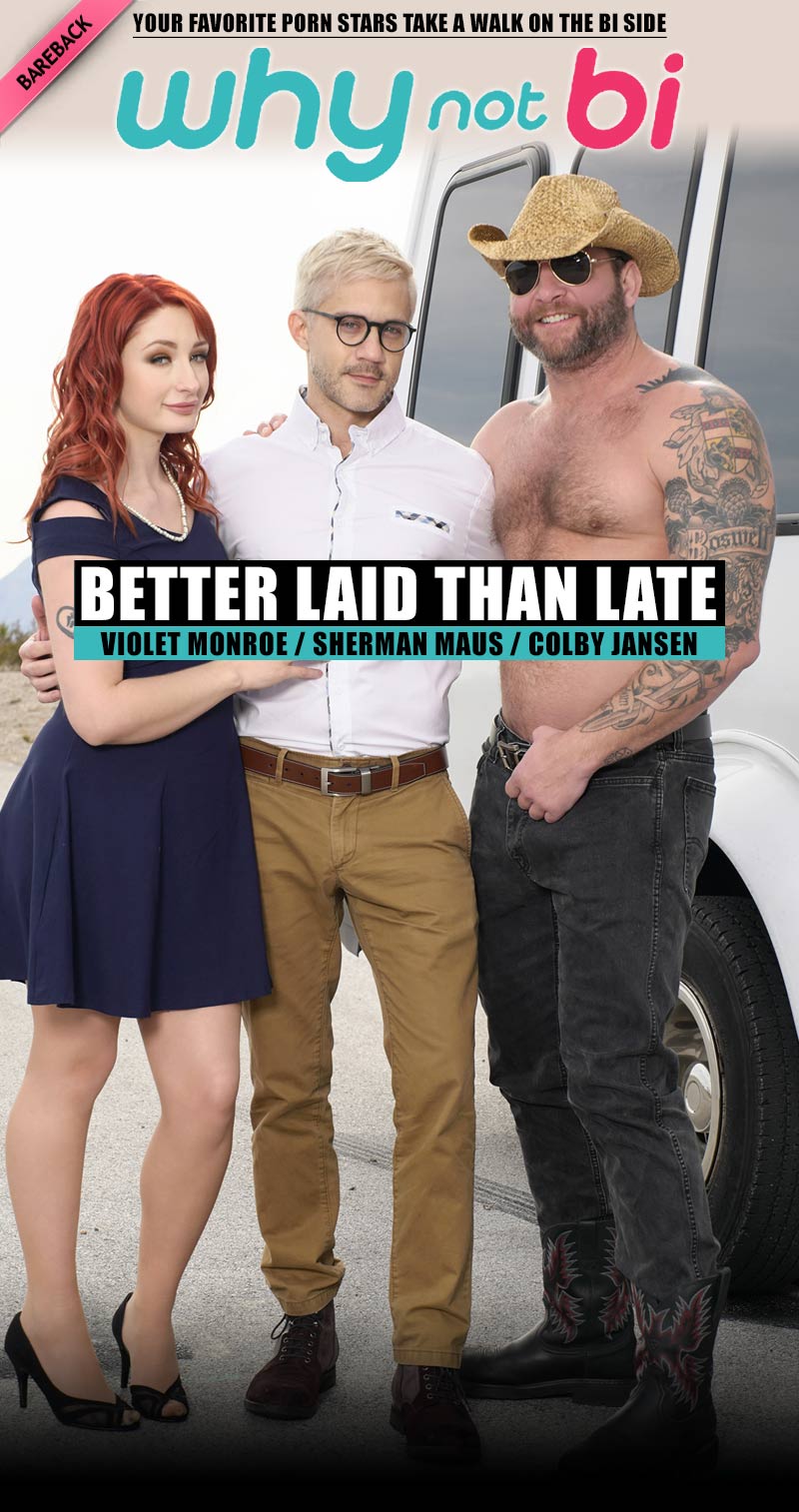 WhyNotBi: Stranded couple, Sherman Maus and Violet Monroe, decide to hitch a ride with burly muscle bear Colby Jansen.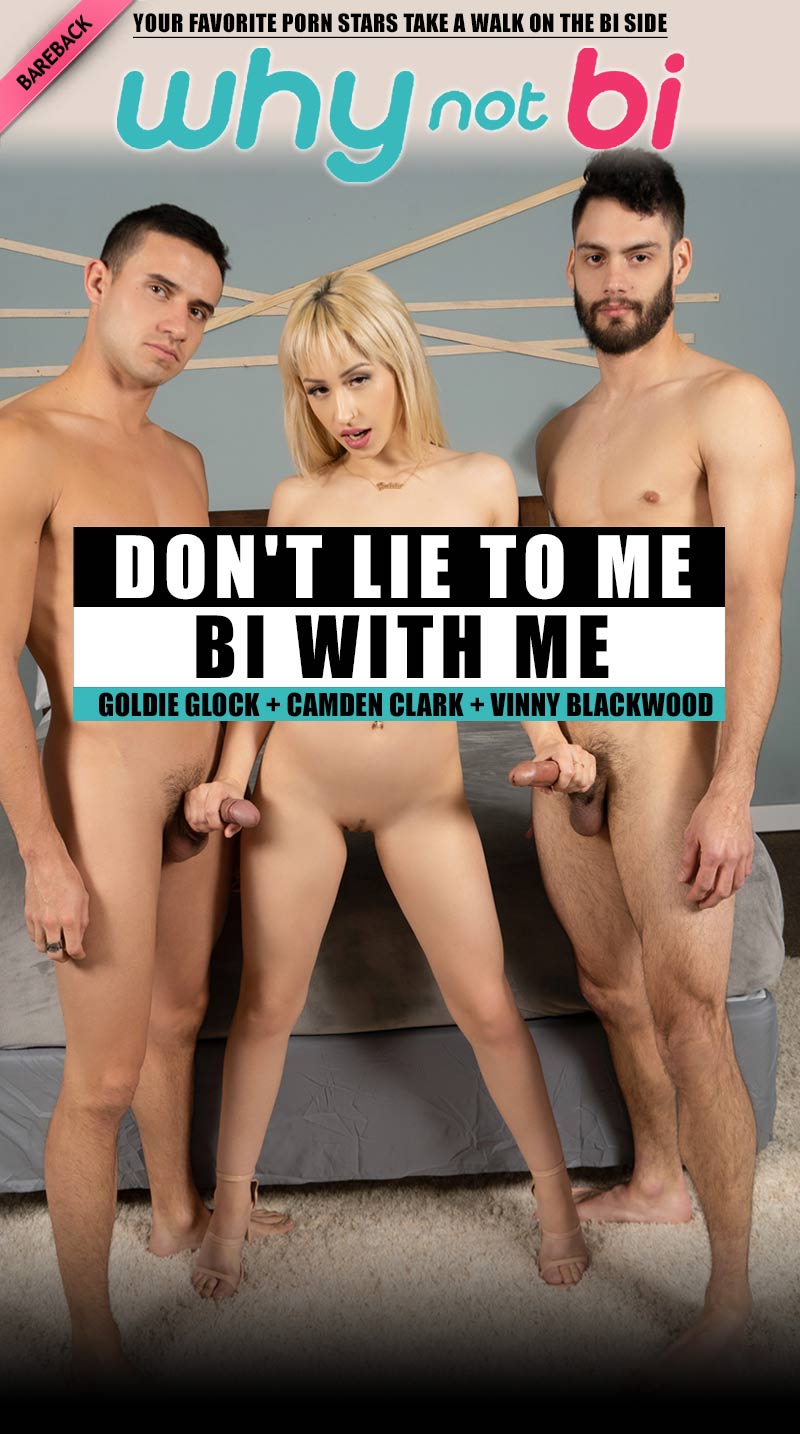 Why Not Bi: Camden Clark knows that his girlfriend, the gorgeous, blonde-haired Goldie Glock is cheating on him. After seeing her kissing the tall, athletic Vinny Blackwood, he comes up with a plan to confront her.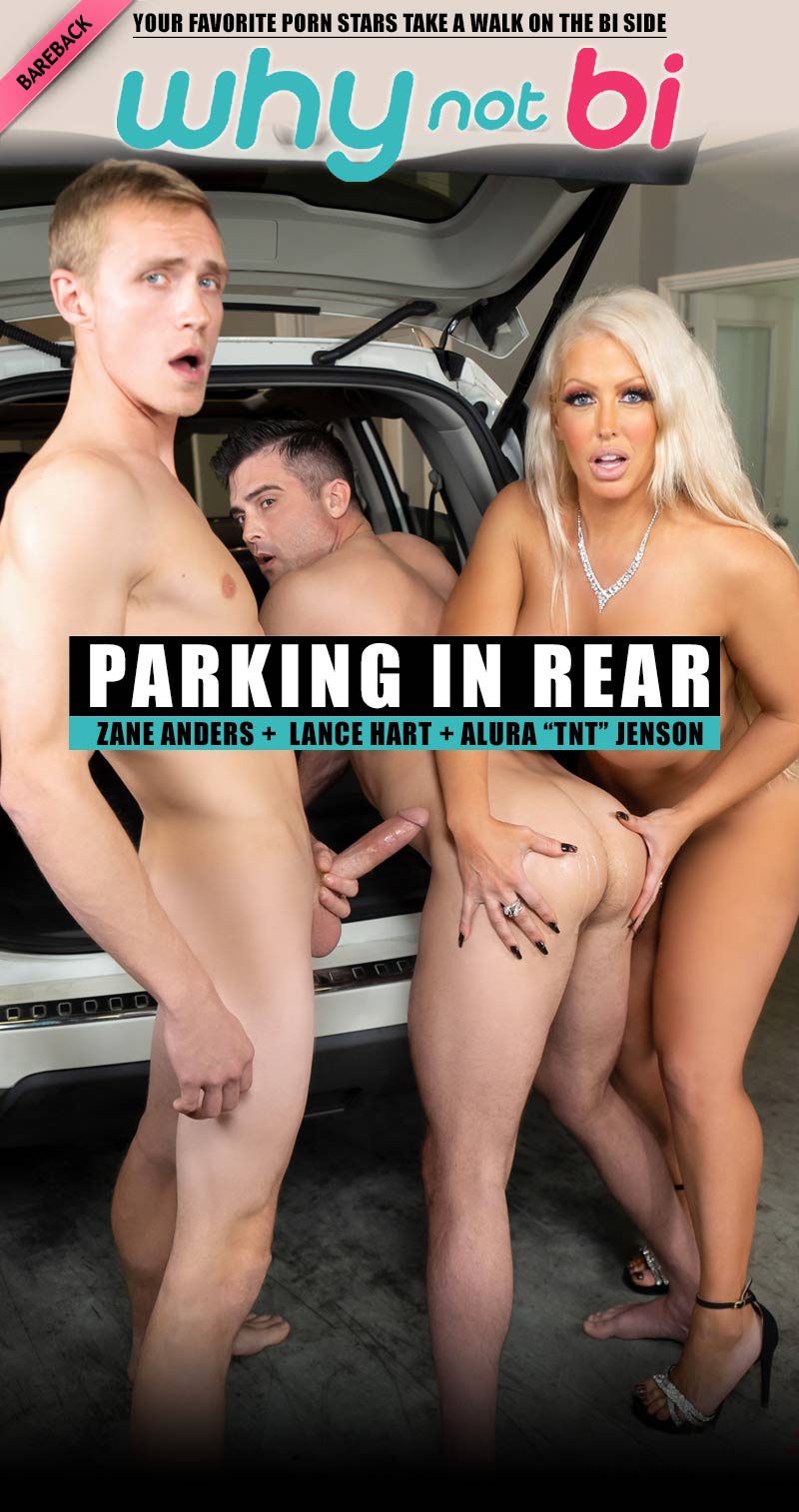 Why Not Bi: Alura TNT Jenson, Lance Hart and Zane Anders fuck and suck in the parking garage, taking turns filling each other's holes until all three of them squirt in the back of the horny couple's car.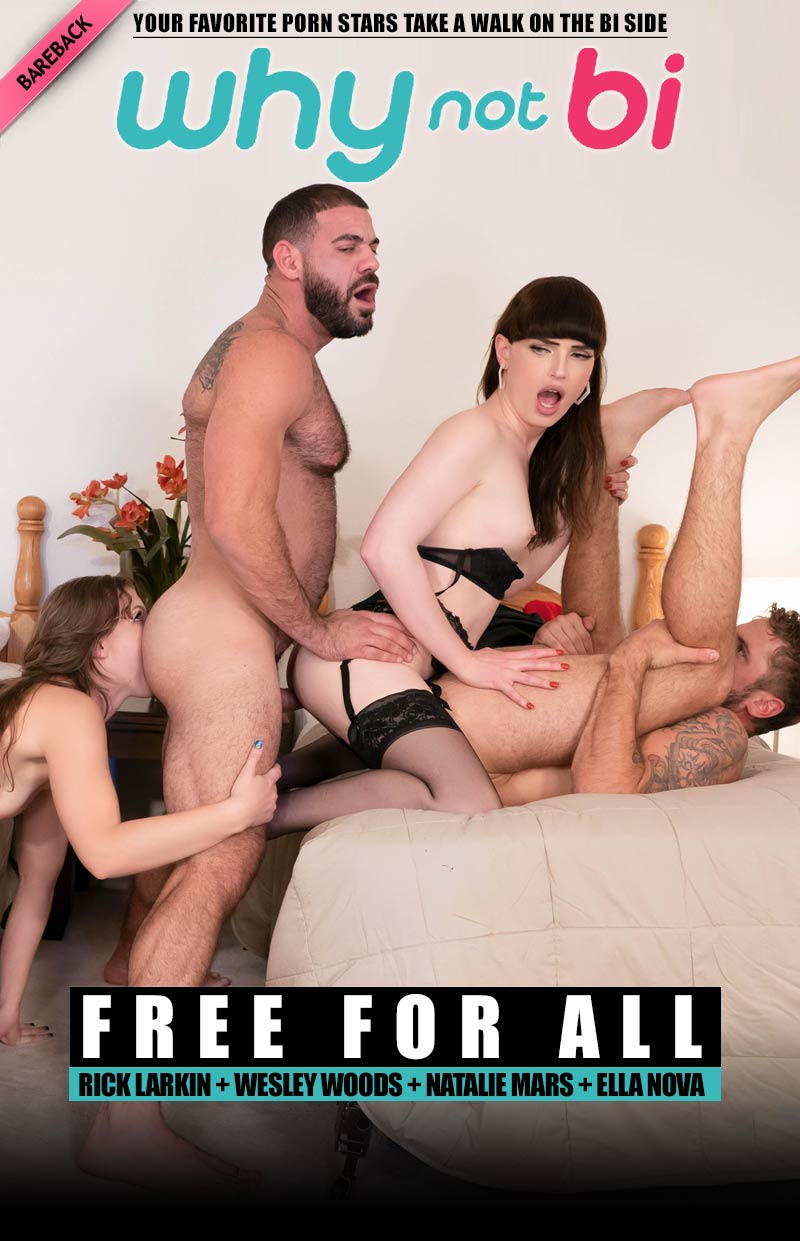 WhyNotBi: While Ella Nova is in the shower, Wesley Woods and Natalie Mars start fooling around. Ricky Larkin returns with the towels and catches them in the act.