Articles Featuring:
Thyle Knoxx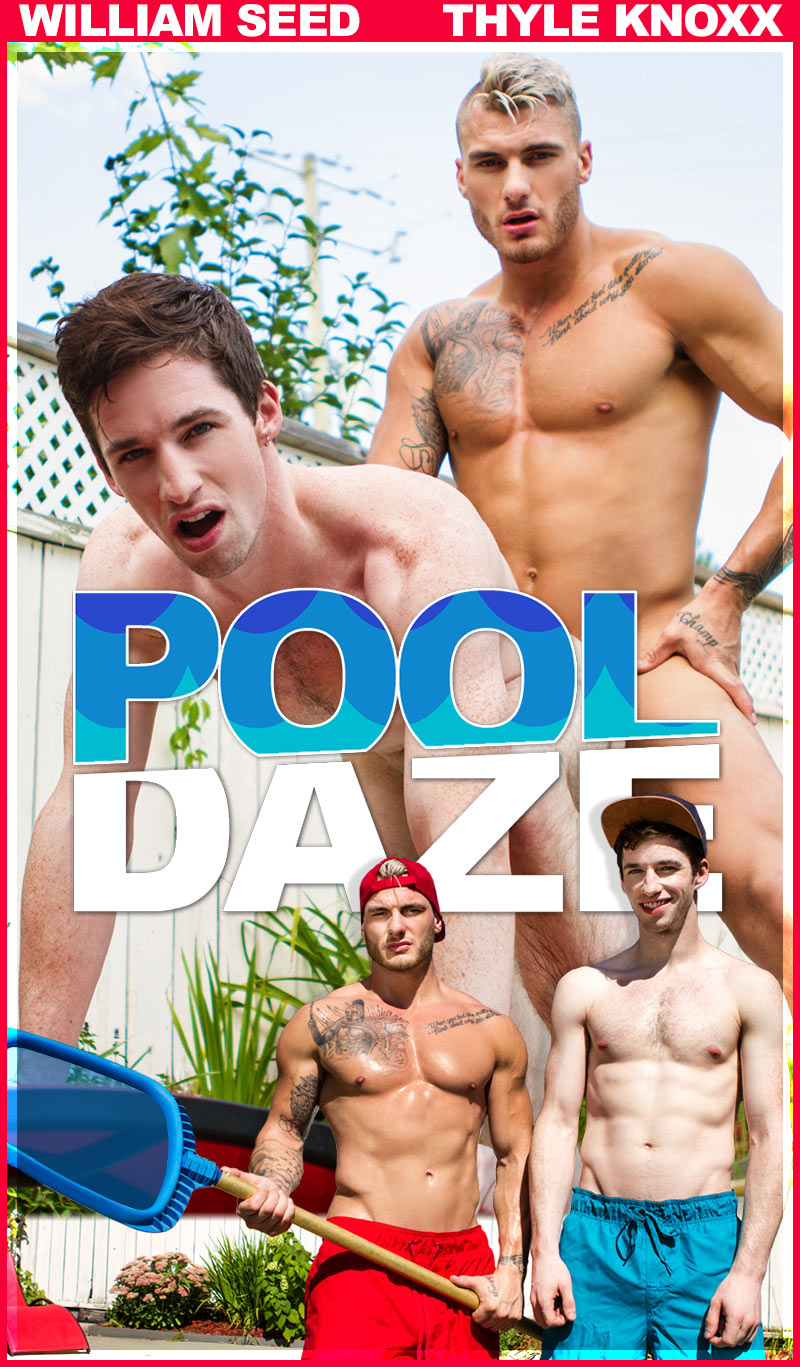 Thyle Knoxx immediately starts crushing on pool boy, William Seed, upon seeing the bare-chested stud standing by the pool.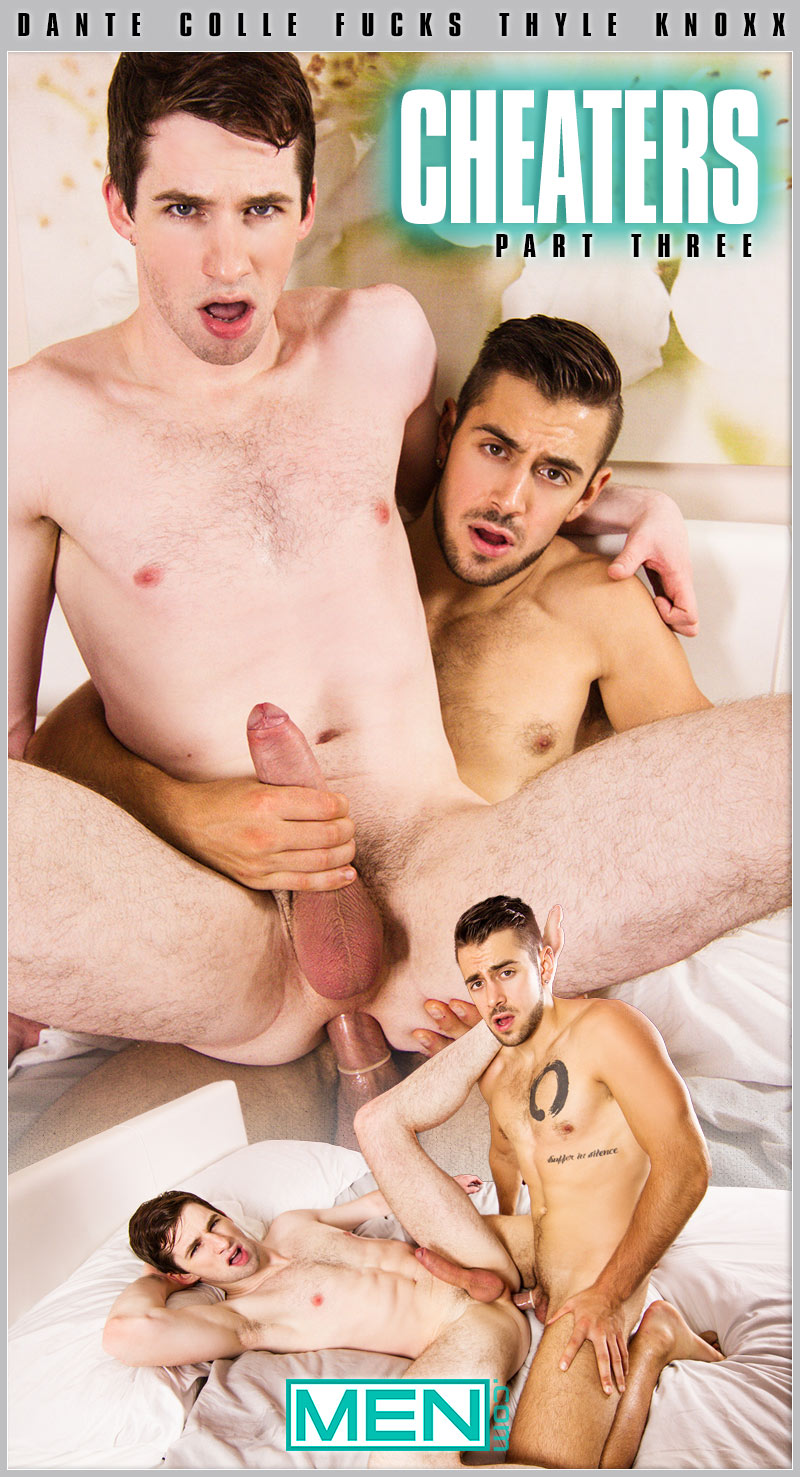 Cheaters, Part 3: Thyle Knoxx impersonates porn star Nicolette Shea by wearing a bodysuit to trick Dante Colle into fucking him.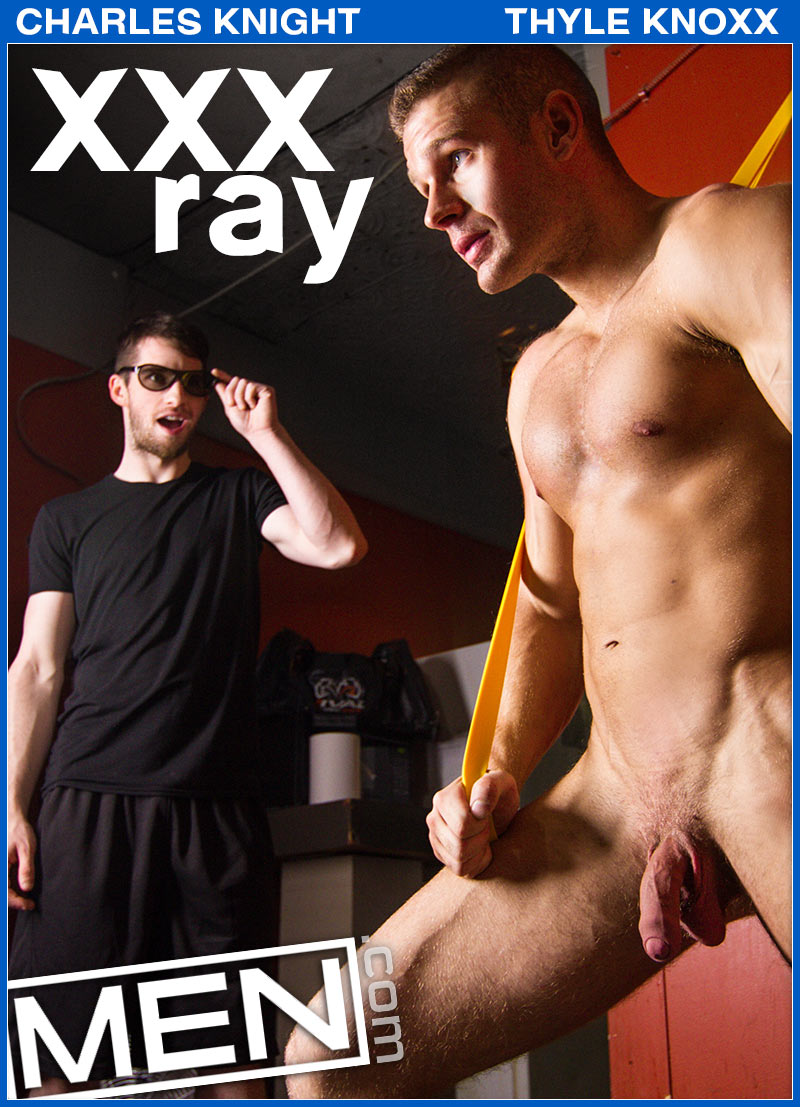 XXX Rays: Thyle Knoxx has a pair of X-ray glasses! He sets his sight on Charles Knight who's hung, uncut dick has him yearning for a proper dick down.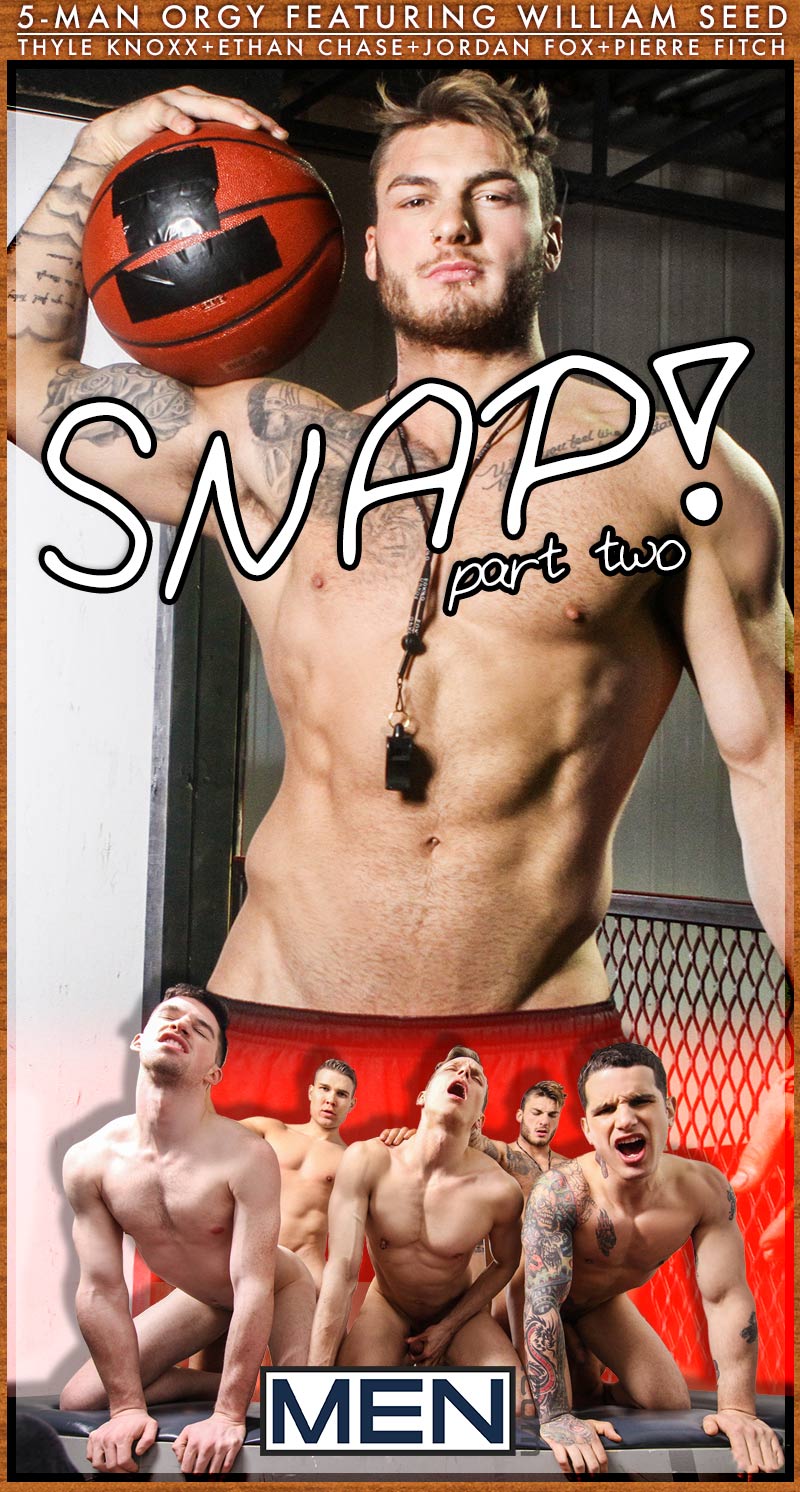 Basketball team members Thyle Knoxx, Ethan Chase, Pierre Fitch and Jordan Fox aren't happy with their coach, William Seed. They want to teach him a fun little lesson but William turns it around on them and ends up being the one to teach them a lesson.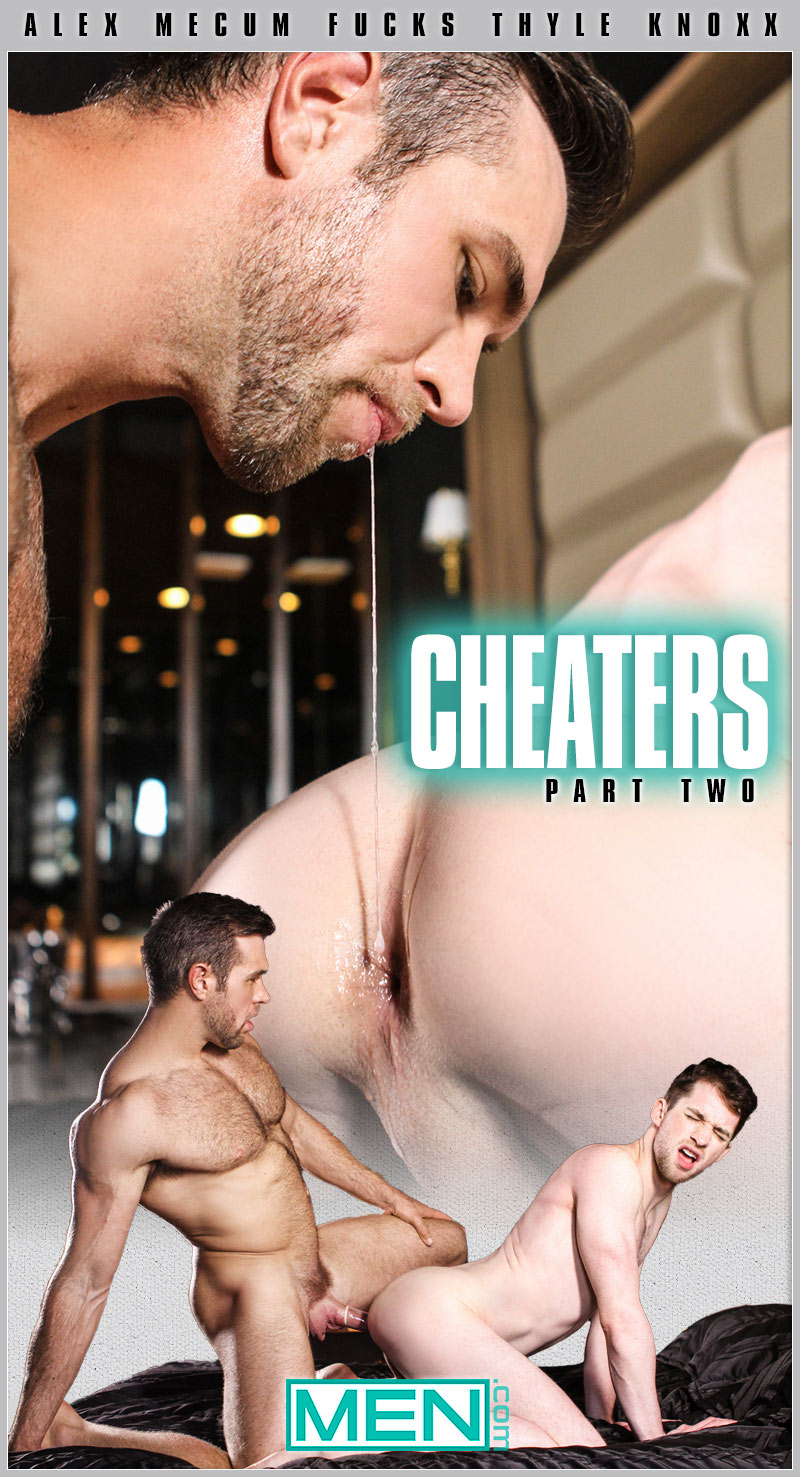 Alex Mecum is obsessed with Davey Wavey and Thyle Knoxx isn't too pleased. Thyle informs him that a mutual friend met Davey via a popular dating app. Thyle Knoxx has a little surprise planned for him.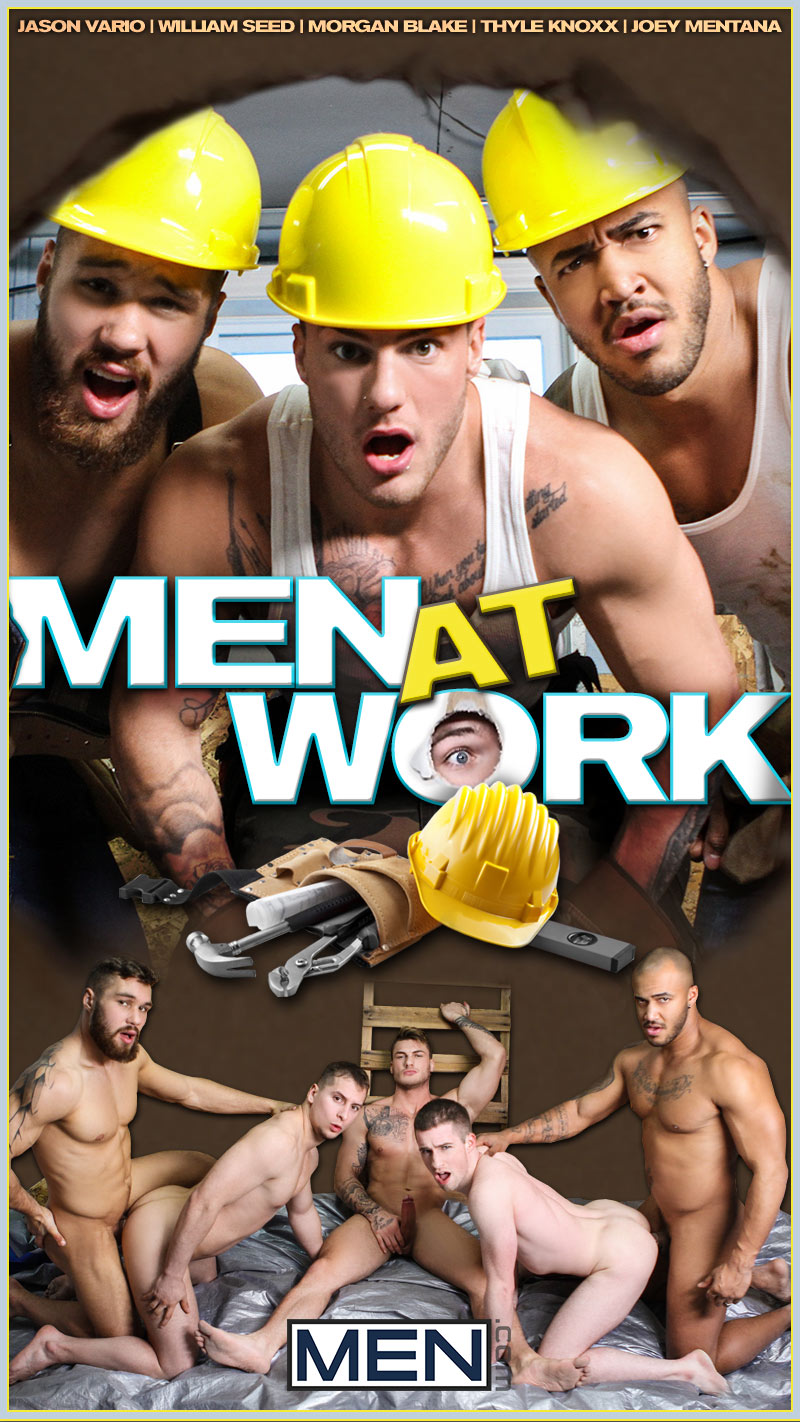 Jason Vario, William Seed, and Morgan Blake are hard at work and don't notice they are being watched through a peephole on their construction site by Thyle Knoxx and Joey Mentana. The two men are so turned on by their hot sweaty bodies and are more than happy to give the boys a much-needed break by offering up some ass and an eager mouth hole.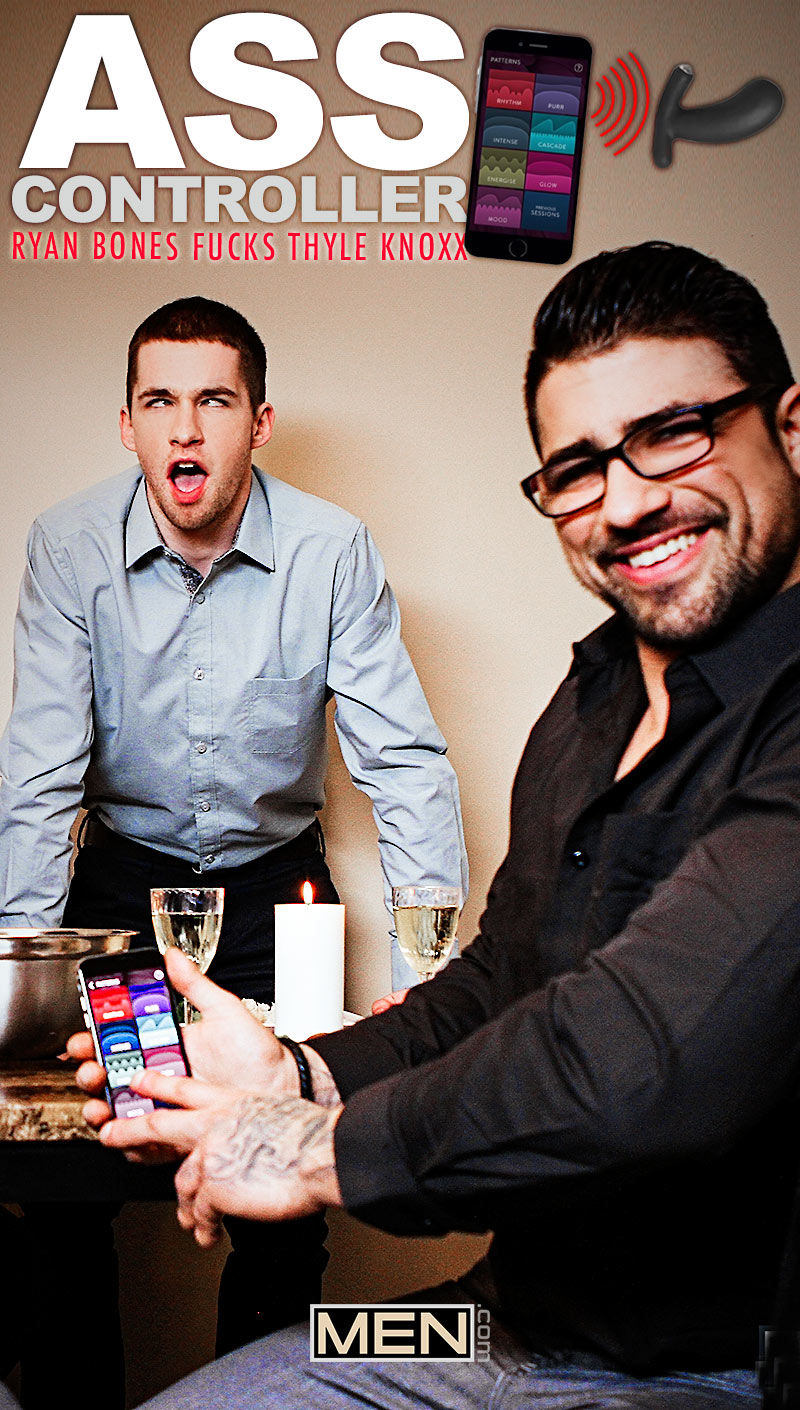 Ryan Bones invites Thyle Knoxx over for a dinner date with friends; little does he know, he's in for an extra treat as Ryan surprises him with an ass controller. It's all fun and games from there!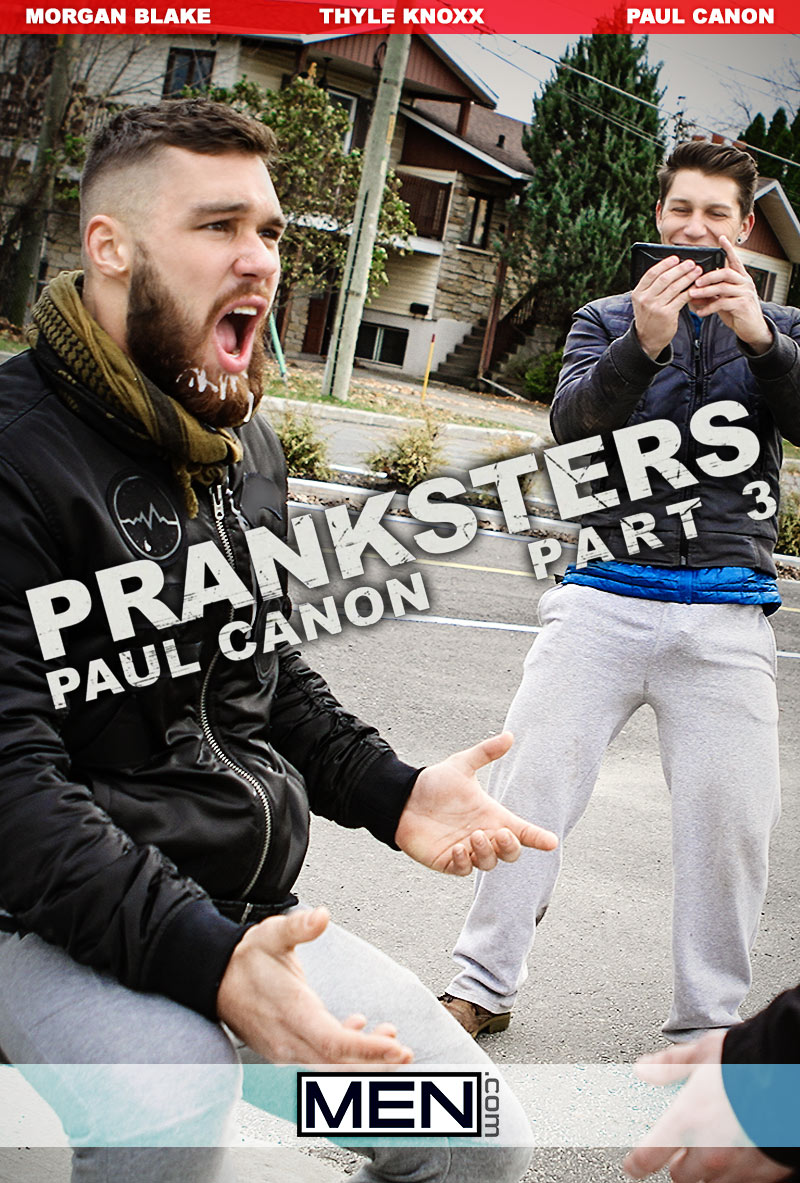 Thyle Knoxx is loving Paul Canon's pranks and wants in on the action. This prank involves fake cumming on random guys then running away. His first victim, Morgan Blake, catches him and discovers the cum is fake but lucky for Thyle now he wants the real thing.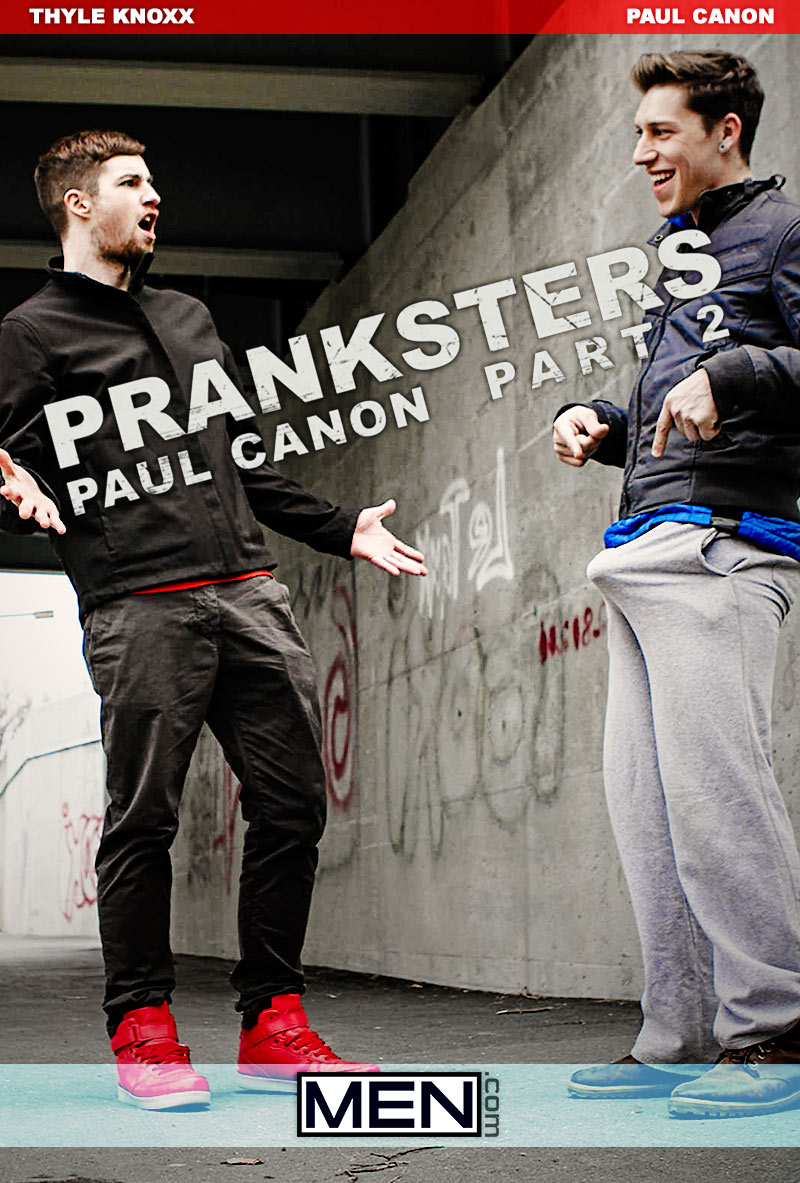 Prankster Paul Canon is at it again pranking as many men as he can find by walking up to them with a huge hard-on. Lucky for him, Thyle Knoxx is all but too happy to be pranked!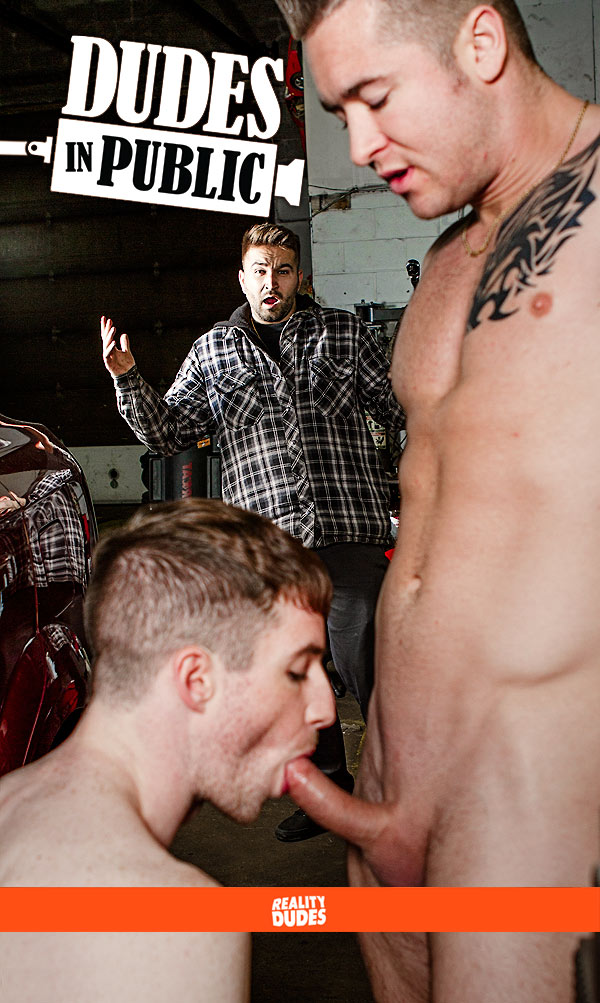 This garage is about to get lit. Alex Fortin is busy repairing a motorcycle, but Thyle Knoxx insists it's his body that needs a work over. While the coast is clear, these hard bodied babes get down to sucking and fucking. And when another mechanic shows up they see no reason to stop! How long can they get away with this greasy garage fuck? You're sure to blow your load before you find out!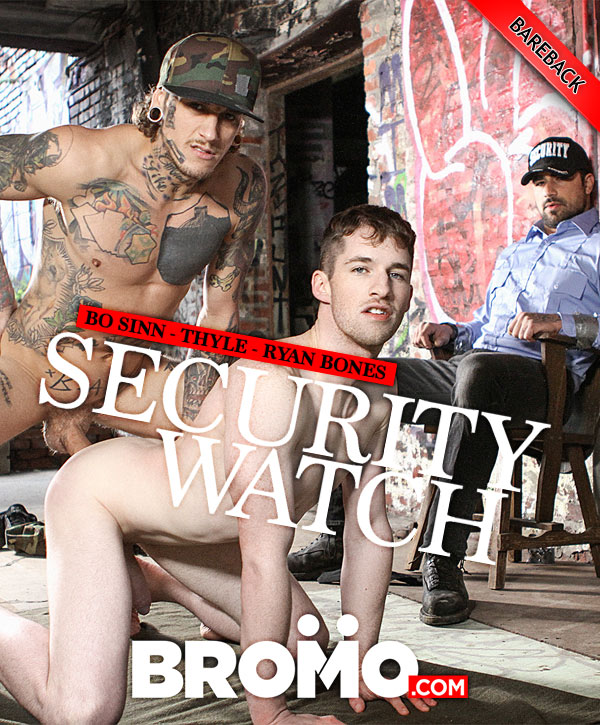 In a cold & crumbling landscape, Thyle Knoxx (Thyle from Chaturbate) is hand-cuffed and aching for some bareback abuse. Enter sex beast Bo Sinn who savagely throat-fucks him with his monster cock before impaling Thyle's spanked-raw ass. When security guard Ryan Bones discovers them, he is treated to a visual feast that leaves him panting for more. This may be our most addictive scene yet!