Articles Featuring:
Brooks (Corbin Fisher)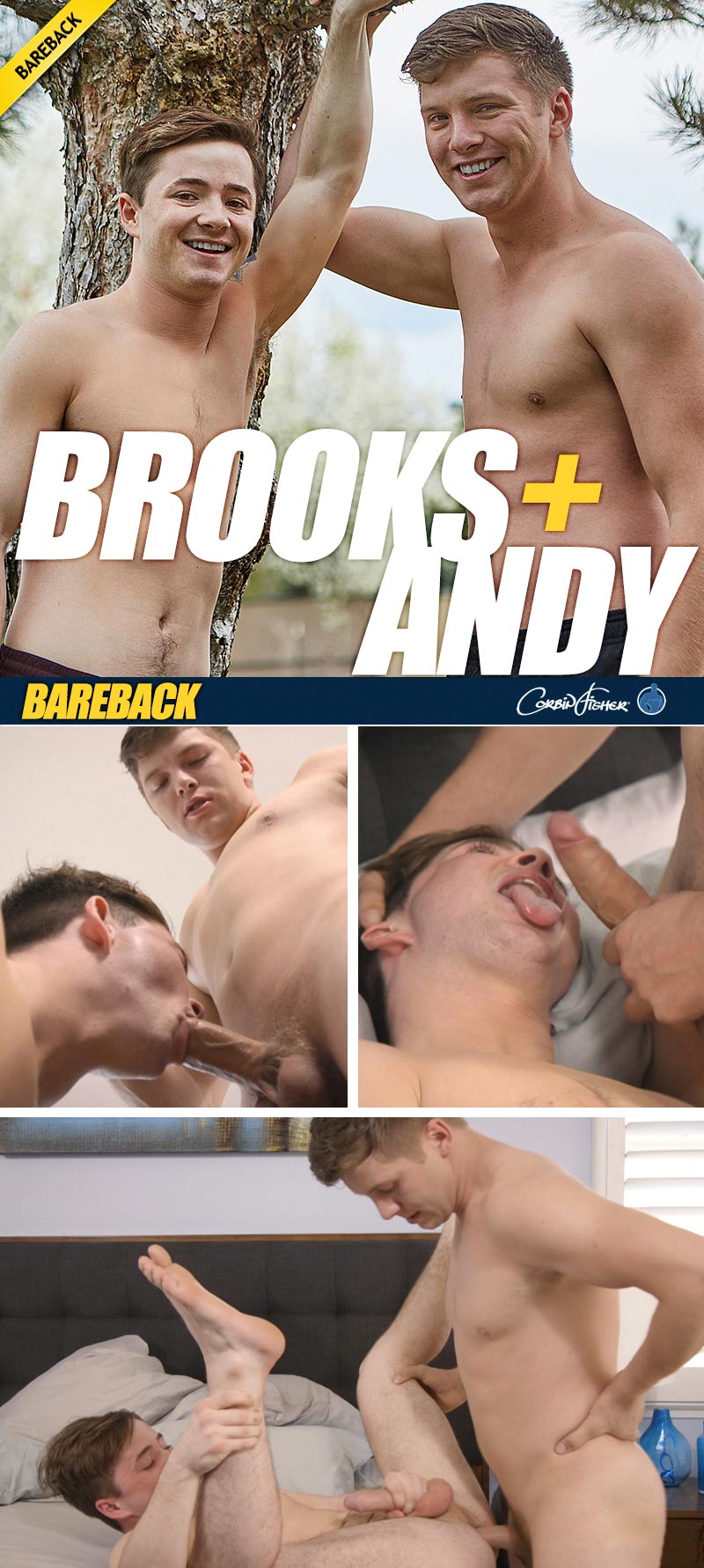 It's worth envying Corbin Fisher newcomer, Andy! Here he is yet again on the receiving end of a hot, hard fuck from fellow CF stud, Brooks!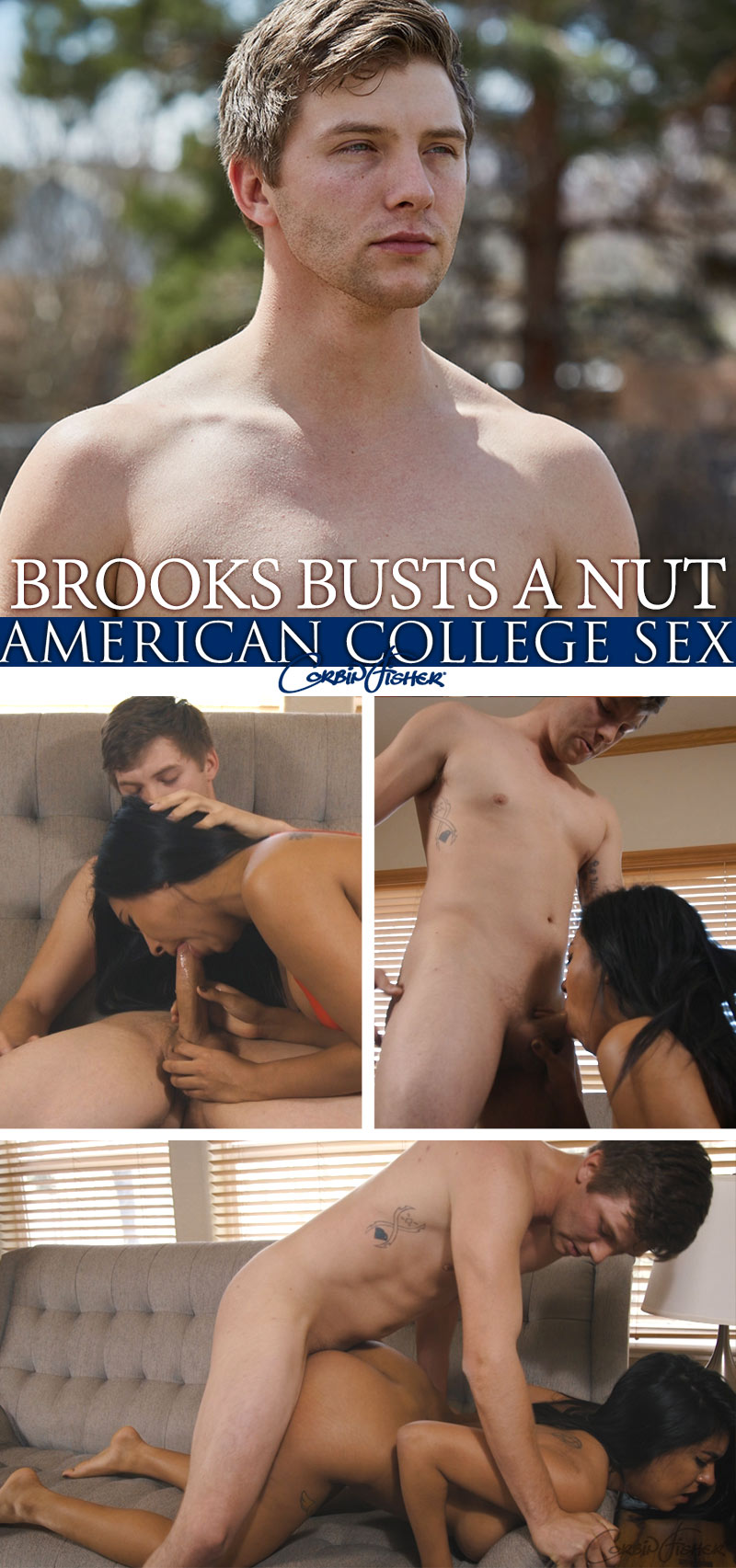 Brooks can fuck! He's shown us that, we don't doubt it, and I never get tired of seeing him do it!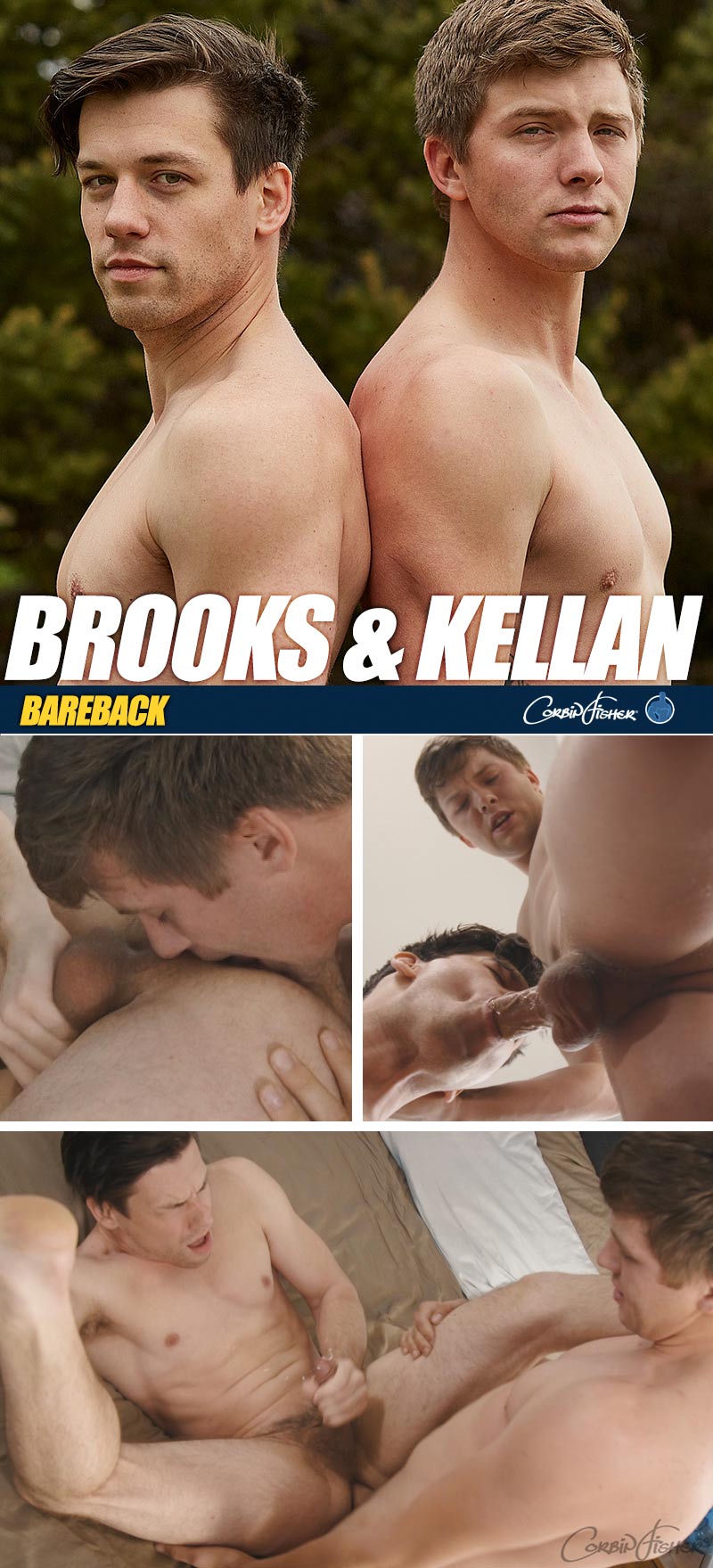 Corbin Fisher: Brooks really does fuck quite the load out of Kellan. While Brooks' cock is pistoning in and out of his hole, Kellan begins to cum and cum!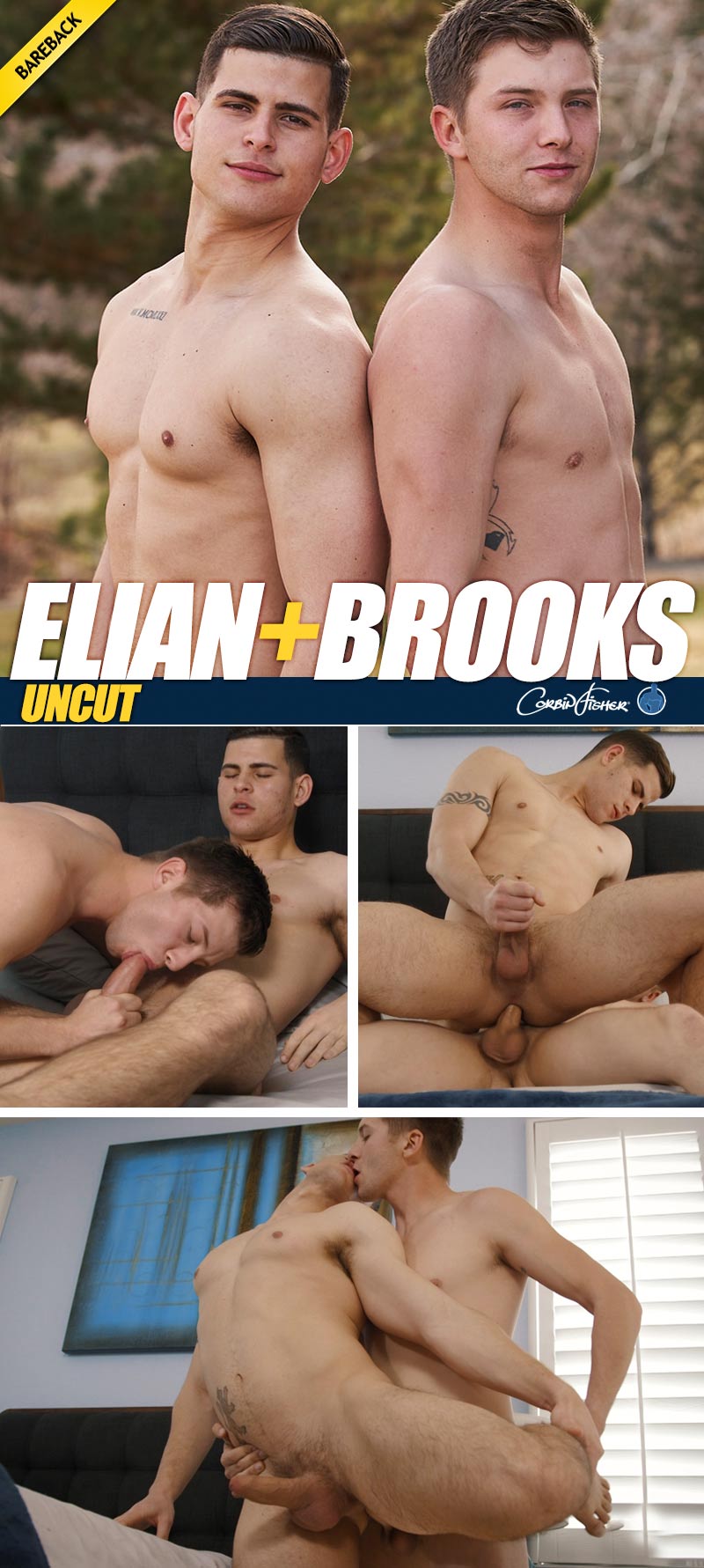 Elian was gasping and moaning and despite having been at Corbin Fisher longer – Elian finds himself getting fucked by Brooks in a way he could hardly believe!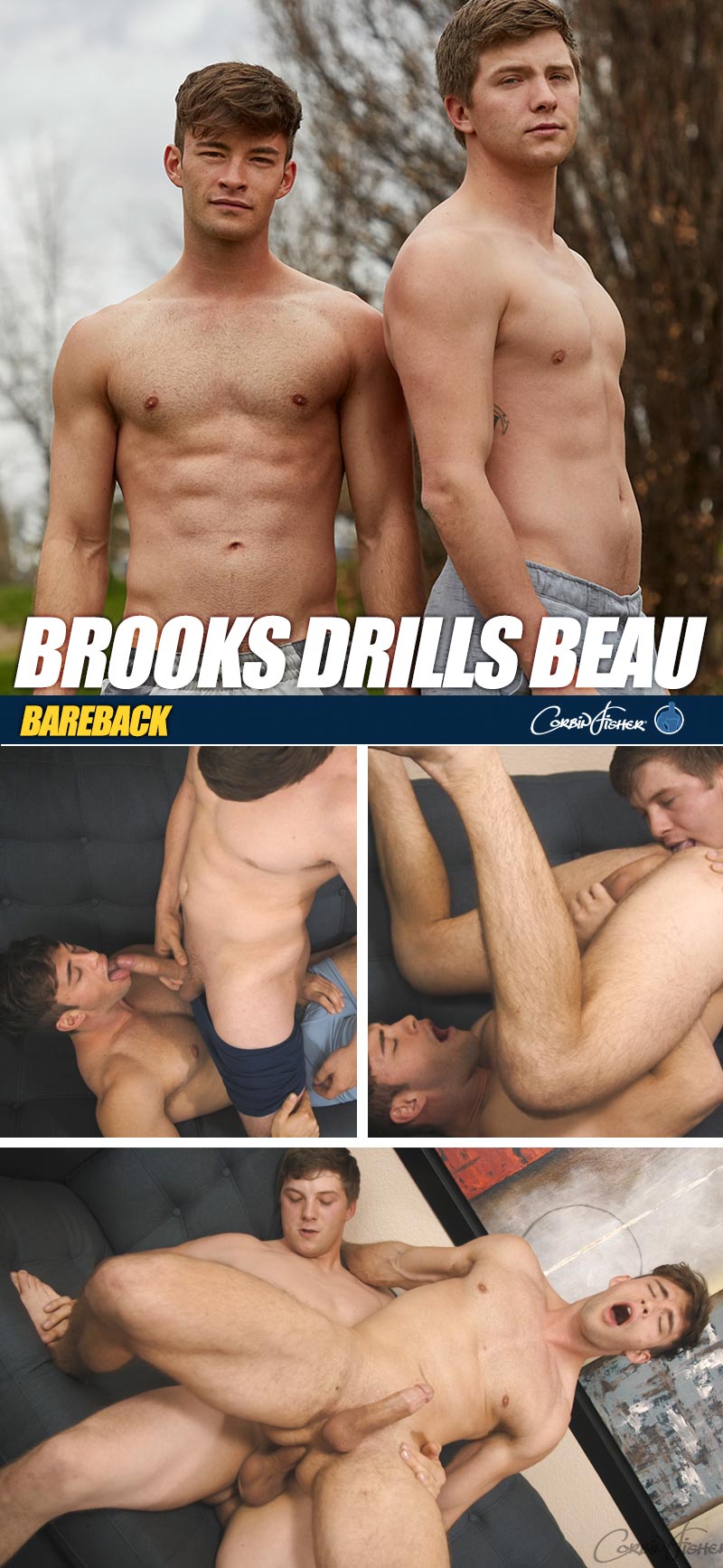 Corbin Fisher: It's been a little while since we've seen Beau. We've come to know Brooks has himself a hot cock, and now Beau gets the chance to find that out!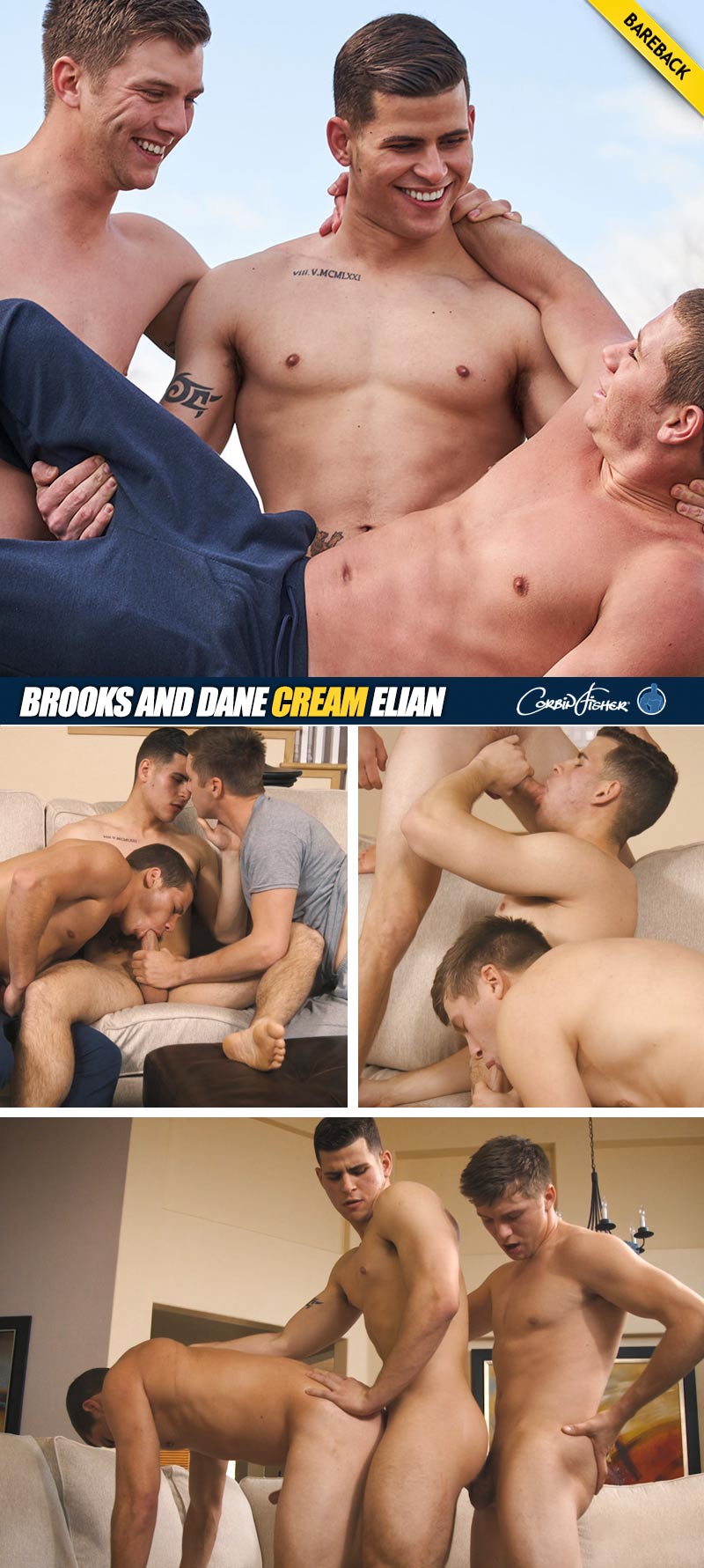 Corbin Fisher: Brooks blows his load all over Elian's cock. Elian's own dick starts firing off a massive load, and Dane starts to blow his load all over Elian's face and in to Elian's hungry mouth.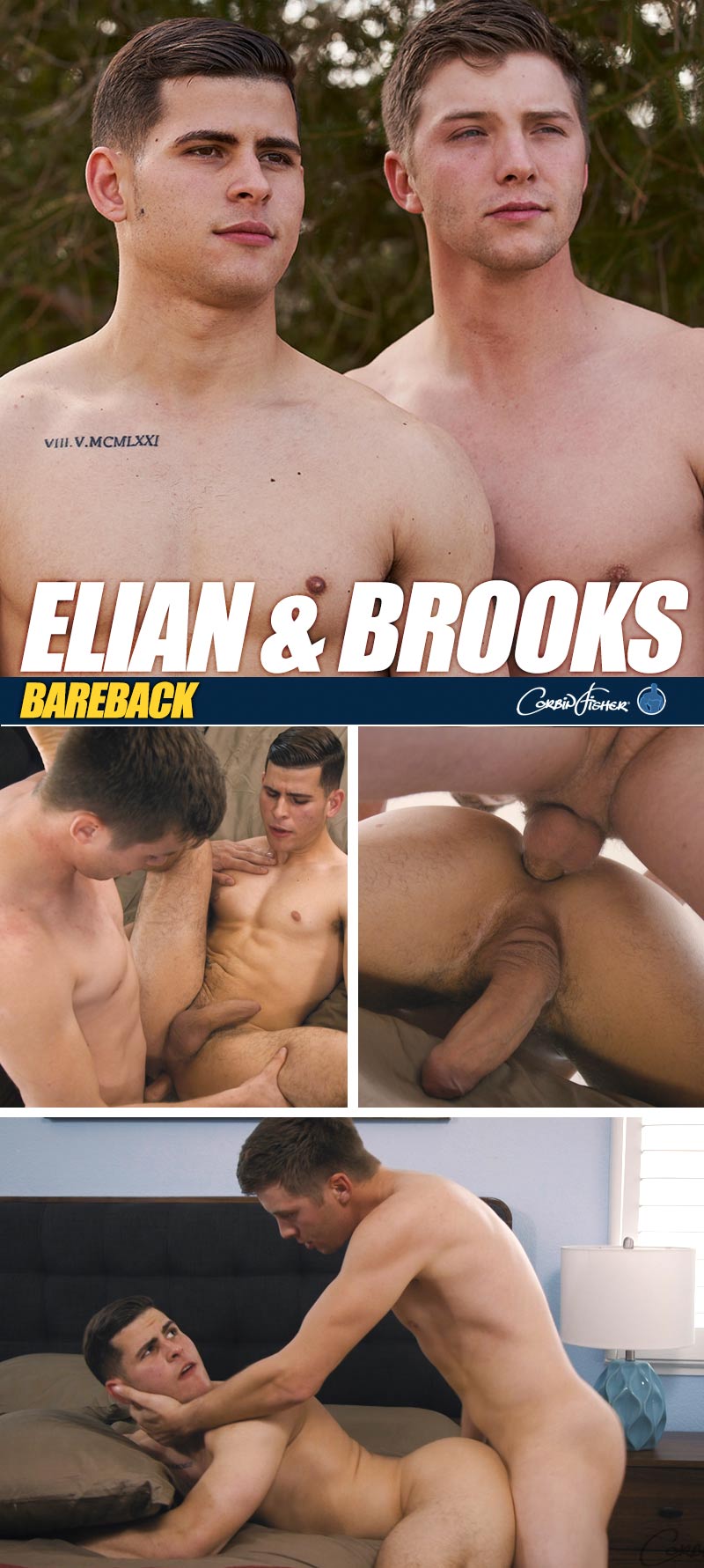 Corbin Fisher: Brooks totally goes to town on Elian's hole and Elian can not get enough of it! These two studs really have themselves quite the time here.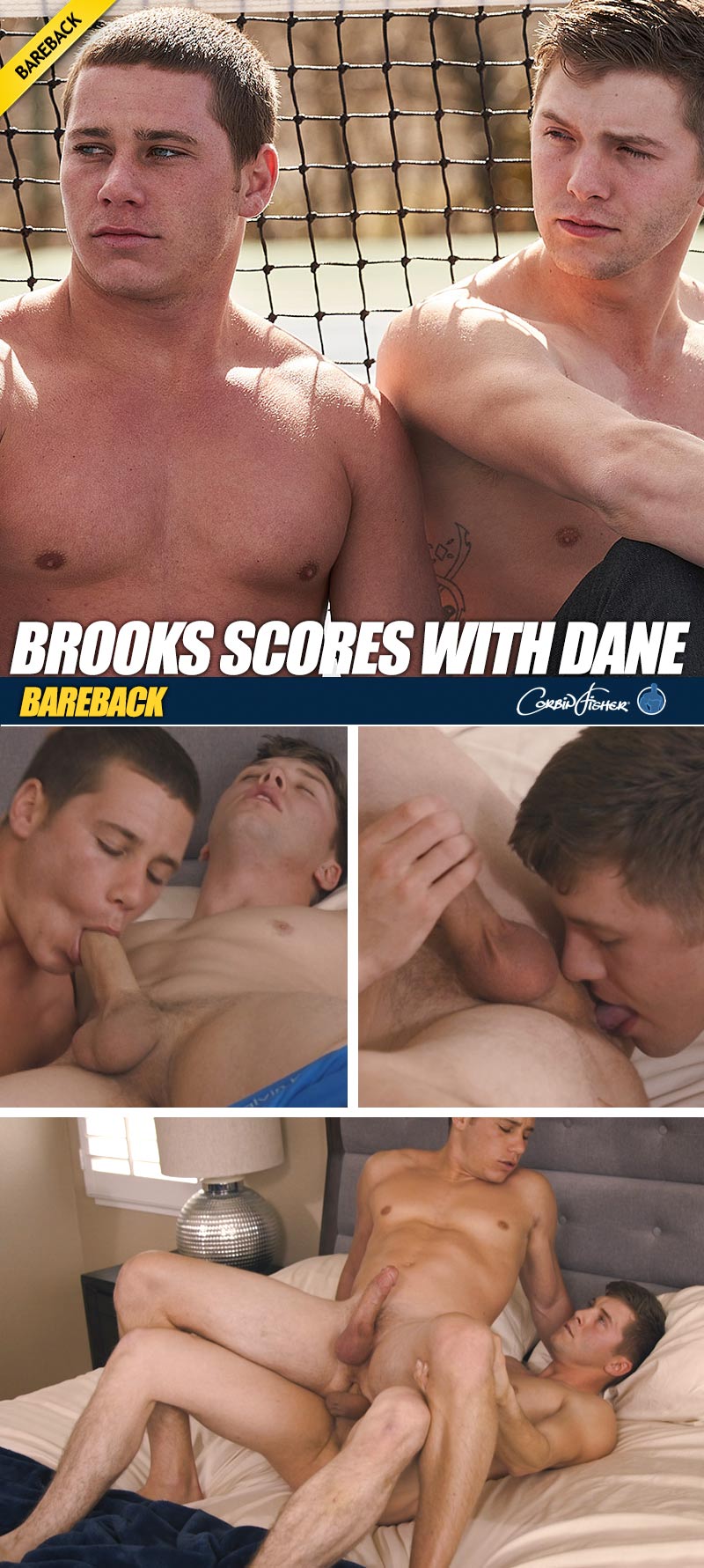 Corbin Fisher: Brooks and Dane sounds a little bit like a musical group, huh? Folks have been clamoring for Texan stud Brooks to hop back into the action. So, he's here to take Dane for a ride.
Corbin Fisher has another young, hung Texas stud for you! Brooks hails from the wide-open plains and he's got a love of all things outdoors, from riding dirt bikes to rescuing (and riding) horses.