Articles Featuring:
Brooks (Corbin Fisher)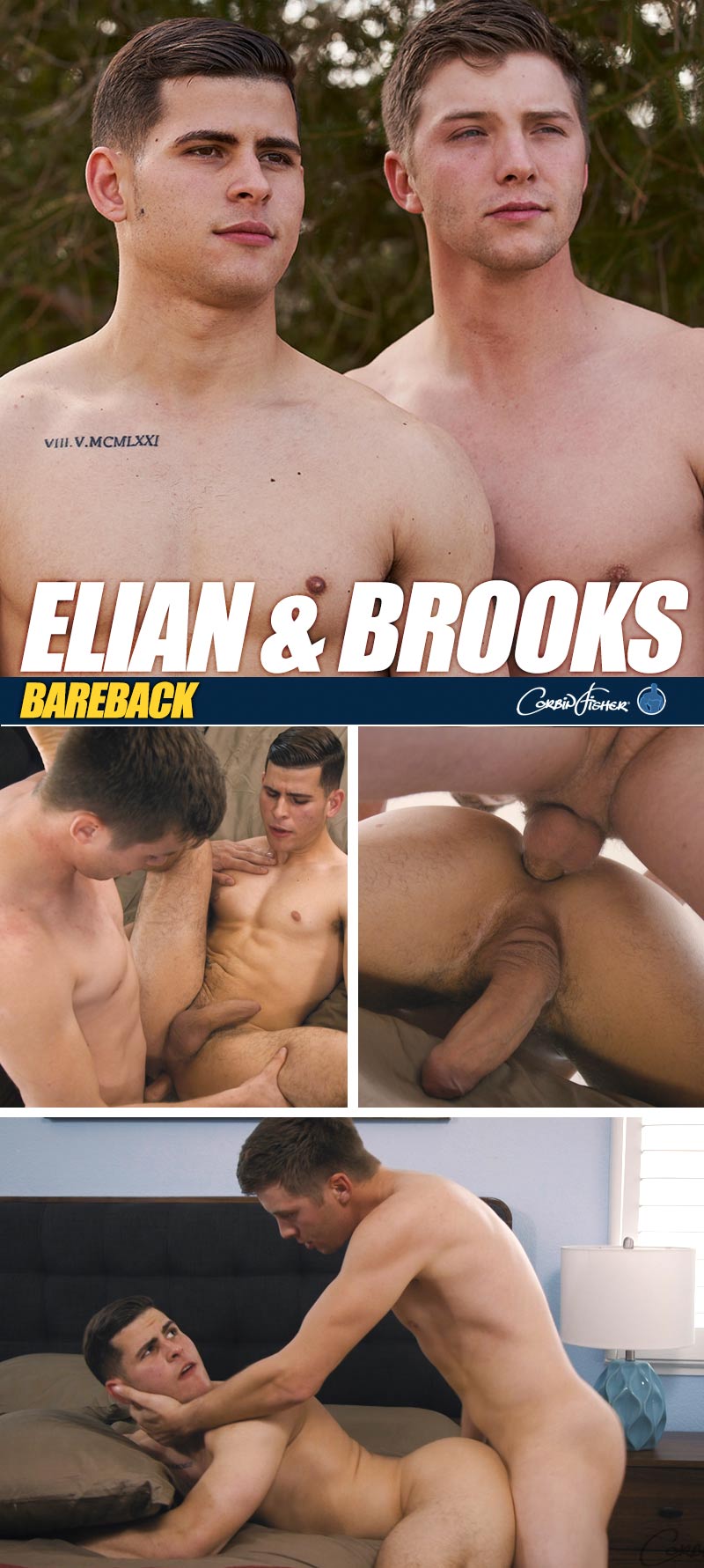 Corbin Fisher: Brooks totally goes to town on Elian's hole and Elian can not get enough of it! These two studs really have themselves quite the time here.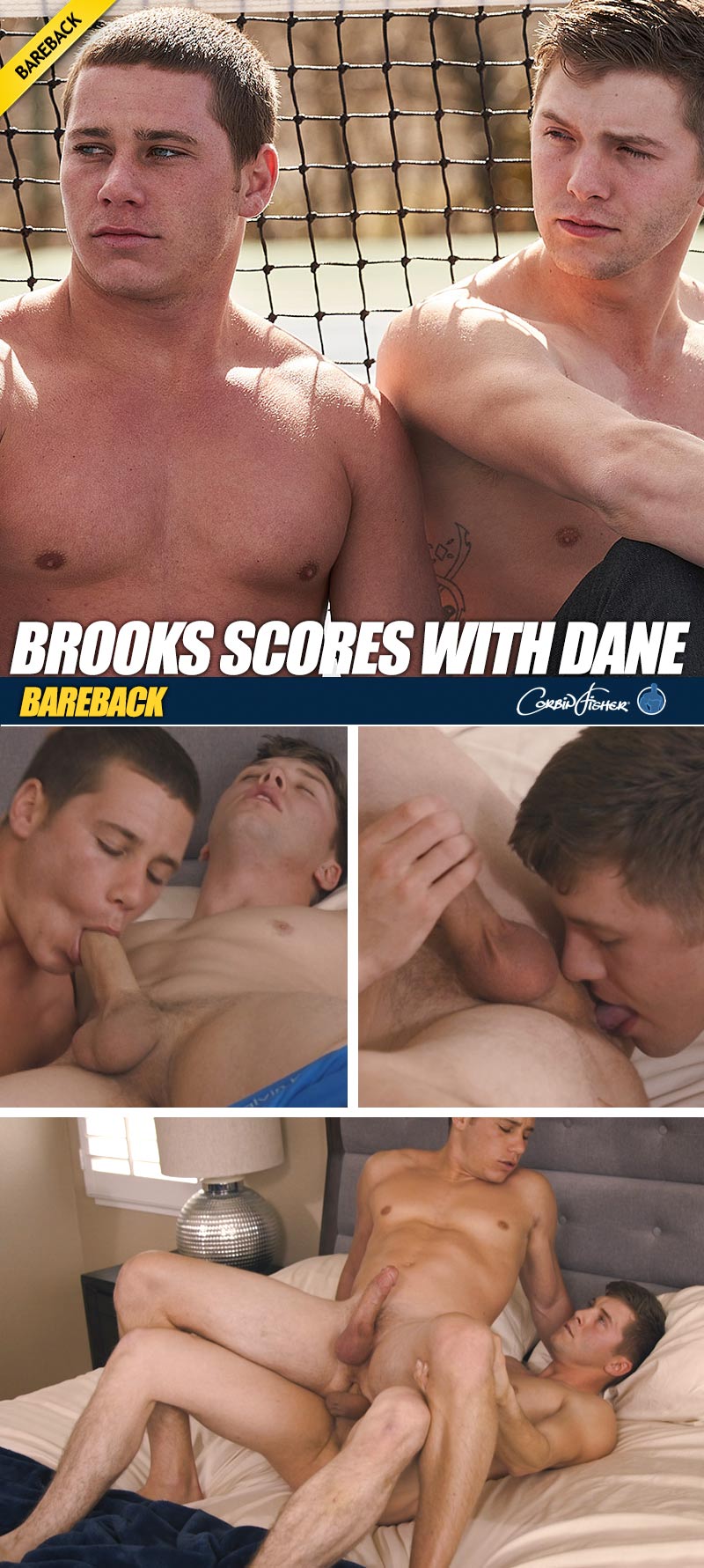 Corbin Fisher: Brooks and Dane sounds a little bit like a musical group, huh? Folks have been clamoring for Texan stud Brooks to hop back into the action. So, he's here to take Dane for a ride.
Corbin Fisher has another young, hung Texas stud for you! Brooks hails from the wide-open plains and he's got a love of all things outdoors, from riding dirt bikes to rescuing (and riding) horses.