Bruce Huxley
MEN: Maverick Sun Bottoms For Malik Delgaty After Blowing Bruce Huxley in 'Trooper Bangers, Part 3'
Maverick Sun bottoms forMalik Delgaty after he blows Bruce Huxley in MEN.com's 'Trooper Bangers, Part 3'.
MEN.com: JOEY MILLS Cheats on Tattooed Boyfriend, BRUCE HUXLEY, with Roommate WILLIAM SEED in 'Double-Timing Bottom'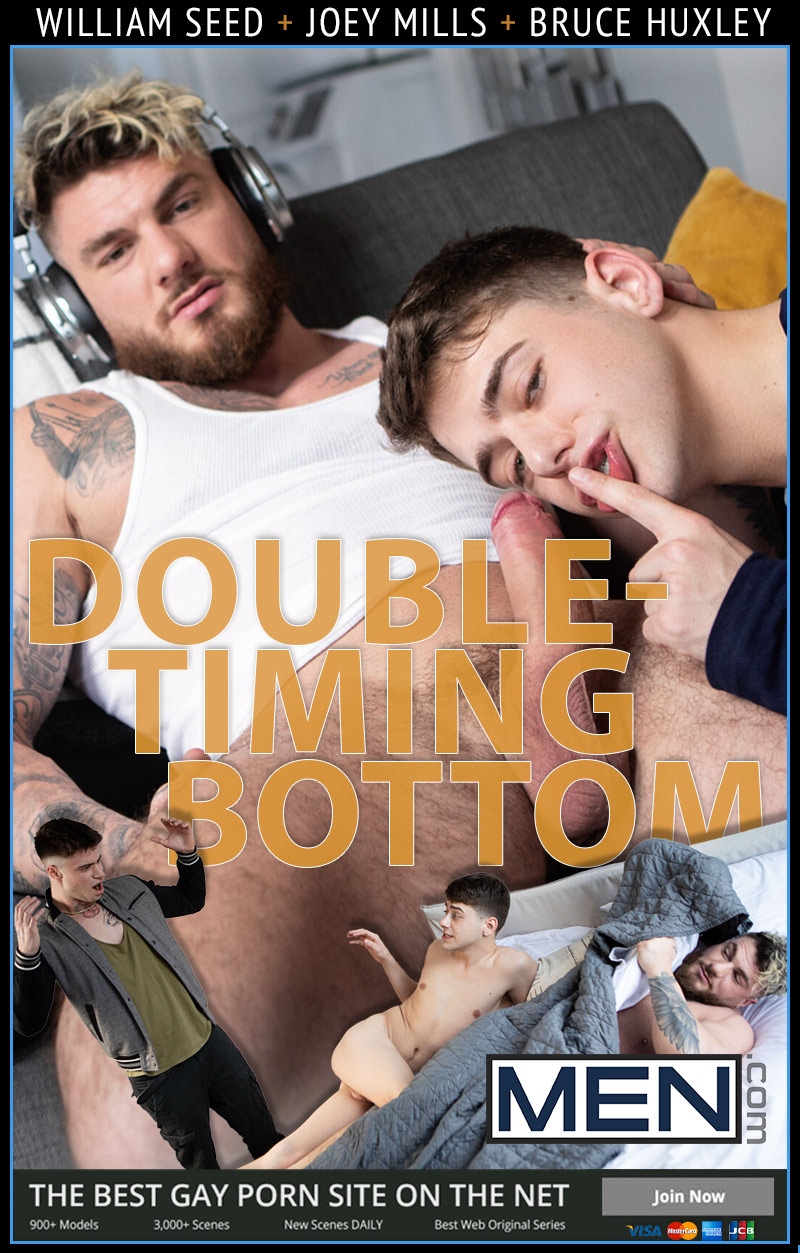 In this erotic MEN.com tale, we follow the sexual journey of Joey Mills, a horny bottom who's not getting the attention he desires from his tattooed boyfriend, Bruce Huxley. Frustrated, Joey decides to explore his options with Bruce's hot roommate, William Seed.
The Bro Network: Bruce Huxley [Hot AF]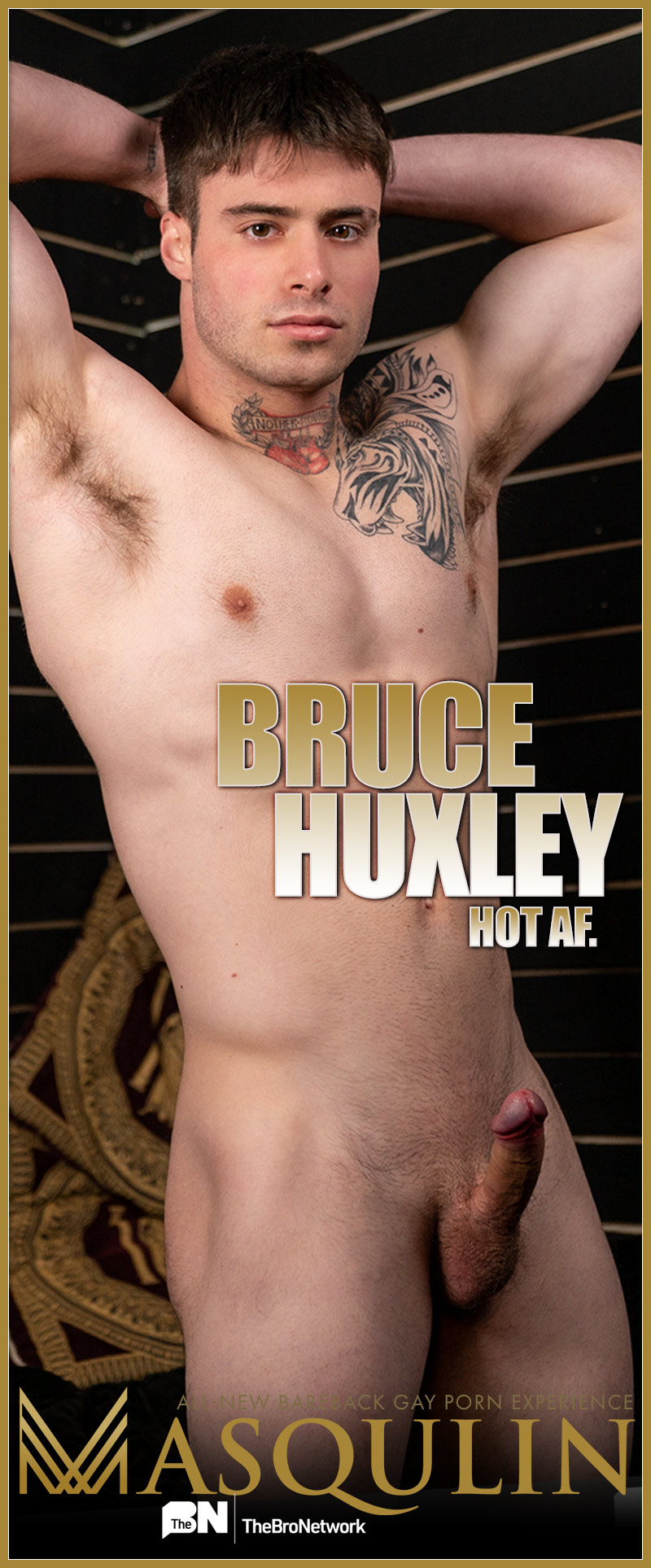 The Bro Network: Bruce Huxley is having a stressful time at the office. He sneaks out to the restroom for a bit of me-time but keeps getting distracted by people coming in and out, making noise.