Articles Featuring:
Daniel (Chaos Men)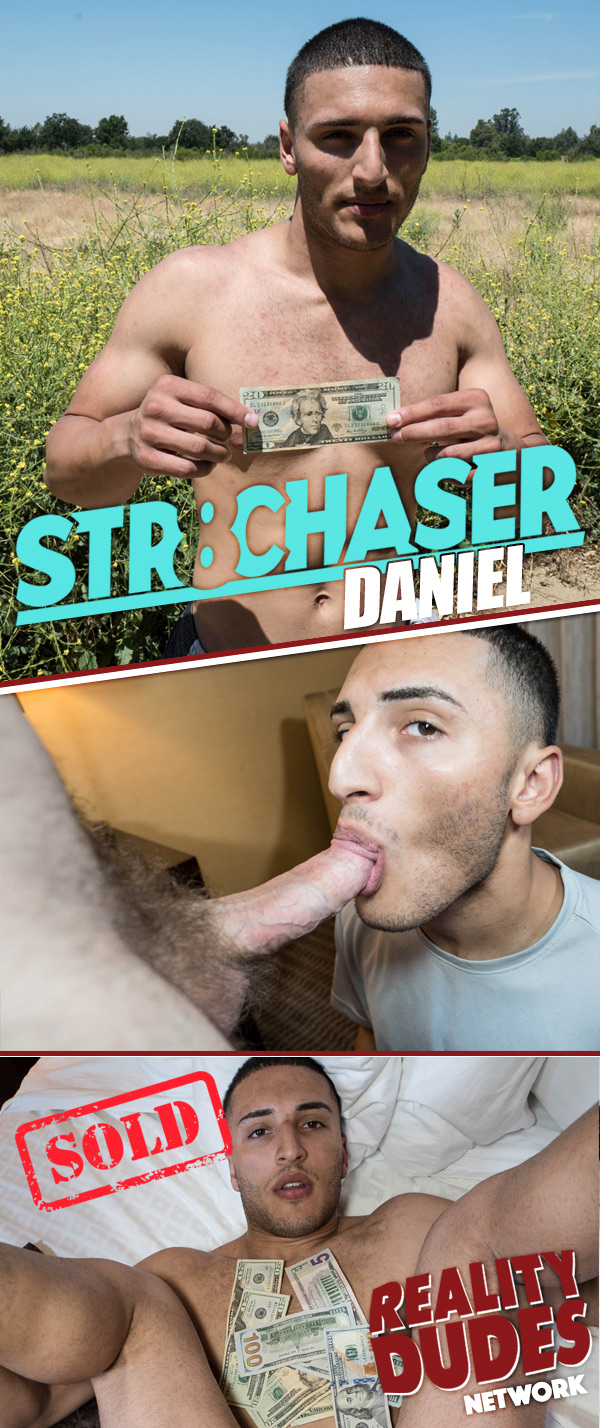 I saw Daniel jogging on an empty path and seeing his bulge sway back and forth in his basketball shorts gave me an instant hard-on. I just HAD to have a taste of that fine piece, and for the right price, I made a full meal of that hot ass.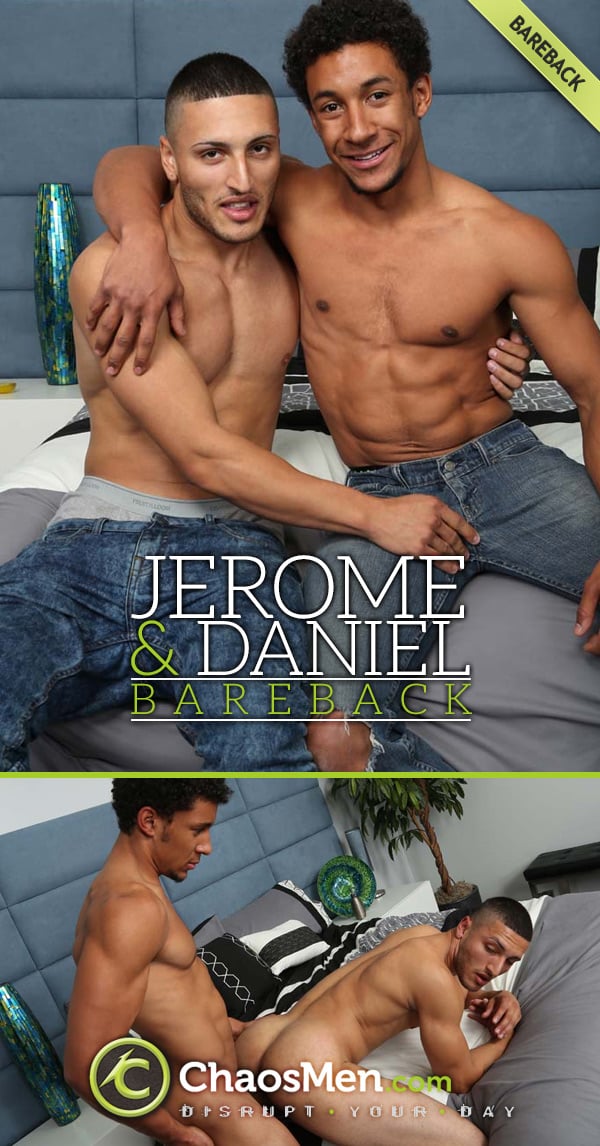 When Jerome came in for his solo/serviced, he said he had very little full-interaction with guys or girls. He was hesitant about sucking cock back, but once he was on set, he was shaking with excitement. Ahhh to be so young!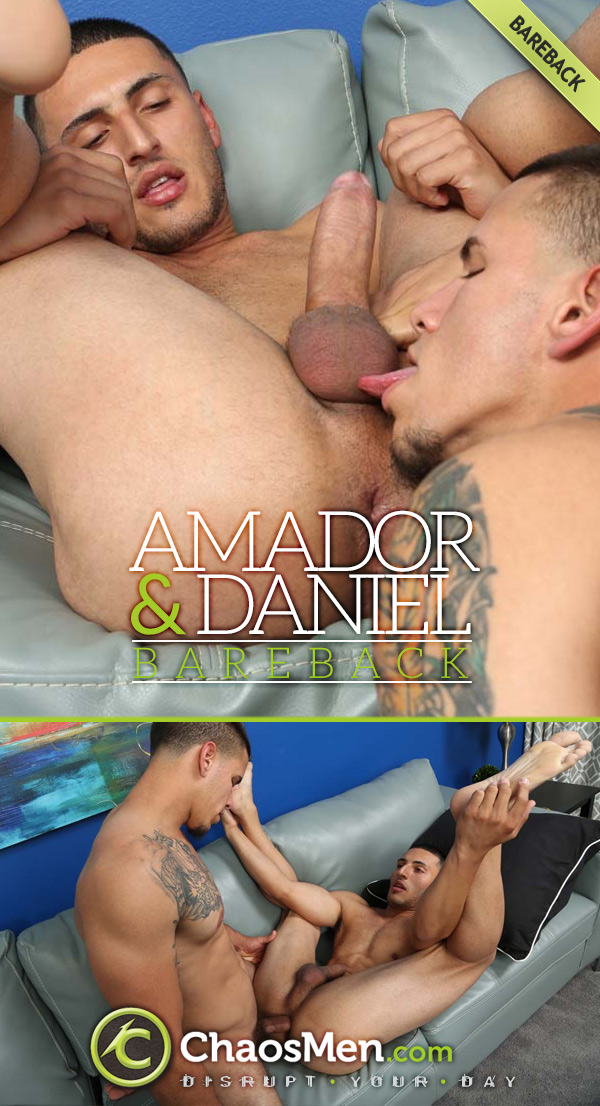 I have been trying to find Daniel a hot Latin or African America guys since they turn him on so much.
But again, he is so passive that he usually closes his eyes, tilts his head, and gets lost in the feeling of getting fucked. He loves servicing Amador, but with so little eye contact, you might think he is just not in to it. Oh, he is!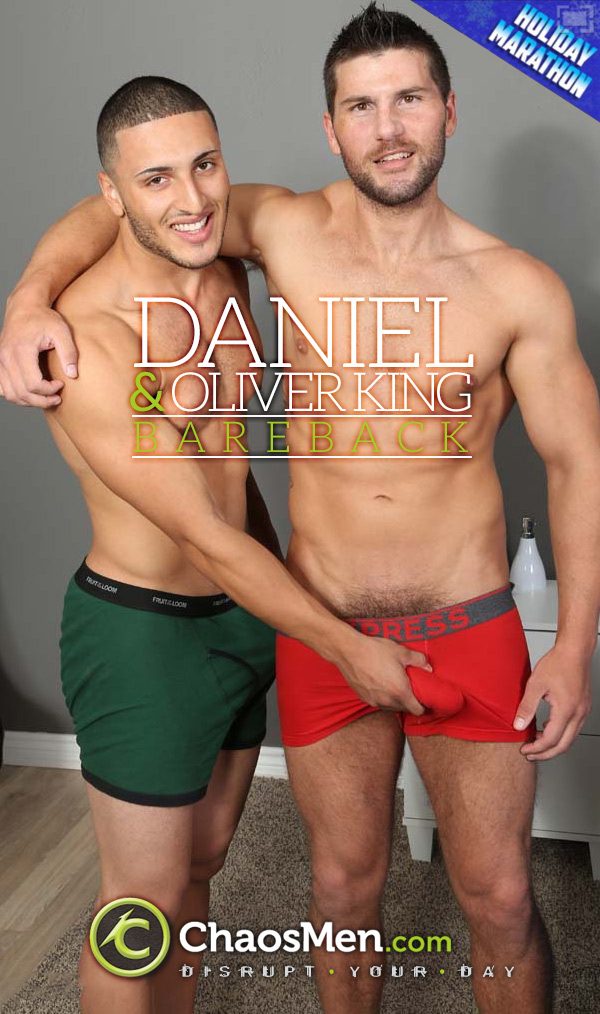 Daniel is such a hot Bottom!
Sure he is passive, but what I like best is the way he throws his legs up in the air, trapping his ass in the air as a willing target to be fucked. His cock sucking skills are modest, but having a cock in his ass leaves his face in pure ecstasy.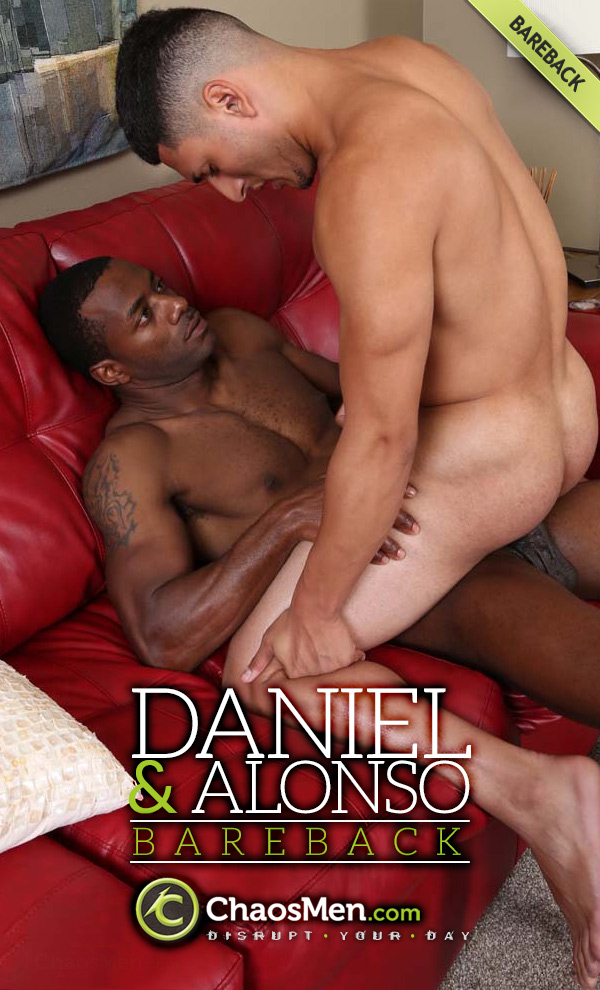 Daniel was really hoping to work with an African-American guy, and just as I was starting to work with him, Alonso and I met at the gym and we started filming his solo and oral. The timing was fortuitous; though Alonso was not sure he wanted to do full-on sex scenes.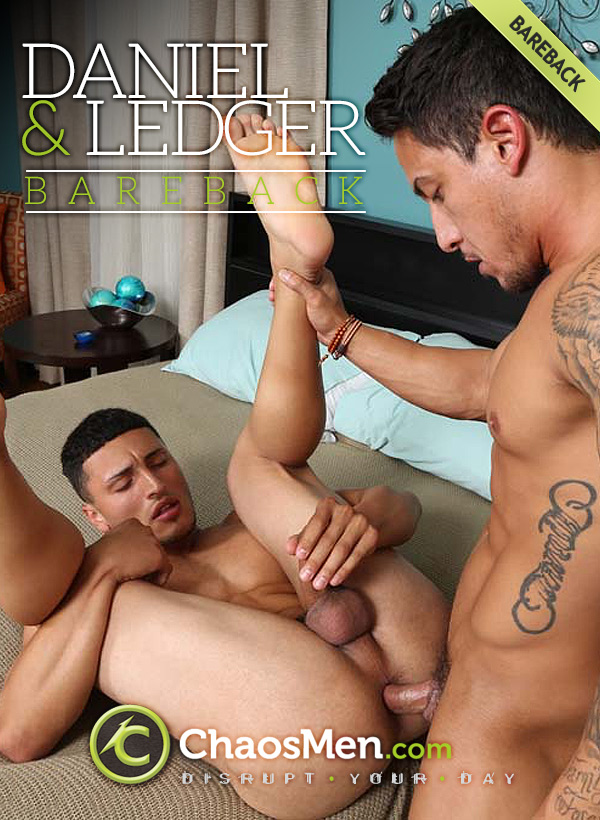 Daniel intrigues me as far as his sexuality goes. Pinning him to one sexuality is going to be tough. He really likes the ladies, especially African-American women, and for guys, he likes Latin and African-American dudes. Since he likes both sexes, he tends to ask for Trans-themed videos to be playing in the room. It has a little of everything for him to enjoy.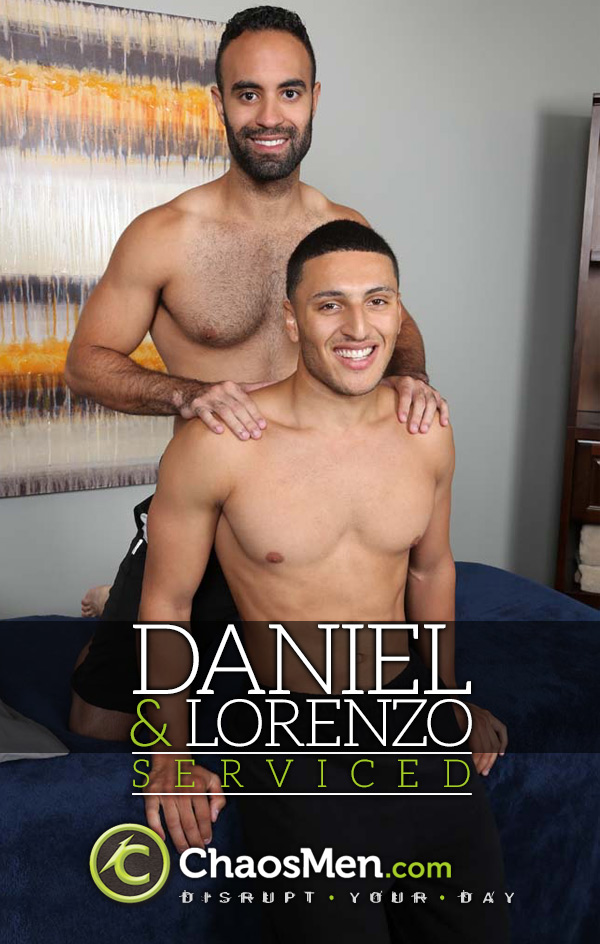 Lorenzo does a great job making him comfortable, and he even got Daniel to suck on his cock.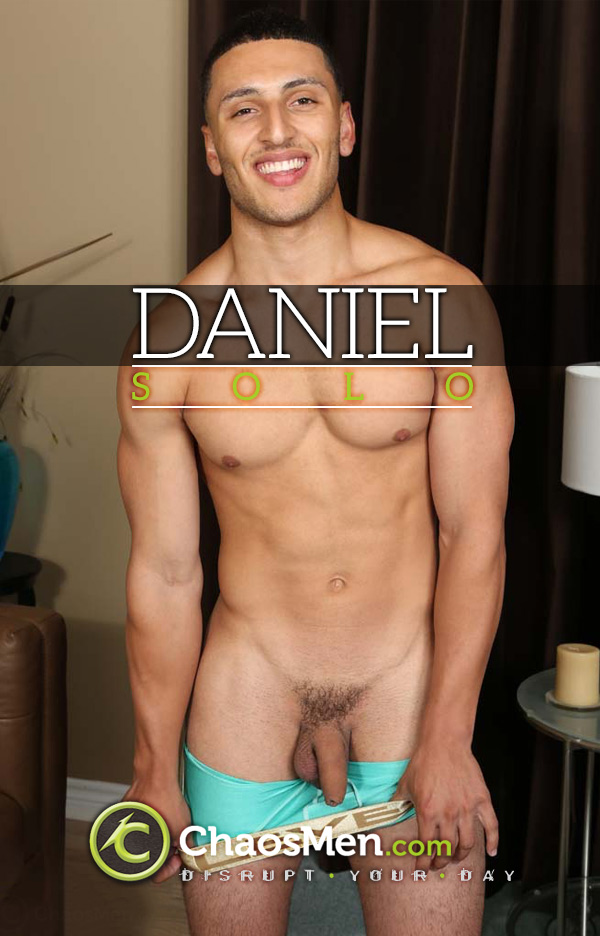 Daniel has a girlfriend, and he says she has taken a rather large toy to his ass. So when he started talking to me, he seemed like a straight guy who likes anal play. Simple.