Articles Featuring:
Declan (ChaosMen)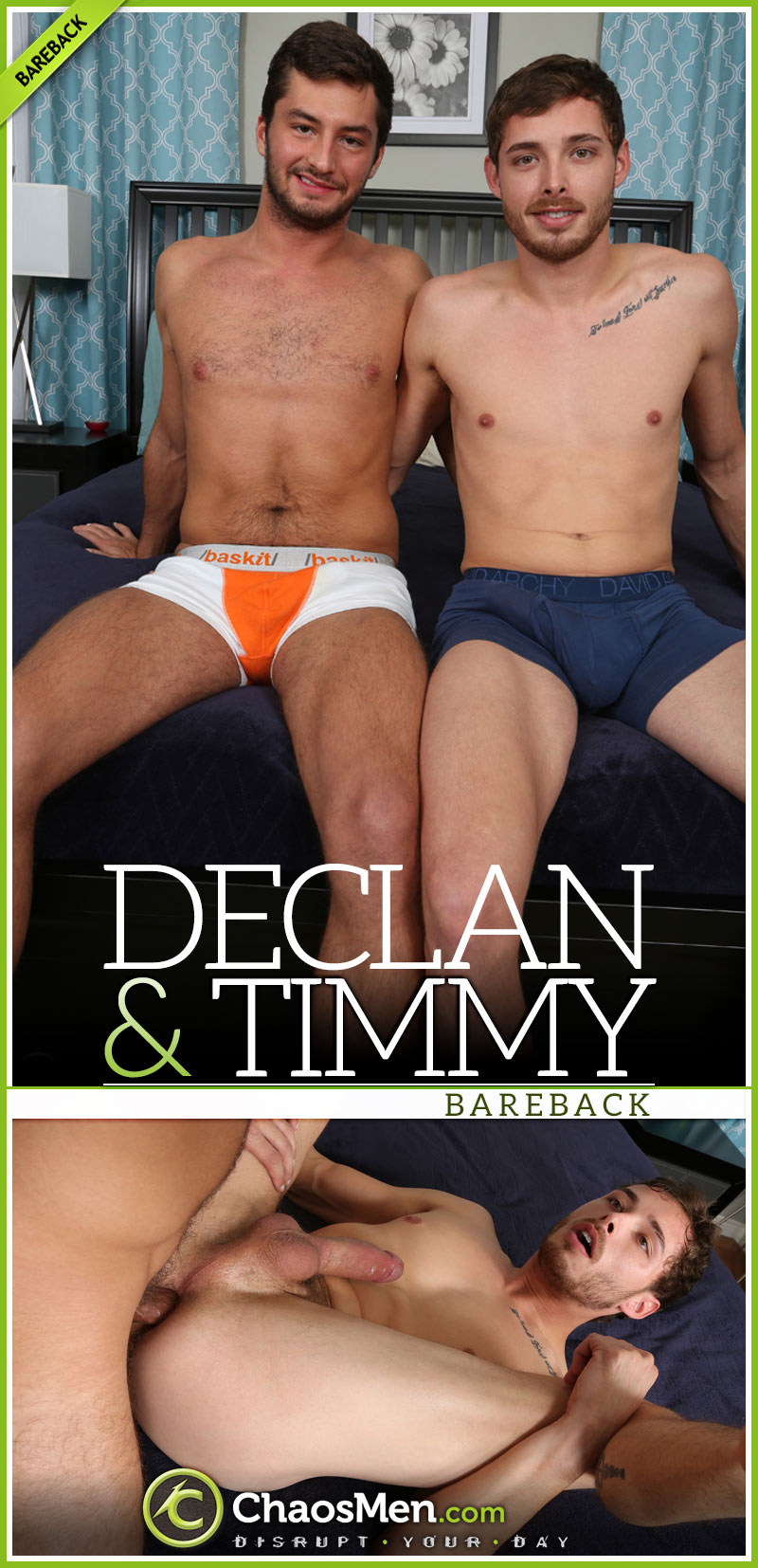 ChaosMen sent Timmy some pictures of Declan, and he was super eager to come in and play!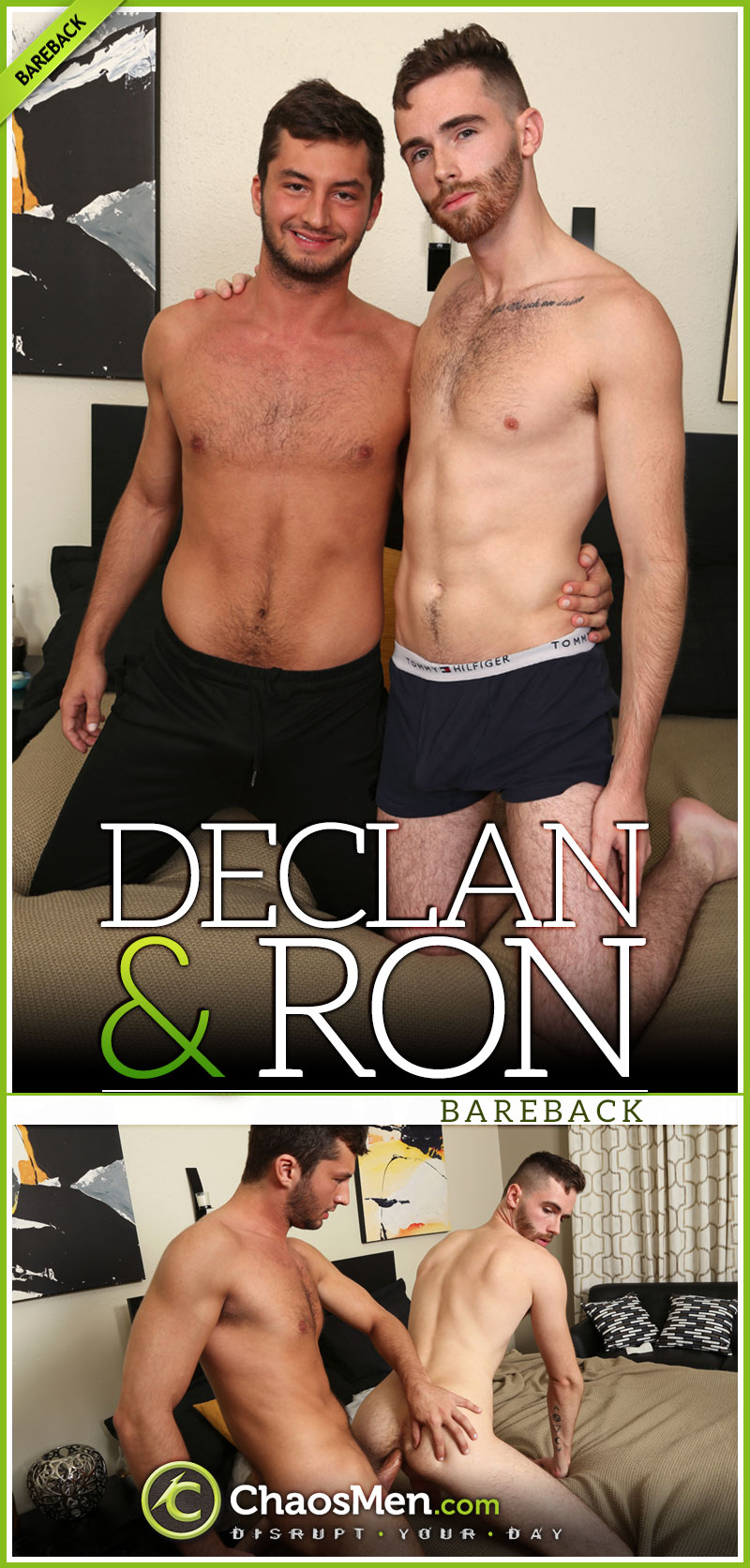 Ron has decided that he prefers to bottom. Declan juices his hole, filling him up with his jizz. Ron licks his cock clean and they share a passionate kiss to end a very hot video!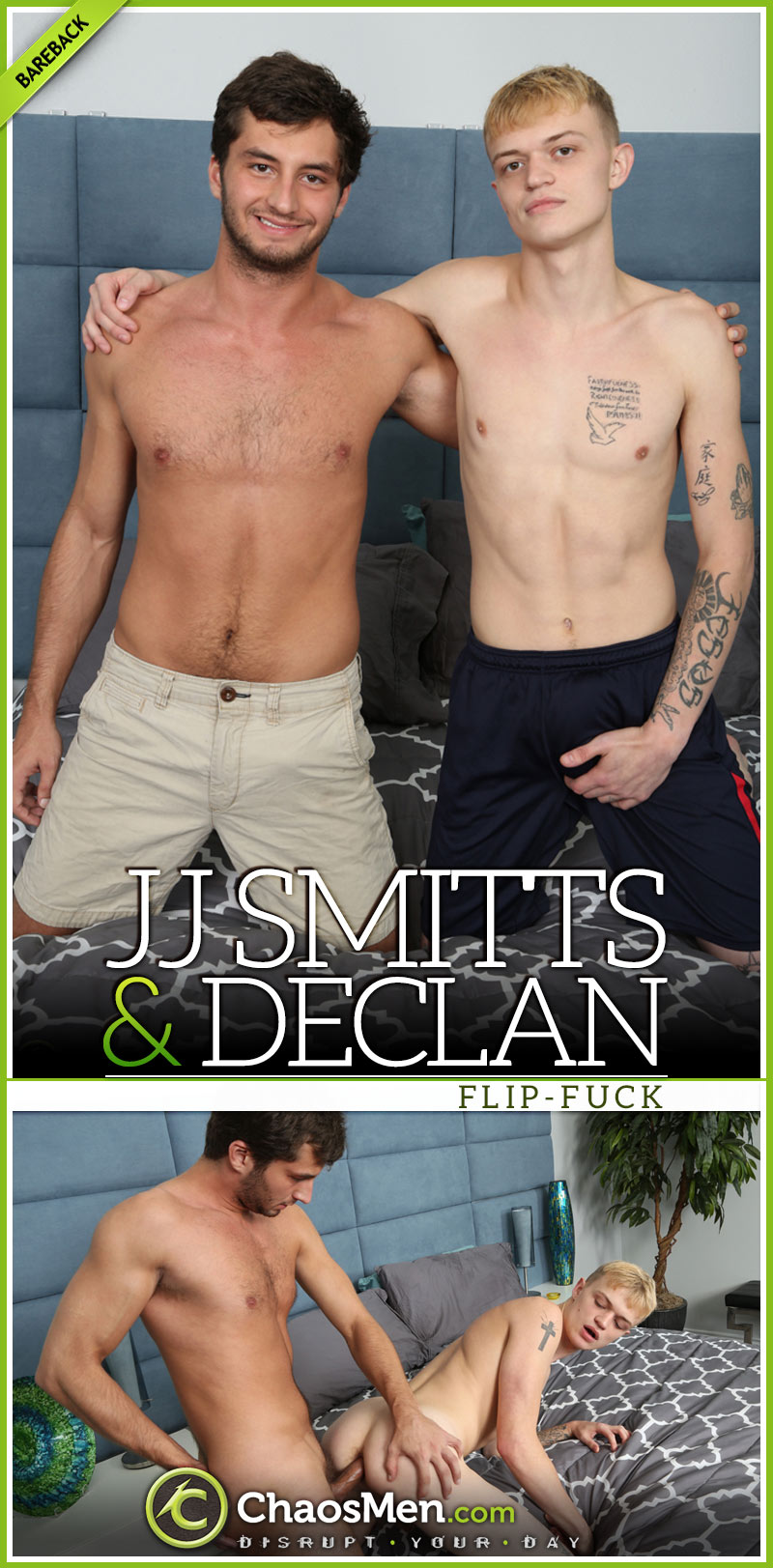 ChaosMen: Declan is up first for getting fucked. JJ Smitts jerks Declan's cock while pounding his hole. Declan is squirming around and you can tell it he is close to cumming.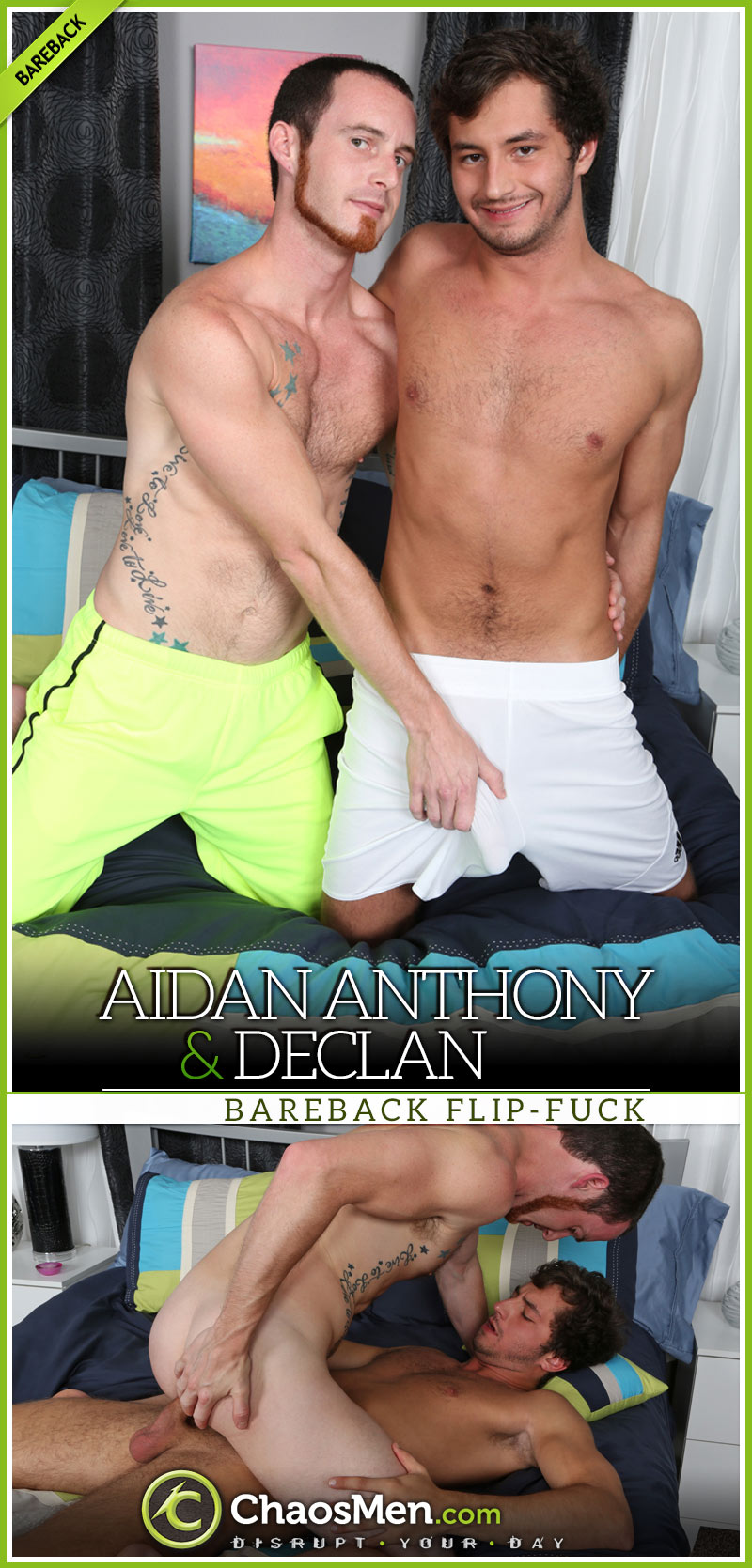 ChaosMen: Aidan Anthony rides on Declan's cock, and pay attention to Aidan as he leaks out a ton of pre-cum as Declan hits his prostate just right. Aidan scoops it up from Declan's tummy and then feeds it to Declan, even taking a sample for himself.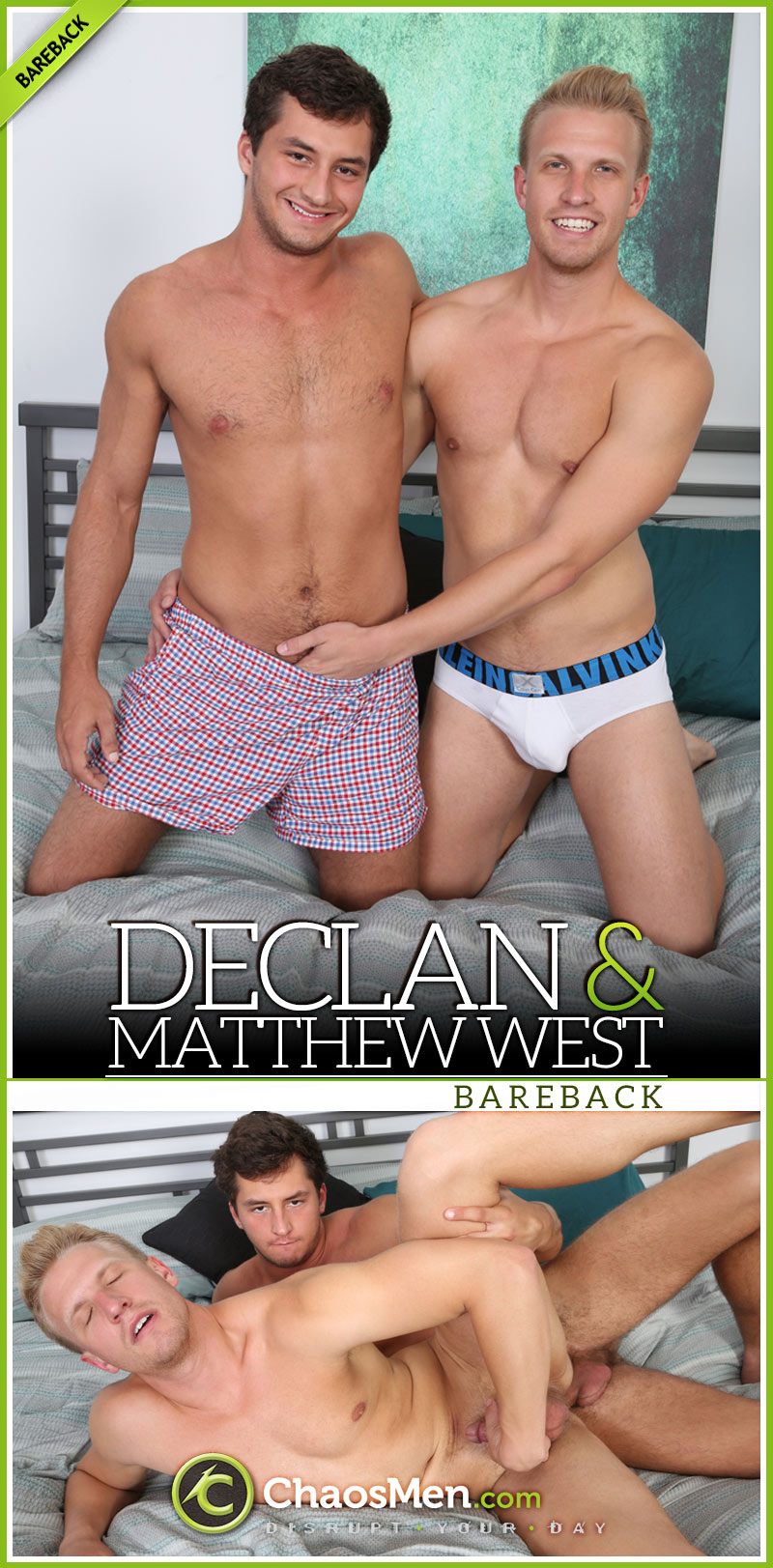 Declan likes bottoming a lot better these days, but he really shines as a Top. With Matthew West's elite bottoming skills, Declan really got to fuck him without mercy. This is first video where Declan is only Topping and he really is getting into it.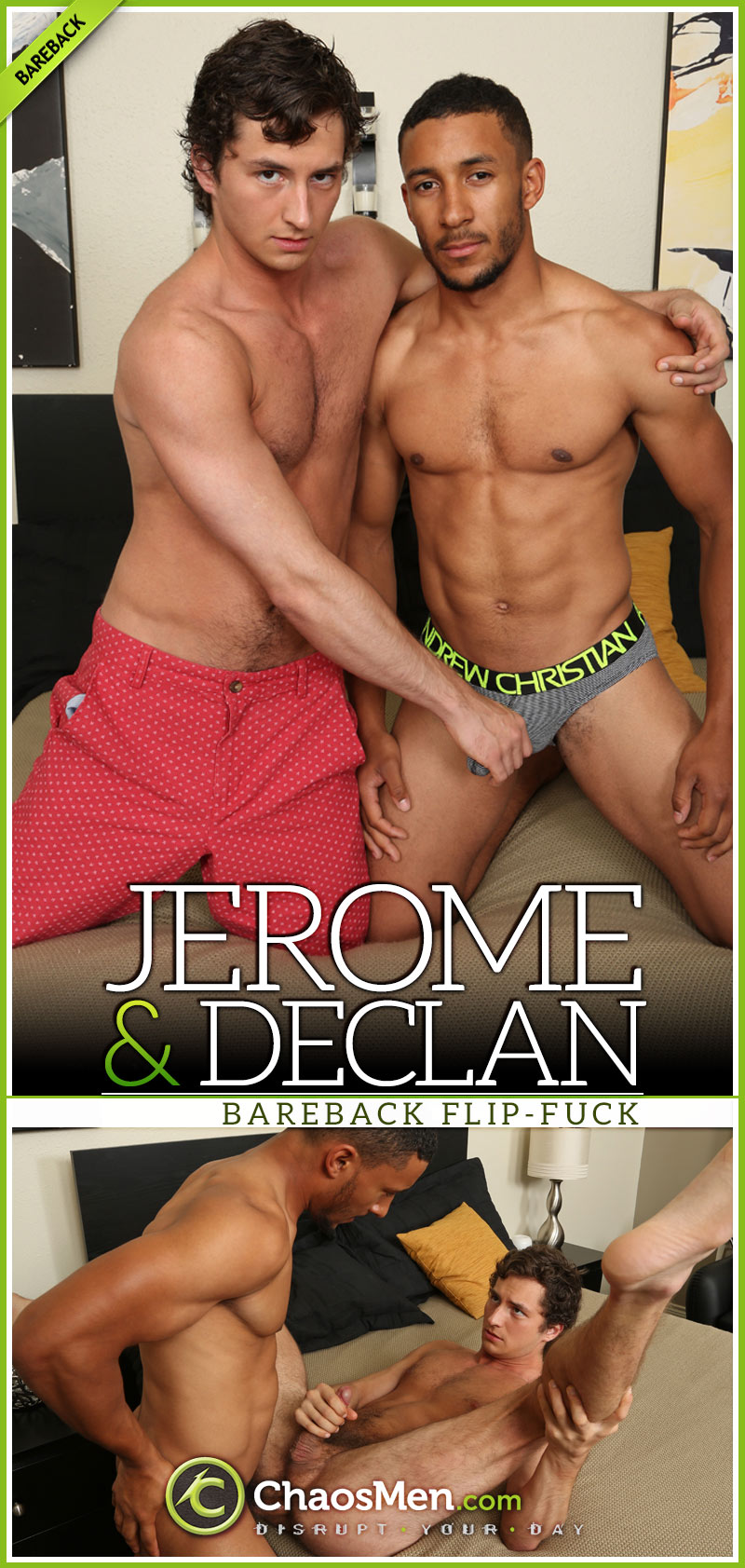 ChaosMen had one goal in this video and we achieved it; to have Declan cum from getting fucked by Jerome.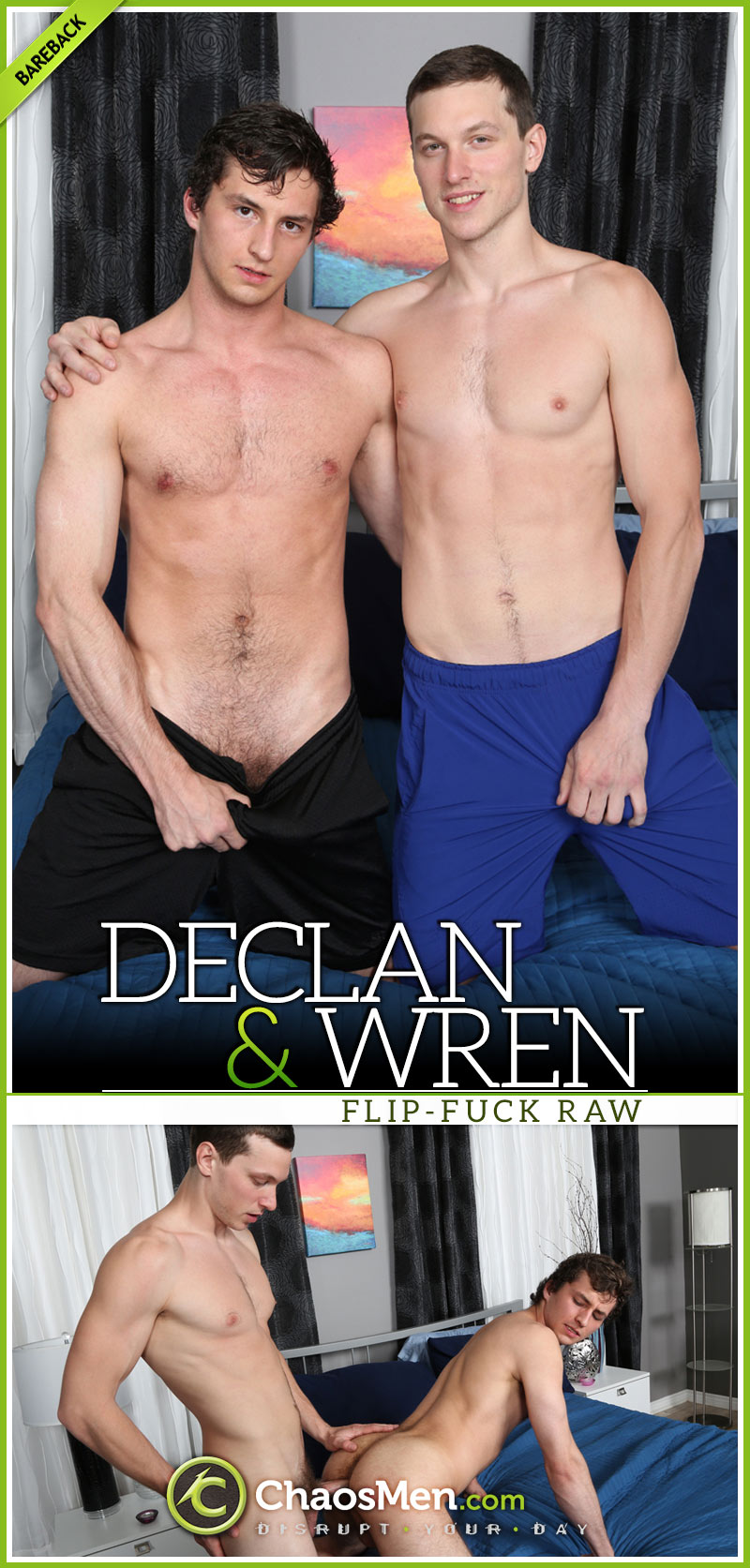 ChaosMen: First, Declan fucks Wren. Then when Wren goes to fuck him, he uses the toy to stroke his cock while Wren slides his cock in and out of his hole.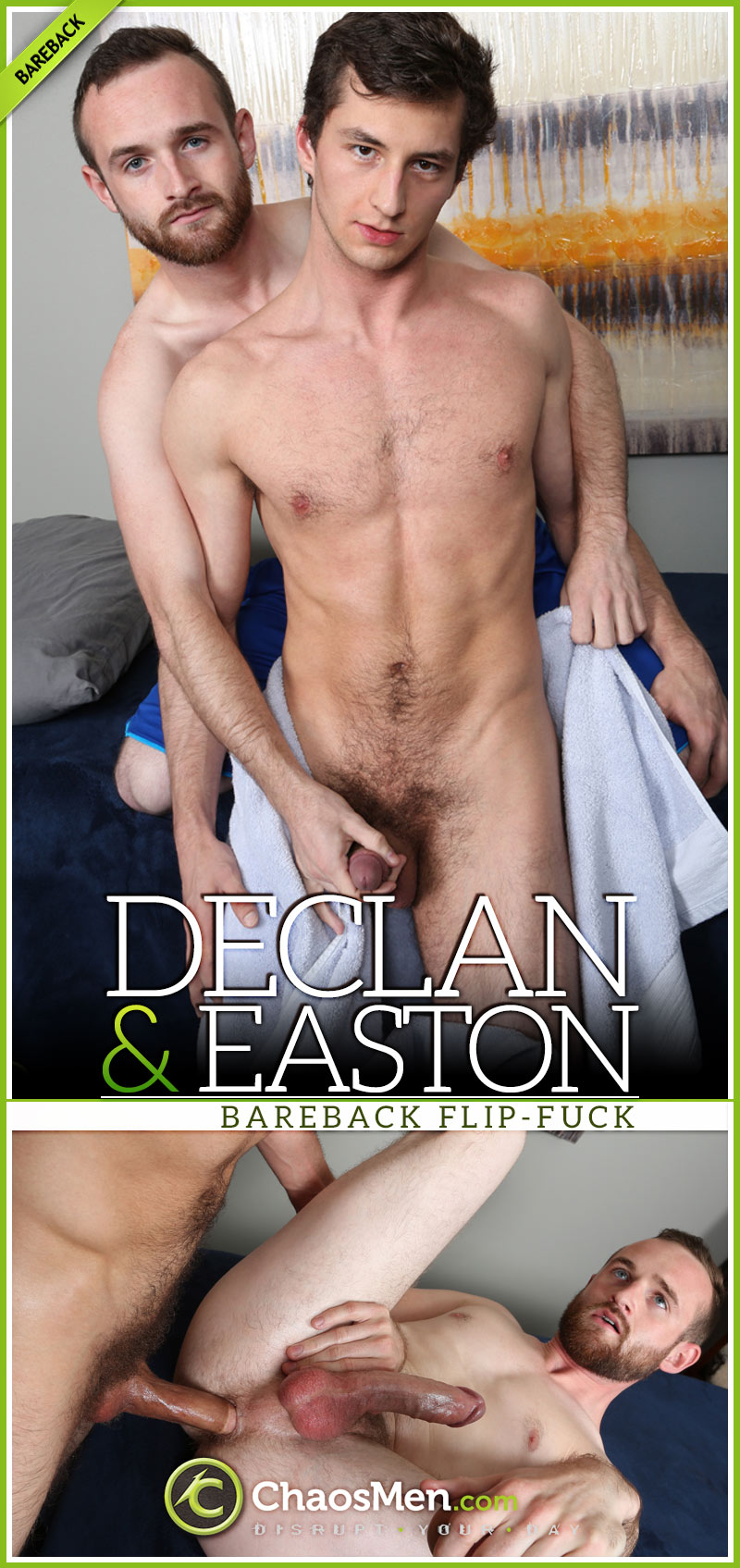 ChaosMen Easton gets Declan in the zone with a nice rub down. He slicks up his cock, bringing his soft cock to fully hard with only a minute or so of gentle slick tugging. Declan also loved when Easton licked his hole.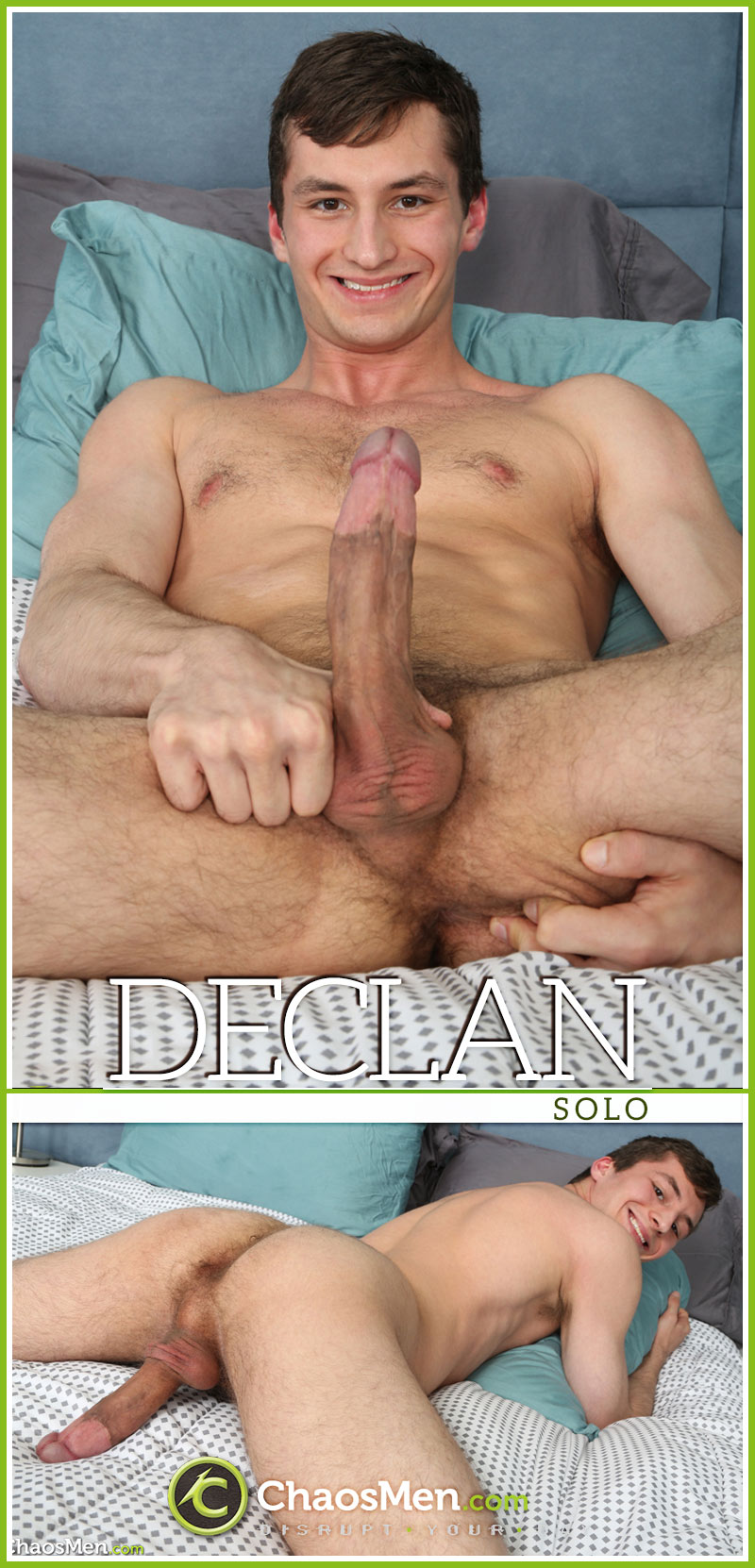 ChaosMen newcomer, Declan, is a sweet and intelligent dude. He is straight but very eager to try new things. He and his girlfriend have been experimenting with toys, just in case he might end up bottoming. What an ass on this guy too!