Articles Featuring:
MEN Series: Telenovela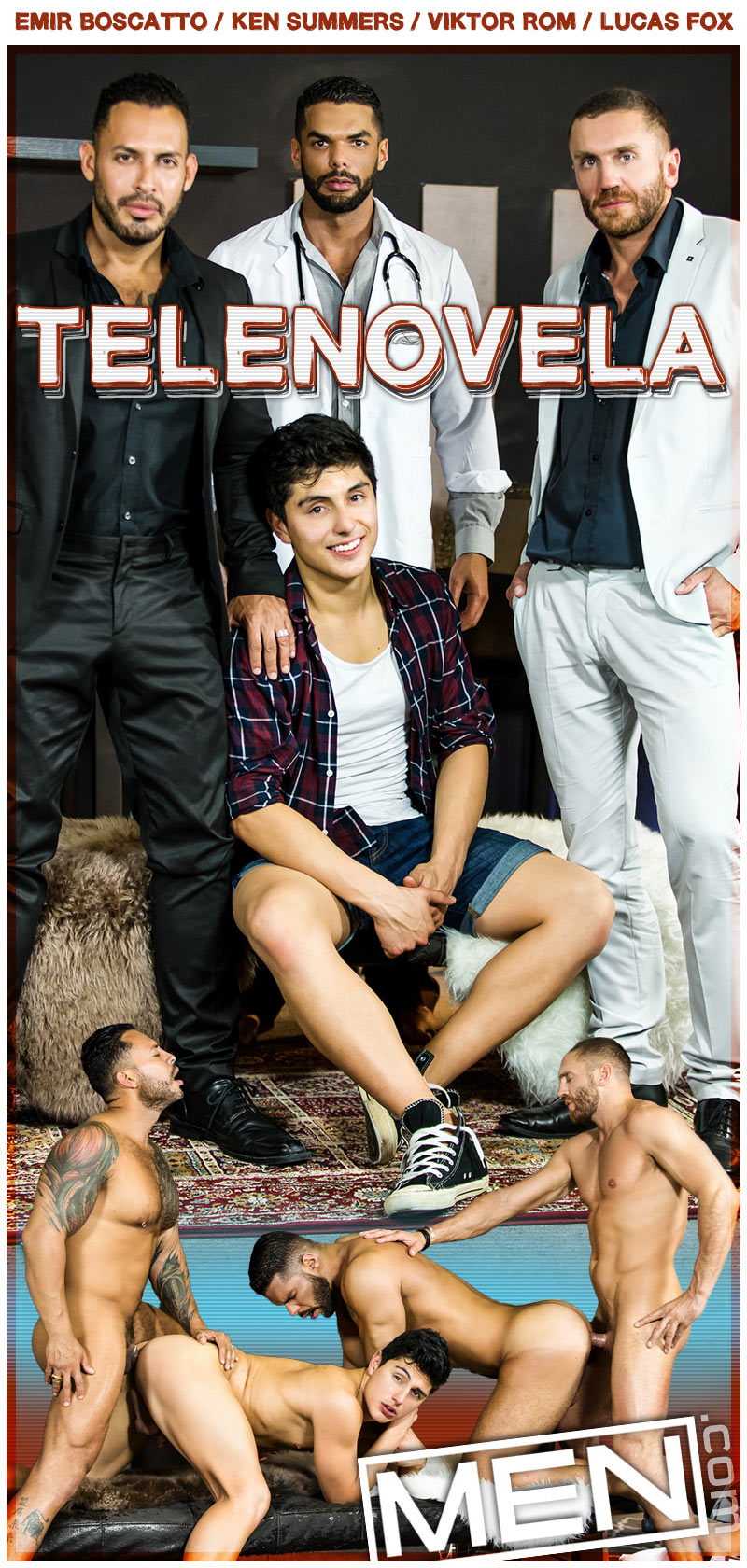 Lucas Fox, Viktor Rom Visser and Emir Boscatto's are willing to put up a fight for that young, boyish bottom of Ken Summers'.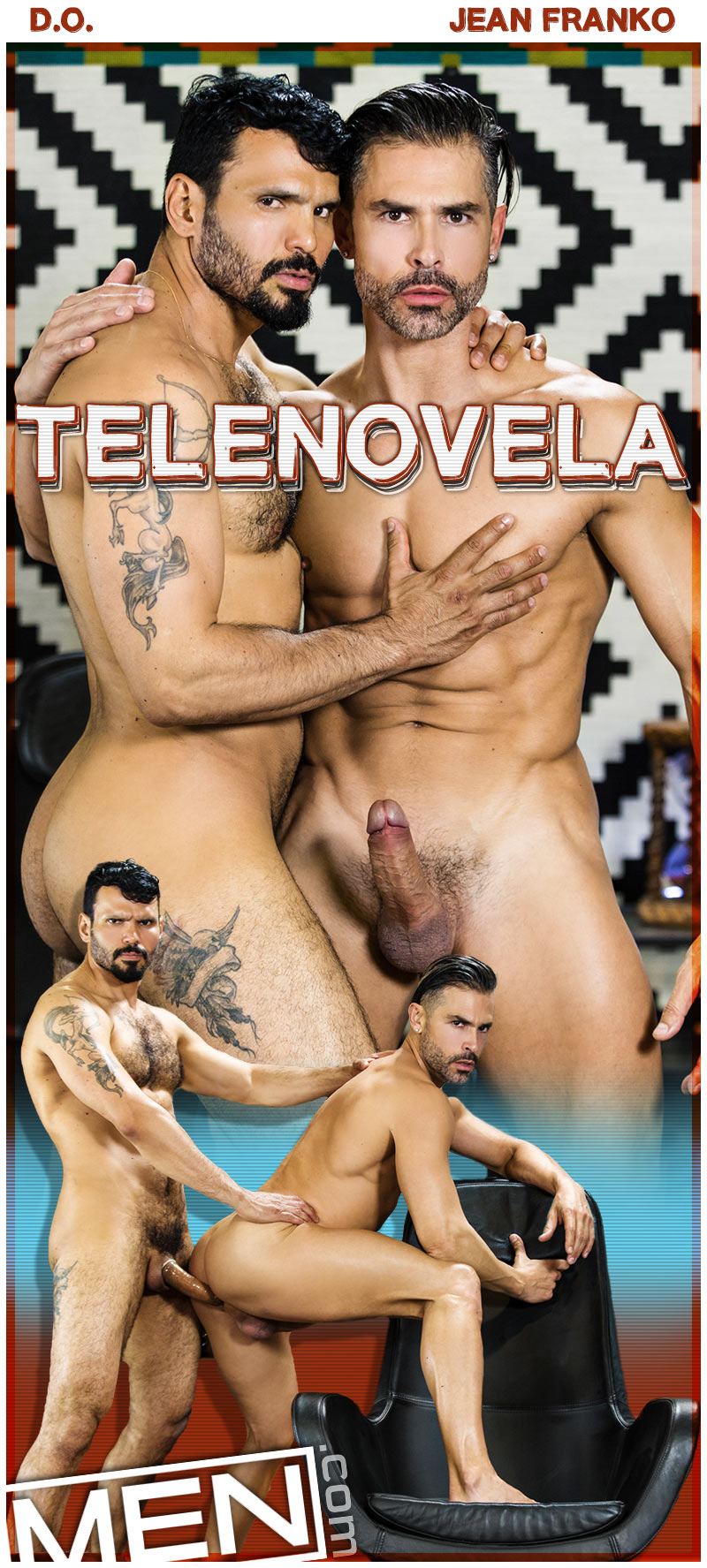 D.O. took quite the fall in his struggle with Pietro Duarte, and lucky for him, he survived to make it back home to his sexy husband, Jean Franko.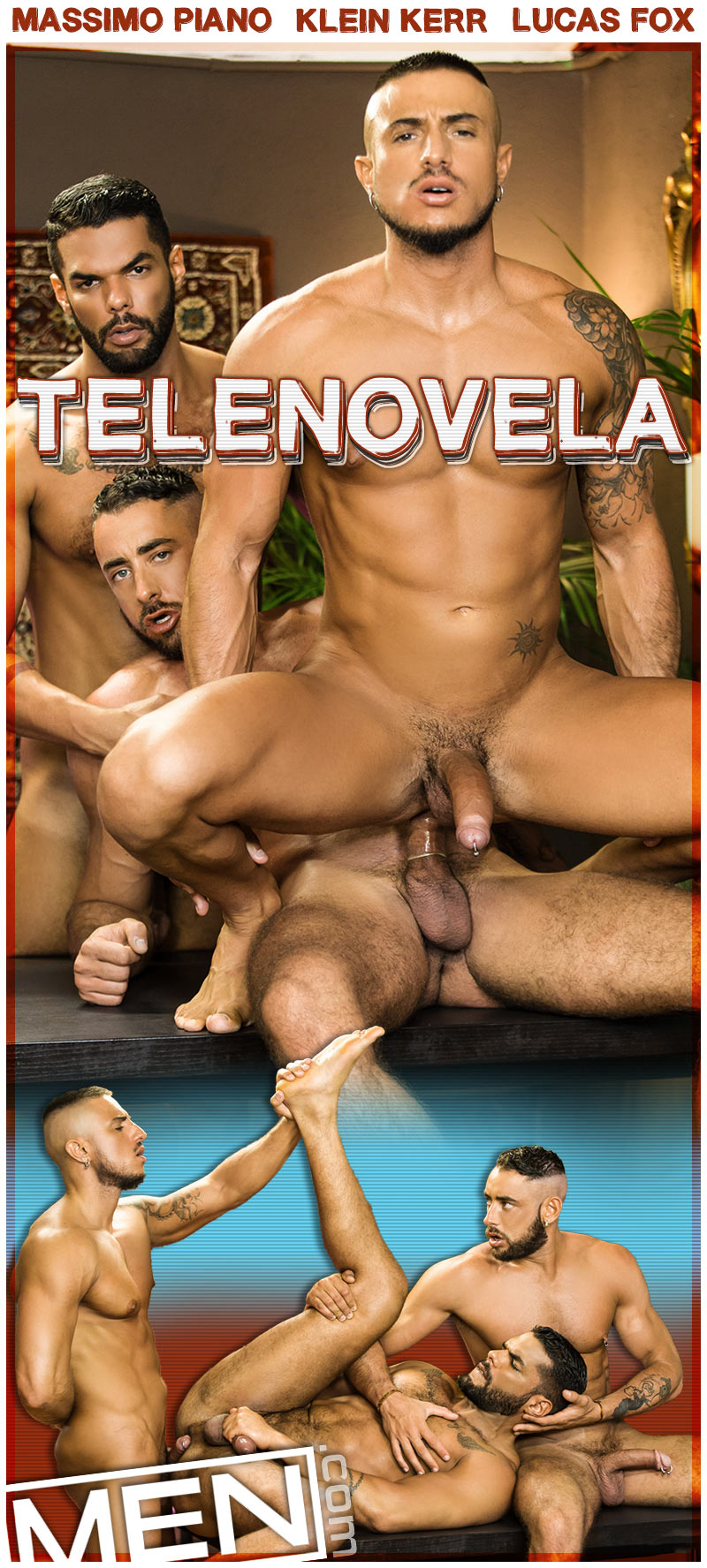 Telenovela: Klein Kerr suspects something is going on between Lucas Fox and Massimo Piano and is shocked to find his chiseled boyfriend riding Lucas's big, uncut dick.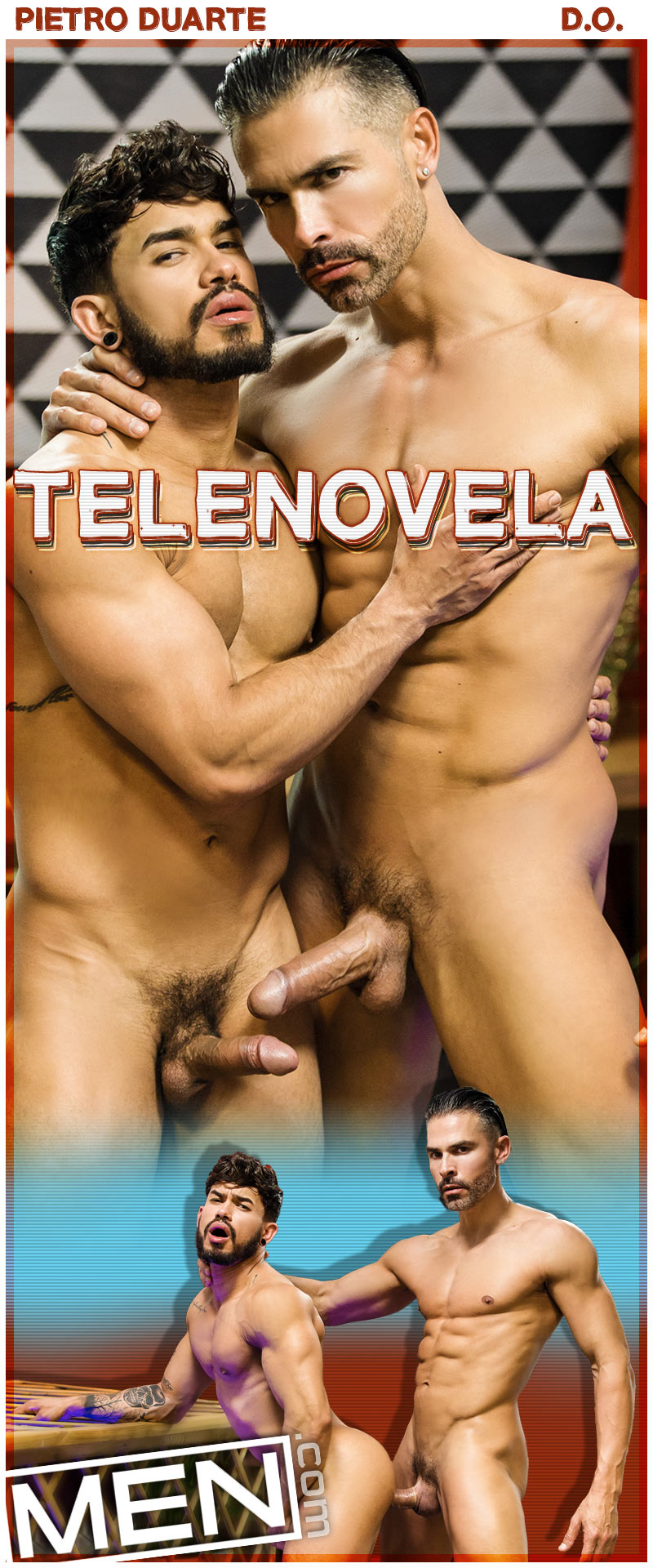 Telenovela: Dark and handsome porn star Pietro Duarte is out for revenge! He's avenging his uncle's death and his target, tall and lean D.O., arrives home just in time for some justice to be served.