Articles Featuring:
MEN Series: Telenovela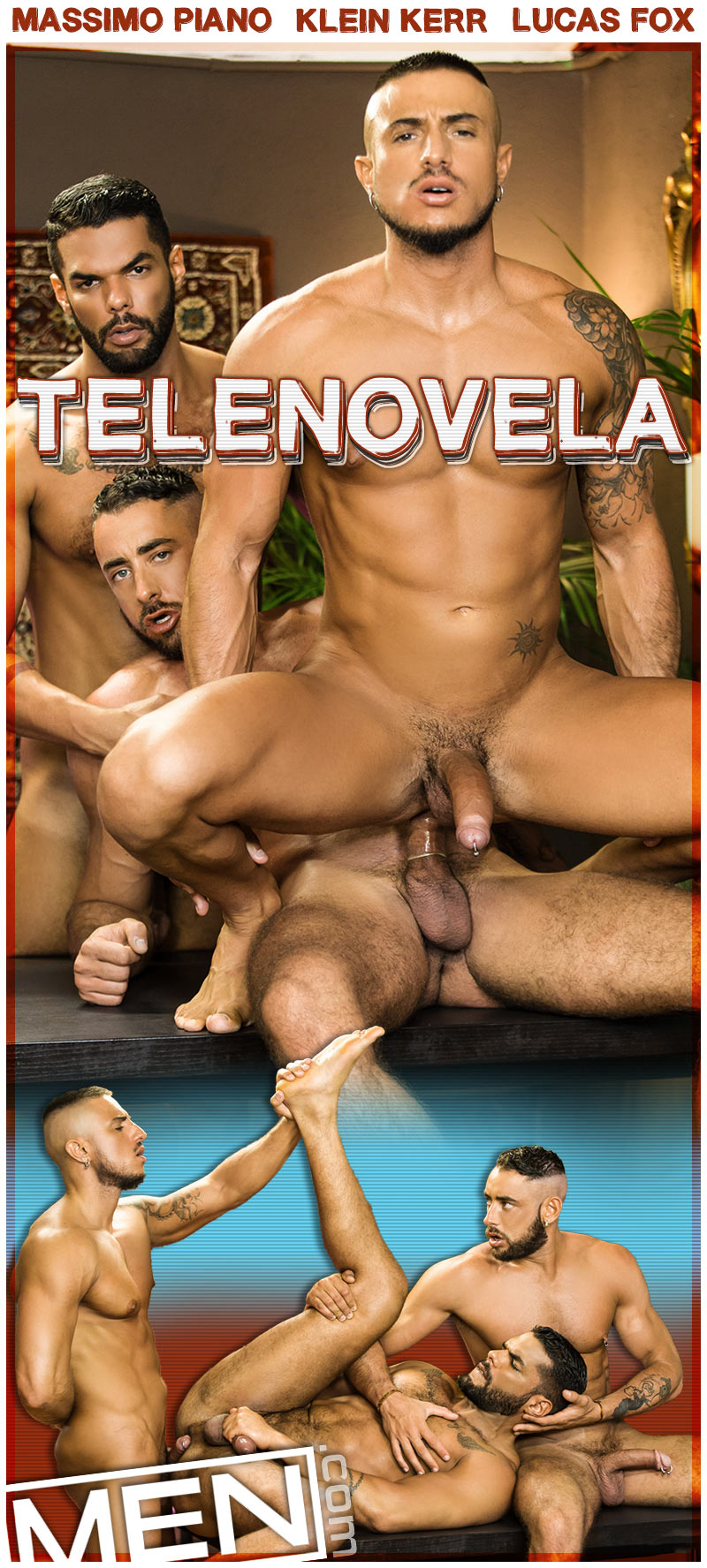 Telenovela: Klein Kerr suspects something is going on between Lucas Fox and Massimo Piano and is shocked to find his chiseled boyfriend riding Lucas's big, uncut dick.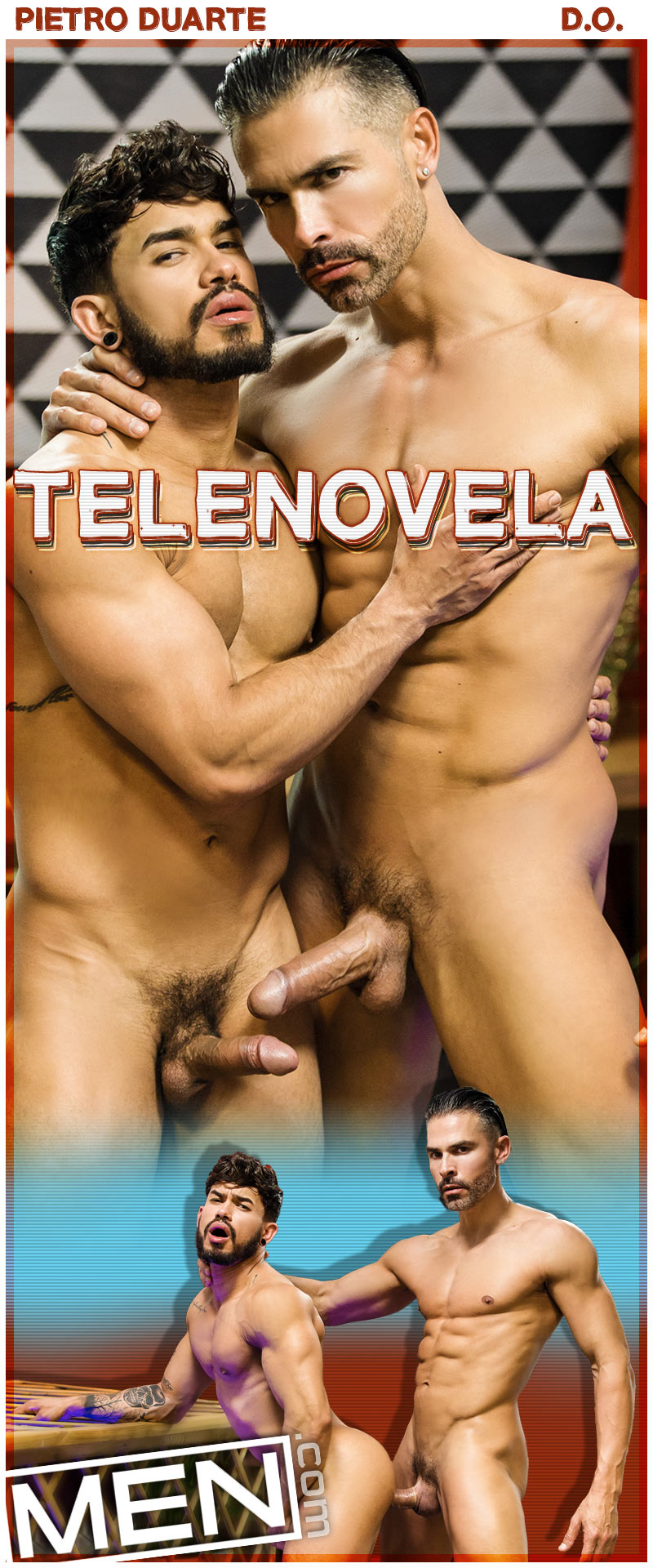 Telenovela: Dark and handsome porn star Pietro Duarte is out for revenge! He's avenging his uncle's death and his target, tall and lean D.O., arrives home just in time for some justice to be served.