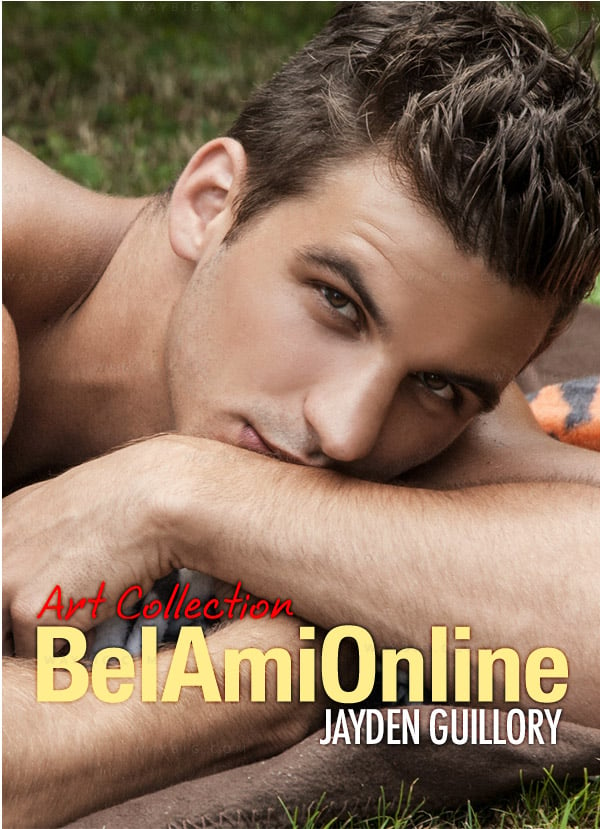 Watch Jayden Guillory at BelAmiOnline
As we promised a couple of weeks ago, we have your second taste of Jayden Guillory (aka Milan Manek) for you today.
This is another of our Art Collection photoshoots by Rick Day and forms part of our Summer Break programming.
Jayden Guillory is one of the more athletic newcomers that we have seen for a while and looks like he could have stepped straight out of a professional swimming contest and in front of Rick's camera.