Bareback That Hole!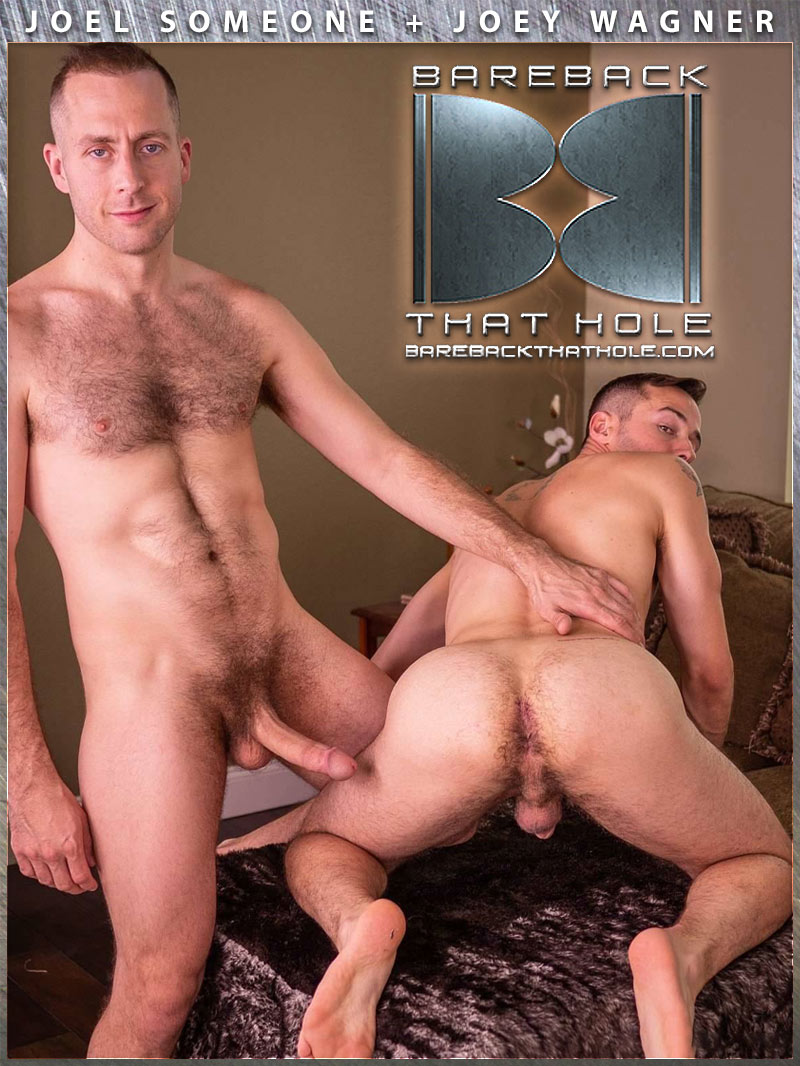 Joel Someone and Joey Wagner explore a mutual sexual fantasy… older bro and younger bro. After a heavy-duty makeout session, they strip down, and Joey goes after Joel's huge cock.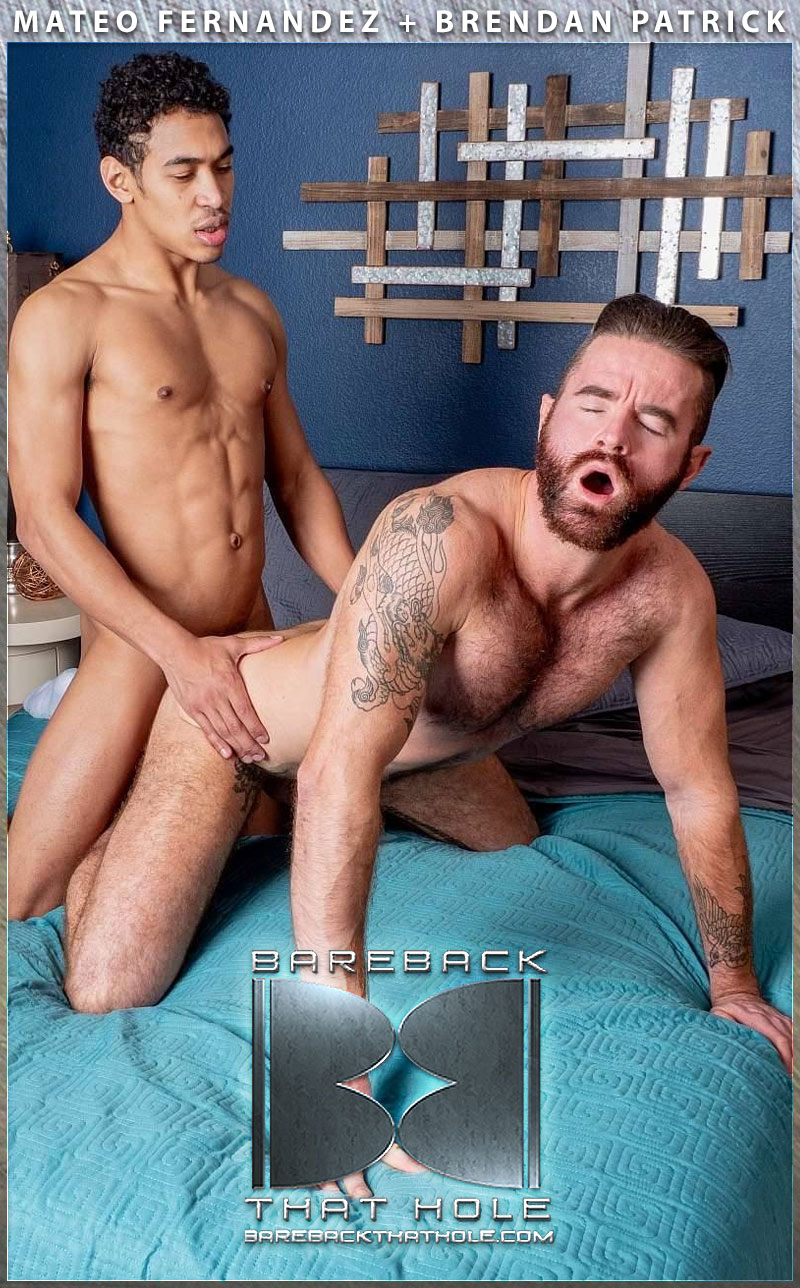 Brimming: To be full to the point of overflowing. Which is precisely what Brendan Patrick is about to do in this scene with Mateo Fernandez.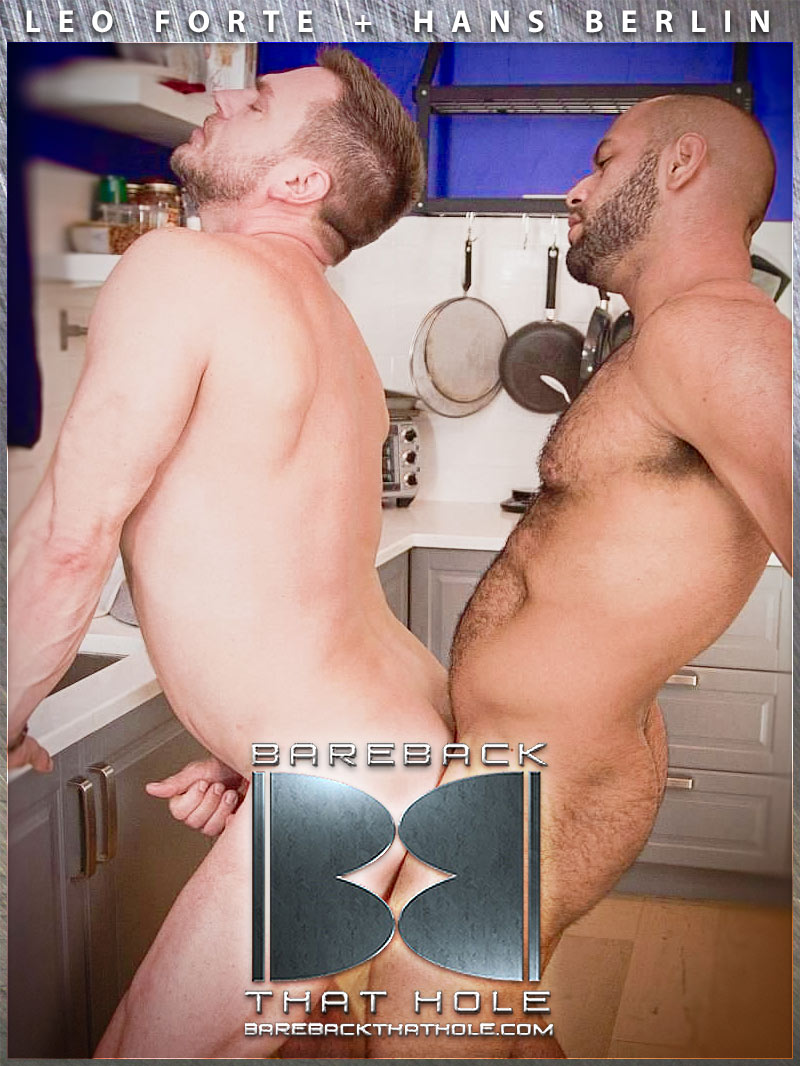 Sometimes, the best way to tackle a problem is to walk away or temporarily ignore it. Case in point. Hans Berlin is in the kitchen. He's just finished tidying up when he discovers the sink is clogged. When Leo Forte appears, his solution is to leave it alone. Unfortunately for the sink, it has to wait.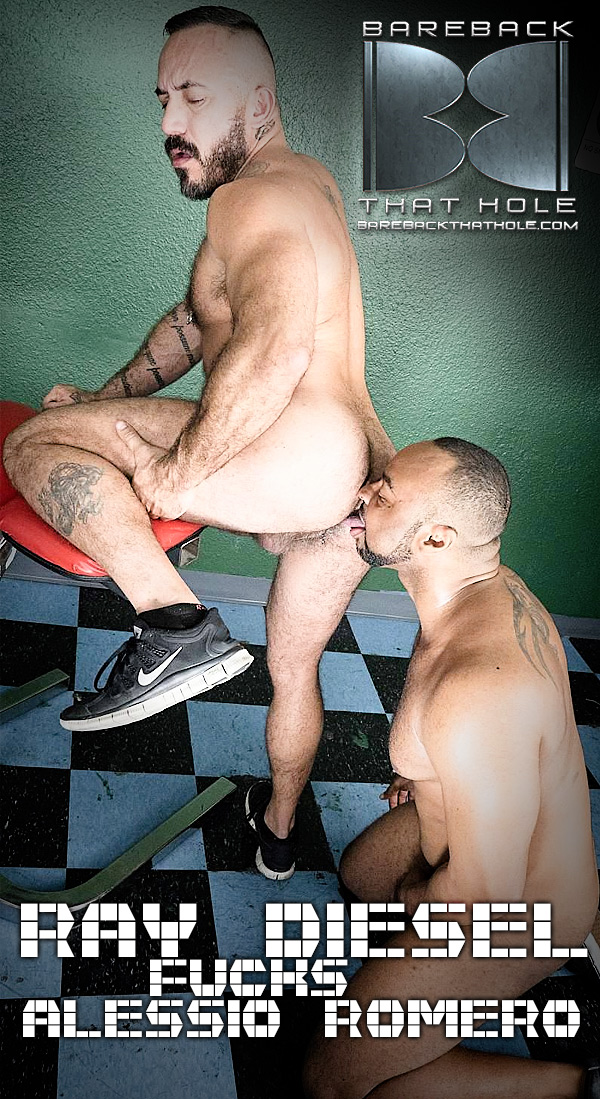 This was the last shoot for Ray Diesel and he didn't disappoint! Alessio Romero provided just the right hole for the job. These two went right to business. After some deep kissing Alessio was ready to try that monster cock on for size. First in his mouth, then after some sucking and rimming, deep in his hole. It was hot to see that dark meat disappear inside Alessio.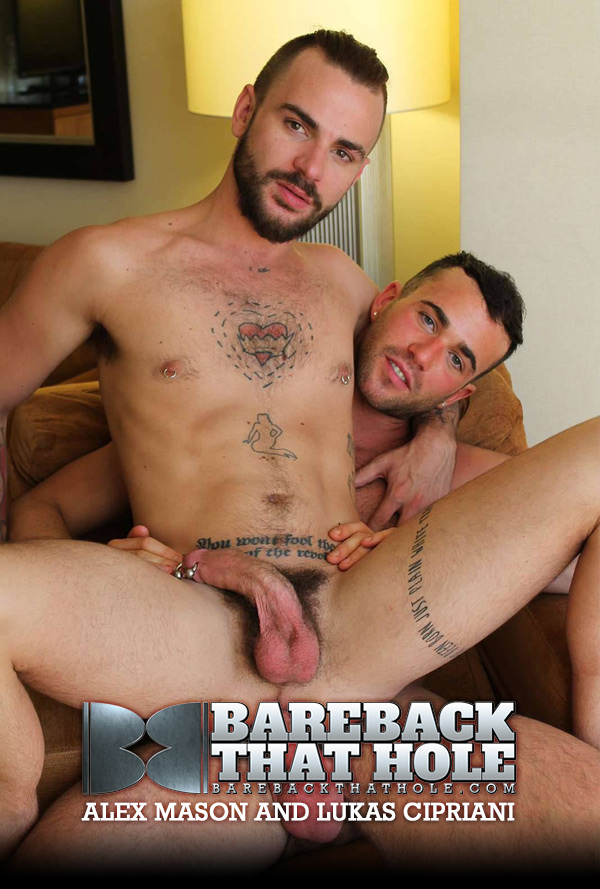 Alex Mason shows off his versatility as he gets to ride Lukas Cipriani's raw hole in this scorching scene filled with lots of hot sex and raw fucking. Lukas being the cock whore that he is has his face buried in Alex's crotch working his shaft and licking his balls. Alex is mesmerized by Lukas' round firm ass cheeks and can't wait to get a taste for himself. He eats and rims his hole making Lukas quiver in delight.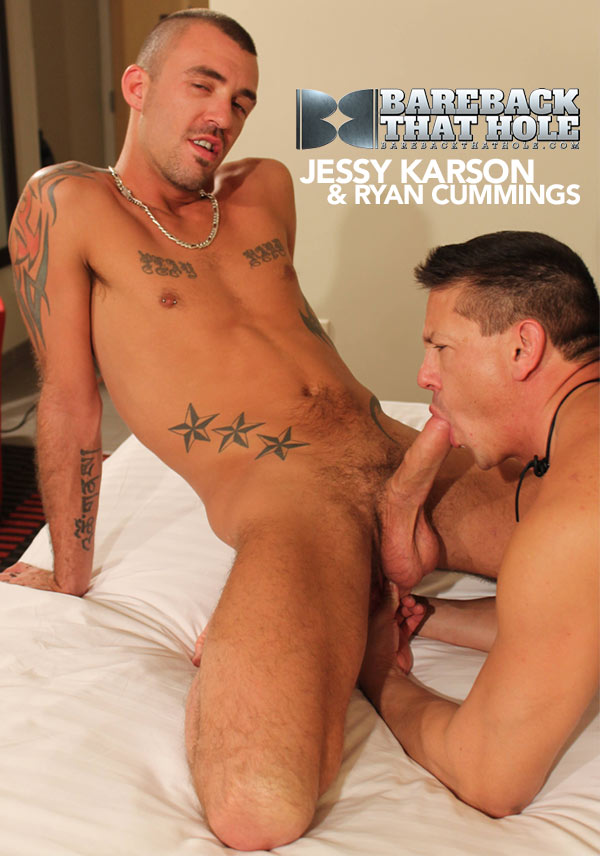 Ryan Cummings shows us what a gifted bottom he is and how greedy of a cum dump he can be as his talented hole milks two full loads out of Jessy Karson's heavy hanging nuts. Ryan's ass was twitching at the chance to ride Jessy's fat uncut cock and get his chance he did. Jessy wastes no time as he spits on his dick and slides his bare cock into Ryan's very willing ass. His big floppy balls slap and bounce against Ryan's crack as he pounds his cock harder into him.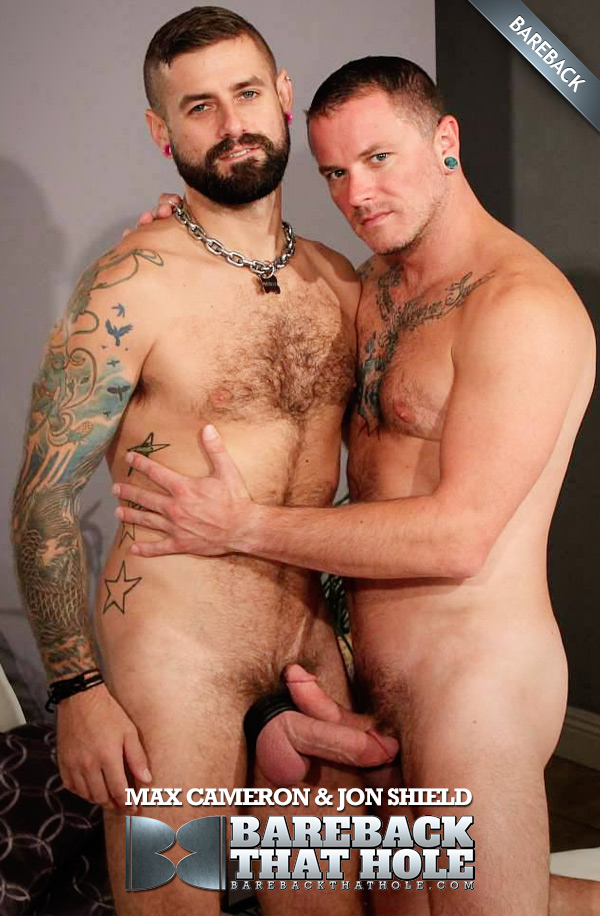 It may have been raining and thundering outside but the real fireworks and hurricane were happening indoors when Max and Jon housesit over the weekend at a friend's summer home. Within minutes of arriving they are stripped naked and romping around the living room…On the white leather sofa…Bent over in front of the fireplace…or face down buried in the lavender shag rug…Max and Jon sizzle in this sexy and sweaty bareback escapade. Max fucks Jon bare and loads him up with seed as Jon busts his nuts all over himself. It's a great way to finish off the scene as Max felches Jon's sloppy hole clean and swaps it back with him…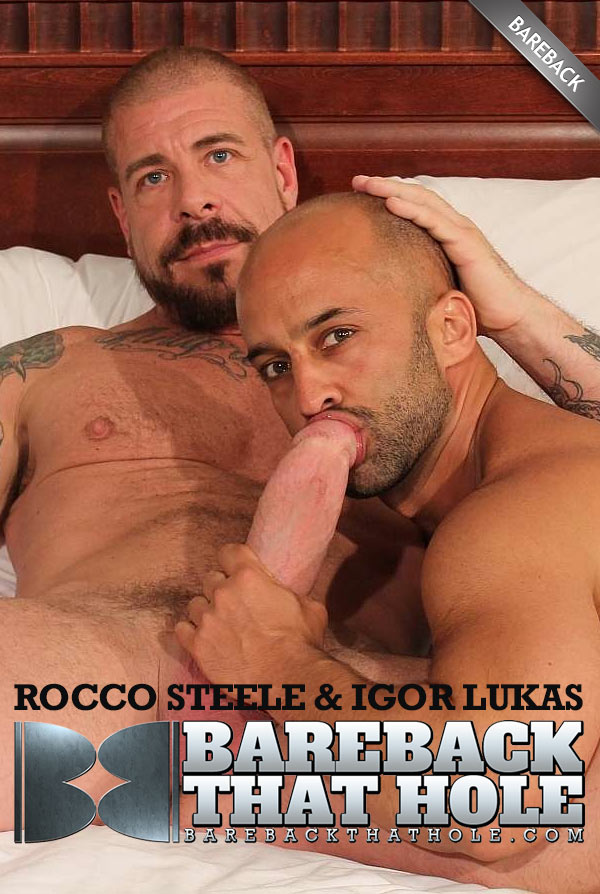 That deep moan and heavy growl only befits a rugged Top that is hung huge…he devours Igor Lukas' ass like a man with a mission. Once Rocco Steele slides into Igor's bare butt he is unstoppable.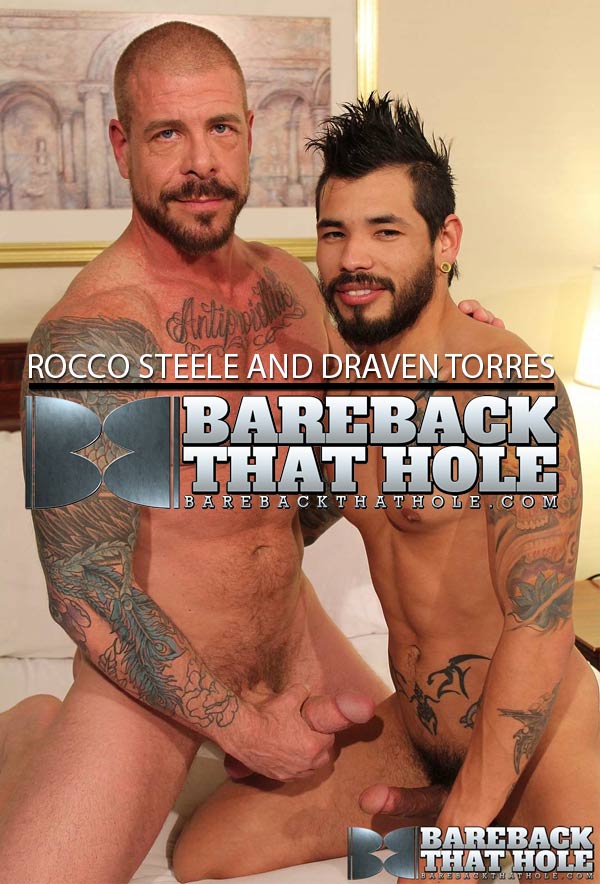 Taking ownership and possession of Draven's bubble butt is how Rocco starts off the scene as his face is buried deep in between his ass cheeks. Rimming Draven's hairy hole with the tip of his tongue, Rocco drives him crazy with delight as he yelps and begs for more.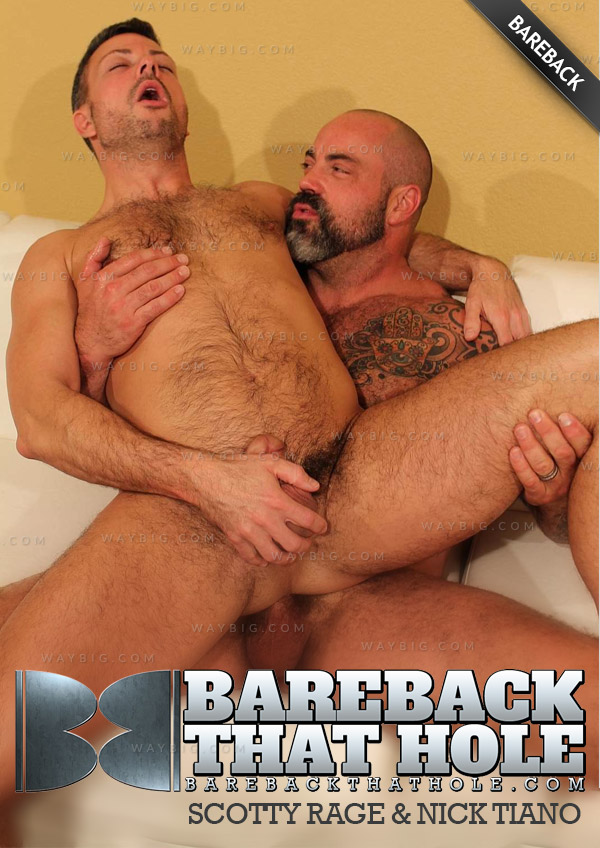 Inked Daddy Scotty Rage has his face buried in Nick Tiano's armpits and he sniffs and licks him clean.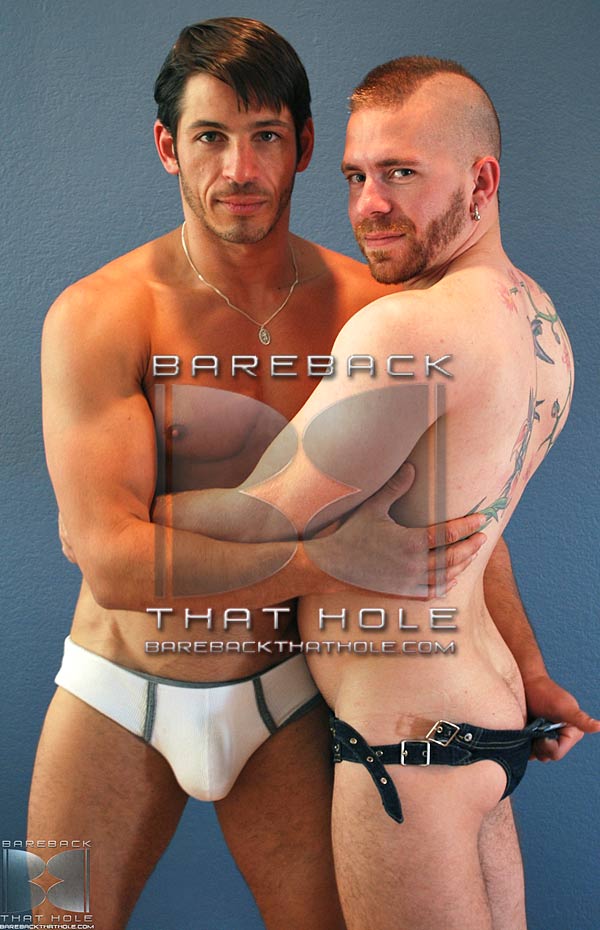 The scene opens with Joey and Butch playfully kissing and necking with one another. Joey quickly samples Butch's hard cock as he gets on his hands and knees to service his tool…