Articles Featuring:
Mateo Fernandez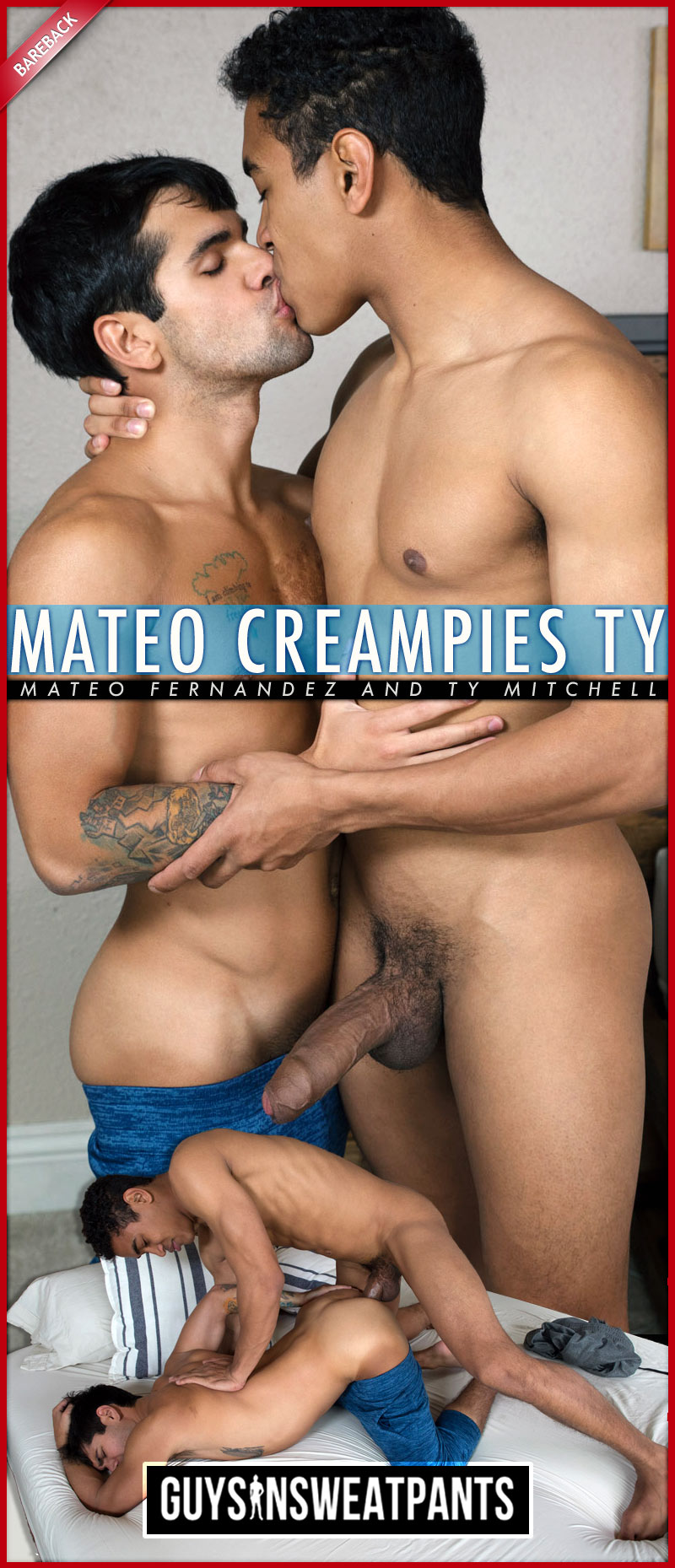 The fucking got so intense, Mateo Fernandez was holding Ty Mitchell down as he power fucked him before he creampies his ass.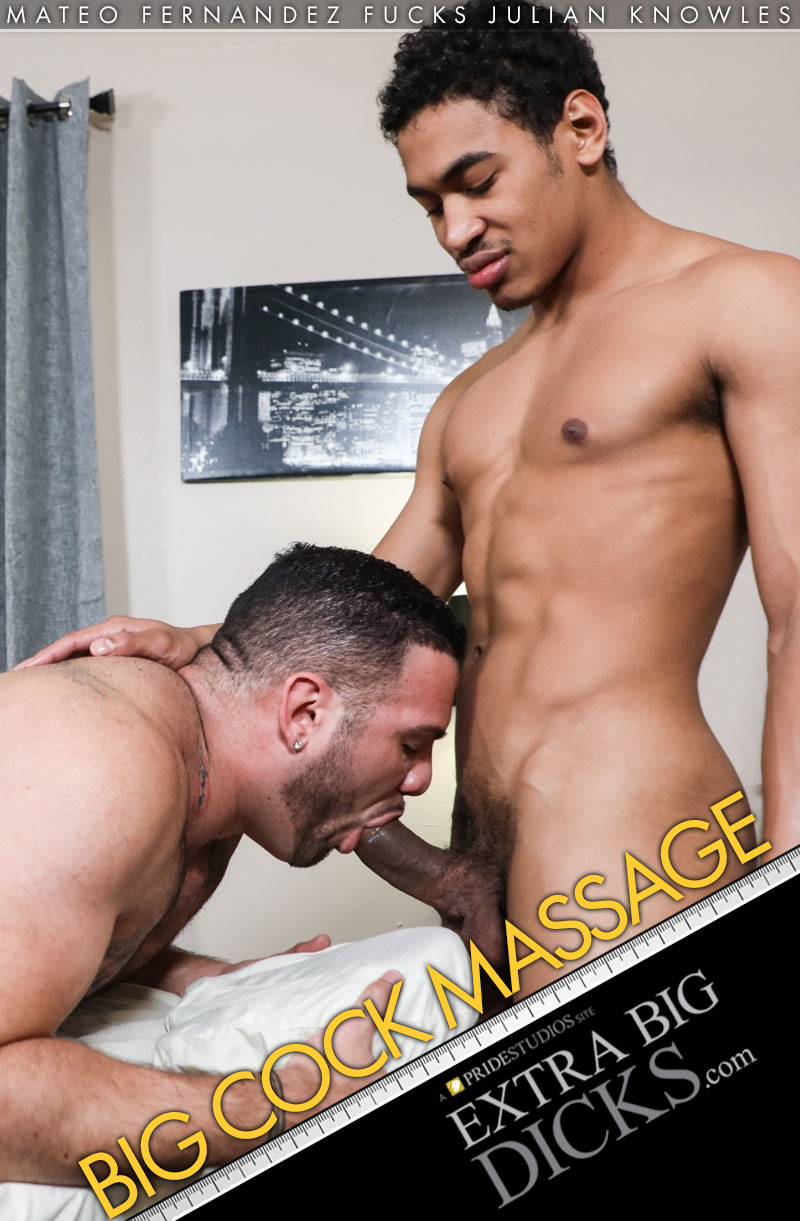 Pride Studios: Julian Knowles has come to get himself a massage and Mateo Fernandez is the sexy masseur.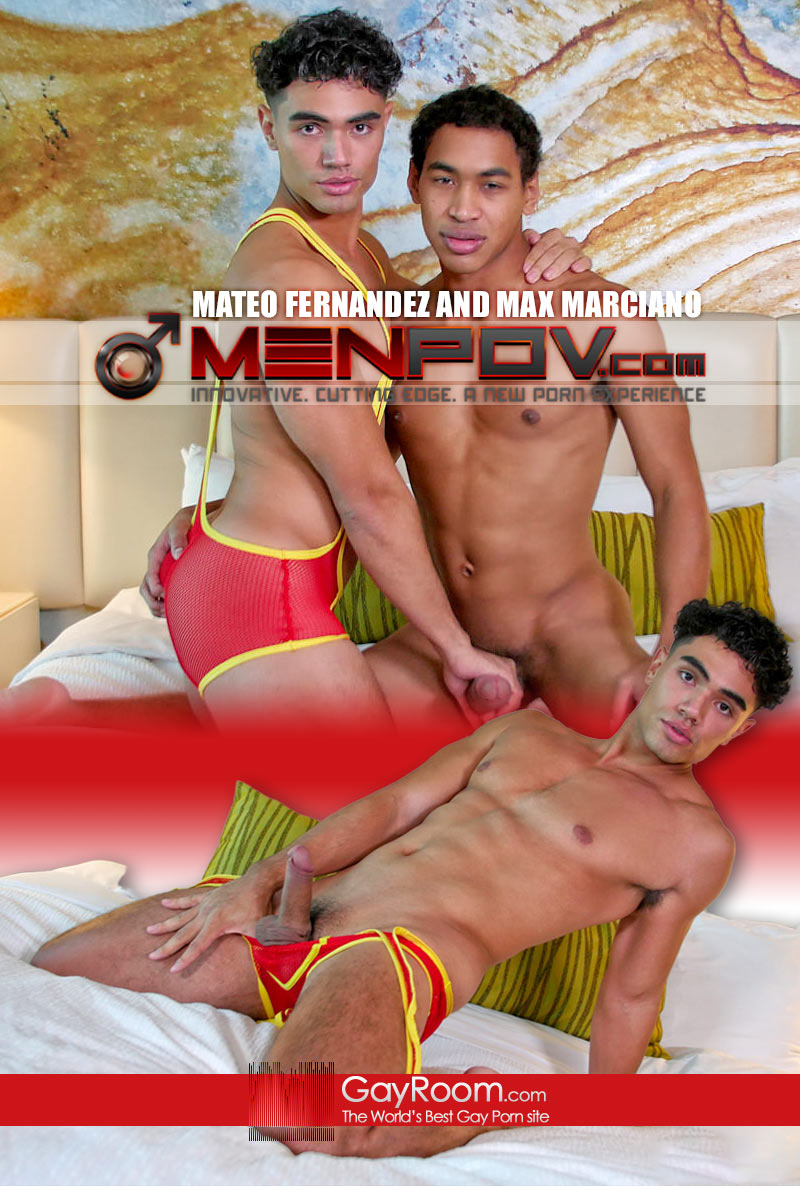 Max Marciano's (a.k.a. Max Richie at GayHoopla) big ass gets oiled up in sexy fishnet wrestler singlet and fucked by hung Mateo Fernandez's uncut cock.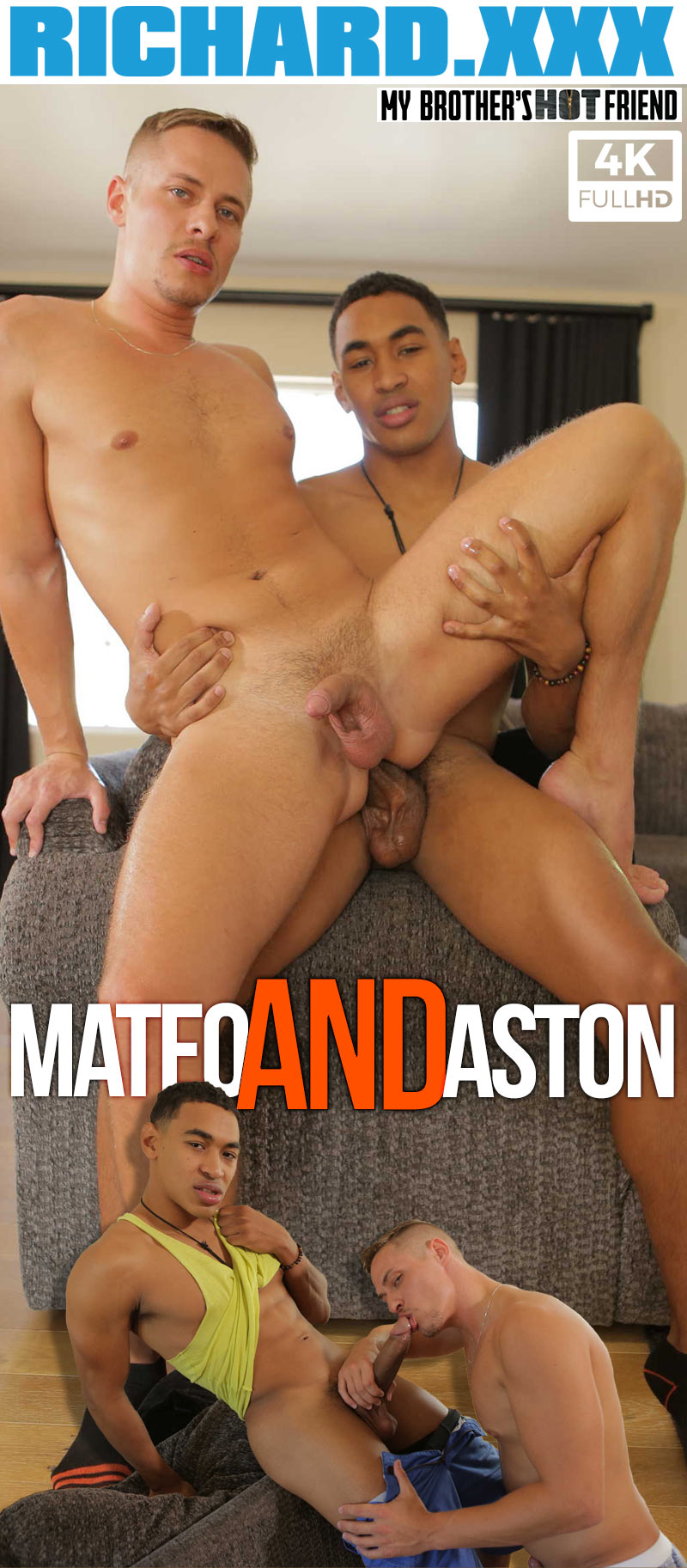 Richard.XXX: Mateo Fernandez is keeping Aston Springs company while his brother is working when Aston gets a call from Mateo's brother.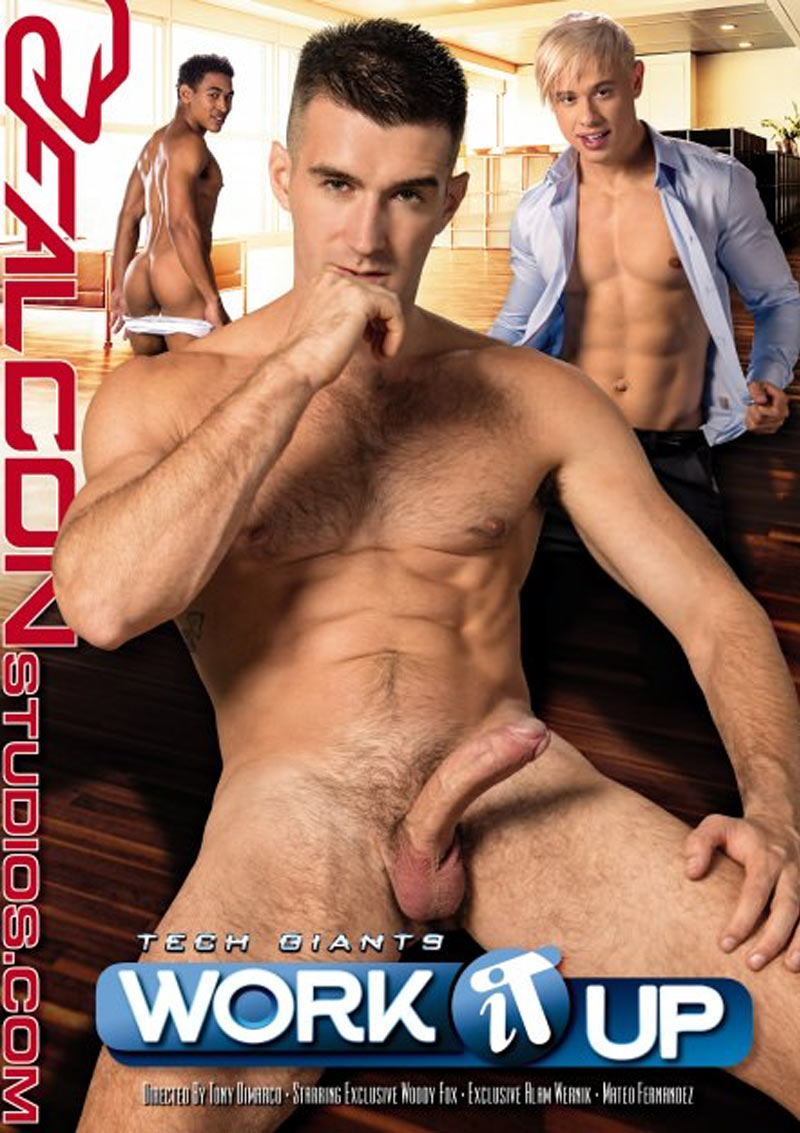 Work It Up: Alam Wernik is back in the office after his mishap with his slacks earlier in the week. His co-worker, Mateo Fernandez opens up his computer and stumbles on a video of Alam fucking his insatiable ass with a fuck machine.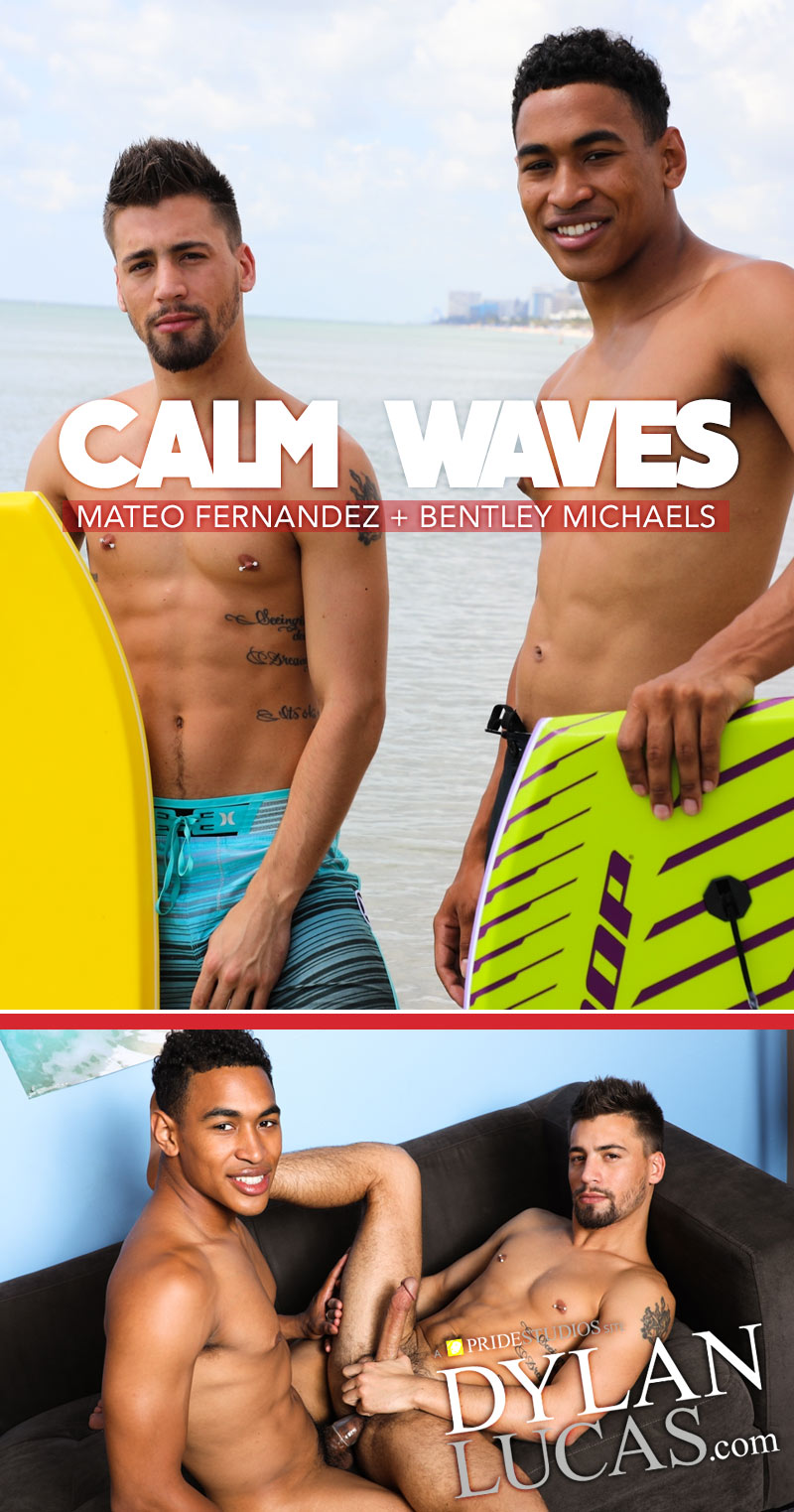 Mateo Fernandez and Bentley Michaels are standing on the shore with their Body Boards and the ocean is totally calm and peaceful. This makes for a beautiful beach day, but a bust for them to body board. So, they are discussing whether or not to just go back to the Surf Shack or catch some sun on the beach.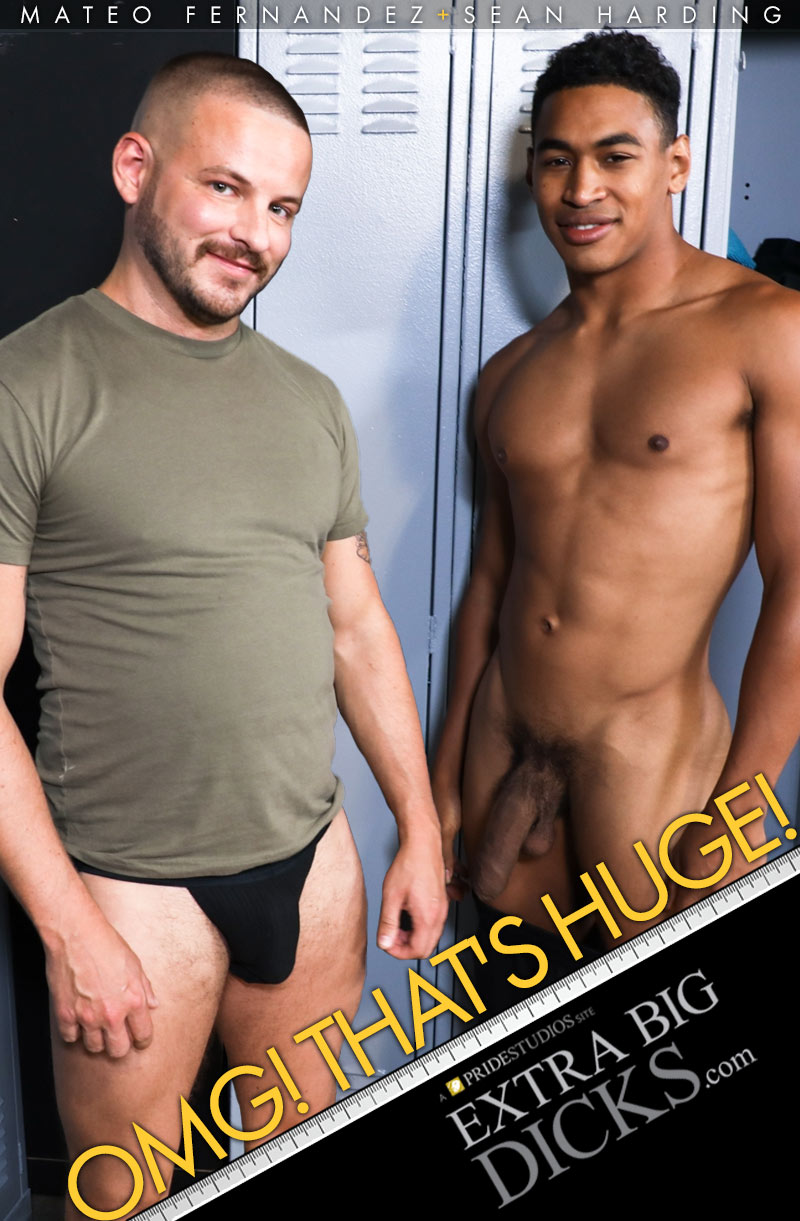 Sean Harding enters the locker room. As he gets ready putting on his Jock Strap, Mateo Fernandez walks in and starts undressing from his workout.