Articles Featuring:
Leo Forte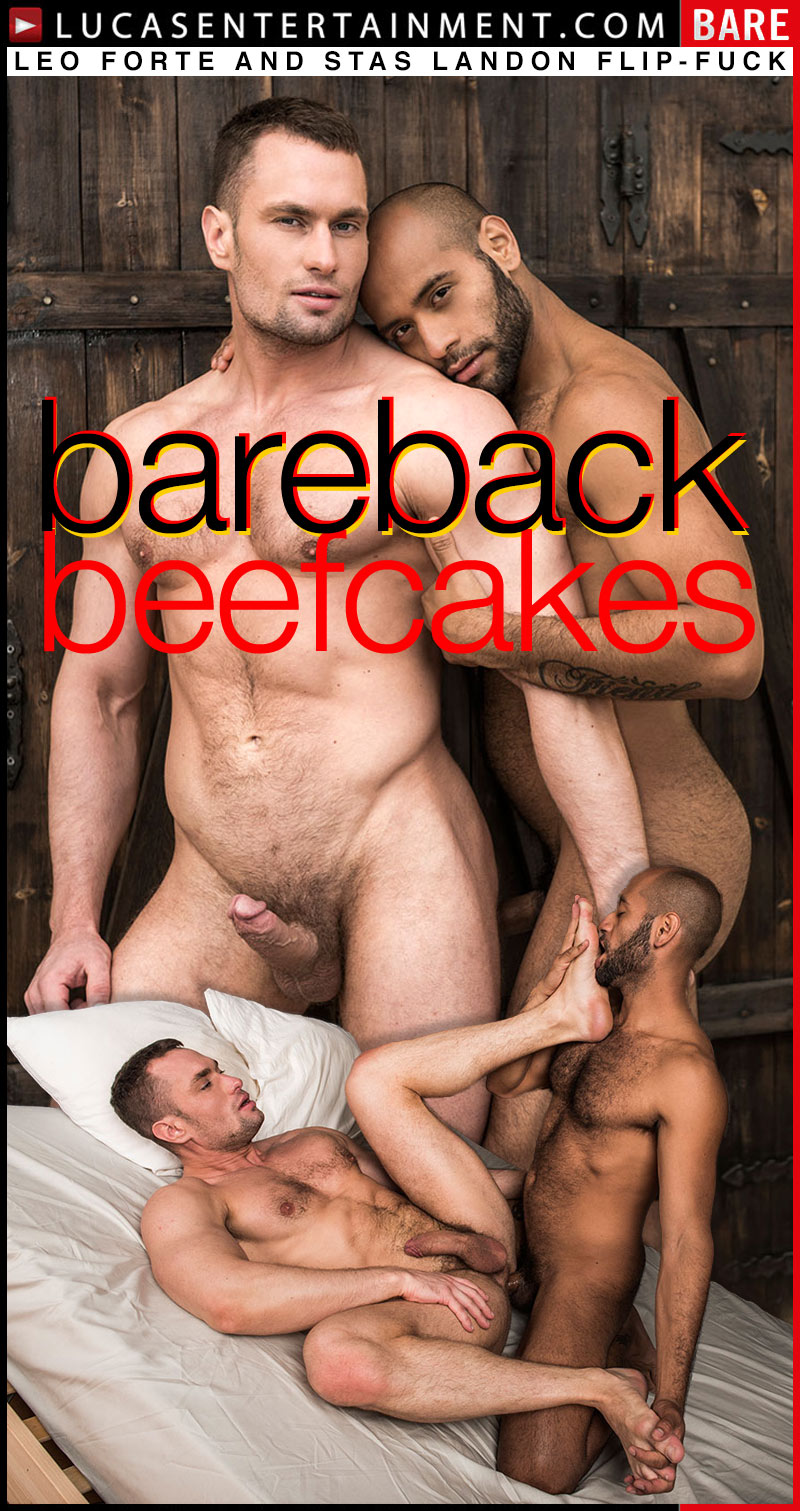 Bareback Beefcakes, Scene 2: Gay porn star, Leo Forte, worships Stas Landon's bulging muscles.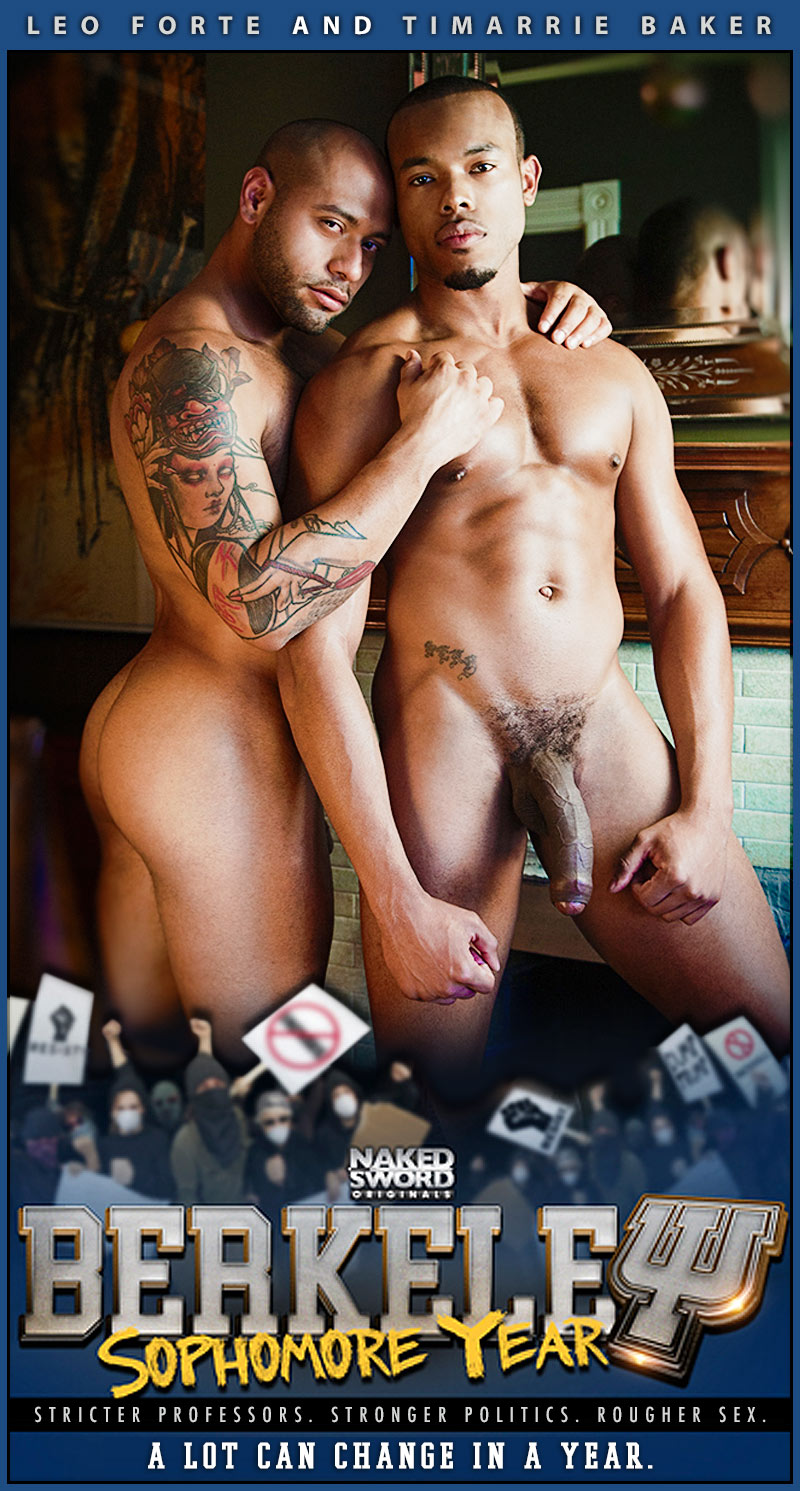 The threat of violence from both sides forces. Berkeley Republican Club President Leo Forte to cancel the appearance of a controversial right-wing talking head (cameo by Theo Ford) leaving Leo to address the crowd himself. Democratic Party Club President Timarrie Baker stops by Leo's dorm room to express his regret that free-speech has been silenced on campus by violence.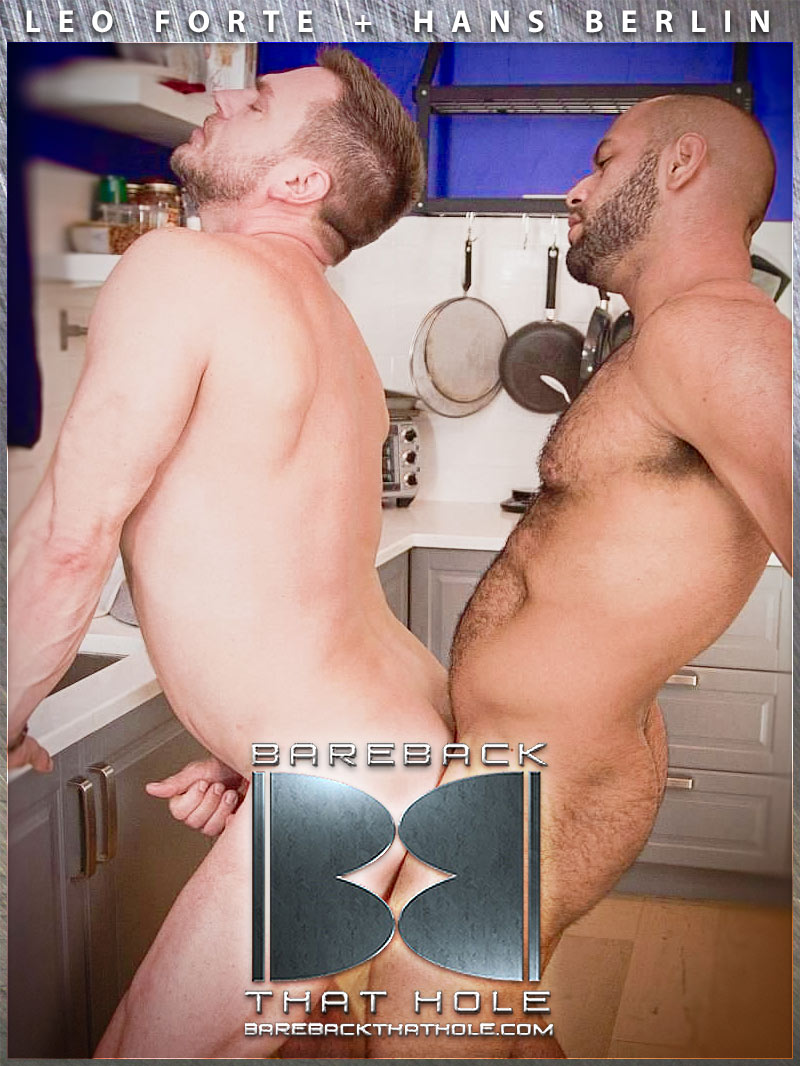 Sometimes, the best way to tackle a problem is to walk away or temporarily ignore it. Case in point. Hans Berlin is in the kitchen. He's just finished tidying up when he discovers the sink is clogged. When Leo Forte appears, his solution is to leave it alone. Unfortunately for the sink, it has to wait.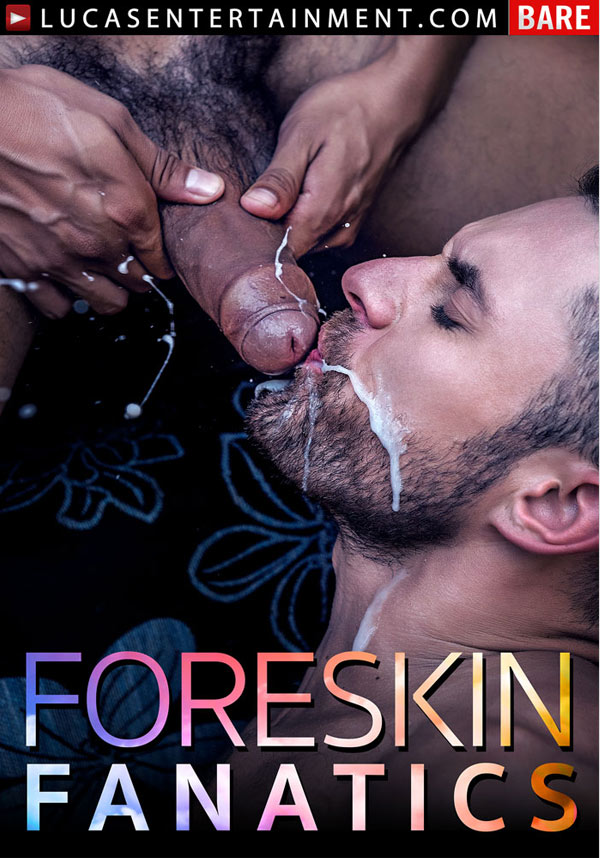 Lucas Entertainment exclusive model Derek Allan had his eye on both Leo Forte and Raymer while on set together in Mexico. Derek's all about giving his cute little behind to guys with big dicks, and Leo and Raymer certainly aren't lacking in cock size.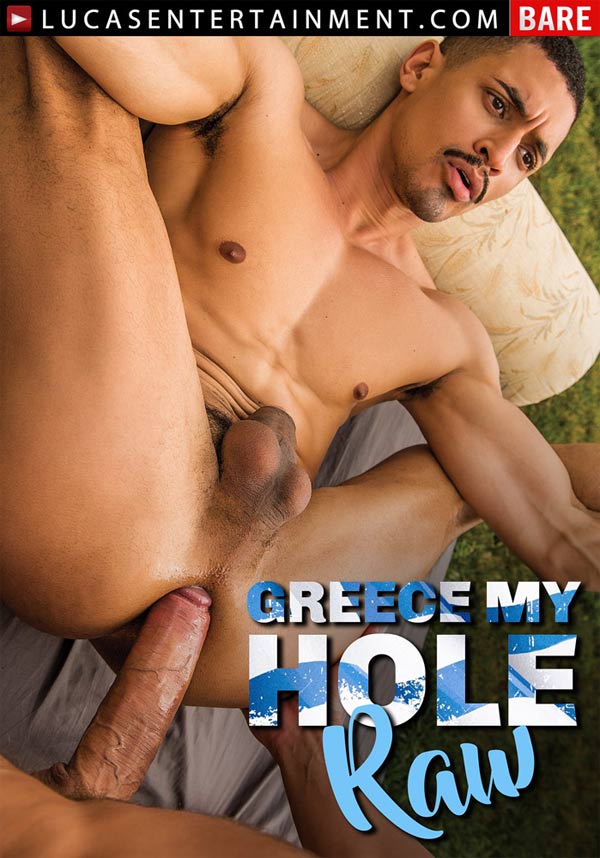 Over the past few weeks we've seen Rex Cameron doing what he does best: bottoming for big cocks ready to fuck his hole raw. The raw cock currently on Rex's bucket list belongs to Leo Forte, and it's a very nice cock to feel hot for. Leo Forte told me in the past that he's versatile in and out; it depends on what he's feeling in the moment. Rex Cameron inspires him to be a no-bullshit top here, which is exactly the kind of firm hand Rex needs in the sack.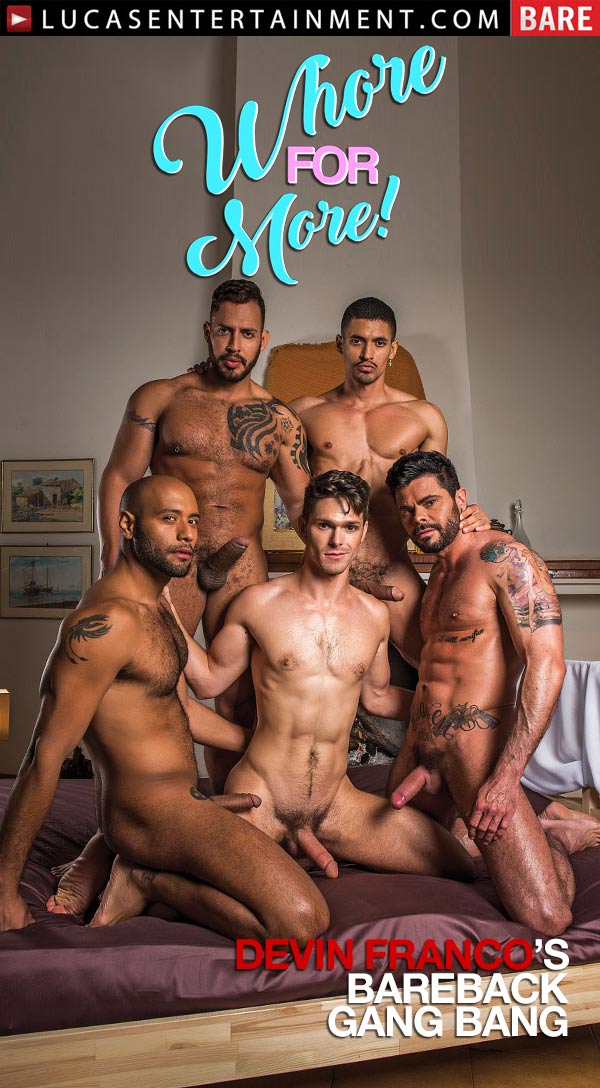 Devin Franco has an innocent enough look, but never let his appearance fool you. This was brought up when he took two dicks at the same time from Gabriel Taurus and Nico Deen, and here he proves beyond a doubt the animal he is in the sack. Devin Franco has always fantasized about being the center of attention in a hardcore and unforgiving gang bang, but it wasn't until he became an exclusive model with Lucas Entertainment that the fantasy came true.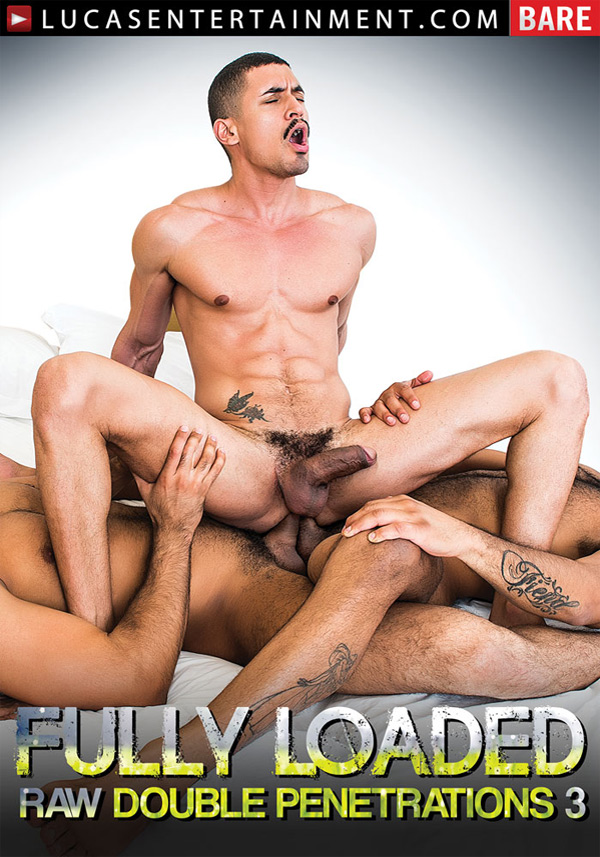 You'd think Ibrahim Moreno would have had enough action in his back end from Viktor Rom, Javi Velaro, and Josh Rider — but apparently not. There's no shortage of Latin heat in this bareback encounter — the gay sex is hot and all the barebacking action is courtesy of Leo Forte and Gabriel Taurus.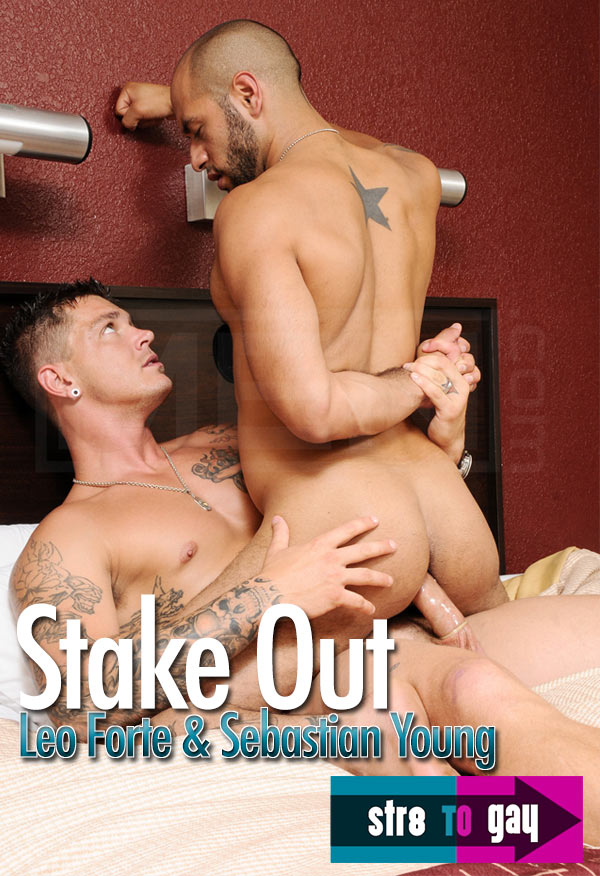 Detectives Leo Forte and Sebastian Young are on assignment alone in a hotel room. Leo has fooled around with guys before and makes an offer that bored, straight and horny Sebastian can't refuse!

From the look of anticipation on their handsome faces, you'd think this hook-up betweenhot, bearded, Latin Leo Forte and ripped, tatted white boy Derek Parker was planned for a long time. Their fingers interlock, their crotches grind and their lips meet under a stairwell…
The soccer team suffered a humiliating defeat and the guys place the blame on goalie Johnny Rapid. Frustrated, the guys find a way to release some anger and Johnny fares no better at keeping his opponents from scoring. Johnny manages his first double penetration including the massive cock of his Prison Shower costar Rafael Alencar.
Watch Blaze, Rafael Alenca, Johnny Rapid, Leo Forte & Brad Foxx at Men.com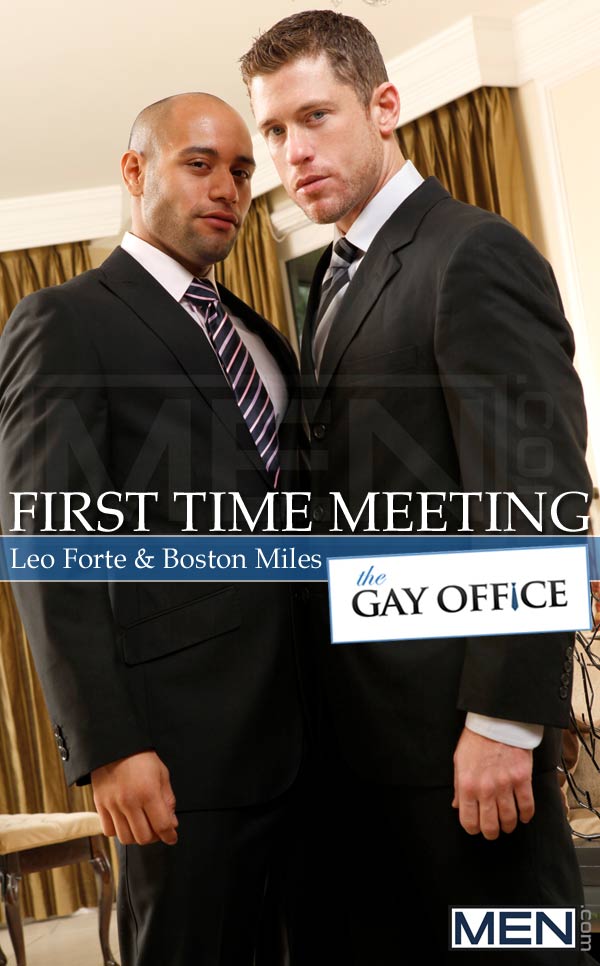 Leo Forte and Boston Miles have been working on a deal together, speaking to each other almost every day on the phone for the past couple of months and today they finally meet…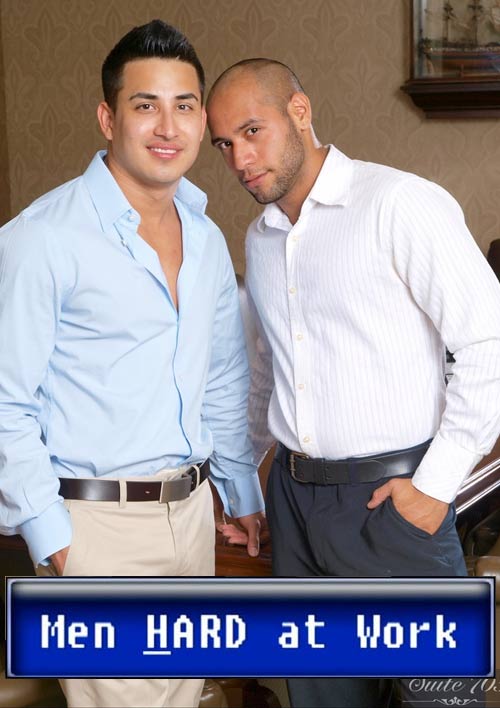 Hunter Vance is sure that he deserves a raise, but he has to go through the boss man, Leo Forte, to get it. The problem is that Hunter tends to be late for work pretty often and probably doesn't really deserve that raise. Leo wants to help him out though, but he is going to need something in return to make the raise happen.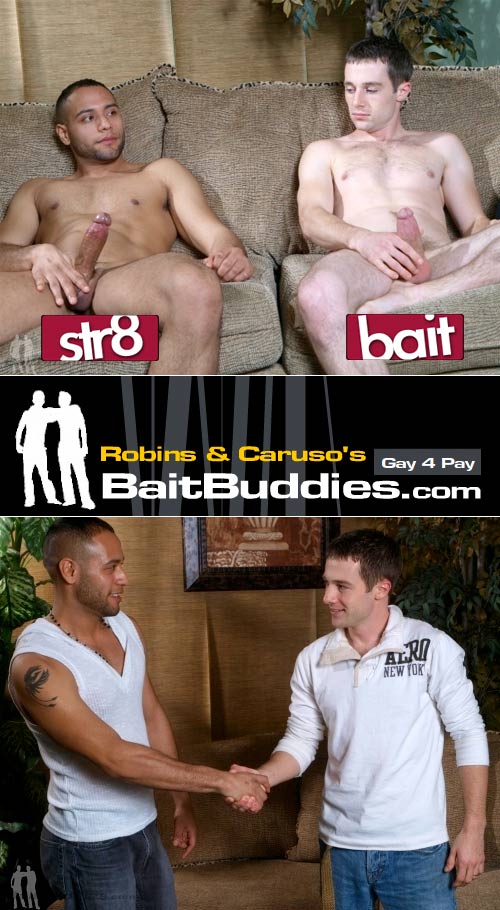 We were all atwitter this week in the studio knowing that famous straight pornstar, and sometimes gay4pay, Kurt Wild was going to be the Bait in a twisted tale of Straight guy turns Straight guy, gay4pay. Kurt is a hot piece of ass with his cute boyish looks, slender yet ripped body and 8.5 inch long and very thick man sausage with a cute bubblebutt hot for a fucking. Watch his horny eyes zero in on our Straight guy as he enters the studio…