Articles Featuring:
Timarrie Baker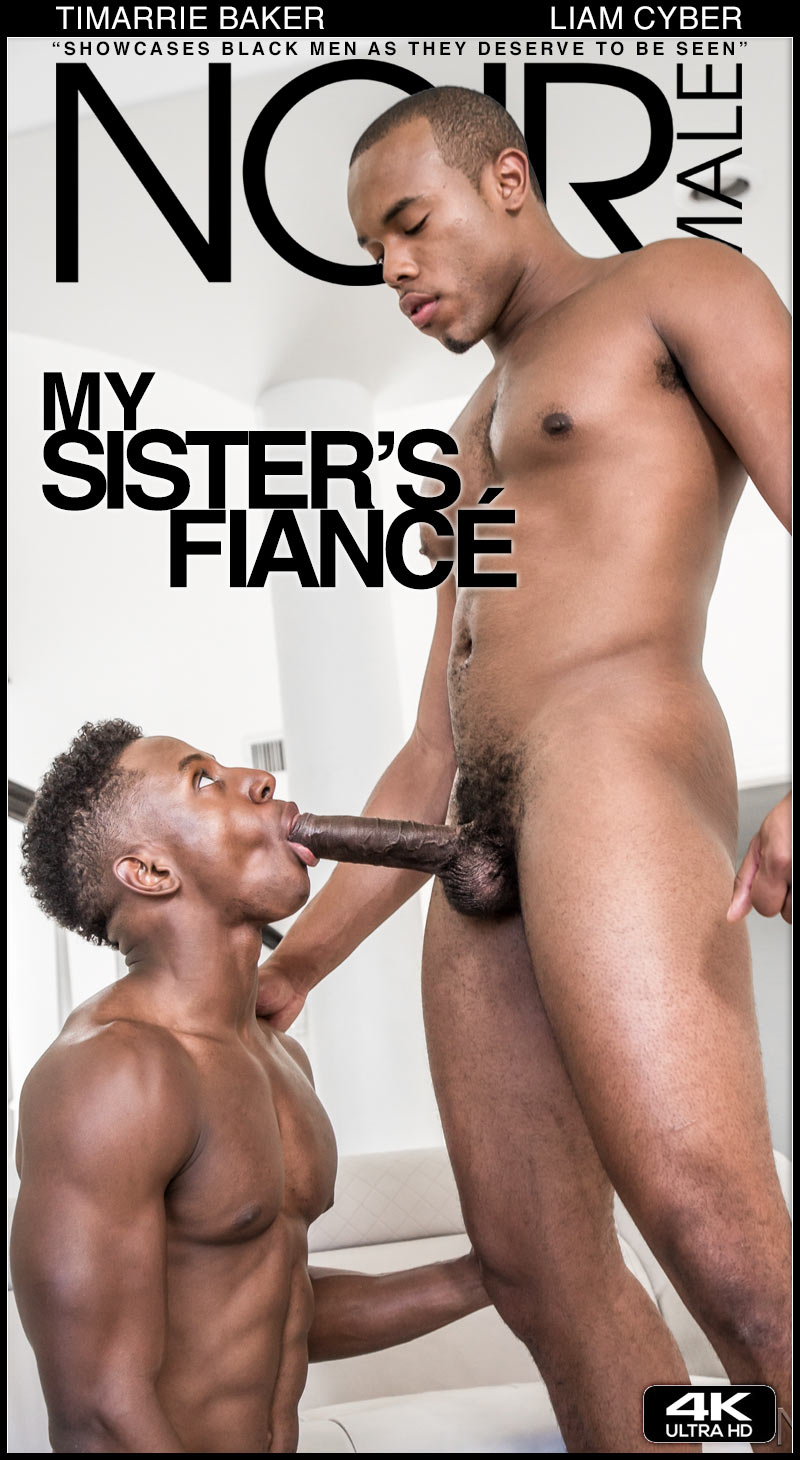 NOIR Male: When Liam Cyber's sister is away, he takes the opportunity to question her Fiancée Timarrie Baker.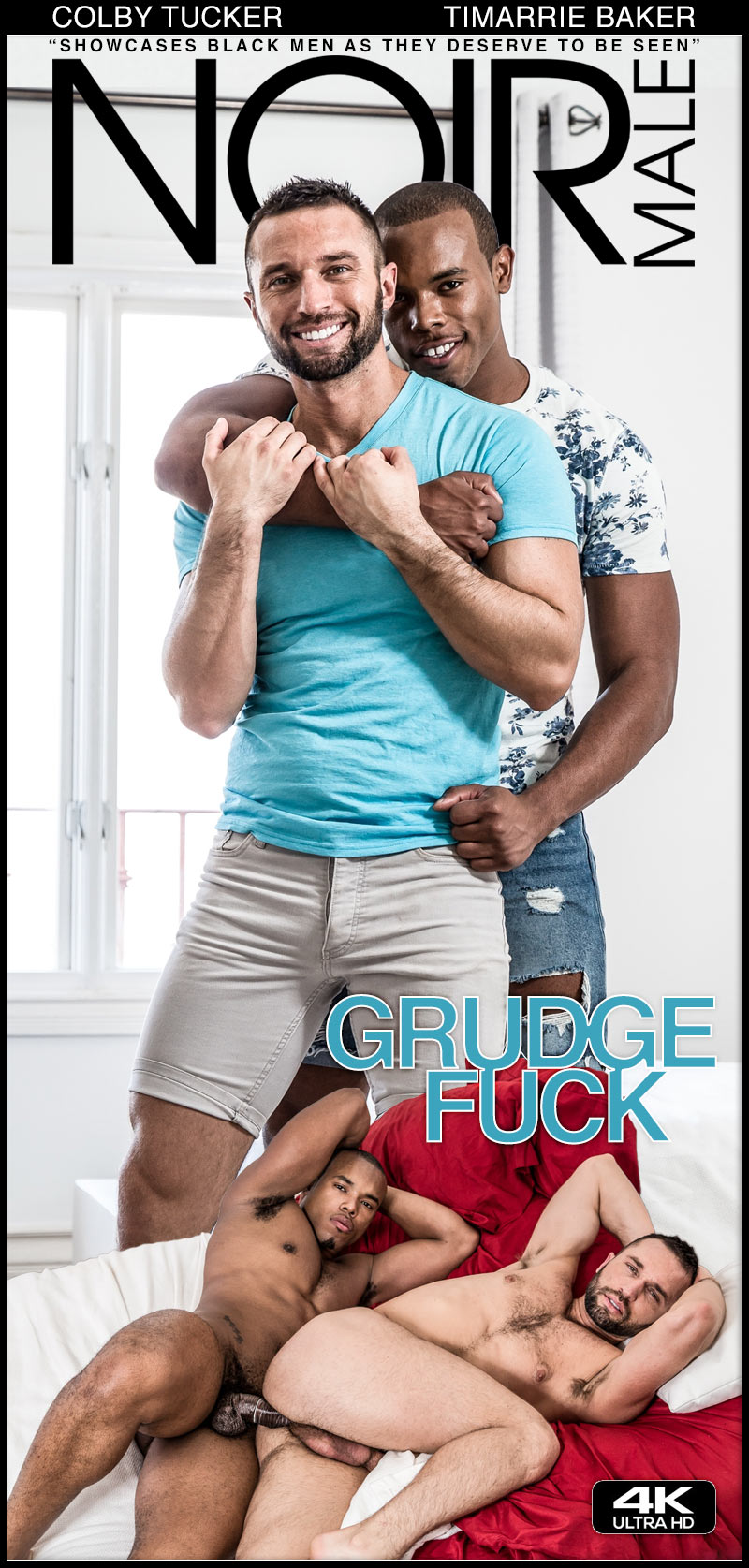 NOIR Male: Timarrie Baker, cannot stand how messy his roommate Colby Tucker is any longer! He finally decides to confront him, asking him to move out.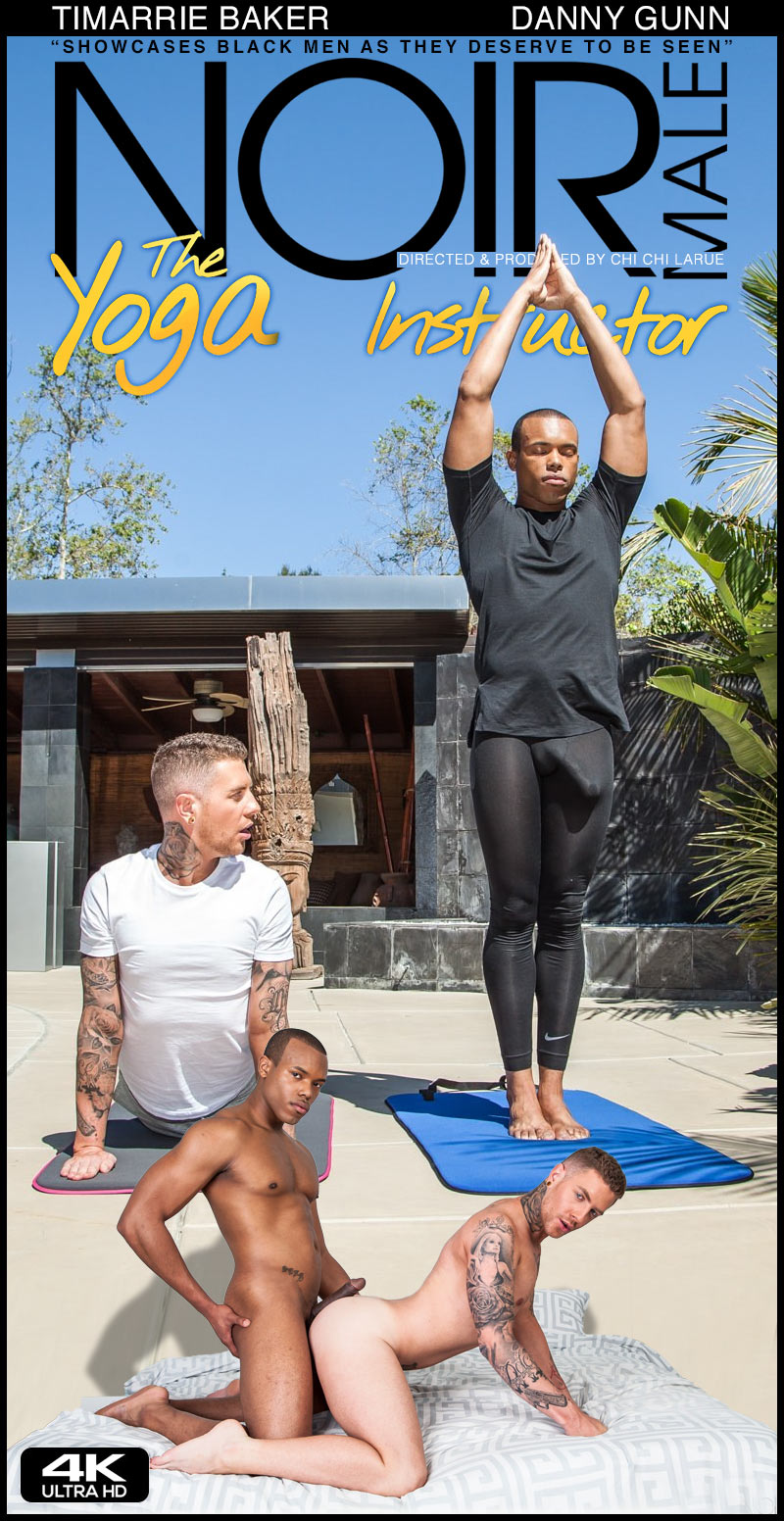 Noir Male: Danny Gunn gets a private, at home yoga lesson from dark and delicious Timarrie Baker.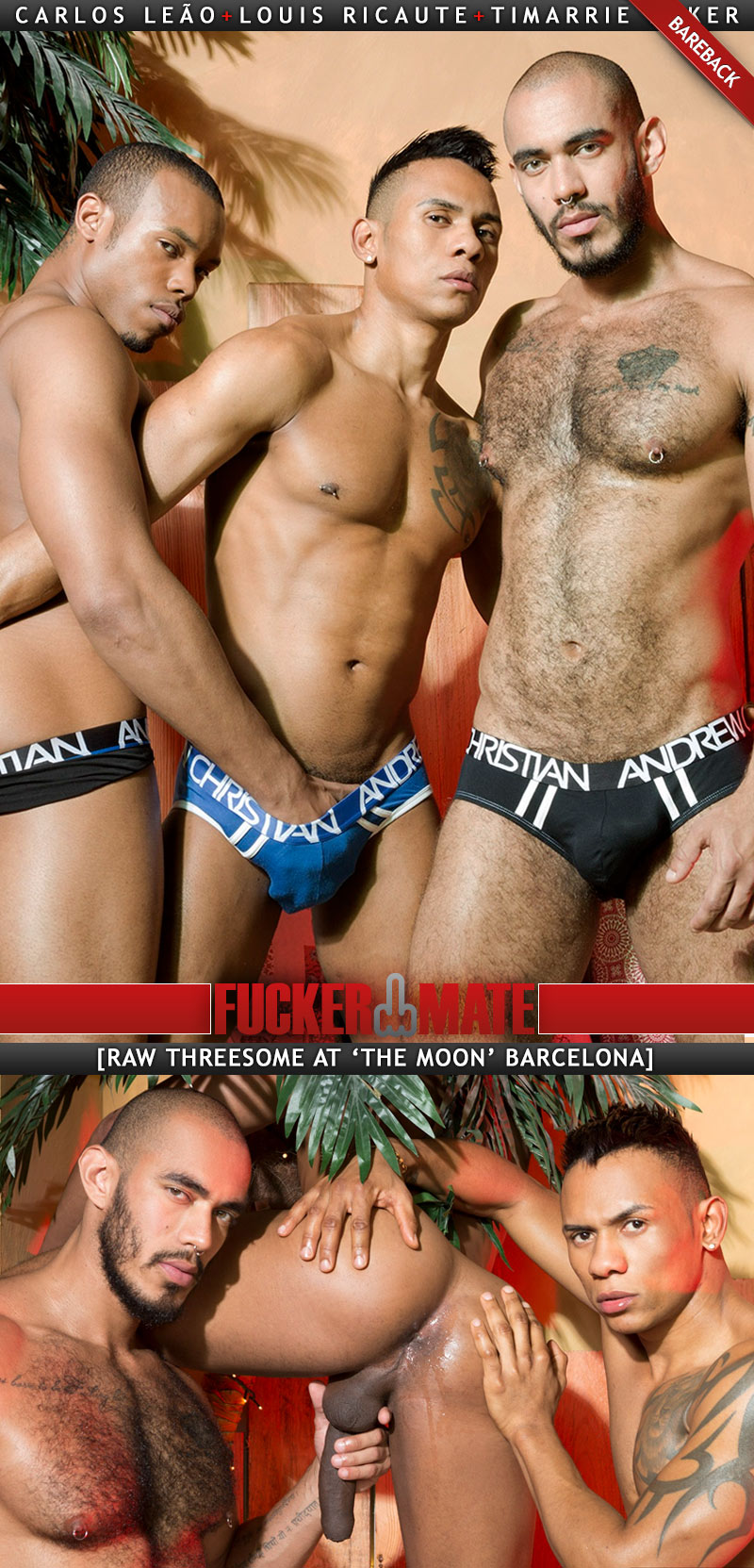 This week "The Moon Night Club", one of the best Barcelona's gay venues, opens again his doors for our mates: Brazilian huge-dicked Carlos Leão has brought there his American muscled friend Timarrie Baker for a drink. When they meet our hunky Latin Louis Ricaute, our guys do not miss the opportunity for a hard session of condom-free sex, right there on the club's table and they invite him to join them!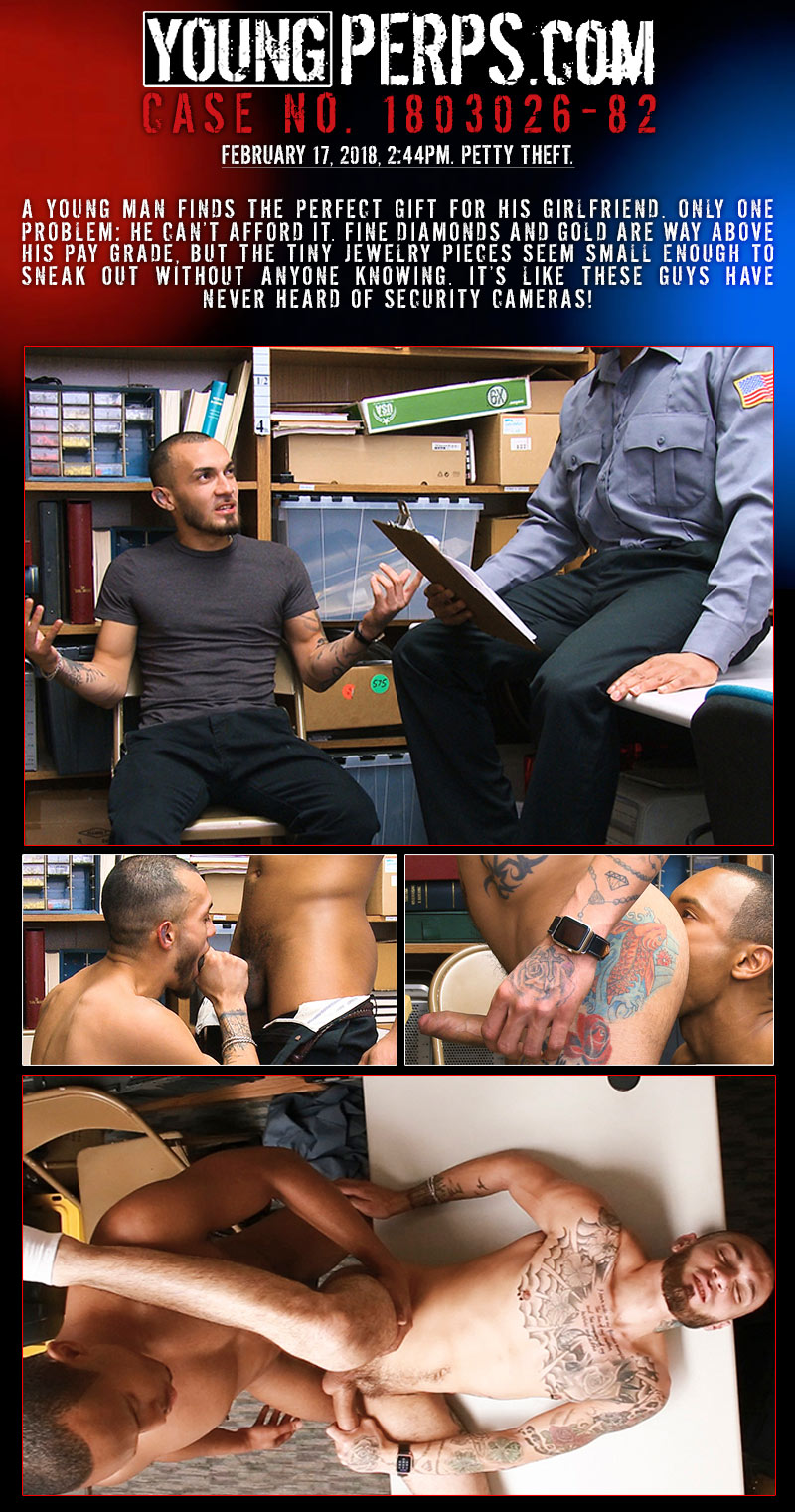 A young man finds the perfect gift for his girlfriend. Only one problem: he can't afford it. Fine diamonds and gold are way above his pay grade, but the tiny jewelry pieces seem small enough to sneak out without anyone knowing. It's like these guys have never heard of security cameras! Caught red handed, this young man finds himself at the mercy of the Loss Prevention Officer (Timarrie Baker), begging him for a way to get off without going to jail. Luckily, this officer thinks the guy has a pretty mouth…and that his big cock would look good inside it.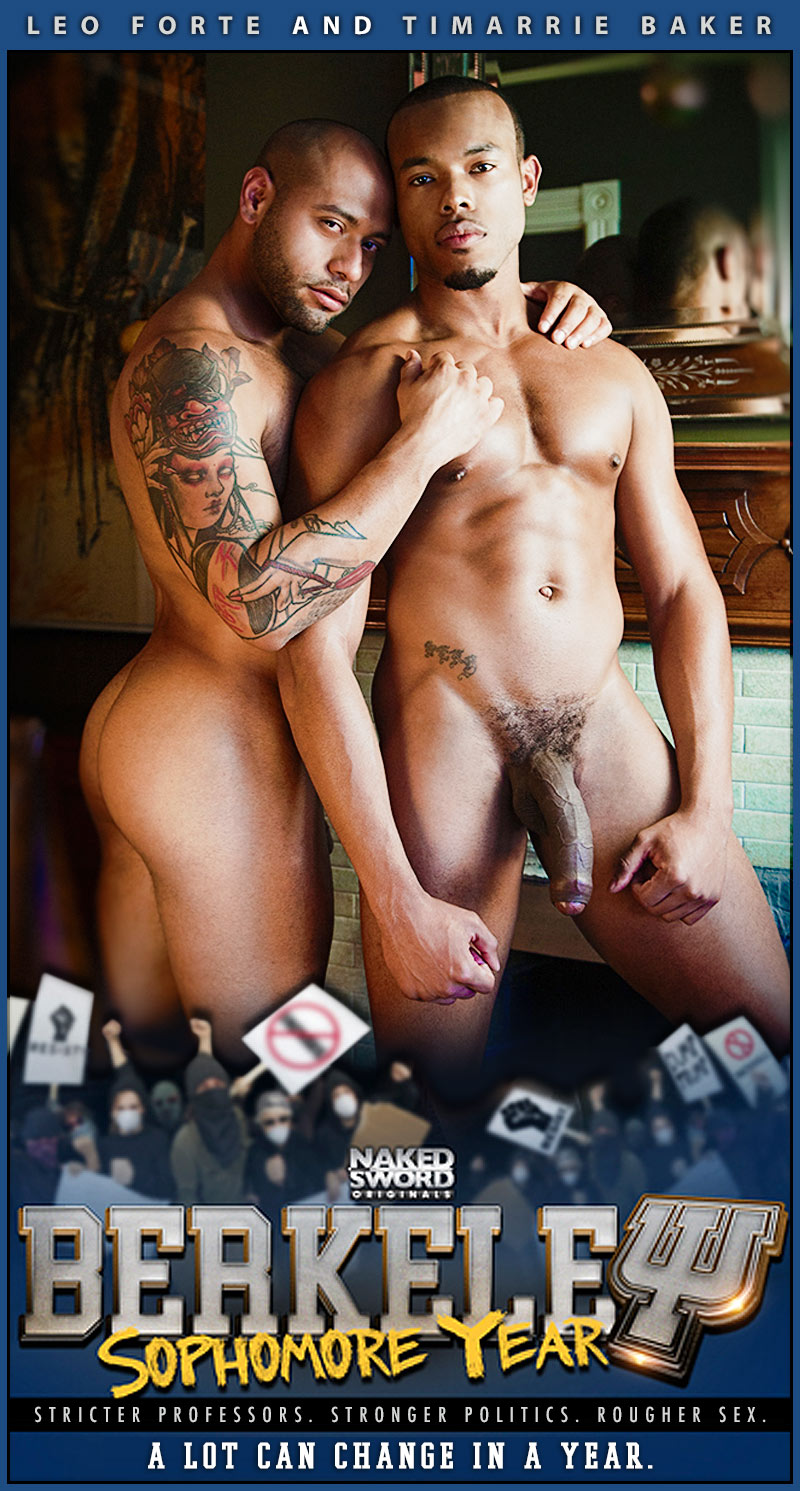 The threat of violence from both sides forces. Berkeley Republican Club President Leo Forte to cancel the appearance of a controversial right-wing talking head (cameo by Theo Ford) leaving Leo to address the crowd himself. Democratic Party Club President Timarrie Baker stops by Leo's dorm room to express his regret that free-speech has been silenced on campus by violence.