Articles Featuring:
Ass Blasters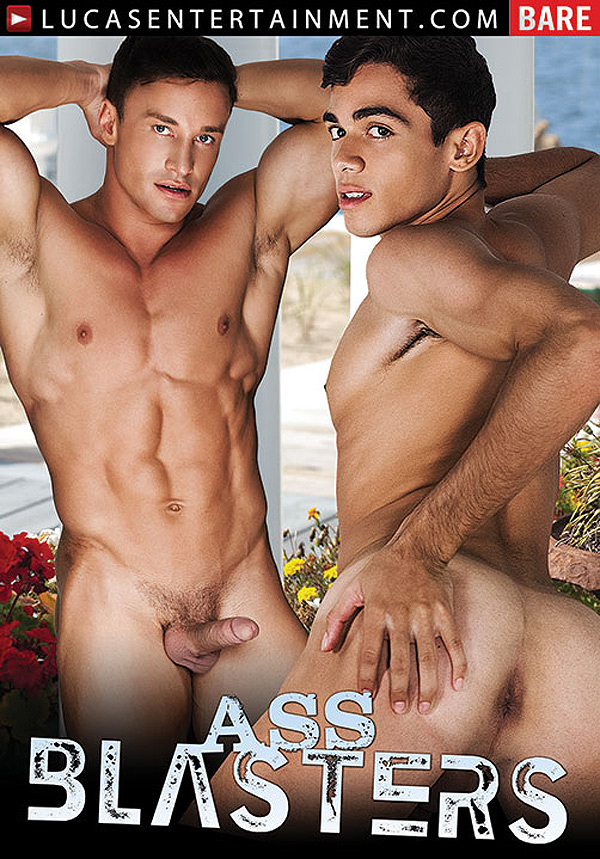 Xavier Jacobs pumps Cam Christou like he's been denied sex for weeks in Ass Blasters at Lucas Entertainment.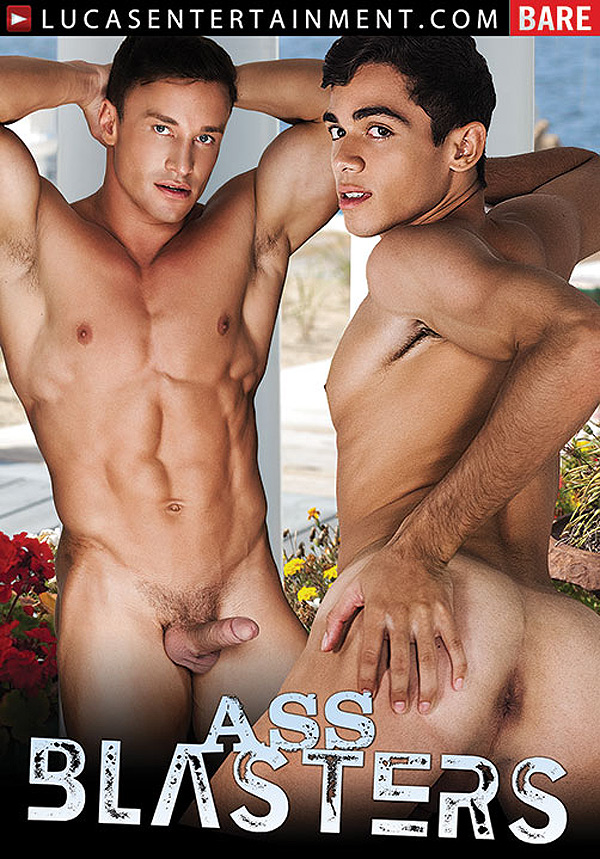 There's been quite a bit of anticipation for this scene building up over the months, and now Alexander Volkov is here to show off his goods — and what high quality goods they are! This guy is gorgeous: the face, the body, and the uncut cock…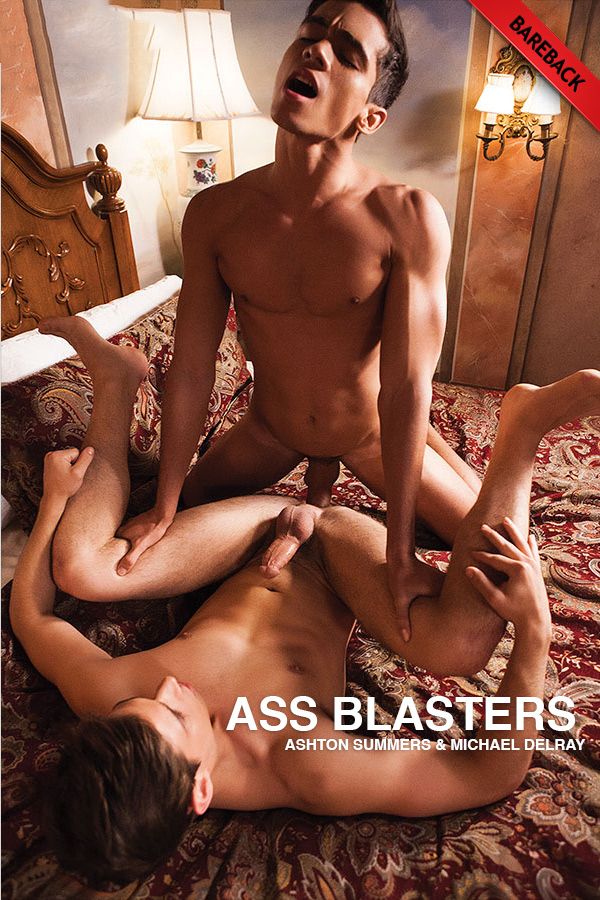 Ashton Summers and Michael DelRay could be brothers, and I'm sure that will appeal to a lot of the bareback gay porn fans out there.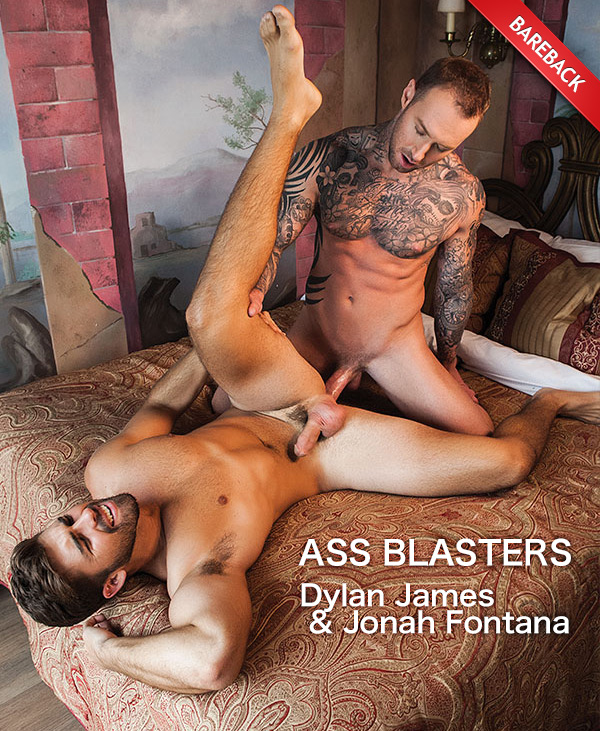 If you have a particular appetite for juicy asses, then this encounter between Dylan James and Jonah Fontana will appeal to you in particular. Jonah really has a body you can sink your teeth into — and his dashingly handsome face pulls it all together.