Articles Featuring:
Damien Reign
Damien Reign is a very sexy dude. He is half Japanese and half Mexican, giving him a unique look. He is a happy guy, who smiles a lot. At 5'6″ Damien is not very tall, but he has a nice thick cock on him.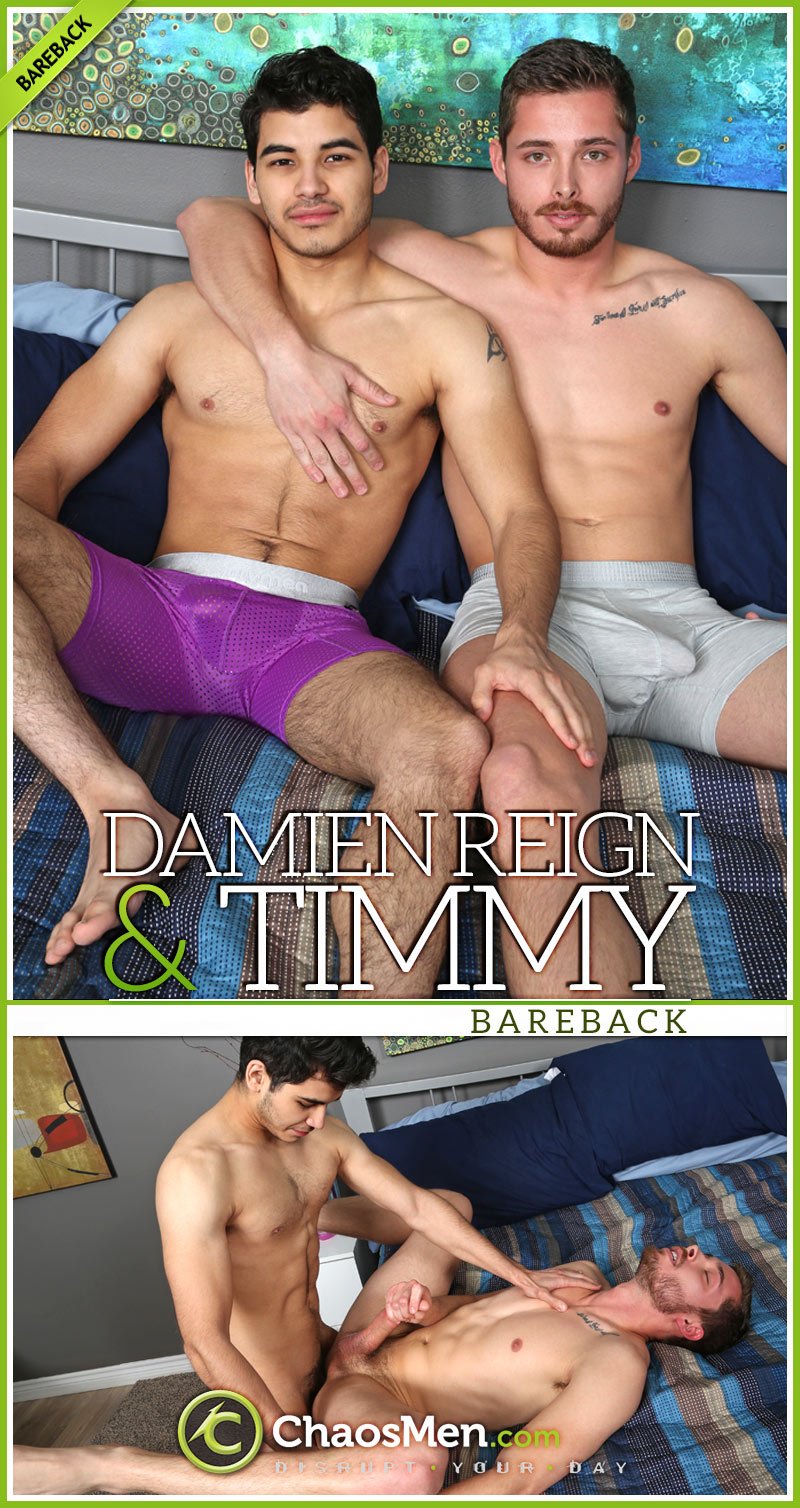 Damien Reign was really interesting when it came to his limits. He was fine with fucking a dude, but sucking on a guy was going to be challenging for him. Yet, rimming another dude was completely fine. We were also surprised that he kissed his first time. My guess is the reason he was worried about sucking dick was that his gag reflex would be an issue. Not that he didn't want to put a cock in his mouth.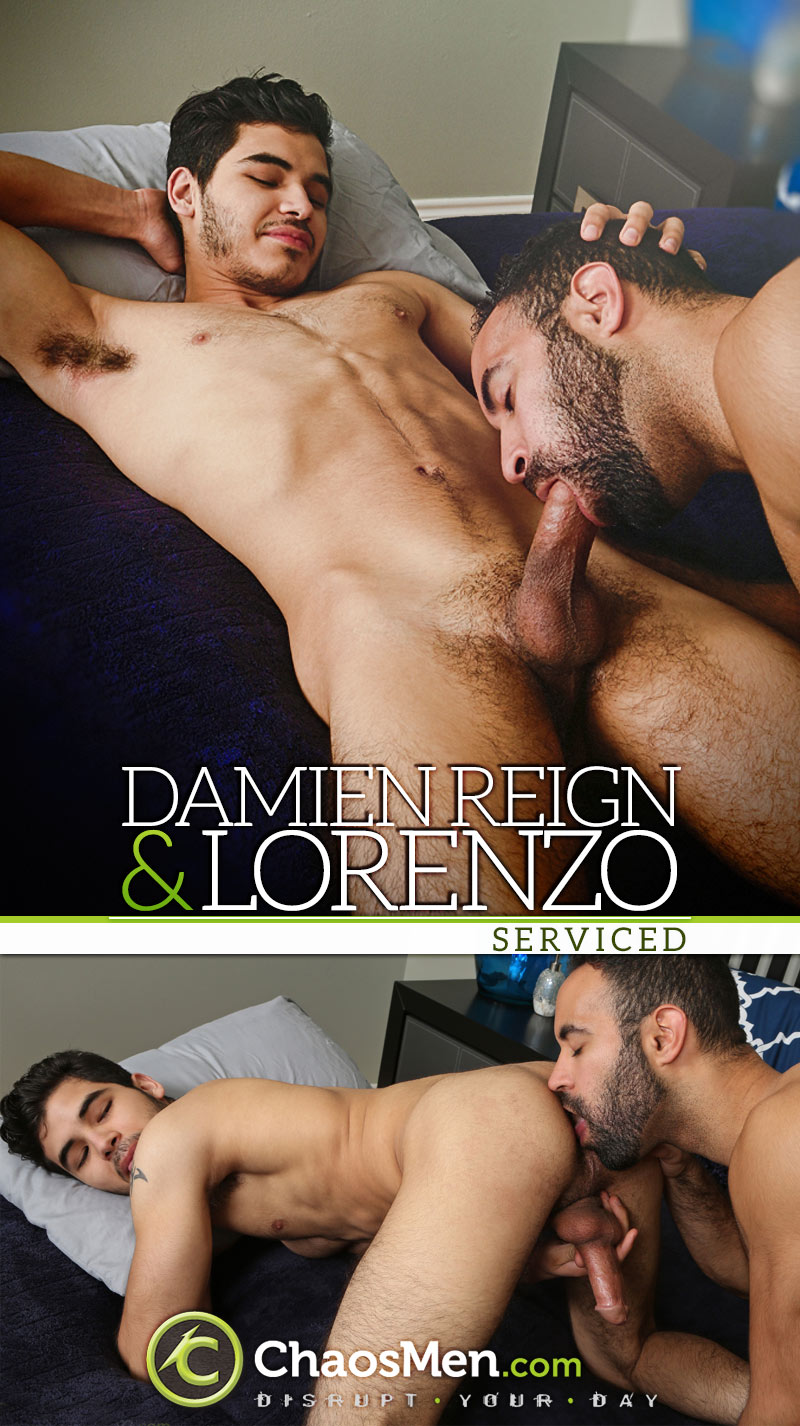 Damien Reign was really looking forward to getting head. Lorenzo treats his cock like a professional cock-sucker would. Sucking him and then giving him an intense hand job.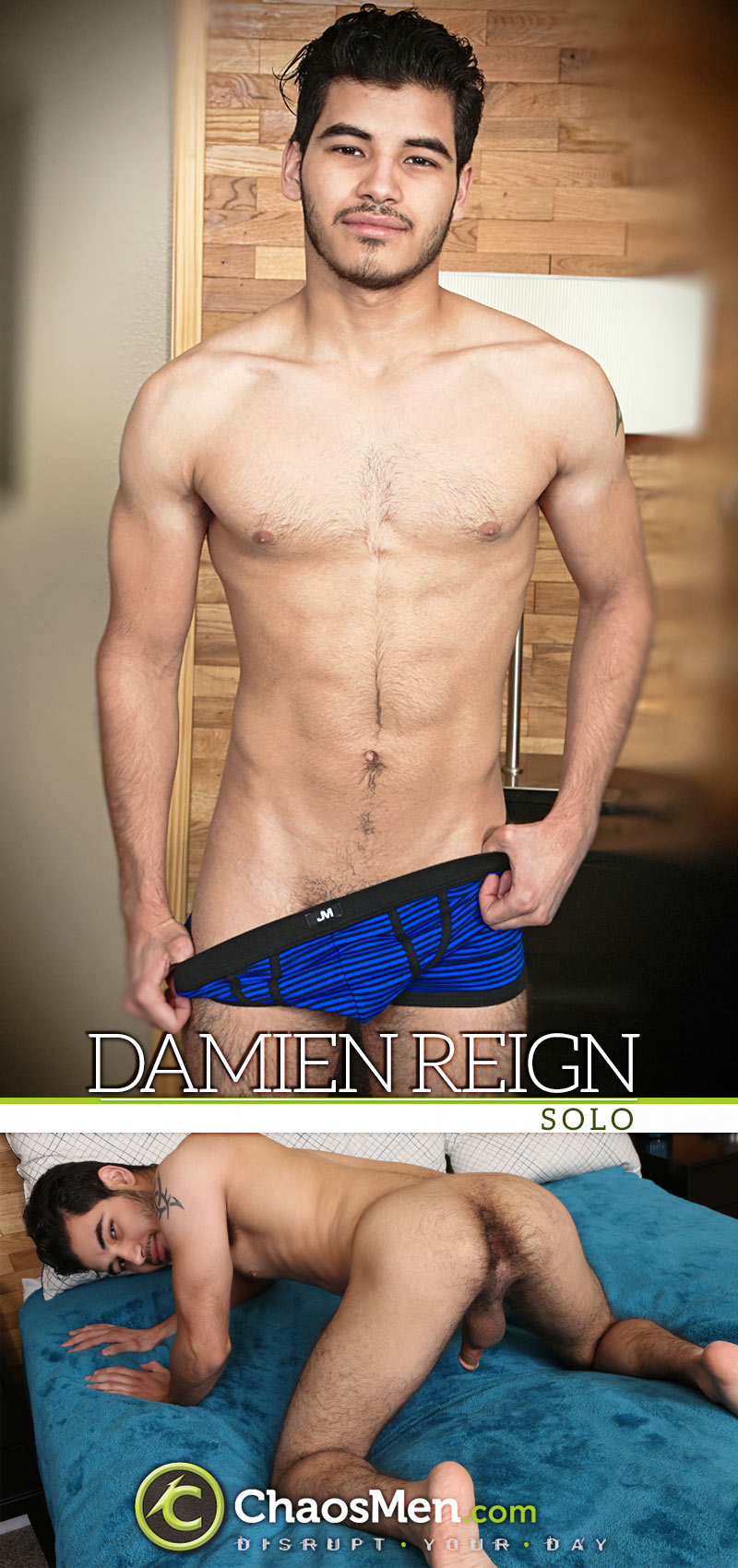 Damien Reign is a very sexy dude. He was local, and I was eager to get him in quickly, despite the shaved pubes. He says they really get out of hand, and based on how hairy his ass crack is, I believe him. He did say he would grow them out for us.